Here's Why the Creators of 'Modern Family' Decided to End the Show
The hit ABC show 'Modern Family' is finally airing it's 11th and final season, but why is the show ending? Here's why the show wasn't renewed.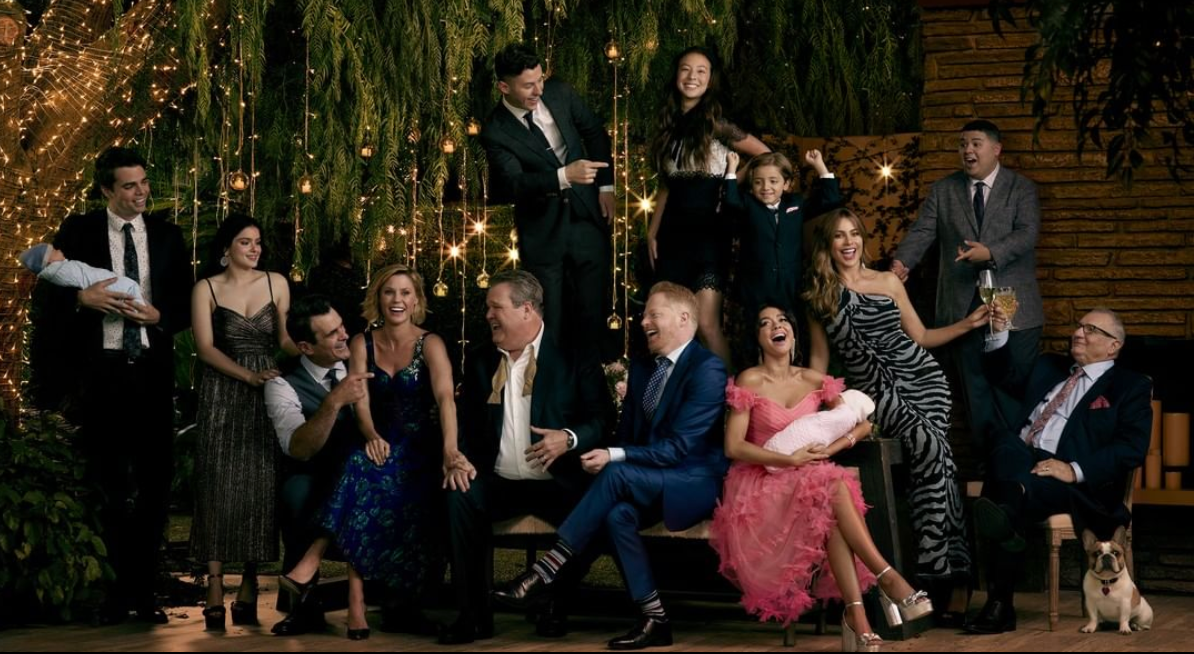 The ABC hit show Modern Family is currently in the middle of its 11th and final season. After airing for a decade, the series is finally coming to a close — and with it comes new and more exciting twists. While we've still got plenty of episodes to watch before the cast says goodbye for good, fans of the show aren't ready for its end. So why, exactly, is Modern Family ending?
Article continues below advertisement
'Modern Family' was only supposed to air for 10 seasons.
Originally, Modern Family was only slated to run for 10 seasons. But when Season 10 was being written and produced, the writers found that there was so much new content that just fit into the season that running for an 11th season would allow them to delve further into those life events.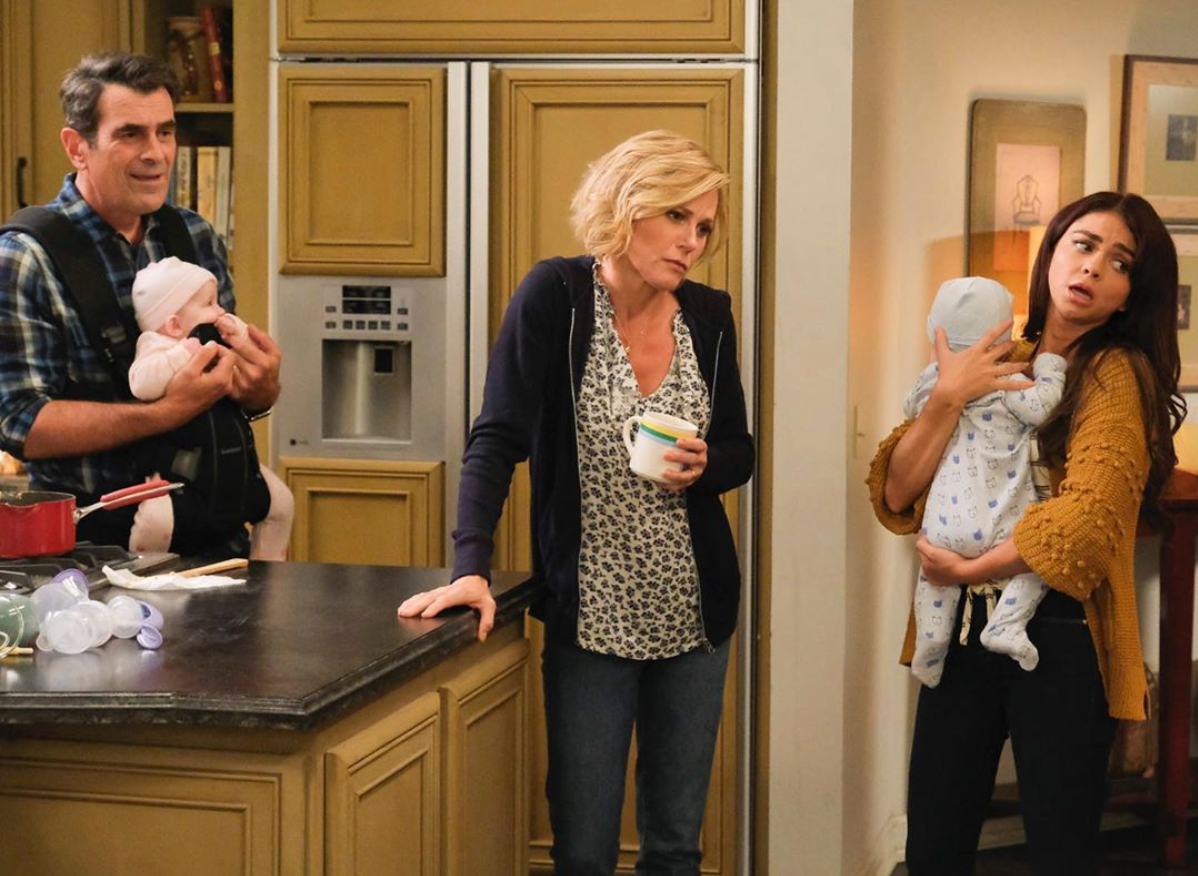 Article continues below advertisement
"The way [Season 10] was developed, there's a little bit more in the way of kind of real-life events than what you've seen in the past," Lloyd told E! News while Season 10 was still airing. "But you know, in life, that happens where nothing at all particularly tumultuous happens, and then four things happen in the span of a couple of months."
At the time, it was unclear whether or not there would be an 11th season — but the writers knew that either way would make for a good ending to the series.
"We actually went into the planning of [Season 10] with the idea that if we got excited about certain changes in the characters' lives, we should do them, whether it was the final season or not," Lloyd told to the outlet. "It would make for a very lively last season, but if we end up doing another season... we'll just throw all these changes into people's lives, which is only good in terms of new stuff for us to explore."
Article continues below advertisement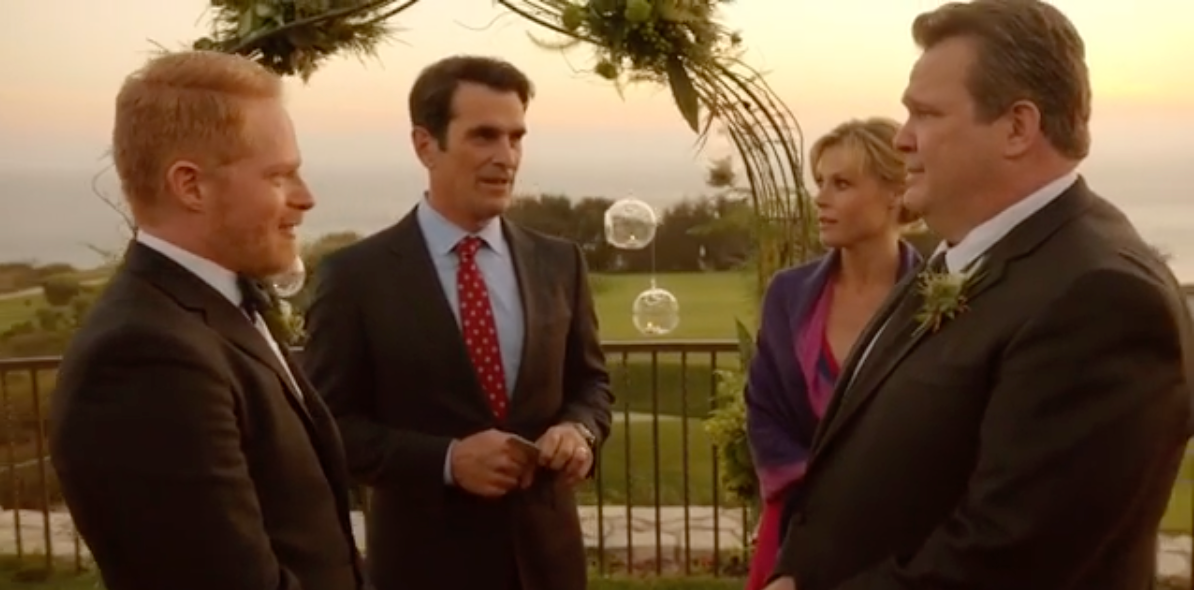 But there's even more exciting content coming in Season 11.
While it seemed like Season 10 was filled with enough milestone life events to keep viewers satisfied, the creators have even more coming our way in Season 11.
"In its final season, there will be more milestone events that anyone who has been a fan of the series won't want to miss," President of ABC Entertainment Karey Burke said in a statement on the ABC website.
While we can't reveal exactly what's in store for Season 11, we know that the writers are feeling the pressure to do the show's ending justice.
Article continues below advertisement
"There's pressure to cobble together an ending that makes people feel OK with where these characters are left in the world," series co-creator, Christopher Lloyd told CinemaBlend. "We feel we owe it to our loyal fans to set our characters on paths that the loyal fans will be happy about. There's been a bit of debate about that. Of course, we won't nail that for everyone. We want to do that for ourselves as well as the fans... There's a lot of good adrenaline among the writers and cast to do the last season as well as we can."
The final episode of Modern Family is set to air on April 8, 2020 at 9 p.m. You can keep up with the rest of the season by tuning in Wednesdays on ABC.