Who Replaced Heidi Klum on 'AGT'? The Judge Was Absent for Health Reasons
Fans were confused — and a bit worried — when one of the show's judges was absent on Season 15. But who replaced Heidi Klum on 'AGT'?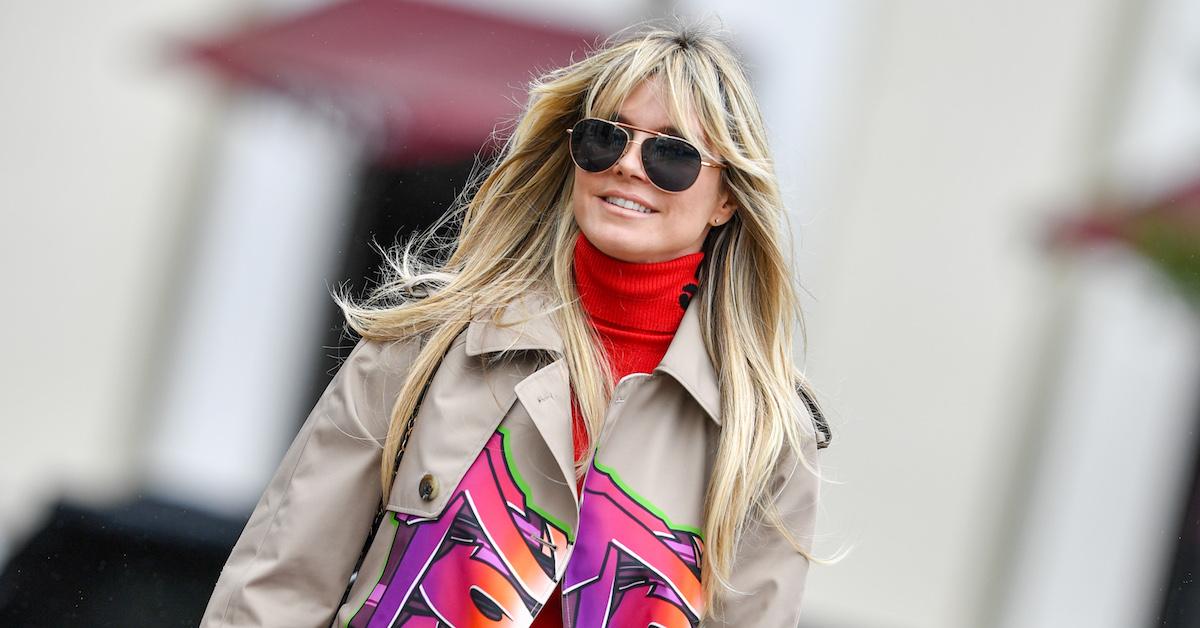 Heidi Klum has been a familiar face on America's Got Talent ever since Season 8 of the reality competition series. She's a fair, but firm presence on the NBC show — not to mention, the fashion guru has brought along her decent-sized fan base thanks from her modeling and Project Runway days.
Article continues below advertisement
So you can imagine how concerned viewers were when instead of seeing Heidi next to Simon Cowell, Sofia Vergara, and Howie Mandel halfway through the June 16 episode of AGT, there was someone else entirely. But who replaced Heidi in Season 15? Let's take a deep dive into the unique situation.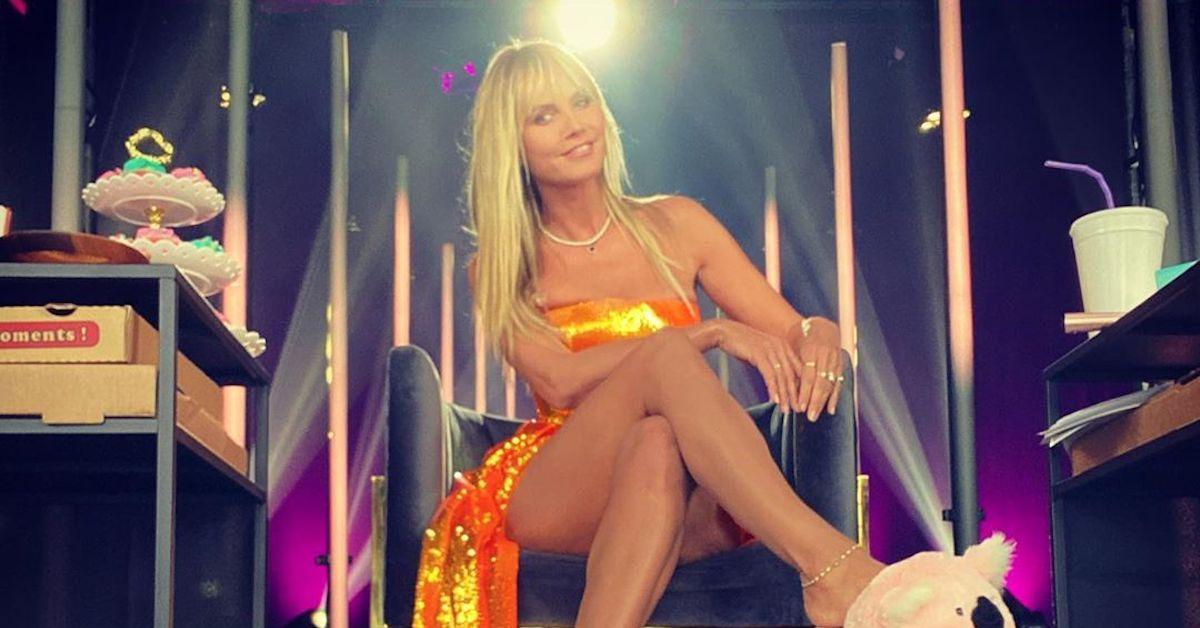 Article continues below advertisement
Who replaced Heidi in 'AGT'?
On June 16, fans took notice when, instead of Heidi sitting next to Simon, Sofia, and Howie, someone else was sitting in her chair about halfway through the episode. The audition episodes were filmed in early March 2020, right around when the novel coronavirus started impacting the U.S. in big ways.
Article continues below advertisement
Evidently, Heidi wasn't feeling well and ended up leaving mid-show because of it. With only a fews hours of notice, one of her friends was able to step in and temporarily replace the sick judge.
Article continues below advertisement
Heidi's replacement was none other than Eric Stonestreet, who played Cameron Tucker on Modern Family. In mid-June, Heidi took to Instagram to give a shoutout to Eric for coming to the rescue on such short notice.
"From Modern Family to the @AGT Family," she captioned a photo of Eric sitting in front of a mirror in a chair with "Heidi" written on it. "Thank you @ericstonestreet for filling in for me when I was home sick."
Article continues below advertisement
Wait, did Heidi Klum have COVID-19?
When Heidi didn't return for the next episode of AGT either, fans began to wonder if Eric was permanently replacing her and if the judge was OK.
"When I fell ill, it was on March 10. I was experiencing fever and sore throat, so I told production and immediately the medic did my vitals and said, 'Yes, you have a fever,' and then I was dismissed," Heidi told People in May.
"It felt strange to leave, but that was the right thing to do," she added. "I told them how I was feeling. They looked at me, checked me out and said, 'Yeah, go home.' Then I was asked to get tested ASAP so that I could go back to work because we didn't know that this was all unfolding the way it did. They were like, 'Okay, get tested as fast as you can.'"
Article continues below advertisement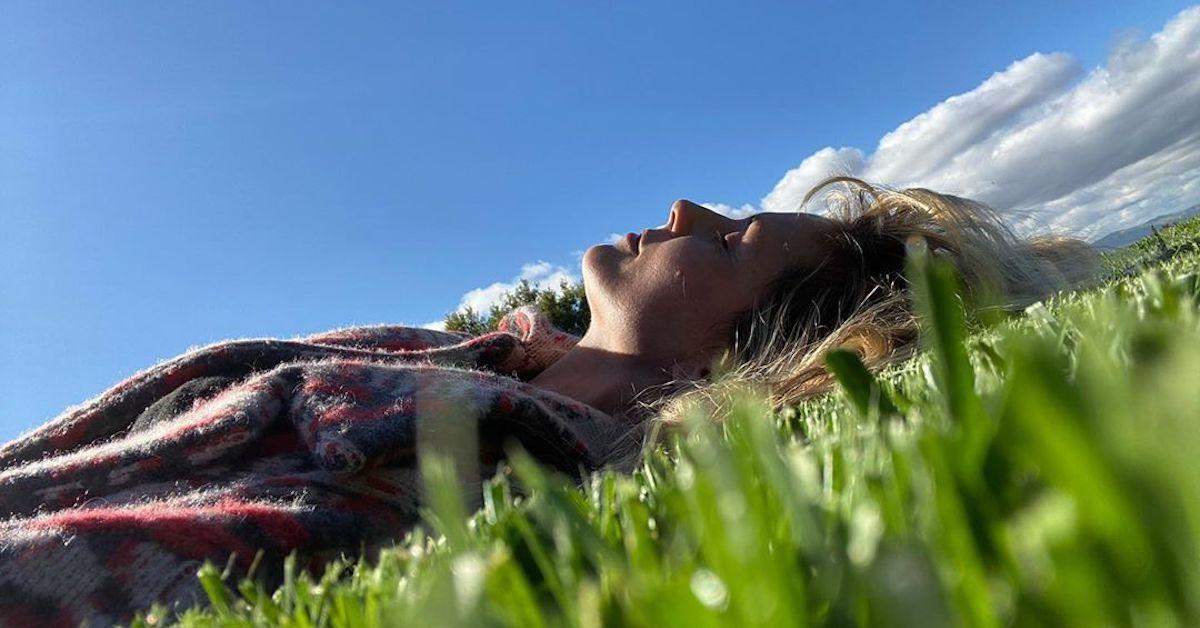 Although it took Heidi quite a while to obtain a COVID-19 test — and then even longer for the results — the AGT star ultimately tested negative for the novel coronavirus. Heidi updated her Instagram followers on March 24, writing, "Day 14 of staying HOME," alongside the hashtag #covid_19negative.
Still, Heidi and her husband, Tom Kaulitz, ended up quarantining apart for a while after that because he returned from a business trip feeling unwell. (Which was definitely a good call, in our opinion.)
Article continues below advertisement
Although Heidi now seems to be in perfect health, Eric will be replacing her again on AGT on June 30, as he revealed via Instagram ahead of the audition episode airing.
"Hey all. I'll be back tonight for my second and final time on @agt," he wrote. "This was taped 3 months ago. Thanks again for having me. It was an absolute blast and pleasure to do it."
Article continues below advertisement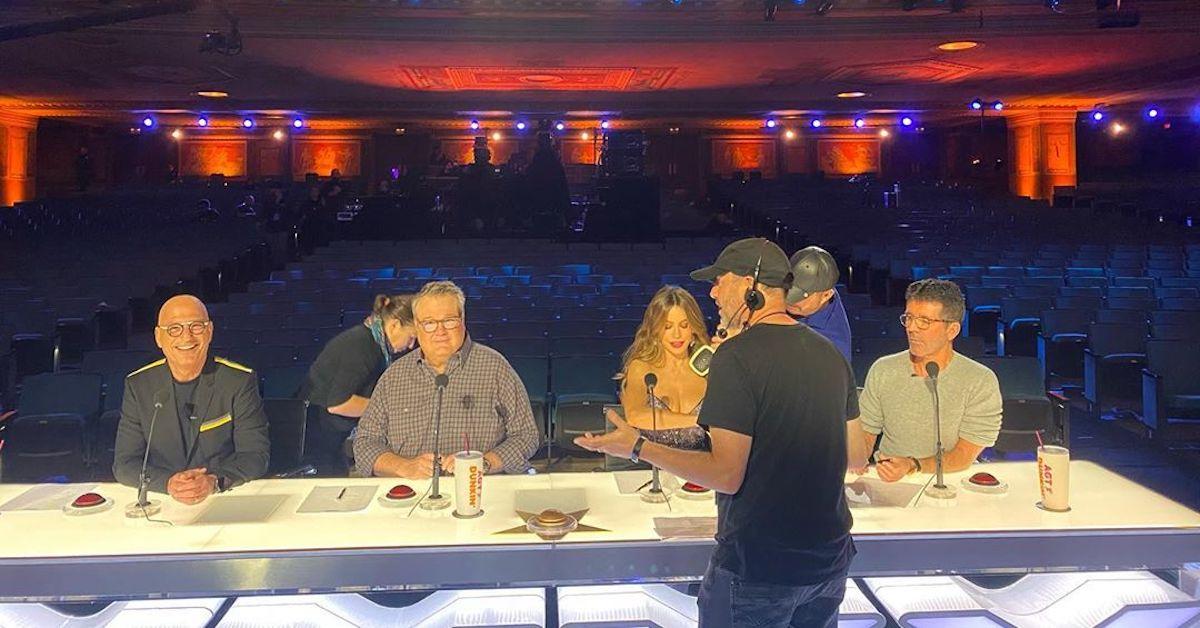 So yeah. The good news is that Eric Stonestreet replacing Heidi Klum on AGT isn't a permanent thing (though we have to admit, he's done an amazing job filling in) and that Heidi will be back on the show before you know it.
Be sure to catch America's Got Talent Tuesdays at 8 p.m. ET on NBC.