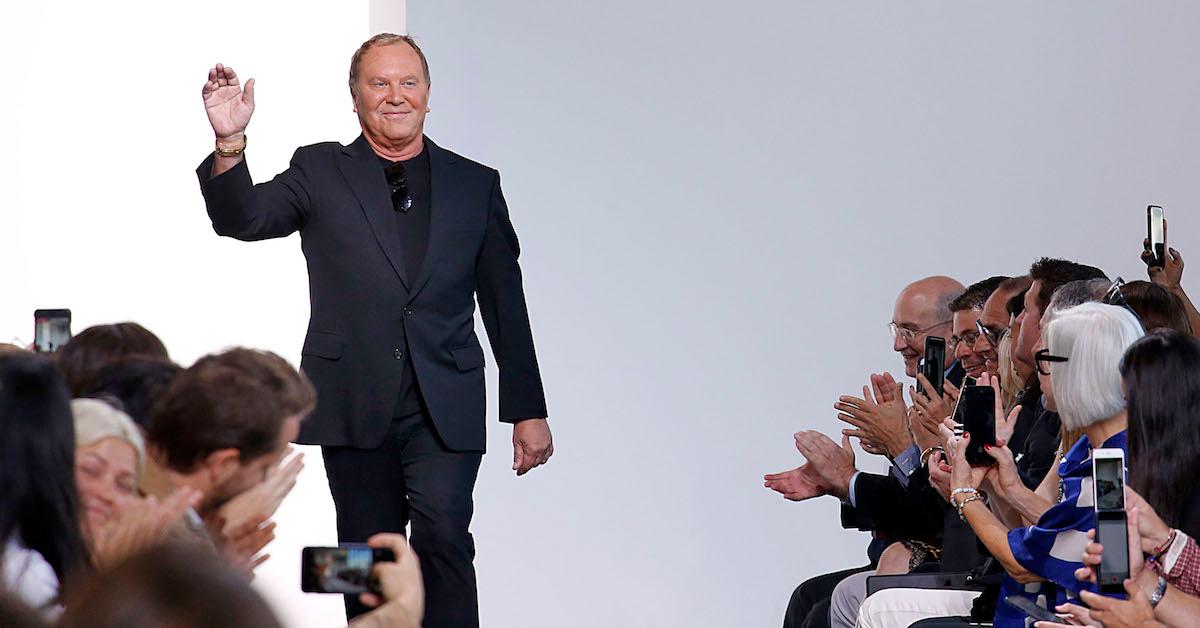 Michael Kors' Billion-Dollar Empire Got in the Way of His 'Project Runway' Duties
When Project Runway first premiered in 2004, it didn't take long for the design competition to attract fans. The series was chock-full of drama, humor, and legit talent, and for 10 seasons, its perfect combination of judges — plus Tim Gunn as the mentor we all wish we had — remained unchanged.
So when legendary fashion designer Michael Kors decided to leave the show in 2012, viewers worried that PR would lose some of its pizazz (the 60-year-old did spout off some highly quotable one-liners during his tenure).
Article continues below advertisement
Thankfully, the competition quickly found its footing again, but we still miss hearing Michael's expert opinions, and hilarious criticisms, on the catwalk. As it turns out, the style guru had a good reason for walking away from the show.
What happened to Michael Kors on Project Runway?
The New York native stepped away from the series due to the demands of his fashion empire. In a statement from Lifetime, which aired the show from 2009 to 2017, the network confirmed that Michael was simply too busy in his role as chief creative officer for his brand to serve as a full-time judge.
Article continues below advertisement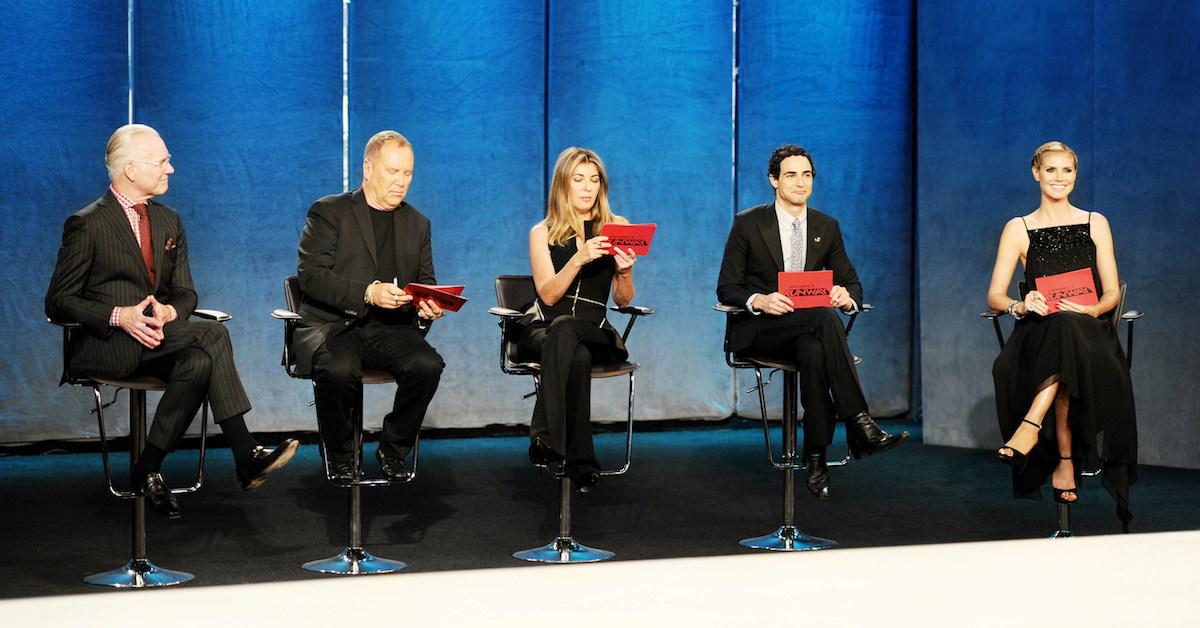 "Due to the back-to-back film schedule for Season 10 and Season 11 this summer, Michael was not able to commit to all the dates required for filming Season 11," Lifetime explained in 2012.
"Always part of the Project Runway family, Michael will be seen in the future on the show," they added. The CFDA award recipient has since returned to the competition three times as a guest judge.
Article continues below advertisement
Michael Kors is totally on board with the new Project Runway cast.
After it was revealed in 2018 that Project Runway would return to its original network, Bravo, OGs Heidi Klum and Tim Gunn — as well as Michael's replacement, Zac Posen — announced that they too would be saying goodbye to the series, forcing Bravo to completely revamp.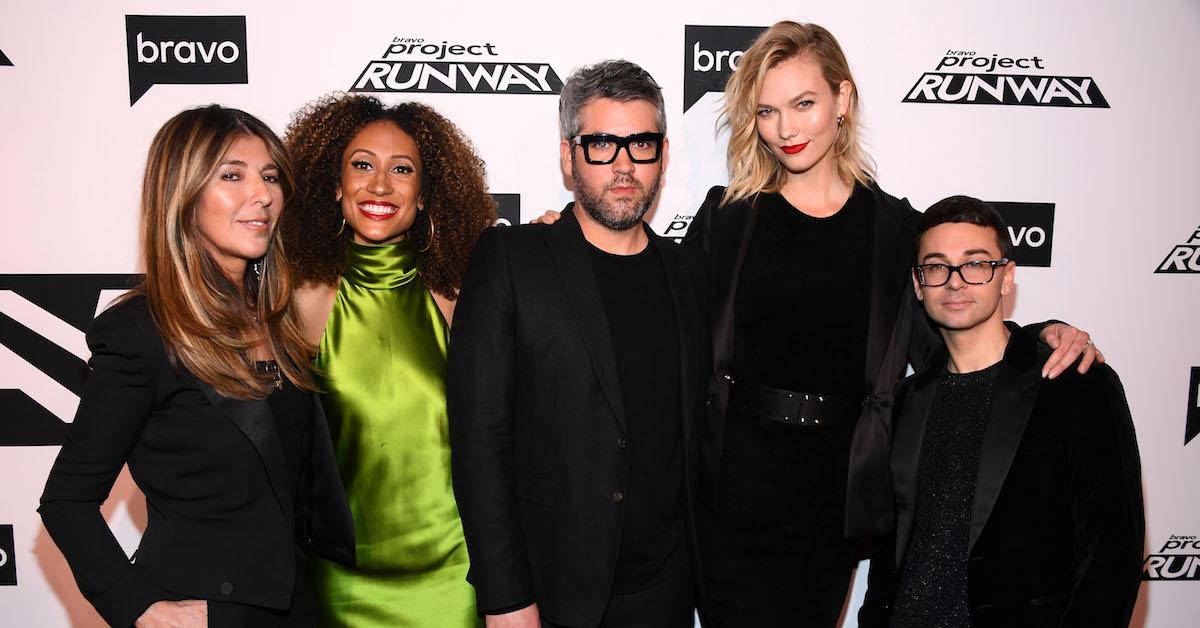 Article continues below advertisement
Though they kept fashion editor Nina Garcia as a judge, the network also brought in designer Brandon Maxwell, former Teen Vogue editor-in-chief Elaine Welteroth, and model Karlie Kloss, who took over Heidi's role as host, to freshen things up. In a delightful twist, Season 4 winner Christian Siriano became the show's new mentor.
Michael called the decision to bring Christian back "fabulous," adding, "[He's] been in business for 10 years. I always tell everyone that 10 years in fashion is like 30 years in life, so he's probably seen in 10 years what normal people might see in 30 years. That's the reality of fashion."
As for the rest of the judging panel, Michael said, "I know all of the people who are going to be involved with the show, and they love fashion. These are all people who really are very, very involved in the industry and I think it's going to be exciting."
We can't wait to see which contestant blossoms into the next Michael Kors! (Because what designer wouldn't want to build a billion-dollar brand?)
The new season of Project Runway airs Thursdays at 9:30 p.m. ET on Bravo.