'RHONJ' Star Margaret Josephs Is Struggling to Afford Her Lavish Lifestyle After Settling Lawsuit
Why did Vineyard Vines file a lawsuit against 'Real Housewives of New Jersey' star Margaret Josephs? It's a wild story.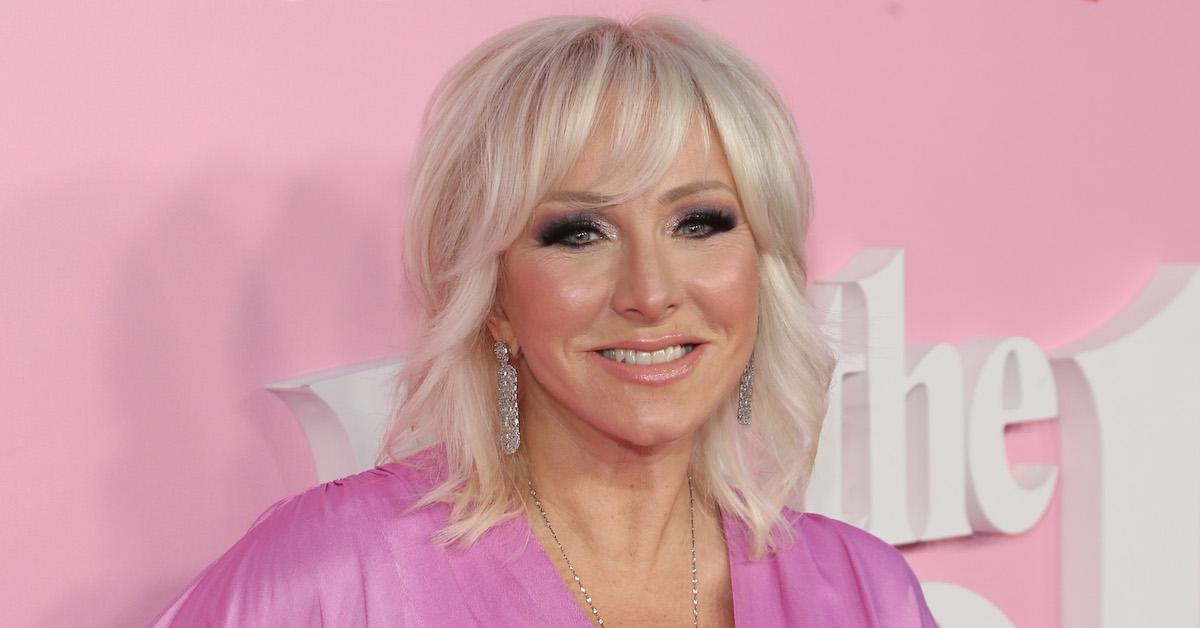 The fashion designer, who owns a lifestyle brand called Macbeth Collection, explained that she's pinched for cash after a lengthy legal battle with the East Coast-based company, and must sell off an empty lot next to her house.
Article continues below advertisement
"I had dreams of being a land baroness, throwing lavish garden parties," she told the camera before admitting that she "really can't hold out much longer." Here's a quick overview of Margaret's messy court case.
Vineyard Vines filed a $12 million lawsuit against the Real Housewives star.
The famously "preppy" brand first sued the 52-year-old for trademark infringement in 2014, claiming she used their signature whale design on a number of Macbeth products. "They're my competition, and they accused me of stealing their logo, which I did not do," Margaret previously stated on RHONJ.
Article continues below advertisement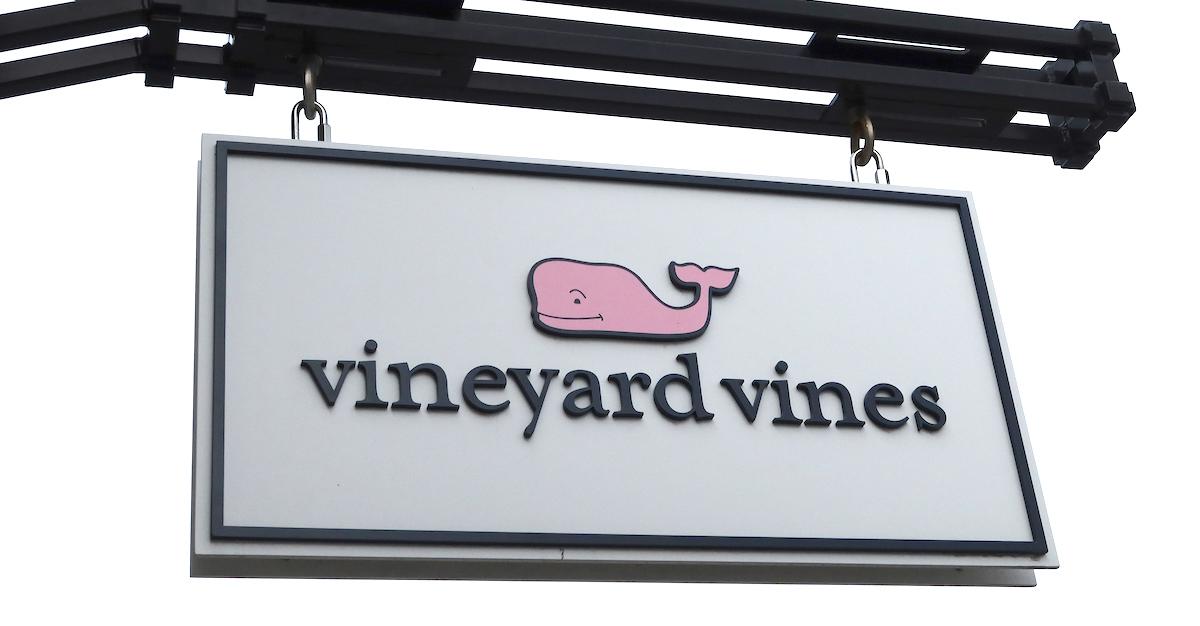 According to legal documents, the TV personality was ordered to pay $300,000 in 2015 to Vineyard Vines, but only managed to cough up $190,000. In December 2018, a Connecticut district court demanded that Margaret pay the remaining $110,000 she owed, as well as an additional $500,000 for violating the initial settlement agreement.
Article continues below advertisement
"I'm coming off a rough couple of years," the mother of one confessed. "The truth is every month that goes by, I've been, you know, getting more in a hole."
Margaret added that the entire ordeal left her drained. "It's been going on for so long. It's very hard for a smaller, woman-owned company to defend itself against a much larger company," she said. "Even then they're in the right."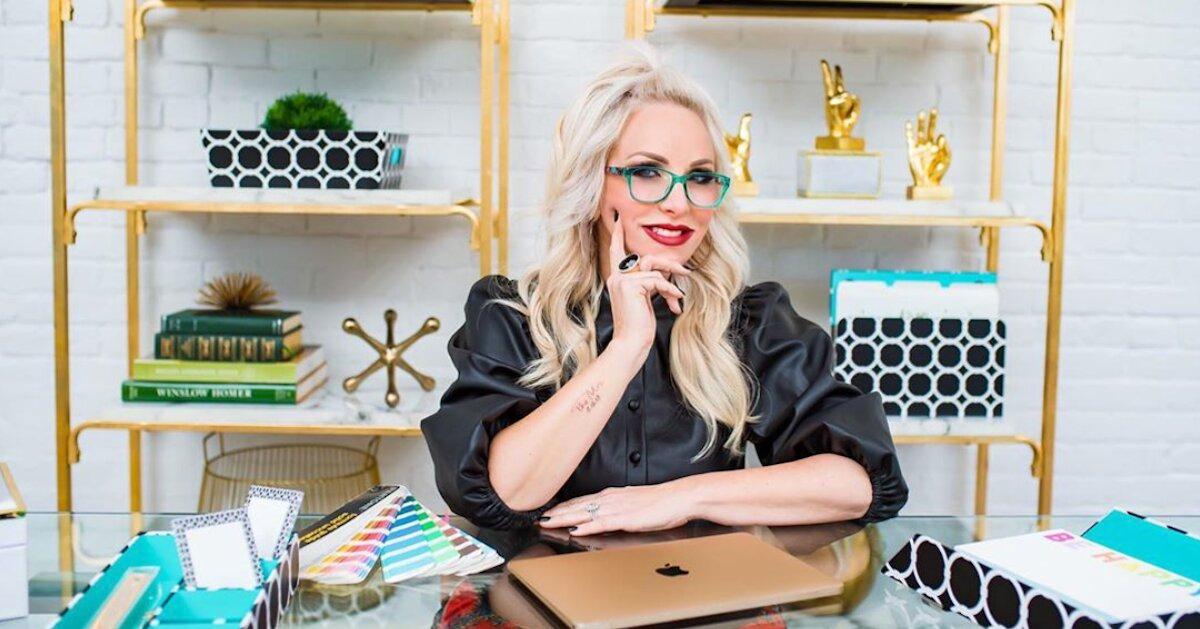 Article continues below advertisement
Margaret Josephs claims she settled the lawsuit because she couldn't afford to go to trial.
Despite not wanting to sell the land that sits adjacent to her dream home, the entrepreneur was forced to put the 1.7-acre lot on the market (the property is currently listed for $1.398 million on Realtor.com).
"I filed bankruptcy on my business. They put a lien on my property. I'm up to my eyeballs in legal bills," she said of her financial situation.
While taking her real estate agent on a tour of the lot, which includes a run-down swimming pool, Margaret admitted, "It's so sad 'cause I love it so f--king much… [but] all my money's going elsewhere."
Article continues below advertisement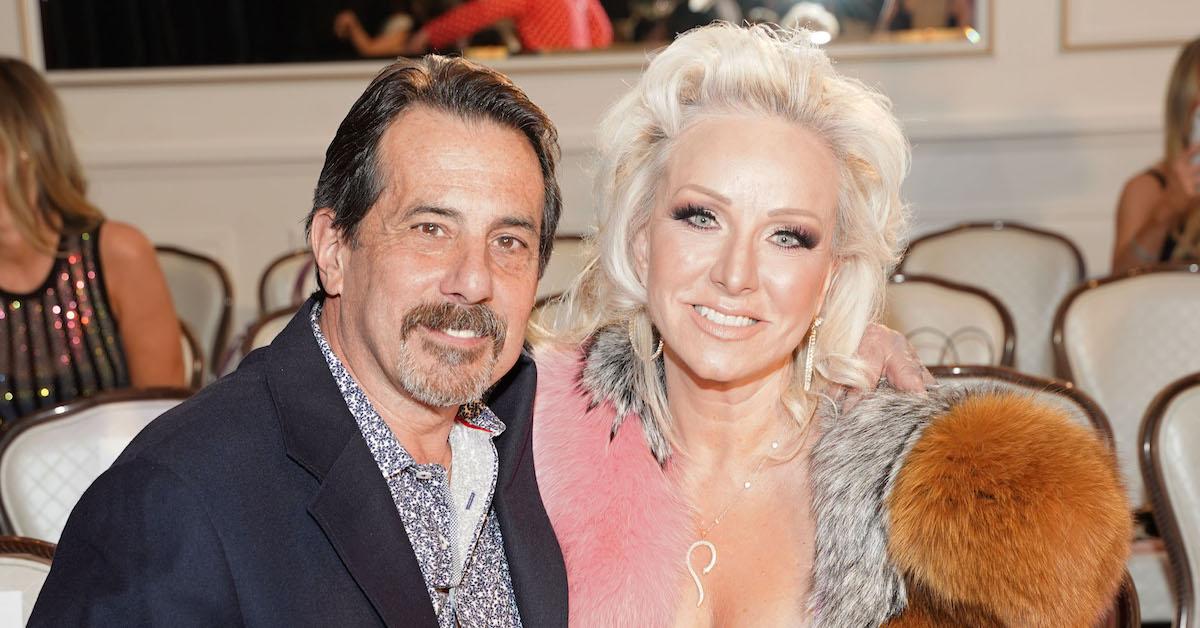 Margaret got slapped with another lawsuit in February.
The businesswoman can't seem to catch a break. At the beginning of this year, family friends of the Bravo star reportedly sued her and her husband, Joseph Benigno, for failing to pay back a loan.
According to Radar Online, Lori Ann and John Wayne Sigley claim that in September 2016, they gave the couple $200,000 in cash under the stipulation that it would be paid back within a year. Sixteen months after the deadline, the frustrated duo finally decided to take legal action.
It has also been reported that Joseph currently owes the IRS $200,000 in back taxes, so this twosome could really use all the reality TV money they can get.
New episodes of The Real Housewives of New Jersey air Wednesdays at 8 p.m. ET on Bravo.