'RHONJ' Star Jennifer Aydin Lost 30 Pounds Through Diet, Exercise, and Liposuction
'RHONJ' star Jennifer Aydin flaunts her impressive weight loss on Instagram after getting plastic surgery.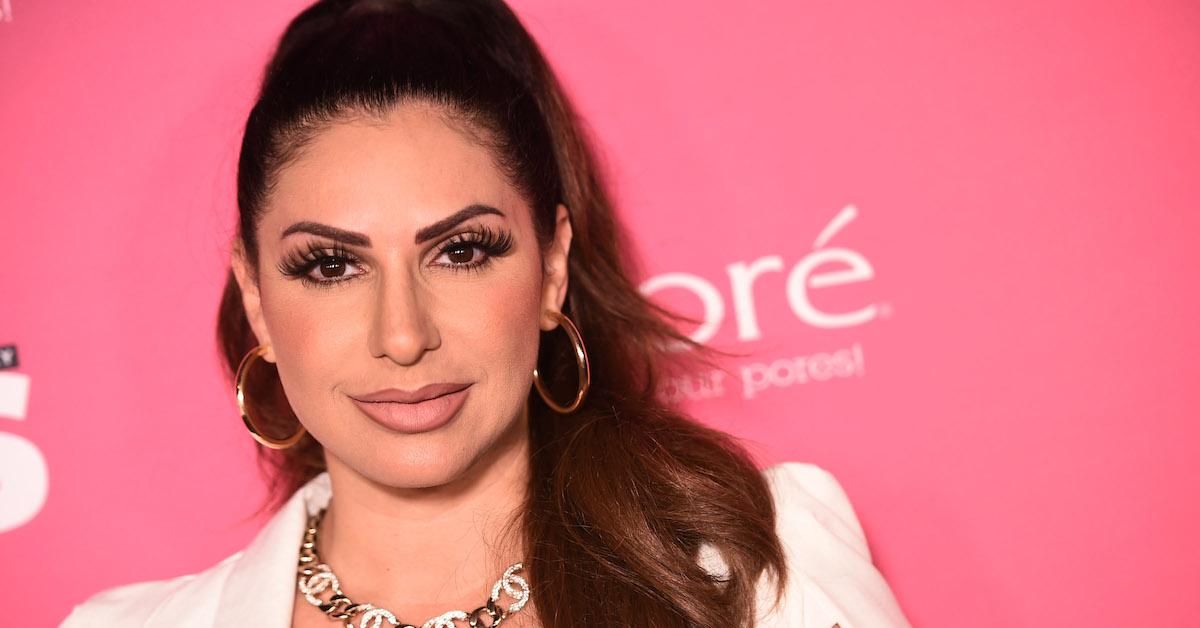 The mother of five dropped four dress sizes this summer after getting liposuction from her plastic surgeon husband, Dr. Bill Aydin. But in order to achieve such a remarkable physical transformation, the 42-year-old also had to change up her lifestyle.
Article continues below advertisement
'RHONJ' star Jennifer Aydin's weight loss totals 30 pounds. 
The brunette beauty initially lost 15 pounds thanks to the liposuction, but because the procedure "is really not a weight-loss solution," she reached out to a nutritionist in order to stay on the right track.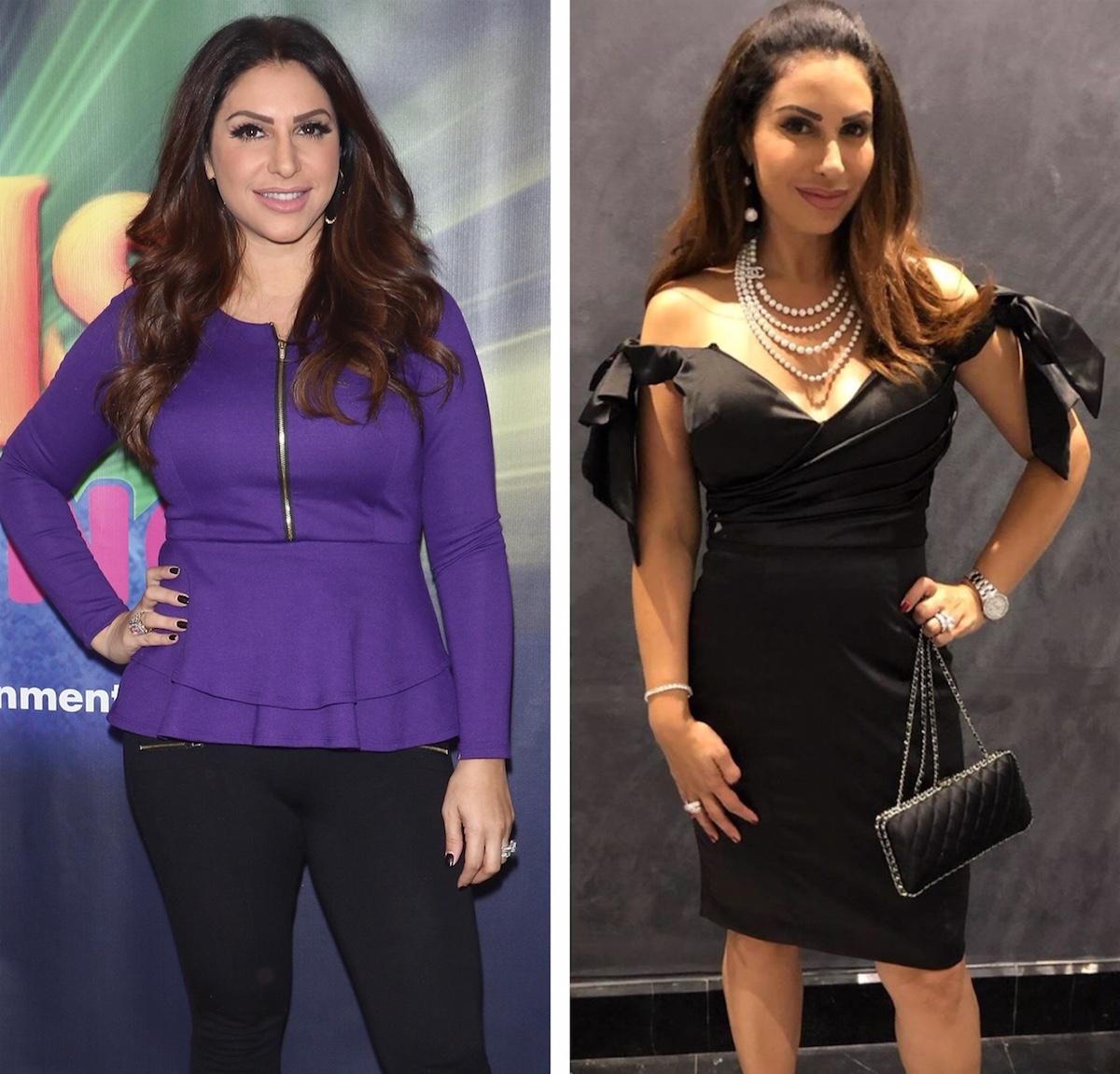 Article continues below advertisement
"I was stalking Teresa [Giudice]'s Instagram and I saw how amazing [her daughter] Milania looked, and they kept tagging [Absolute Nutrition Counseling]," she told Page Six in July.
"I contacted [the company] and they came over to my house with their colleague who is the chef that prepares your meals. They basically work together calculating my macros and how many calories I'm gonna have every day."
Jennifer successfully shed another 15 pounds by following Absolute Nutrition's recommended diet and has since added exercising to her routine. "It's a work in progress," she explained.
"I'll have a week where we go out to a few dinners and going out to dinner is part of my demise. I see it coming right on right away. So then I stop for a second, I'm like, 'Okay, I gotta calm down. We gotta make some better choices, and I gotta get back on the bandwagon.'"
Article continues below advertisement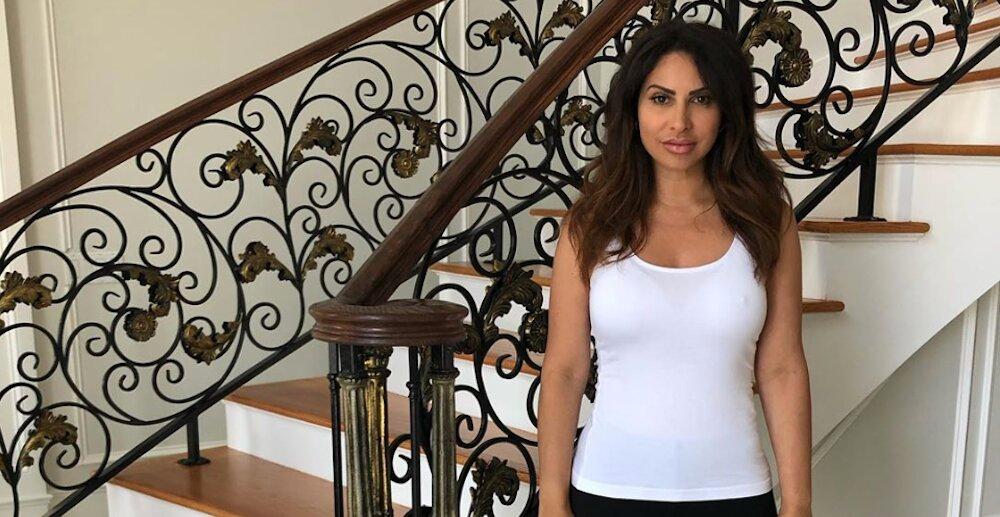 Jennifer also had plastic surgery on her breasts. 
The reality star said she was motivated to go under the knife after seeing herself on camera. "I'm like, 'That's what people see?' No, no, no. That doesn't resonate well with me. I can do better than that," she told Hollywood Life.
Article continues below advertisement
In her interview with Page Six, she added, "I was really big on top, meaning my breasts were large, and I hated them. They were like these big melons. They were mushy from breastfeeding five kids and [the weight loss] started off with having the breast reduction."
Her hubby also performed a breast lift before he did the liposuction. "[He] contoured my back and gave me shape," Jennifer shared.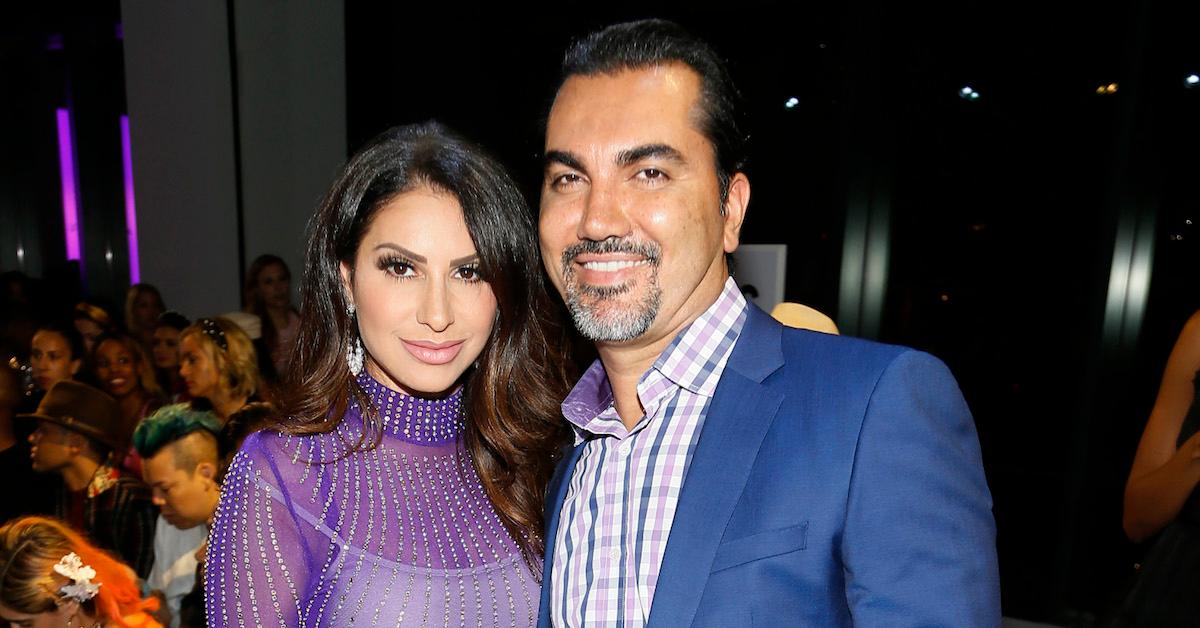 Article continues below advertisement
"I lost about three-and-a-half pounds of fat from my back and it contoured me. Then I was like, 'Wow! I'm looking smaller and smaller. I got the small boobs, I got this hourglass figure, now I wanna lose some weight.'"
In a video posted to her Instagram last month, Jennifer documented getting fillers and Botox at her husband's practice in Paramus, N.J., along with a treatment called PRP for her thinning hair.
"It's a procedure where they take your own blood, then they spin it, and then they reapply the plasma back into your scalp to regenerate hair growth," she explained to her 126k followers. It pays to be married to a plastic surgeon!
New episodes of Real Housewives of New Jersey air Wednesdays at 8 p.m. ET on Bravo.