Did 'RHONJ' Star Teresa Giudice Just Admit to Hooking Up With Someone While Joe Was in Prison?
A new promo for 'RHONJ' shows Teresa Giudice casually mention she hooked up with someone — did she get a new boyfriend while Joe was in prison?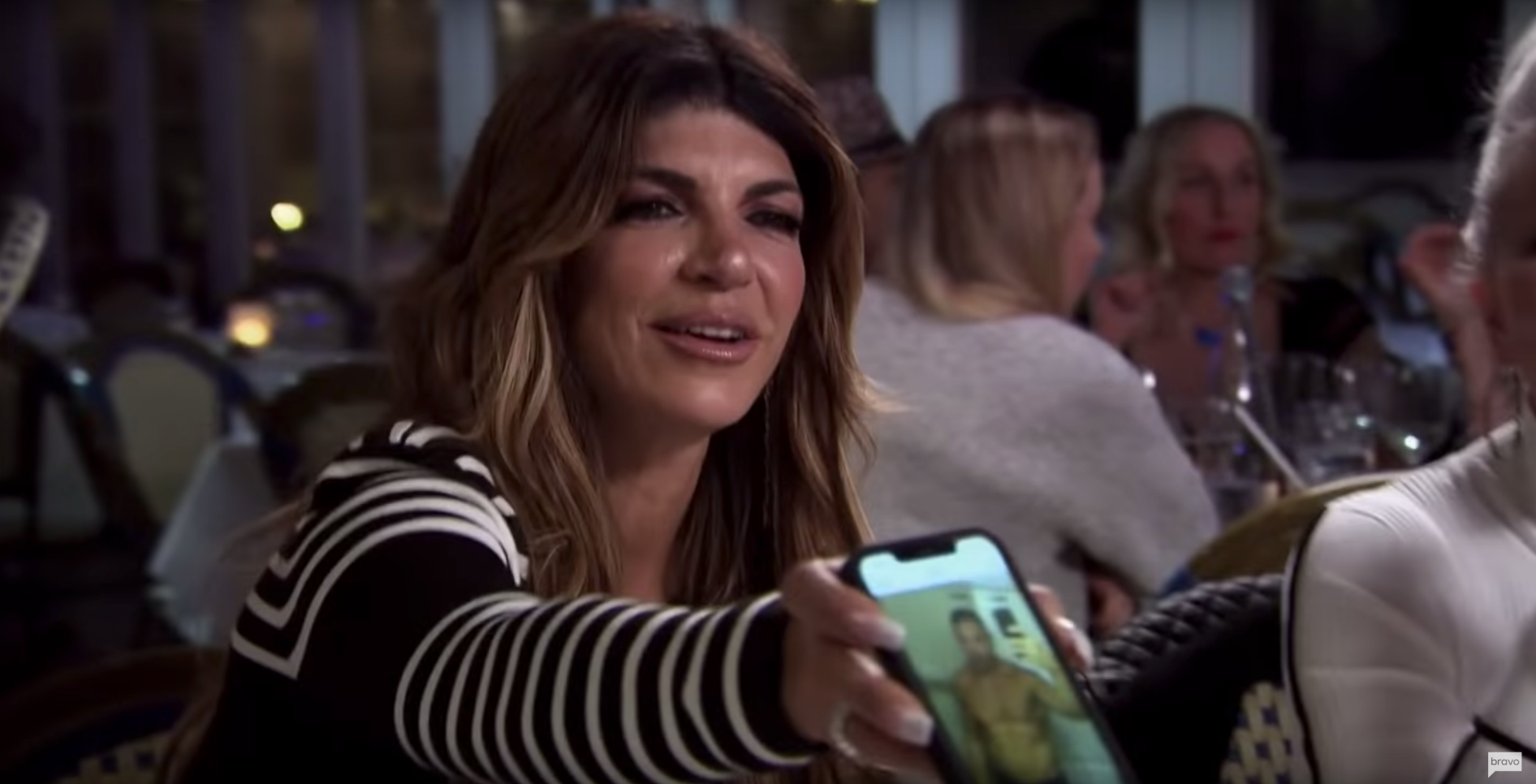 A new sneak preview of Real Housewives of New Jersey's Season 10 reveals some shocking news about Teresa Giudice. While her husband Joe faces possible deportation to Italy, it seems Teresa has been keeping busy — but not with making preparations to follow him to Europe.
Article continues below advertisement
Does Teresa Giudice from RHONJ have a new boyfriend?
The sneak preview for Season 10 of Real Housewives of New Jersey opens with a lot of footage of (and about) Teresa. Her fellow Housewives speculate about what exactly is going on in Teresa's life. "She doesn't know whether she's coming or going," says her sister-in-law Melissa Gorga. "She doesn't know if she's going to stay married to someone or not."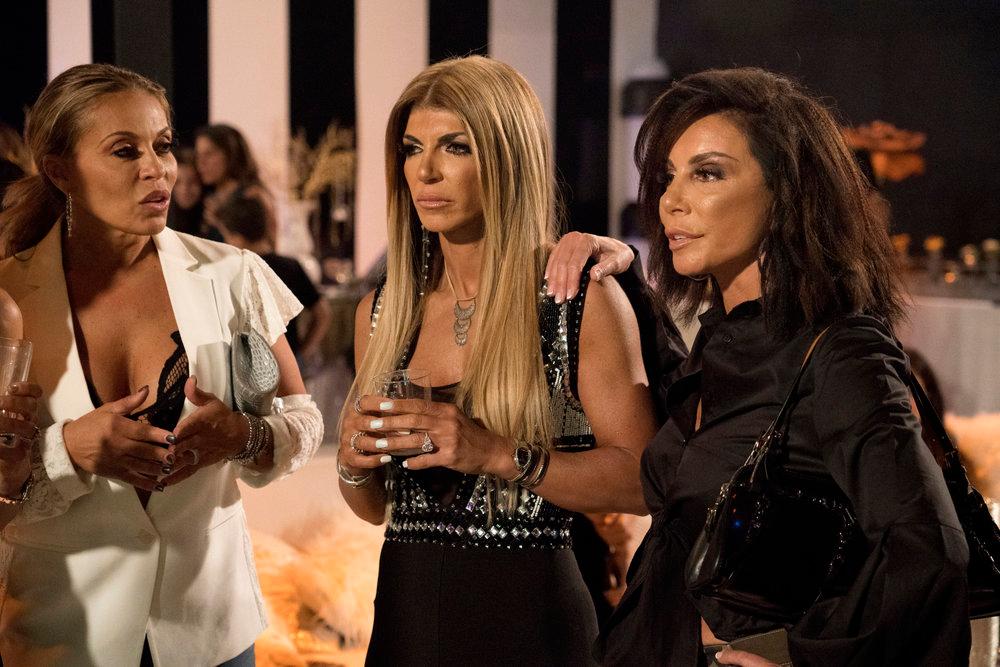 Article continues below advertisement
Of course, that "someone" is Teresa's husband Joe, who is currently in Italy following a 41-month prison sentence for fraud.
A later clip in the promo shows Teresa and a mystery man talking to Teresa's brother Joe. Joe asks, "Were you guys messing around?" and the mystery man answers: "We might have kissed." Hold on. WHAT?!
In the next clip, Teresa shows her co-stars a photo sent to her by the mystery man. It's of him. He's shirtless. "He's the one I hooked up with," she says in a super casual manner. So, what gives?
Article continues below advertisement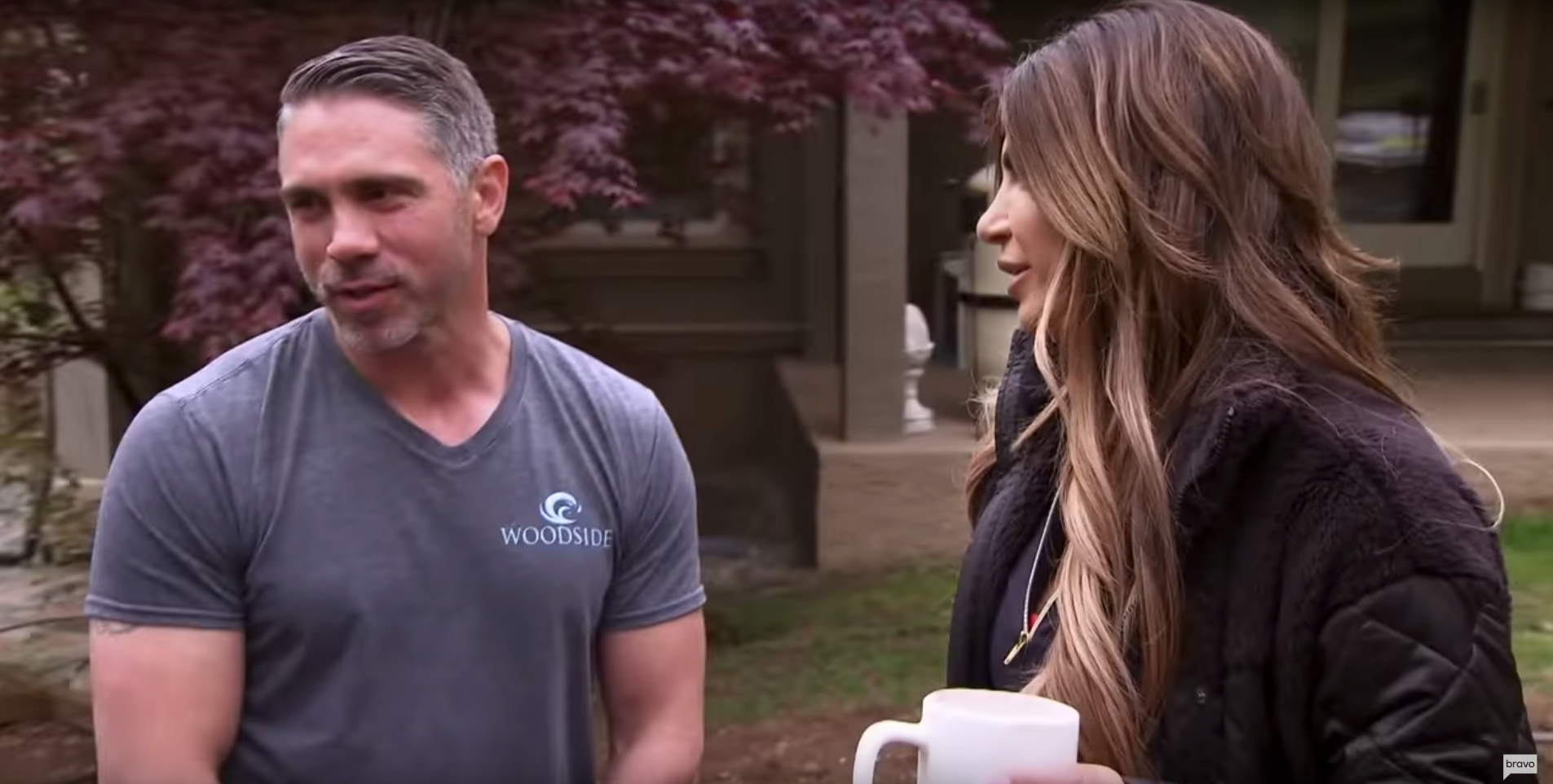 The mystery man is actually Teresa's long-time friend Tony.
Put down the pitchforks, folks! It appears that sneaky reality TV editing has struck once again. According to Us Weekly, the mystery man is Tony, a friend of Teresa's from high school. And yes, the two did kiss — back when they were in high school. 25 years ago. Whew. OK. That makes more sense. (Although we're still very curious about why this high school friend is apparently sending Teresa shirtless pics of his current self…)
Article continues below advertisement
The same publication also reports that Teresa was "very hurt" by the way she is portrayed in the promo. We can't say we're surprised! It's not a particularly flattering look. And it's not the first time Teresa has been under fire for possible infidelity, either.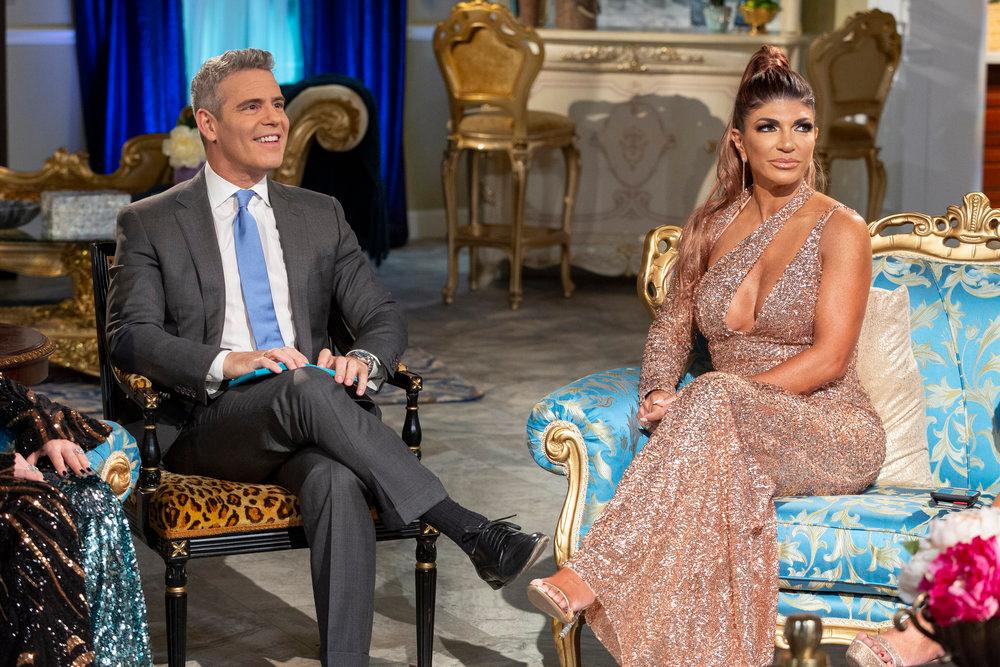 Article continues below advertisement
This isn't the first time there's been speculation about Teresa Giudice having a new boyfriend.
Back in February 2019, pictures of Teresa and a young real estate agent from New Jersey named Blake Schreck started making the rounds, with many speculating the two were an item. This came after reports that Teresa had been "aggressively flirting" with Schreck at a New Year's Eve party earlier in the year.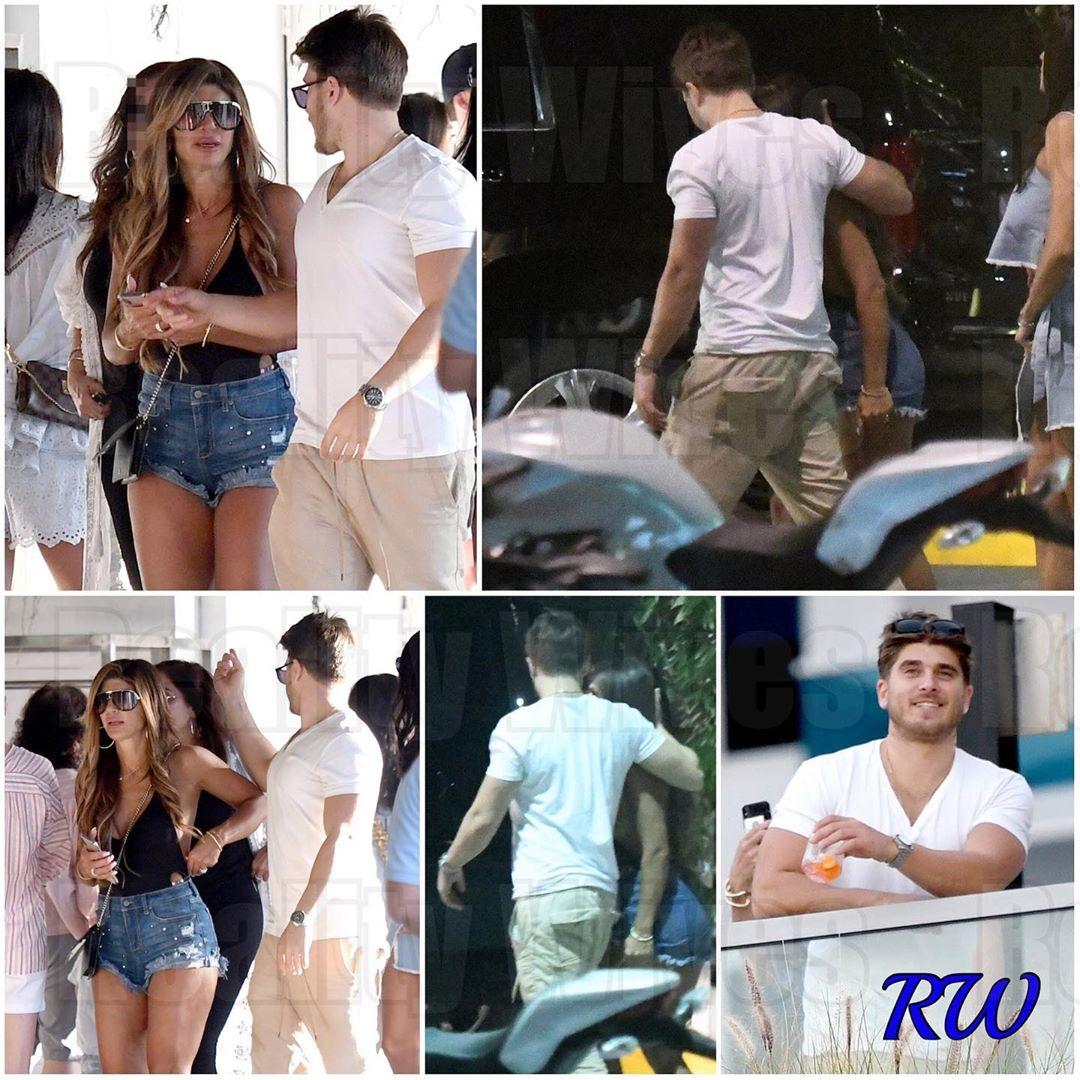 However, Teresa's lawyer stated that the pair's time together was "a night out with friends, nothing more than that."
Judging from the Season 10 promo, we're guessing that Teresa's infidelity — or, rather, suspected infidelity — will play a pretty major role throughout the season. We have to assume that her husband's legal battle will also be heavily featured. Mostly, we just can't wait to get back into the drama.