'RHONJ' Stars Jim and Amber Marchese Respond to Claims They Won't Pay for Son's College Because He's Gay
'Real Housewives of New Jersey' stars Jim and Amber Marchese speak out after son claims they won't pay for college tuition because he's gay.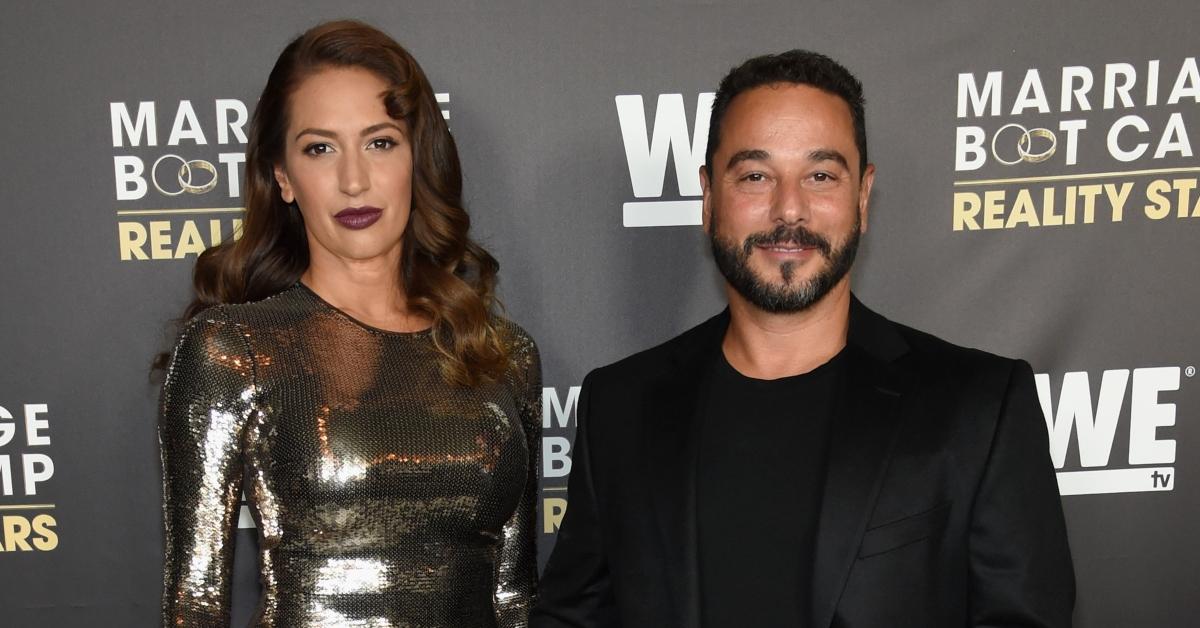 Former Real Housewives of New Jersey stars Jim and Amber Marchese made headlines after the reality star's son, James "Michael," claimed his dad and stepmom would not pay for his college tuition because of his sexuality. "It all started because I came out as gay," the incoming college freshman told E! News.
Article continues below advertisement
He continued: "I was told that if I ever did anything he didn't approve of, I would be taken out of school, I'd never see my friends again, he was going to hurt my friends if he didn't tell them what he wanted, and then when I started living with my mom, it was he wasn't going to let me talk to my younger siblings on his side of him between him and Amber." Michael told the outlet that he is no longer able to talk to his parents or Jim's family anymore, and he has been cut off socially and financially.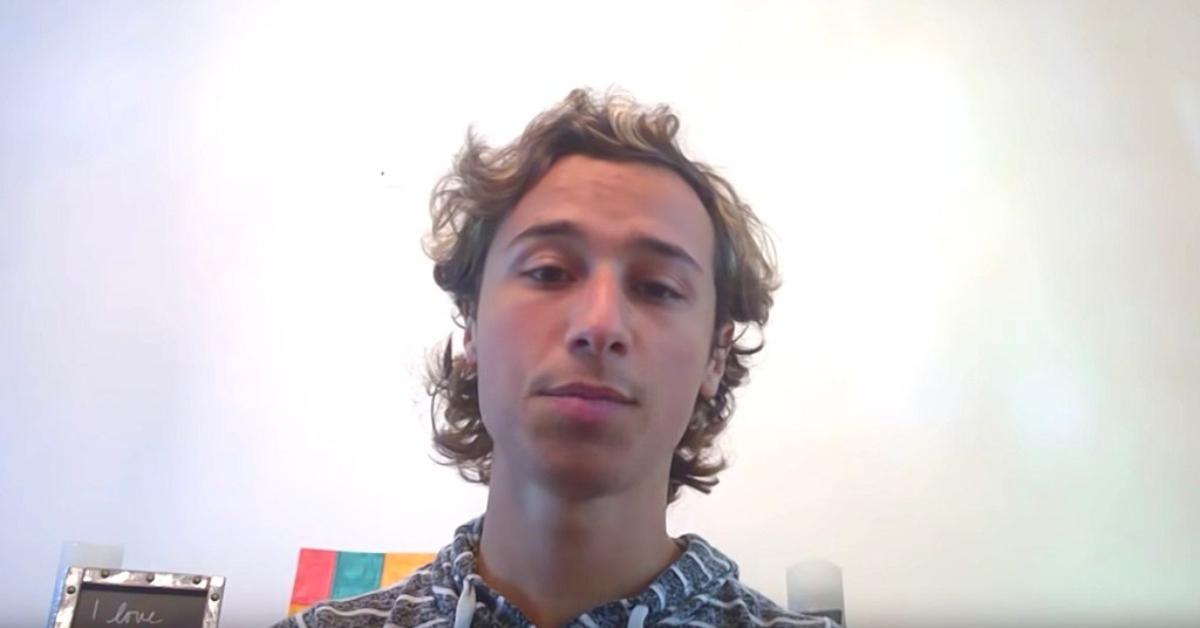 Article continues below advertisement
Michael Marchese started a GoFundMe Page to pay for college.
In response to his father allegedly cutting him off financially, Michael decided to start a GoFundMe Page to help pay for his college tuition at Fairfield University. In the description, the reality star's son reveals he came out as gay to his family at the beginning of 2018. He confesses that his relationship with his dad soon unraveled after he would not "live according to his standards."
Now, Michael lives with his mom and reveals she is not able to co-sign on a student loan. Asking for $35,000 to pay for his first year of schooling, books, and boarding, he hopes that by his sophomore year, he has built up enough credit to take out his own loans. Currently, Michael has almost $15,000 that has been donated to his GoFundMe Page.
Article continues below advertisement
Jim Marchese responds to claims he will not pay for son's college tuition.
"This has nothing to do with sexuality," Jim told E! News after receiving backlash for his son's social media claims. The former Bravo star continued: "The idea that he's going out to people who do not have the same financial means as he does and asks them for money so he can go to a school that costs $275,000 is embarrassing and shameful."
Article continues below advertisement
According to Jim, Michael has not been cut off financially. He claims he and his son's mother are currently in court discussing the amount each party is responsible for in regards to their kid's education. Though his dad may or may not be paying for Michael's tuition, the two can certainly agree on one thing. Jim is not happy about his son's choice of college. "In my opinion, it's a s--t school," Jim said. Adding, "James wants to spend $275,000 when he doesn't even know what he wants to do for a living is selfish."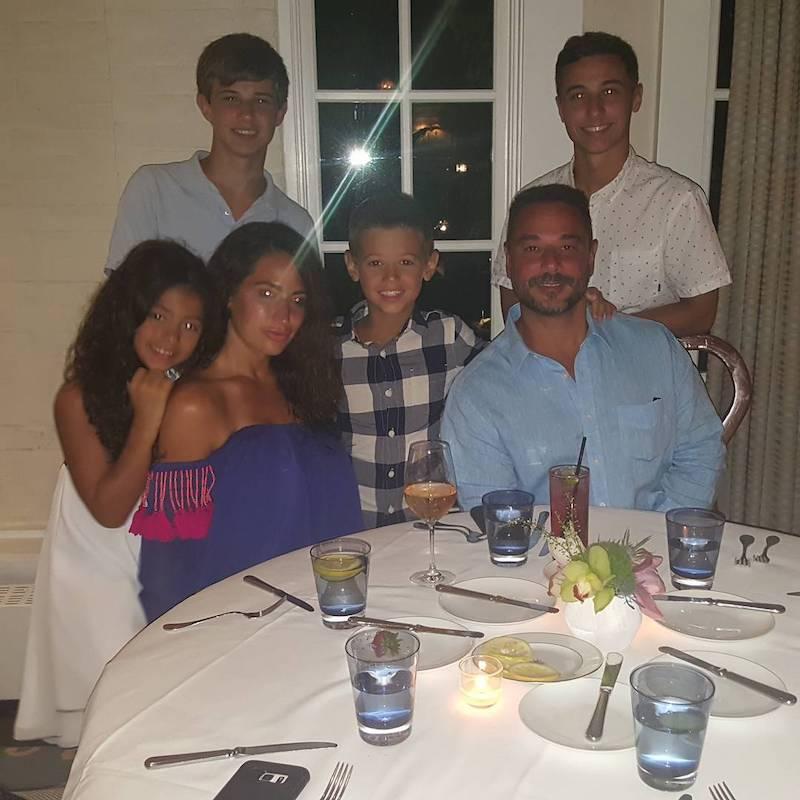 Article continues below advertisement
Jim and Amber Marchese both deny the allegations made against them.
The Season 6 RHONJ cast members posted statements on social media after receiving backlash for reportedly not paying Michael's tuition because he came out as gay. "As far as college, we tell all of our children that we are going to be economically smart about it."
"Michael does not get a more expensive school because he wants special privileges for being gay," Amber wrote in a lengthy Instagram post. "Michael is using our platform to brow beat us into going to a school that we said no to. Currently, it is not in our budget."
Article continues below advertisement
Jim echoed similar sentiments as his wife, posting on Twitter that the college was too expensive. "Anyone starting to see the big picture...spoiled kid used #lgtb card to get overpriced college so he can party on your dime," he tweeted. We hope the Marchese family can work out their issues.