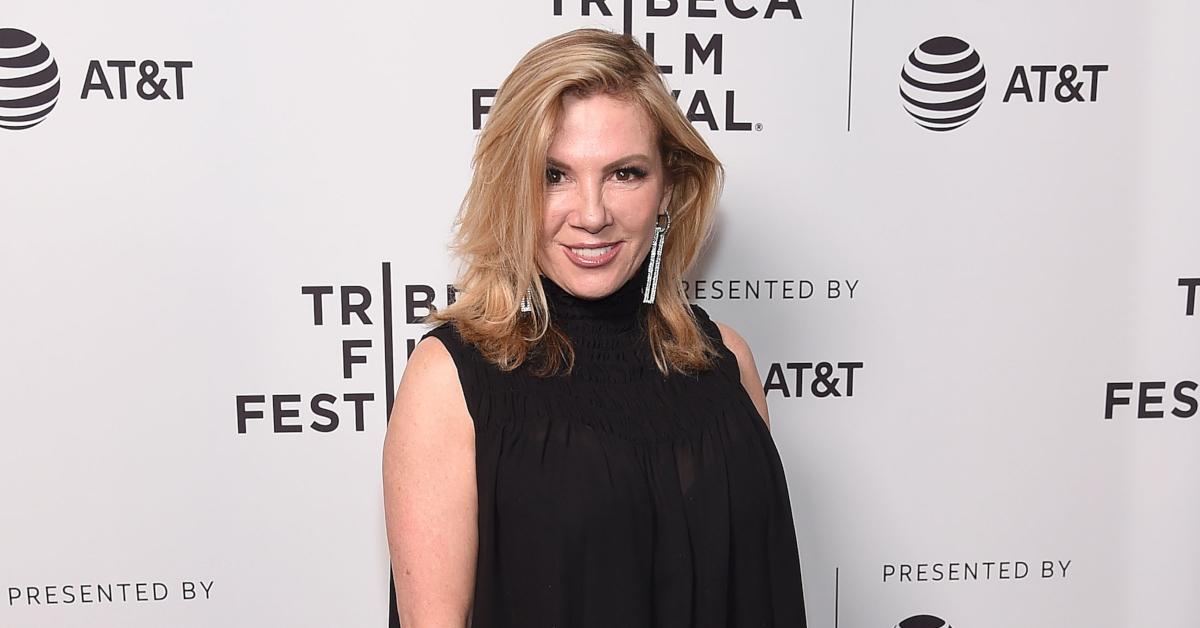 'RHONY' Star Ramona Singer Opens up About Troubled Childhood — "Blur of Nightmarish Memories"
The wine-loving Ramona Singer is not afraid to speak her mind or call out a fellow co-star on The Real Housewives of New York City. For more than 10 seasons, the Bravo star has graced us with feuds, drama, and a collection of memorable taglines.
Our personal favorite: "I'm an acquired taste. If you don't like me, acquire some taste."
Article continues below advertisement
Since the show's inception, Ramona has been unapologetically real with her fans, and that means we've watched the reality star face many hardships, like her divorce from ex-husband Mario Singer.
Another struggle that she has discussed on RHONY and in her 2015 memoir, Life On The Ramona Coaster, was her troubling childhood.
Ramona Singer did not have the best relationship with her parents. 
The reality star grew up in an extremely tumultuous household, being raised by her father, Bohdan Mazur, and her mother, Veronika Mazur. Ramona and her sister, Sonya Mazur, both claim they were raised in an abusive environment. Their father was an alcoholic who allegedly verbally abused their mother while they were growing up.
Article continues below advertisement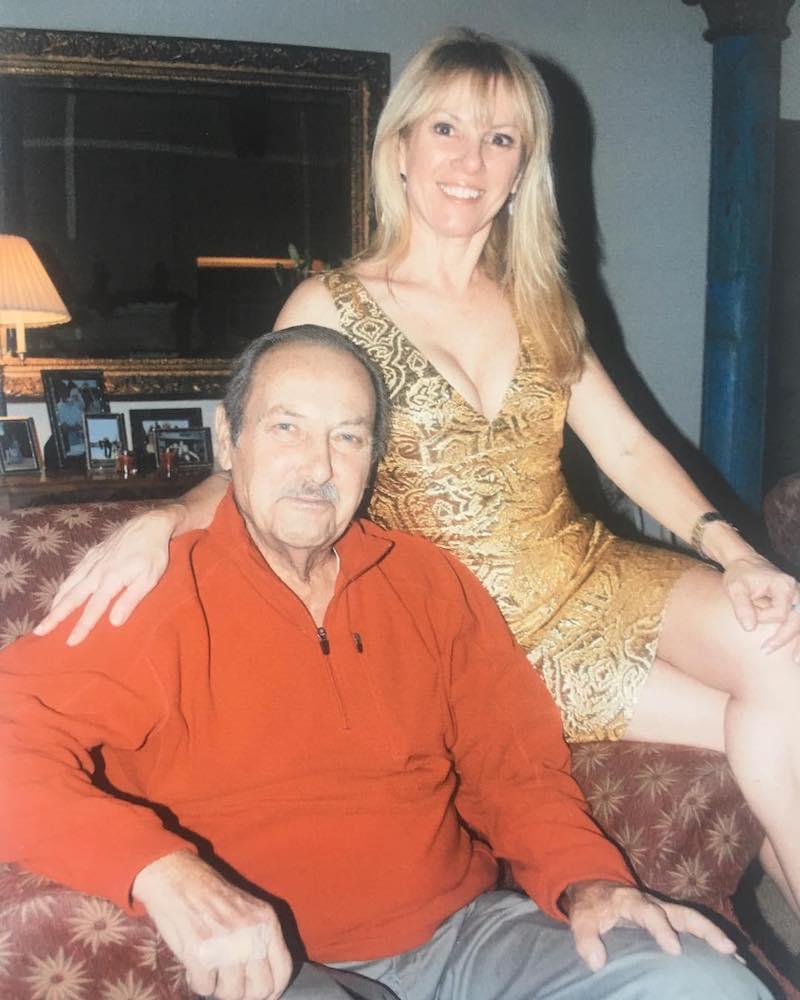 Ramona opened up about her troubled childhood, calling the early years of her life as "a blur of nightmarish memories, punctuated by my father drinking too much, then drunkenly abusing and berating my mother."
She continued, "An endless cycle of screaming, fighting, and crying. I feel like I am living in a war zone."
Article continues below advertisement
The Bravo star shared with readers that she did try to intervene on occasion, and one night during one of her father's reported attacks against her mother, she had enough, writing, "I lunge toward him [...] I point the blade directly at his face and scream, 'Stop it. Stop it right now or I swear I will take this knife and shove it into your neck.'"
Where did Ramona grow up?
Though she now resides in Manhattan, she didn't grow up in the city. Ramona lived in upstate New York. More specifically, Rhinebeck, NY.
Ramona then went on to attend the Fashion Institute of Technology, where she was the first graduate of the four-year honors program, earning a BS in marketing.
Article continues below advertisement
Ramona's troubled childhood made her the woman she is today.
The mother and businesswoman once said her childhood prepared her for appearing on the Bravo series.
"It's easy for me to block out the cameras. Probably because, growing up, I had to block out all the noise in my family," she wrote."I shut the cameras out, just like I shut out my father's yelling."
Article continues below advertisement
 Where are Ramona's parents today?
Ramona's father passed away in 2009, and according to her sister Sonya, both were written out of his will. The sisters had a brother, also named Bohdan Mazur, but he died in 2018.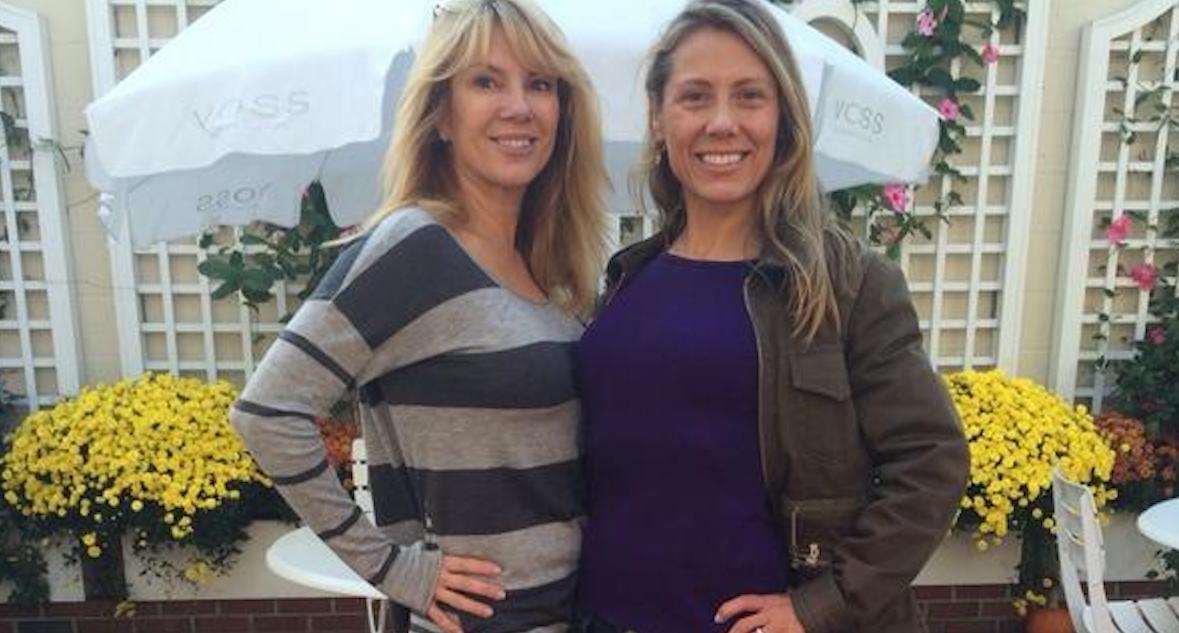 Article continues below advertisement
"Ramona didn't get anything because she had already amassed a small fortune through her work," the reality star's sister revealed in her memoir: Cocaine & Champagne. "I'm fairly certain I was left out because of my lifestyle. He hated the fact that I was gay and never let me forget it."
We are happy the two women were able to move forward with their lives. Ramona did not let her childhood define her and that fueled her to be an independent woman ... who happened to build an empire. You go, girl!
Watch The Real Housewives of New York City on Wednesdays at 9 p.m. on Bravo.