The Real Housewives of New York City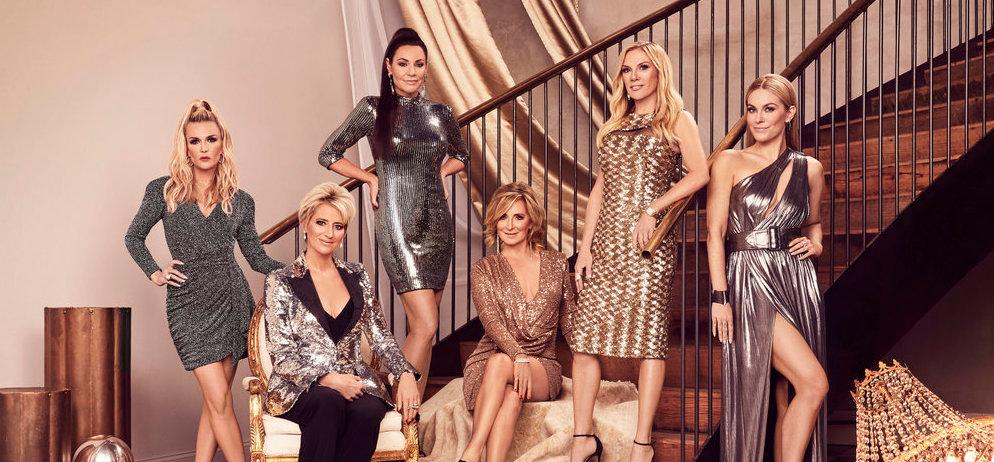 The Real Housewives of New York City has been one of Bravo's longest-running reality shows. With 12 seasons under its belt (and some of the original cast members still with the show), fans have watched these housewives at some of their best – and some of their worst moments.
There's no shame in envying the cast members as you watch them confront each other on their next big, expensive vacation, so here's everything to know about the Real Housewives of New York City.
'RHONY' cast:
Friends of RHONY include Jennifer Gilbert (Season 3), Barbara Kavovit (Season 11), and Elyse Slaine (Season 12).
Is RHONY scripted?
Despite many viewers claiming that Real Housewives of New York City is scripted, that's actually not true. While the episodes are obviously edited, sometimes to stretch the truth or create a narrative that's interesting to viewers, previous cast members have confirmed that the show is not scripted.
"It's completely real," Dorinda Medley told E! News. "The thing about the Housewives, I was saying, we all pretty much are the way we are on set as we are off-set, or on-air as we are off."
Even Andy Cohen has admitted that many of the show's stars are the same when the cameras are off as they are when they're on.
Where to watch RHONY:
Real Housewives of New York City regularly airs on Bravo on Thursdays at 9 p.m. EST. If you don't have cable or a Live TV provider to watch the episodes when they air, many of the recent episodes are available to stream on Bravo's website.
How much do RHONY cast members get paid?
It's no secret that all of the Real Housewives of New York City cast are wealthy before they come on the show. But just how much do they get paid for each episode?
While there aren't any concrete numbers, it's likely the pay per episode varies per cast member and between the different franchises. According to Mum's Lounge, Ramona Singer earns an estimated half a million per season she's on, though there are no other reports to confirm this.
One thing we do know is that most of the trips you see on the show are paid for by production.
"There have been some [vacations] that have been generated by us and there have been some that have been generated by them," Andy said. "The women take the planning of the vacation really seriously and so it's a case by case but we have paid for them, yes."
Latest The Real Housewives of New York City News and Updates