Does 'RHONY's Erin Lichy Have a Husband? Here Is a Look Into the Housewife's Personal Life
Does Erin Lichy from 'The Real Housewives of New York City' have a husband? Here are all of the details about her romantic life and her family.
Article continues below advertisement
Outside of all of the glitz and glamour, what is her family life like? Does she have a husband? Does she have any children? Here's a look into Erin's personal life and how she balances it with her busy career.
Does 'RHONY's Erin Lichy have a husband?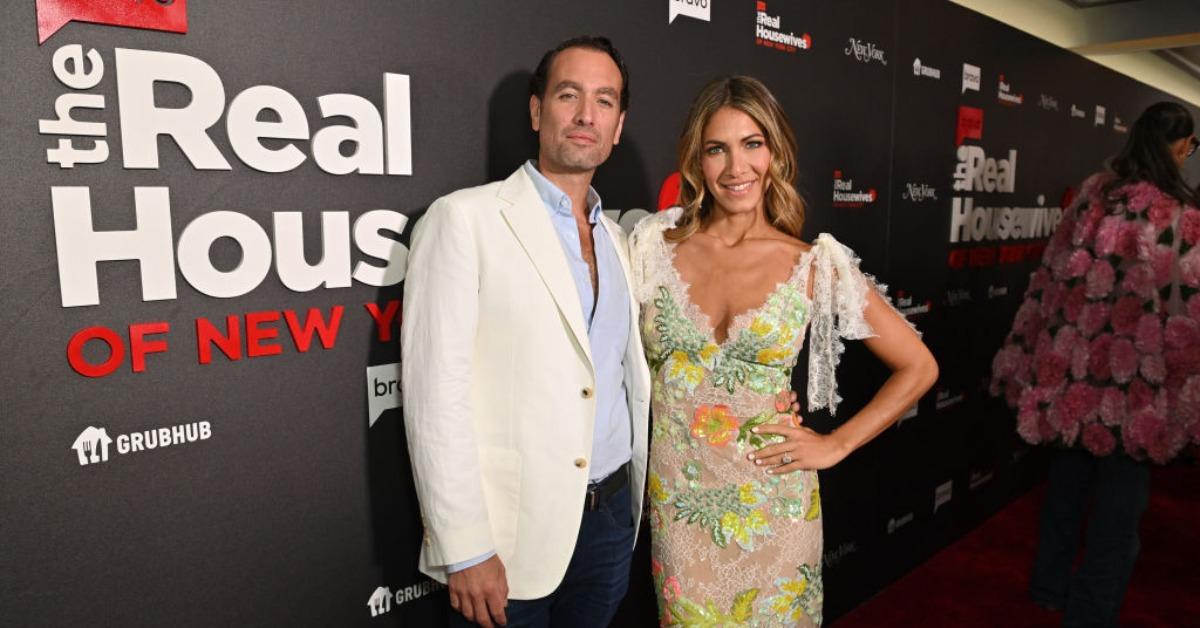 Article continues below advertisement
Erin is married to a man named Abraham Lichy. The couple celebrated 11 years of marriage back in June 2023. The two met in October of 2010 and have been inseparable ever since. Abraham has a public Instagram account, where he constantly posts pictures of the couple spending time together.
Aside from being her husband, Abraham is pretty accomplished on his own. He is the owner of his very own law firm, Lichy Law, in New York. But, according to his company's "about us" page, being a lawyer isn't the only thing he's known for: "Formerly an attorney at one of New York City's top law firms (Kasowitz.com), I went on to build my own fashion brand, have DJed around the world, and ultimately decided to create my own law firm."
Article continues below advertisement
Does Erin Lichy have children? The 'RHONY' star has several kids.
Erin has three children, two boys (Elijah and Levi,) and a girl (Layla). She constantly shares photos with her children on her Instagram page. In an interview with ET, the reality TV star opened up on trying to be there for her kids while balancing her career.
Article continues below advertisement
She said, "I try to be there for the important things, like school events and major moments, but most importantly, I have worked on really being present when I'm with the family." Erin added, "Sometimes I just have to miss the bedtime routine and I've learned not to beat myself up over it like I used to."
Erin also admitted in a separate interview with The Sleep Code that she values a good night sleep much more as a mom than she did before she had children.
Article continues below advertisement
She said, "When you become a mother, you realize how incredibly important sleep is. I'm one of those people that needs between 8-9 hours a night or I'm not operating optimally. I run two businesses and have three kids so I'm not always the best about making sure I get enough sleep, but if I don't, I'll make sure the following night to get between 9-10 hours."
This season will spotlight Erin's career, how she navigates motherhood with three small children, and how she maintains a successful relationship with her husband.
Season 14 of The Real Housewives of New York City premieres on Bravo on July 16, 2023. The season, and all of the previous seasons of the series, are available to stream on Peacock.