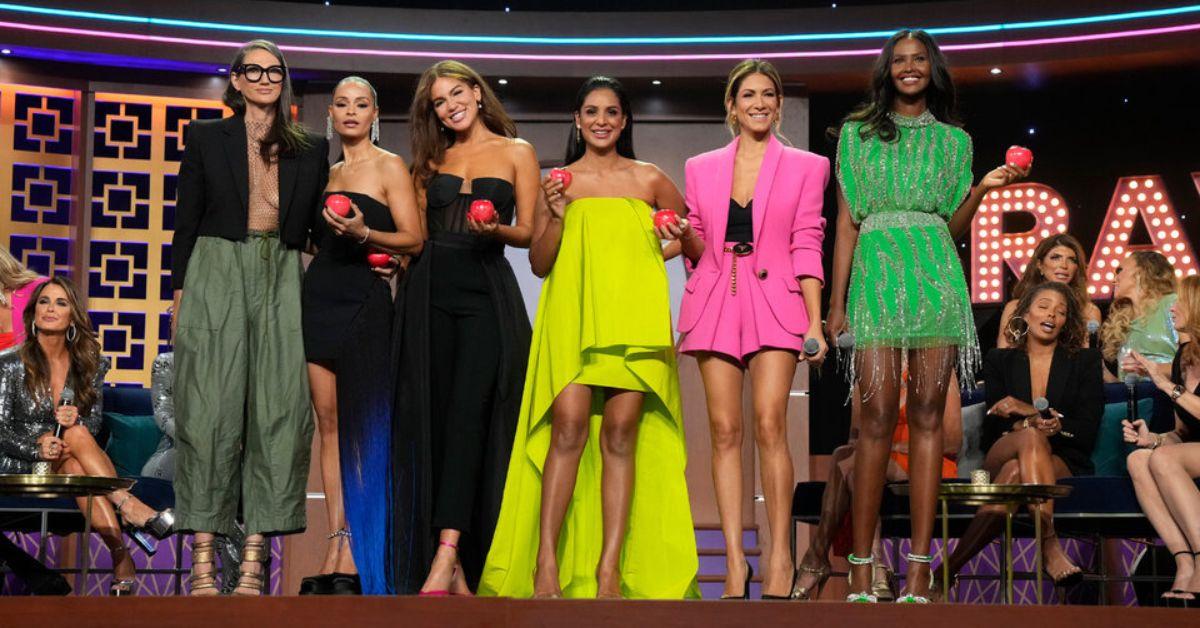 'RHONY' 2.0: Say Hello to the Official Cast and Details on Season 14
Who's going to be part of the Season 14 cast of 'RHONY'? Here's what we know, plus details on 'Real Housewives of New York City' spinoff.
Article continues below advertisement
The cast has since changed many times since RHONY first aired, but long-standing favorites have often stuck around. However, that no longer seems to be the case. On March 23, 2022, Andy Cohen dropped major details about the cast of Season 14, and no one could have seen this coming.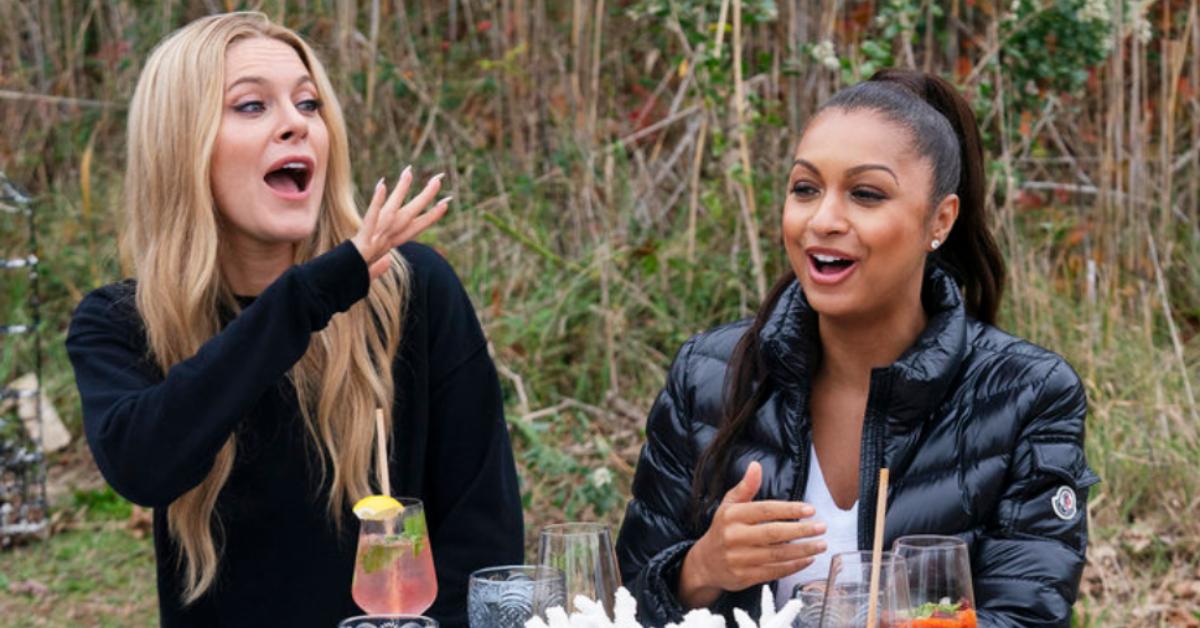 Article continues below advertisement
Season 14 of 'RHONY' is on the way, but the cast is going to look very different.
Season 13 of RHONY featured OG housewives Ramona and Luann, as well as Sonja Morgan, Leah McSweeney, and new face Eboni K. Williams. The season was expected to draw in viewers, especially those who had previously criticized the show for its lack of diversity.
However, after the season fell far short of expectations, Andy teased some changes that could have us saying goodbye to every woman in the cast. It turns out, the Watch What Happens Live host followed through on his promise.
If you're a fan of a good cast shakeup, then you're in luck — you'll get exactly that in Season 14. In May 2023, Bravo released the official cast for RHONY Season 14.
The upcoming season won't involve the same crowds fans have become familiar with over the years. Instead, the show will follow six new NYC women — Sai De Silva, Ubah Hassan, Erin Dana Lichy, Jenna Lyons, Jessel Taank and Brynn Whitfield.
Article continues below advertisement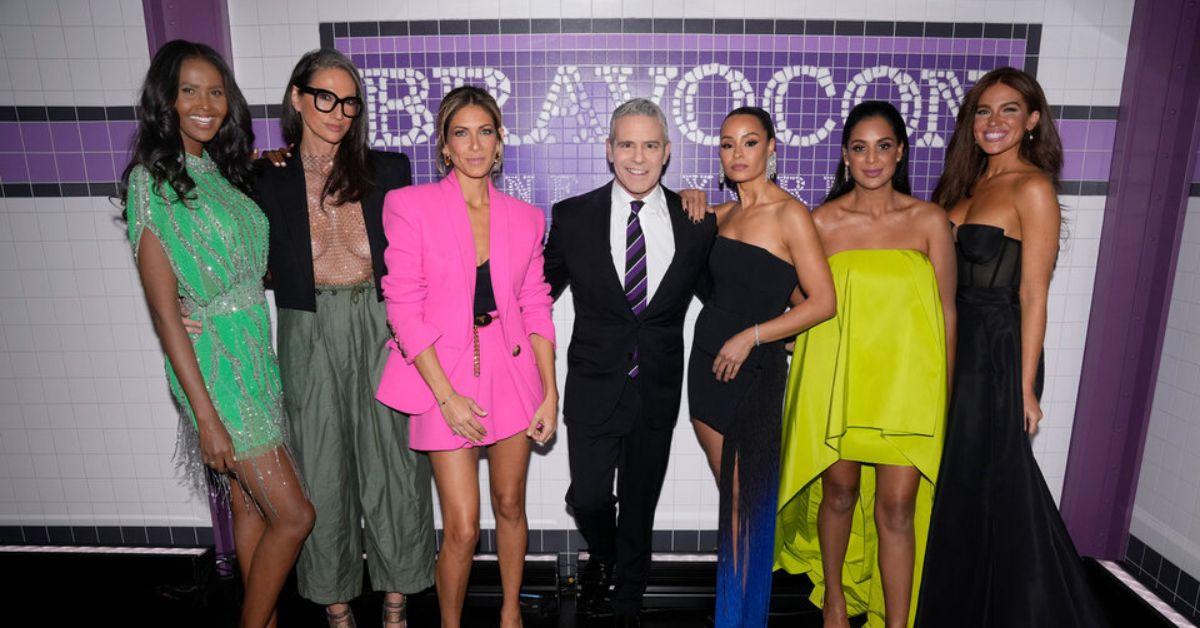 Many of the cast members are career women, with Jenna and Jessel having backgrounds in the fashion industry. Additionally, the women all come from diverse cultures and nationalities, which is something Andy said RHONY 2.0 needed. According to Andy, the series is got a major facelift thanks to a new cast of "a multicultural group of friends."
"You know that we're at a crossroads for RHONY," the executive producer told Variety. "We've spent a lot of time figuring out where to go. And the plan that we've come up with, I think, is a real gift to the fans."
Article continues below advertisement
"There are thousands of stories to tell here [in New York City]," he added. "We're looking for a group of women who are real friends and who are of diverse backgrounds, races, and religions."
"We are interviewing multiple groups of friends," Andy said, "So certainly if Eboni is interested and has friends that would meet our casting goals, then of course they would be considered."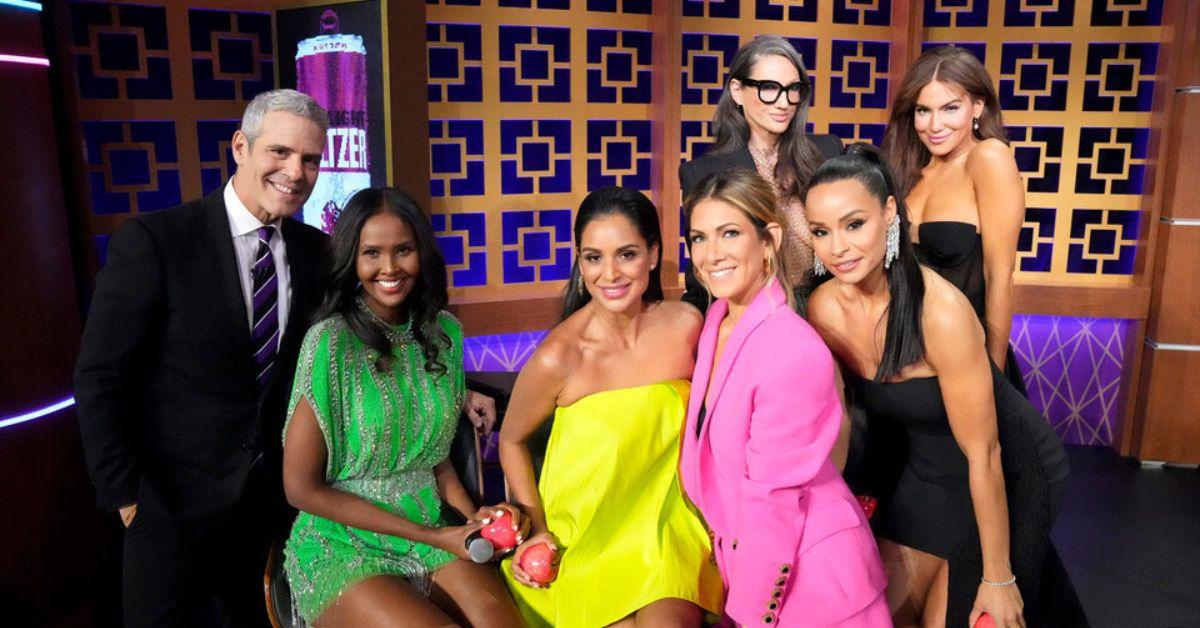 Article continues below advertisement
Andy Cohen also teased a 'RHONY' spinoff.
While we may be losing most or all of the women of RHONY, Andy teased the franchise will welcome back a few familiar faces by way of a spinoff. The series — which Andy told Variety is "being referred to internally as RHONY: Throwback or RHONY: Legacy" — will feature a lineup of ex-NY housewives who have appeared on the show since its premiere. The show is "being developed and produced for Bravo," but could likely air on Peacock, much like Real Housewives: Ultimate Girls Trip.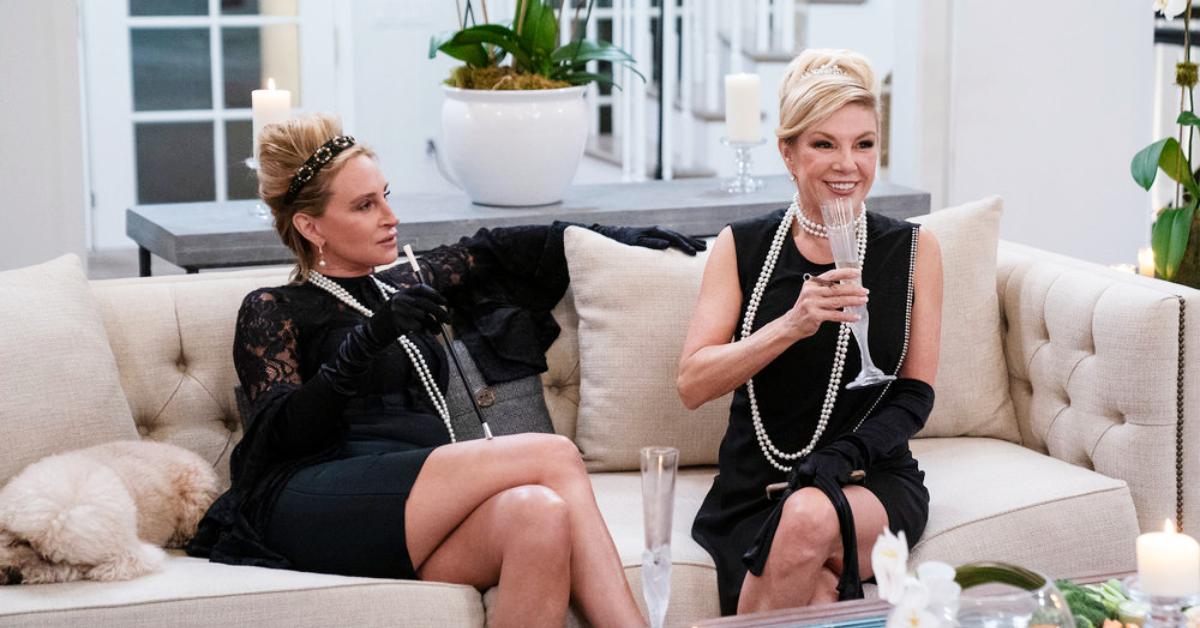 Article continues below advertisement
"This is a series where you're going to expect to see fan-favorites from the show's great history," Andy hinted. "We're totally revitalizing RHONY with the energy and spirit of the city of New York and bringing it up to date, while also giving the fans the gift of being able to visit with their old friends."
Since Andy's Variety interview, plans for RHONY: Legacy have reportedly been scrapped due to contract negotiations with OG characters like Luann de Lusseps, Ramona, and Sonja. And speaking of Ultimate Girls Trip, an insider told Page Six in April 2023 that Bravo was potentially shopping RHONY: Legacy as a vacation-style show featuring fan-favorite members of the show's first 13 seasons. However, Bravo hasn't confirmed any official plans for the new Legacy premise.
Article continues below advertisement
When will 'RHONY' Season 14 premiere?
Months and months after Andy previewed the RHONY Season 14 cast at BravoCon 2022, fans finally received an official release date. On Monday May 1, 2023, Bravo teased the season on its Instagram account. The teaser had a classic New York red apple at the center of a black backdrop.
As music played in the background, a hand grabbed the apple as the numbers "7.16" spread across the screen.
"Start spreading the news. #RHONY Season 14 premieres July 16th!" Bravo captioned the teaser.
In the meantime, you can stream The Real Housewives of New York City on Peacock.