Ramona Singer Cited Her Age During the Great Room Debate on 'RHUGT' — How Old Is the Season 1 Cast?
The first season of the Peacock series, 'RHUGT,' is in full swing — and the ladies have brought up age numerous times already. Details on how old the cast is.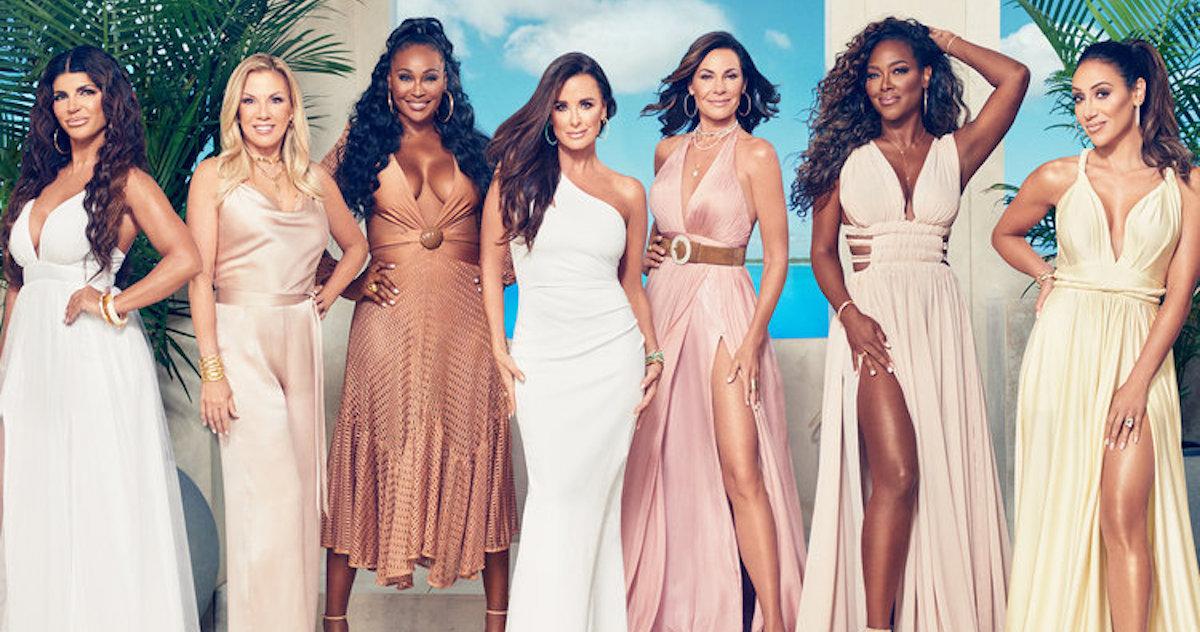 When it comes to the Season 1 cast of The Real Housewives Ultimate Girls Trip (RHUGT), there's a reason why each of the seven stars have been on their respective franchises for more than a decade — they wasted no time when it came to starting the drama.
Almost as soon as the stars, Kyle Richards, Ramona Singer, Luann de Lesseps, Cynthia Bailey, Kenya Moore, Teresa Giudice, and Melissa Gorga, were airborne on a private flight to Turks and Caicos, the verbal exchanges became heated.
Article continues below advertisement
While discussing their divorces, Ramona called Kenya a "b---h" (after getting her name wrong several times). Though she agreed to let the "Gone with the Wind Fabulous" singer take the primary bedroom, Ramona made it clear that she wanted the second pick at the expansive Triton Villa.
The RHONY O.G. has long been known for attempting to take one of the better bedrooms during any cast trip, so it was no surprise when she did the same on the spin-off.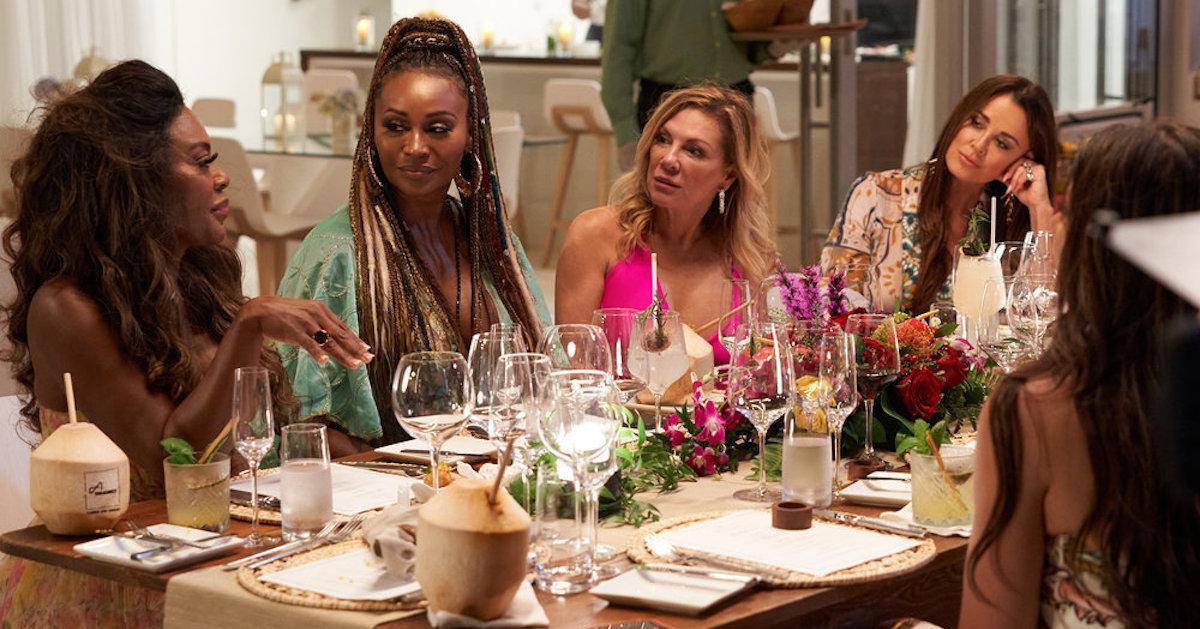 This time, the Singer Stinger said that her age and her longtime presence on the Bravo franchise were two main reasons why she earned the second best space. The discussion about age led some viewers to wonder about how old all of the RHUGT Season 1 castmates are.
1. Ramona Singer (64)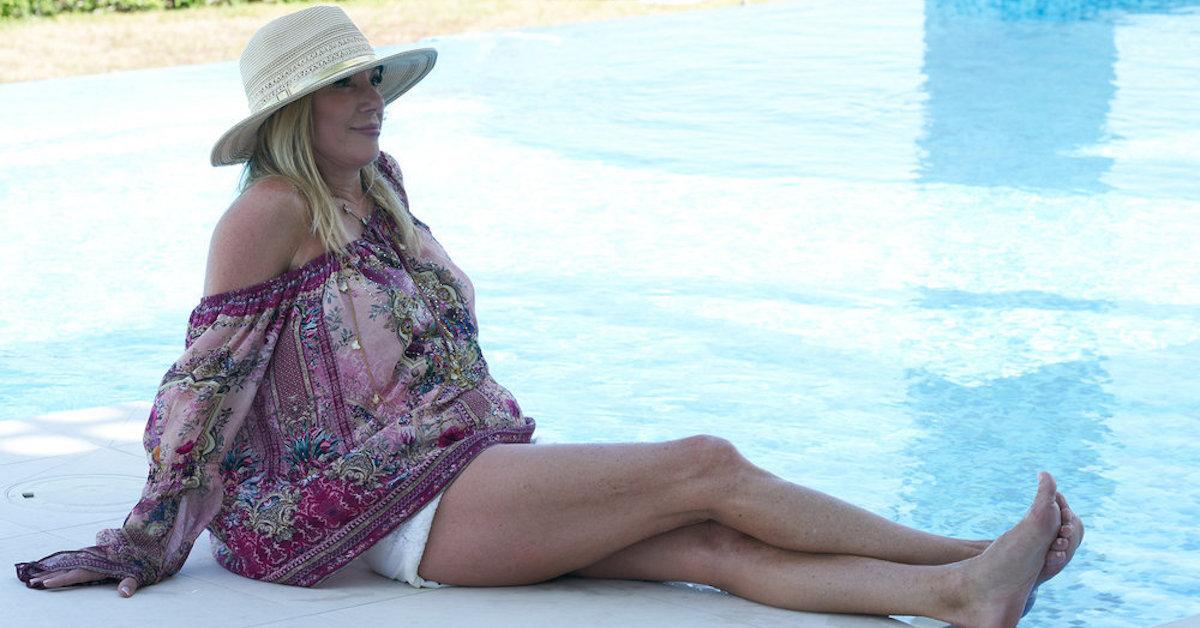 The reality star noted that her age and her longevity on RHONY explained why she deserved to pick a room at the Triton Villa right away — and she is, in fact, the oldest cast member on the spin-off by a long shot.
While her co-stars did make jokes about her being elderly, and Ramona herself got in on the fun by referring to herself as a senior, the businesswoman stays young with her flirtatious energy and her emphasis on the importance of Turtle Time.
Article continues below advertisement
2. Luann de Lesseps (56)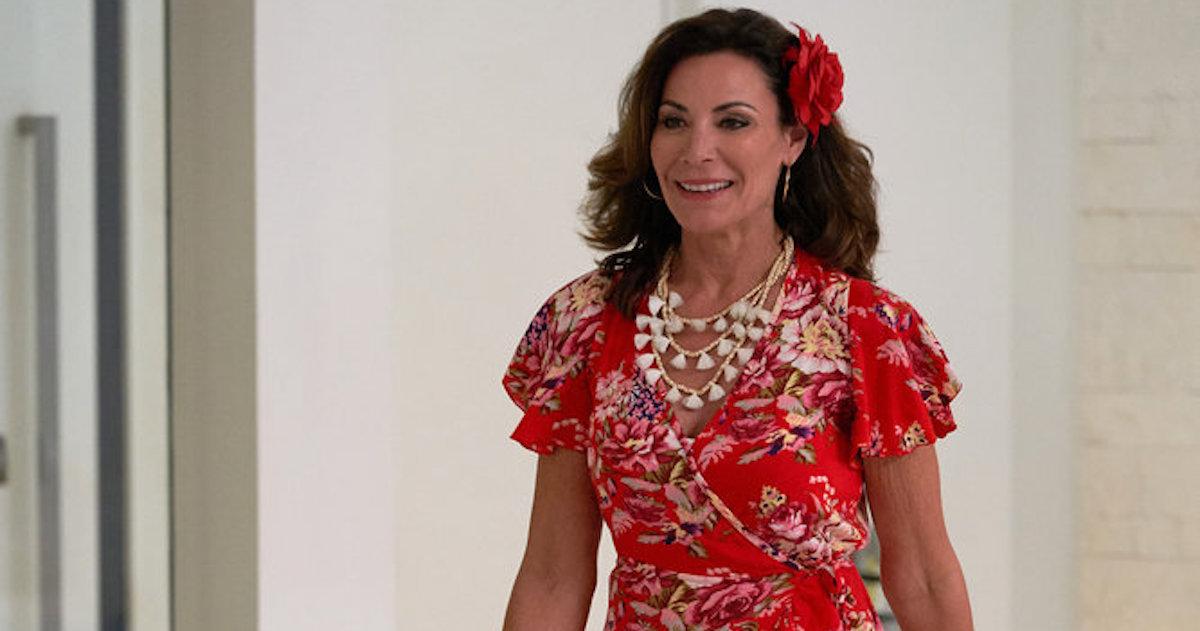 Ramona's longtime co-star is the next oldest in the RHUGT cast, and she celebrated her 56th birthday in May 2021. The former Countess and the current Cabaret star has shown that "Money Can't Buy You Class," but it certainly can help you look ageless!
Article continues below advertisement
3. Cynthia Bailey (54)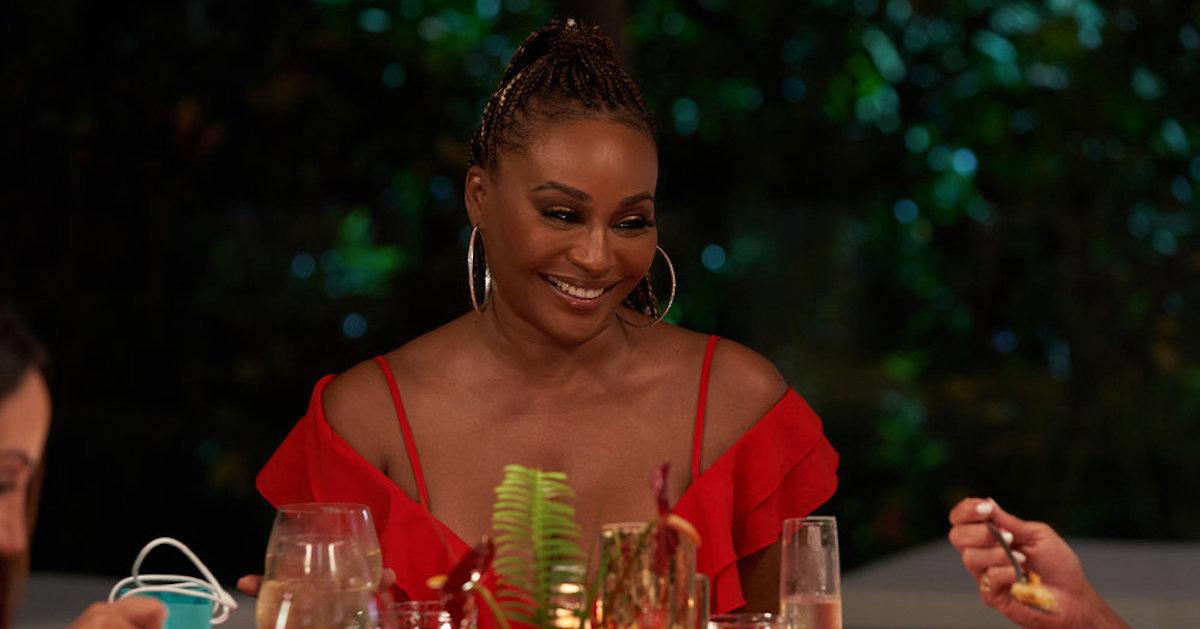 Though the antics at her third annual Bailey-Q brought out 50 Cynt and threatened to age her a few years, Cynthia remains one of the most youthful looking Housewives on any franchise.
The model will turn 55 in February 2022, and it will mark her first post-Real Housewives birthday. Ahead of filming for Season 14, Mike Hill's bride announced that she was leaving RHOA after 11 years.
Article continues below advertisement
4. Kyle Richards (52)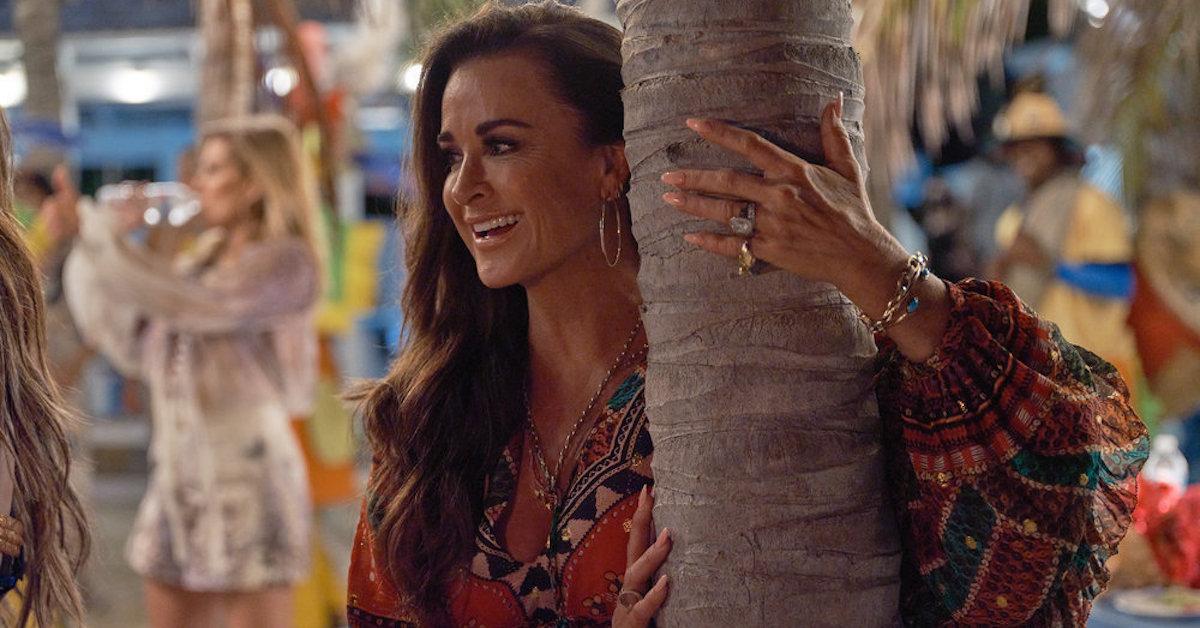 The RHOBH cast member has been appearing on both the small and the big screen since the early '70s, and she is set to turn 53 in early 2022.
Kyle's sense of humor, her iconic hair, and her bond with her husband of 25 years, Mauricio Umansky, keep her looking and feeling youthful.
Article continues below advertisement
5. Kenya Moore (50)
Brooklyn Daly's mom has been in the spotlight since she won the Miss USA pageant in 1993. Though she only began appearing on RHOA in Season 5, Kenya quickly secured a place on the show as one of the most polarizing and memorable stars.
Like Kyle, Kenya will also be ringing in a birthday in January.
Article continues below advertisement
6.Teresa Giudice (49)
Teresa made her reality TV debut in 2009, and she and stole viewers' hearts with just one table flip. During her time in front of the cameras, Teresa has welcomed her fourth daughter, Audriana (who is now 12), she became a four-time bestselling author, she spent 11 months in prison, she divorced her husband, Joe Giudice, and she embarked on a whirlwind romance with now-fiancé Luis "Louie" Ruelas.
The Taurus will commemorate her milestone 50th birthday in May 2022.
Article continues below advertisement
7. Melissa Gorga (42)
Melissa and her sister-in-law still can't agree about how the "On Display" singer made her way onto RHONJ, but the two can surely bond over being the youngest stars on RHUGT Season 1.
The Envy boutique owner is significantly younger than some of her RHUGT peers — which explains how she ended up in one of the lower level rooms, along with Kyle.
The first three episodes of The Real Housewives Ultimate Girls Trip are available to stream on Peacock now. New episodes drop on Thursdays on the streamer.