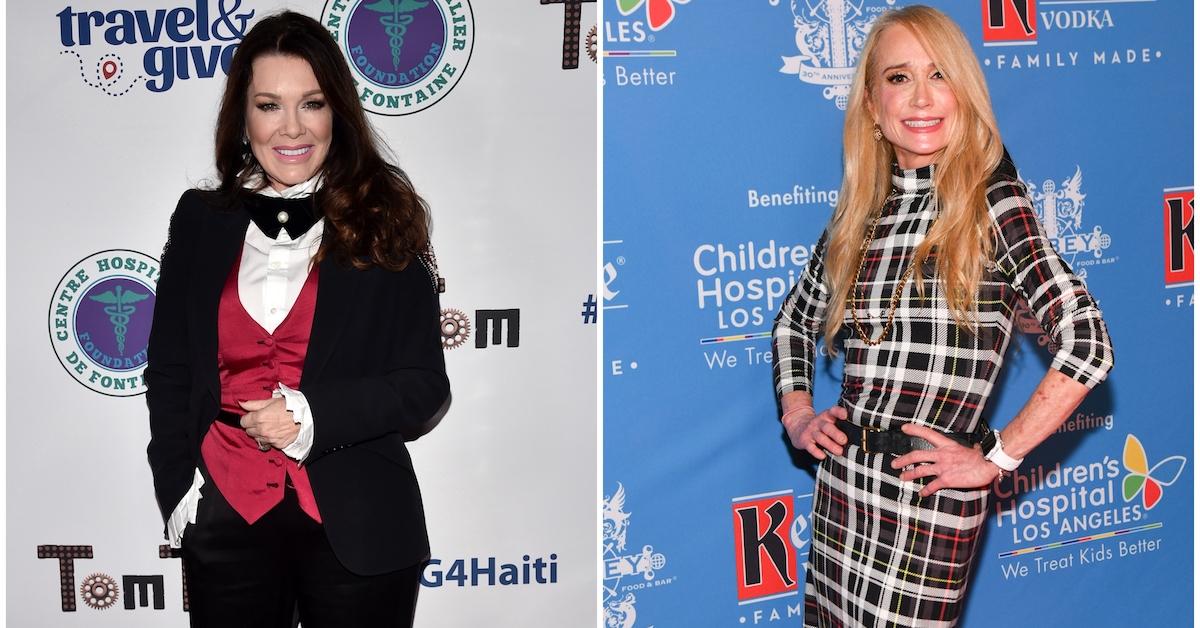 Two Former 'RHOBH' Cast Members Featured Their Daughters' Weddings on the Show
Since 'RHOBH' premiered in 2010, viewers have seen two former cast members celebrate the weddings of their daughters in front of the cameras.
While all of The Real Housewives franchises feature a certain level of opulence and luxury as the ladies show off designer clothing, expansive homes, and high-end cars, there's no denying that the cast members on The Real Housewives of Beverly Hills have always flaunted a different level of wealth.
Article continues below advertisement
Since the reality series debuted in 2010, viewers have seen the women hire full-time hair and makeup teams (aka glam squads), and purchase pieces of jewelry that are worth more than six-figures. Most recently, on Season 11 they got to witness Kathy Hilton take Sutton Stracke on a tour of her $55 million investment property.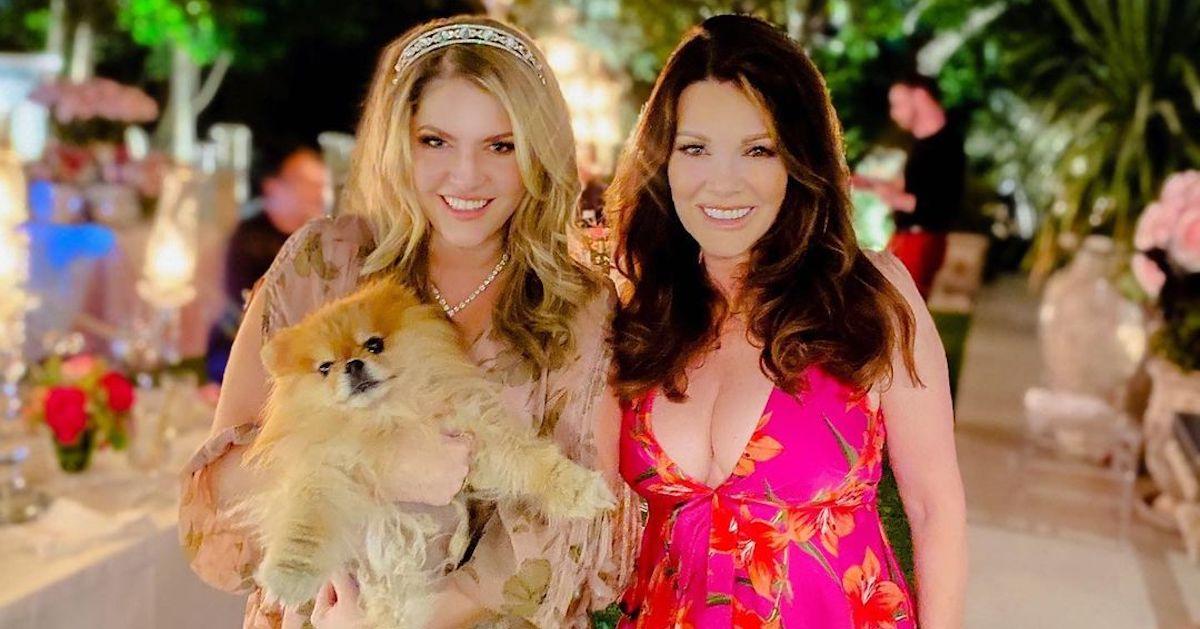 Article continues below advertisement
It's no surprise then that, when the women throw parties, they tend to be elaborate affairs. Over the years, we've seen several cast members celebrate graduations, family weddings, and birthday parties in front of the cameras.
The daughters of two past RHOBH stars have even filmed their weddings for the show. Keep reading for the refresher on the epic RHOBH wedding soirees.
Pandora Vanderpump Sabo and Jason Sabo (2011)
Viewers were in for a treat once Lisa Vanderpump's eldest child, Pandora, got engaged to her longtime beau, Jason Sabo — since both her engagement party and her wedding were featured on Season 2 of the series.
During the Season 2 finale, "The Real Wedding of Beverly Hills," Jason and Pandora swapped vows during a black-tie affair on the tennis court at Lisa's then-house (both the bride and her mother sported tiaras).
Article continues below advertisement
The pink and diamond-filled event was organized by none other than Kevin Lee, who would go on to plan several other events for the SUR owner and her family on the show.
More than a decade later, Jason and Pandora are still married, and they work together on Vanderpump Wines. They are currently expecting their first child together.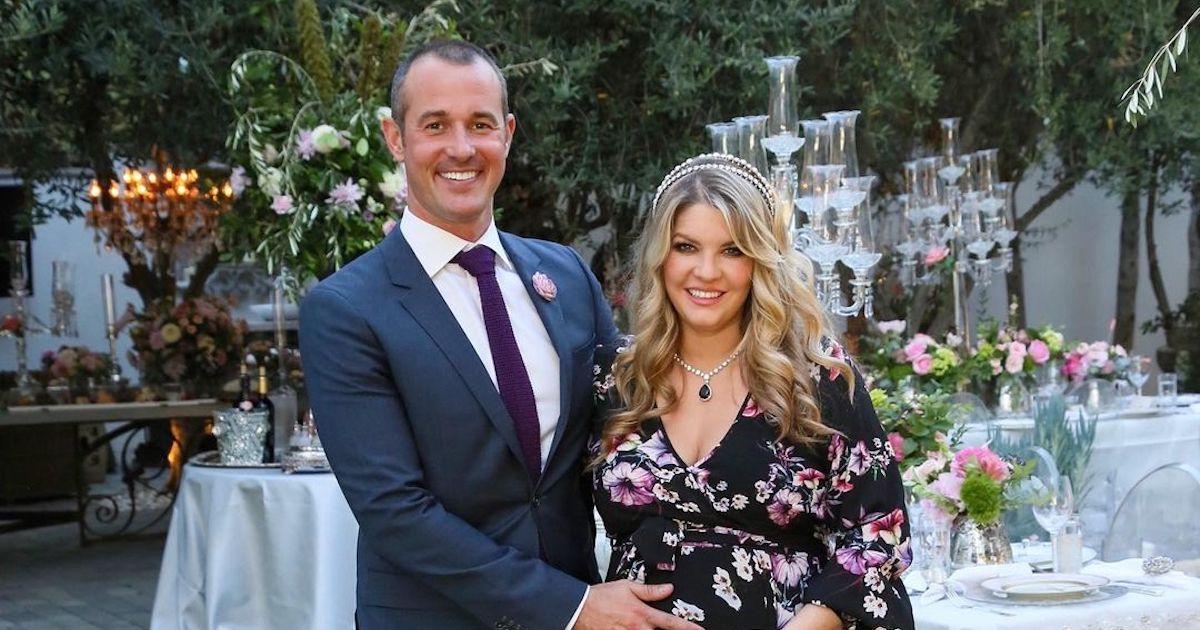 Article continues below advertisement
Brooke Wiederhorn (née Brinson) and Thayer Wiederhorn (2014 and 2015)
Former RHOBH star Kim Richards celebrated the wedding of her eldest daughter, Brooke, during her final season as a full-time housewife. Brooke swapped vows with Thayer Wiederhorn, the son of businessman Andrew Wiederhorn, in 2014 at Kathy Hilton's home in Bel-Air.
The wedding took place shortly before Brooke's dad and Kim's ex-husband, Monty Brinson, passed away from cancer. Kim did film while she was getting ready for Brooke's wedding, and the nuptials were briefly shown at the end of the "Star Sighting" episode (warning: the episode is an absolute tearjerker).
The couple got married for the second time in Mexico about 10 months later, in 2015.
Their second wedding was more for family, and both Paris Hilton and Nicky Hilton were bridesmaids.
Since Brooke and Thayer wed, they have welcomed two sons together. Their eldest child, Hucksley Andrew Wiederhorn, was born in 2016. His arrival sparked the debate between Kim and Lisa Rinna over the blue bunny.
Article continues below advertisement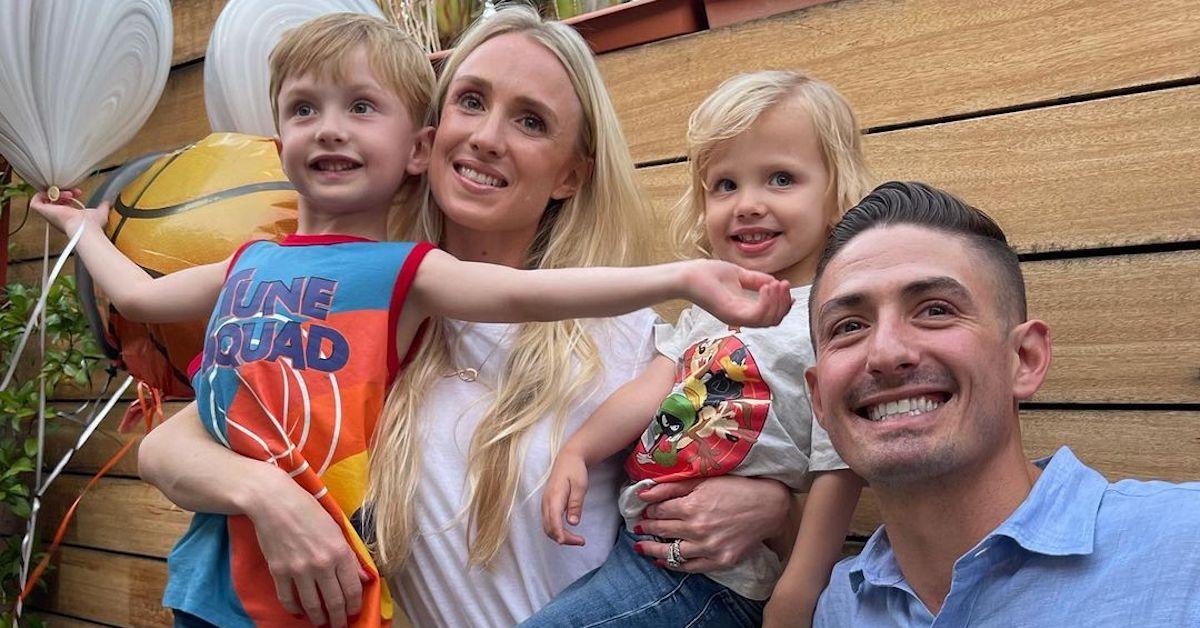 Thayer and Brooke's second son, Hunter Montgomery, was born in 2019. Hucksley and Hunter's middle names pay tribute to Brooke and Thayer's fathers.
The Real Housewives of Beverly Hills airs on Wednesdays at 8 p.m. ET on Bravo.