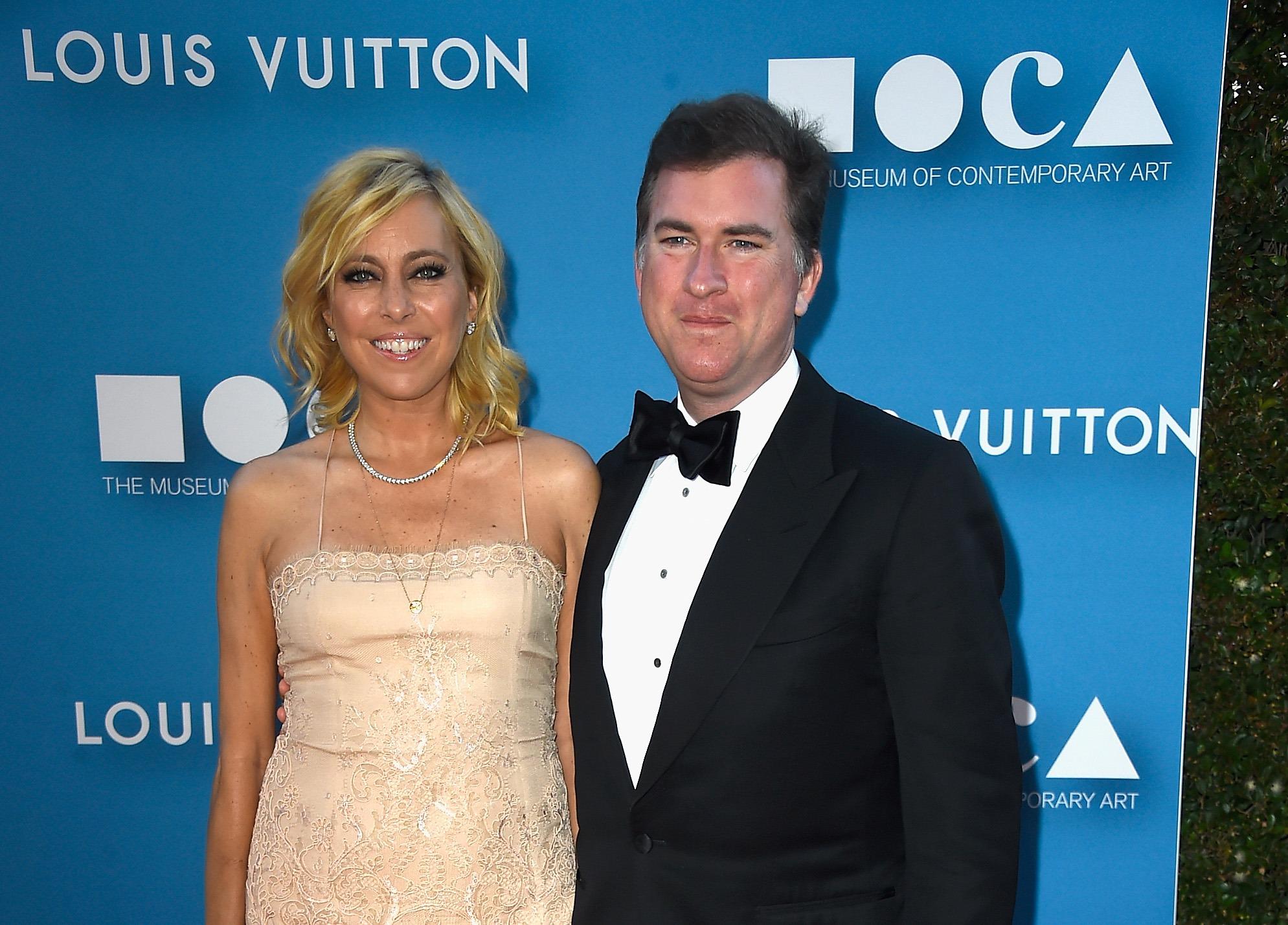 'Real Housewives of Beverly Hills' Newcomer Sutton Stracke Has an Interesting Ex
There have been a lot of impressive wives and ex-wives who have come and gone over the years on The Real Housewives of Beverly Hills, and the Season 10 premiere welcomed yet another one into the fold. Sutton Stracke isn't originally from Beverly Hills, but she obviously runs in the same social circles as the women she is now shoulder to shoulder with for dinners, brunches, and regrettable trips to tropical islands.
Article continues below advertisement
But what might be arguably most interesting about Sutton, at least for now, is who her ex-husband is. You don't become a star, or even a "friend," as she is billed, on RHOBH without being in a relationship with a wealthy businessman. Or, at the very least, without having been in one in the past. In Sutton's case, it's the latter, but that doesn't make her any less able to fit right in with the rest of the women.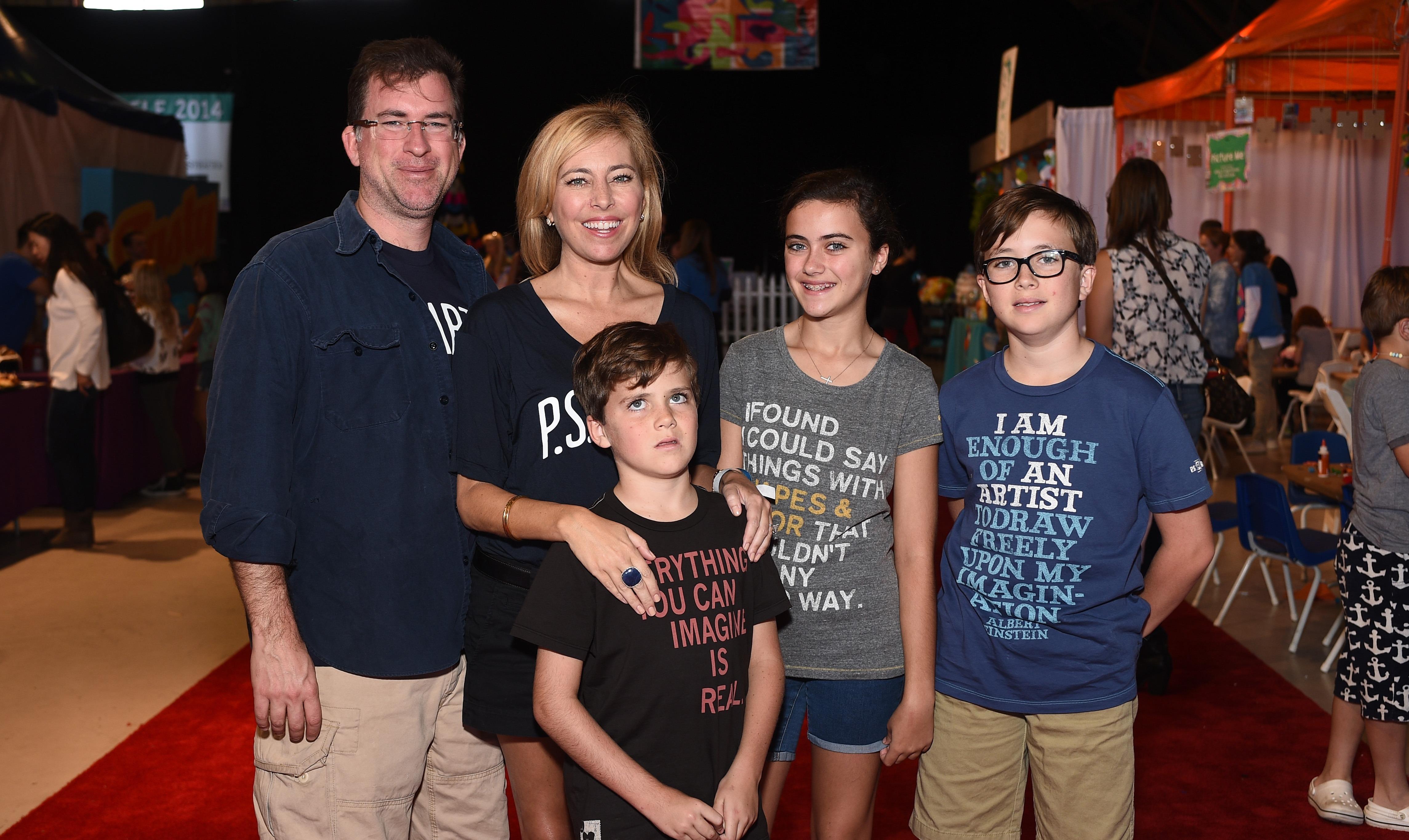 Article continues below advertisement
Who is Sutton's ex-husband on 'The Real Housewives of Beverly Hills'?
Sutton married her childhood friend, Thibeault "Christian" Stracke, in 2000 and while they are divorced now, they had a marriage likely built on more than just loads of cash. Though to be fair, Christian is probably mostly to thank for their family's wealth. He is the global head of credit research at PIMCO, an investment management company. He manages real estate and corporate investments and has been in the business for more than 20 years. He's kind of a big deal.
What is Christian Stracke's net worth?
Christian's net worth isn't public knowledge, but it's not hard to figure out how much he might be worth, given his career of choice and years of experience. According to Indeed, a senior portfolio manager at PIMCO makes an average of $236,076 per year. An operations manager at PIMCO makes an average of $213,058. While neither of these are exactly the job title listed under Christian's name on the company website, they are similar enough to assume he's raking in at least six figures annually.
Article continues below advertisement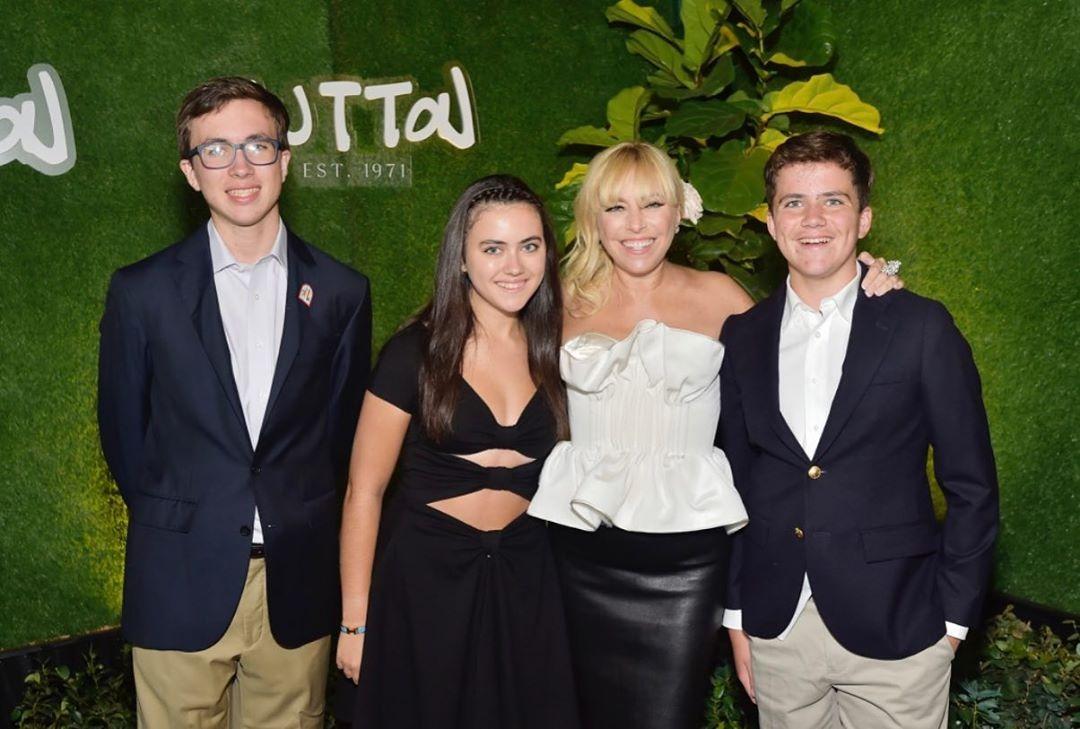 Sutton and Christian share three children.
They have been divorced for a few years, but Sutton and Christian will never really be rid of each other. They have three children who are featured throughout Sutton's Instagram, but have private accounts themselves. Regardless of how well Sutton and Christian may or may not get along now, they're going to have to be in contact with each other in some capacity to co-parent.
Article continues below advertisement
He probably won't be on 'RHOBH' any time soon.
Christian's professional life might be an open book, but his private life is not. He doesn't seem to have any public social media accounts, so he might just prefer to keep some aspects of his life away from the spotlight. That's going to be hard to do now that his ex-wife is one of the new RHOBH cast members.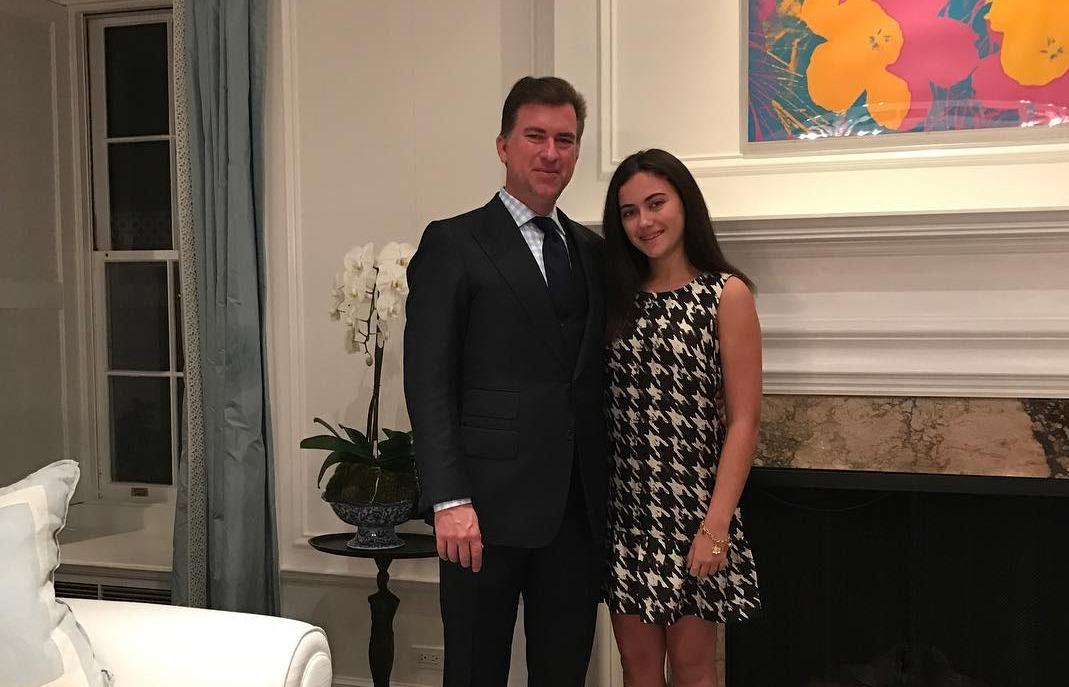 Still, it's unlikely that he will make any surprise appearances on RHOBH this season, if only because he's an ex, and not a current love interest of one of the cast members. He also doesn't seem to be someone with much interest in showcasing his life on TV and you can't really fault him for it, if that's the case.
Watch The Real Housewives of Beverly Hills on Wednesdays at 8 p.m. ET on Bravo.