The Internet Doubled Down on Racism Accusations Against 'RHOBH's Sutton Stracke — Here's Why
Who is Sutton Stracke's daughter? The 'Real Housewives of Beverly Hills' newcomer is at the center of controversy after racism allegations.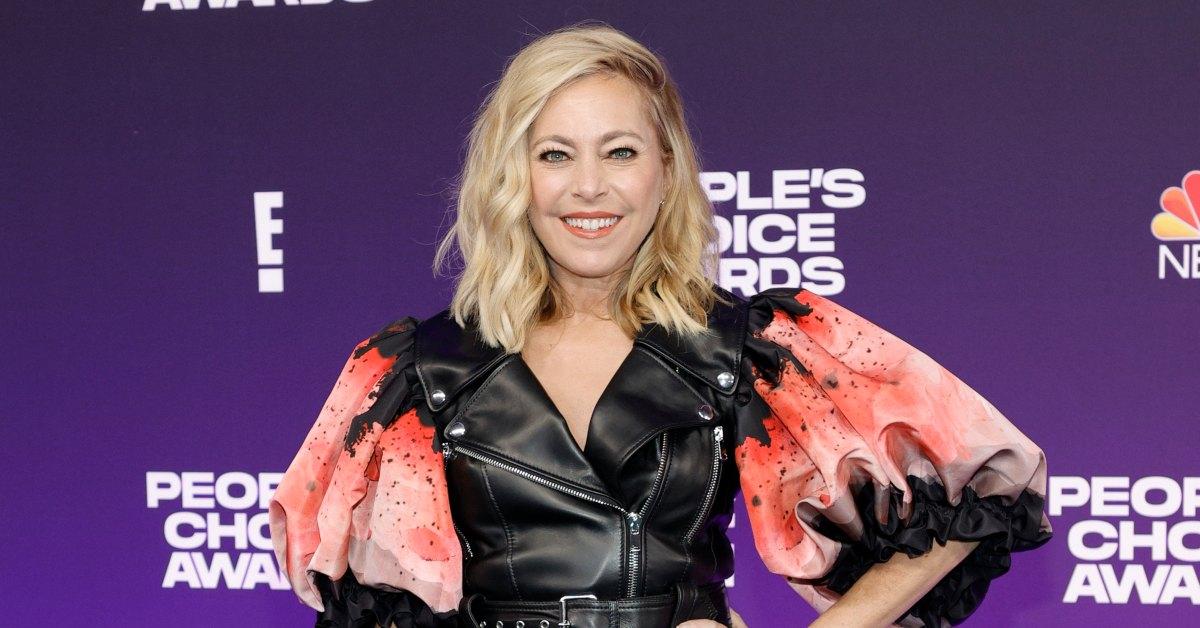 Season 12 of The Real Housewives of Beverly Hills is well underway and the tea is piping hot — just ask Sutton Stracke, who recently found herself at the center of controversy, yet again. The socialite rubbed more than a few of her castmates the wrong way upon her RHOBH debut in Season 10. Two years later, she's still stirring the pot.
Article continues below advertisement
In a recent episode of RHOBH, Sutton finds herself in hot water after Crystal Kung Minkoff accuses her of racism. In the days that followed, new information surfaced on social media that seemingly confirmed Crystal's assertion.
A TikToker who claimed to be the ex-best friend of Sutton's daughter made some serious allegations. Here's everything we know about the situation so far.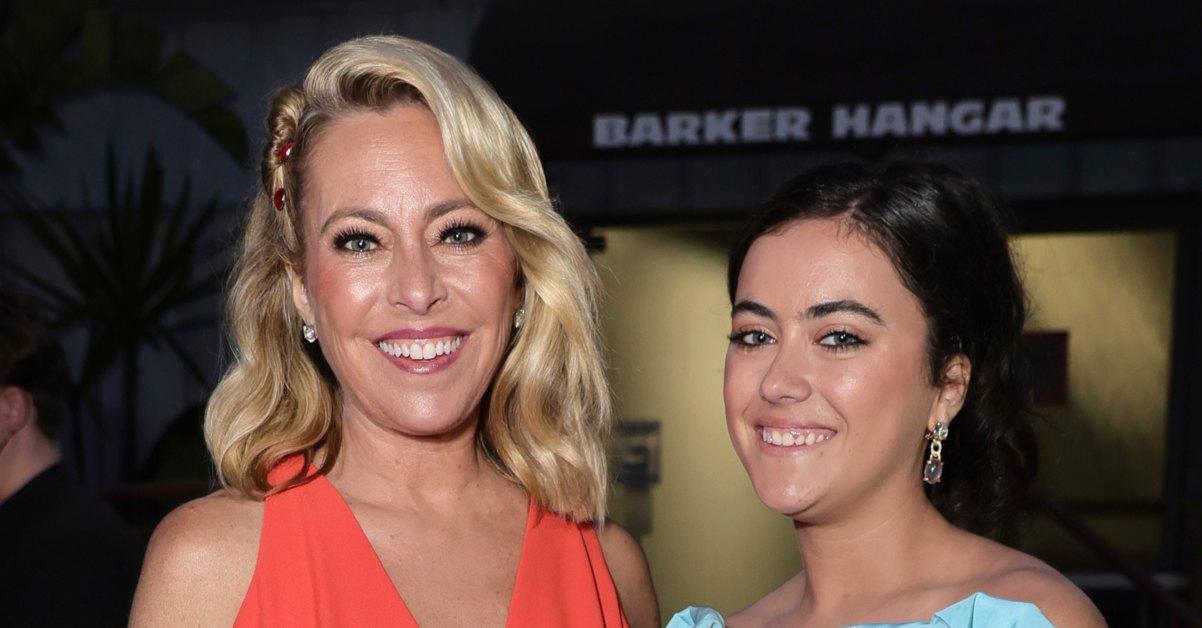 Article continues below advertisement
Meet Sutton Stracke's daughter, Porter Stracke.
Sutton and her ex-husband, Christian Stracke, welcomed three children before their split in 2016. Although it's unlikely that Sutton's sons will ever make a cameo on the show, viewers met her teenage daughter — Porter — in Season 11.
Sutton previously described her daughter as "soft-spoken" and "shy." However, the reality star said her daughter "loved" being on camera — even if it didn't always seem that way.
"So it wasn't like, 'I don't want to be here.' She was pretty forthcoming and wanted to do whatever we could do," Sutton told Page Six of her daughter's appearance in Season 11.
Porter graduated from high school in 2020 and went on to enroll at the College of William & Mary in Virginia. Later that year, Sutton dropped her off for her first day of college living, which the reality star said was an emotional moment for them both.
Article continues below advertisement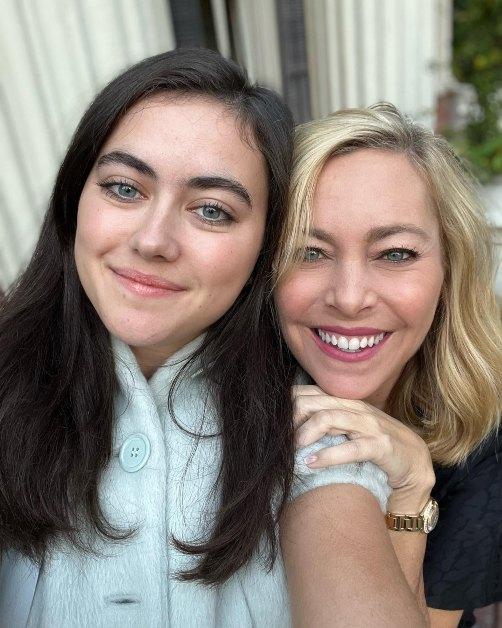 Porter hasn't played a huge role in Sutton's RHOBH storyline, but she ended up right in the middle of the drama between her mom and Crystal after her alleged ex-BFF shared a shocking revelation on social media.
Article continues below advertisement
Is Sutton Stracke racist? Her daughter's alleged ex-best friend surfaces on TikTok.
In the June 8 episode of RHOBH, Crystal brings up a "dark" comment that she says Sutton made in poor taste. In a flashback to Lake Tahoe, we hear Sutton talk about Porter's multicultural pool of friends.
She says, "My white child is with Black girls in there, a Chinese girl was in the Jacuzzi, and I'm like, 'This is what it should be.'"
While some of her castmates brushed Sutton's statement off, Crystal wasn't the only one who was rubbed the wrong way.
Article continues below advertisement
Elissa Kimm, who seemingly went to high school with Porter, posted a since-deleted TikTok that read, "Me when I cut off my hs BFF of five years because her mom was racist to me and now she's a Real Housewife getting called out for being racist and her response is, 'my white daughter had a Chinese friend' on TV."
While she didn't name the Suttons, she wasn't subtle about her allegations. She also confirmed that she is *not* even Chinese. Soon after, her post went viral, internet sleuthing confirmed that Elissa and Porter were definitely friends, but it's unclear how much truth there is to her claims.
Watch The Real Housewives of Beverly Hills on Wednesdays at 8 p.m. EST on Bravo.