How Did 'RHOBH' Star Sutton Stracke Amass Such an Impressive Net Worth?
What is Sutton Stracke's net worth? The 'Real Housewives' star has captivated millions of fans, but how much money does she have?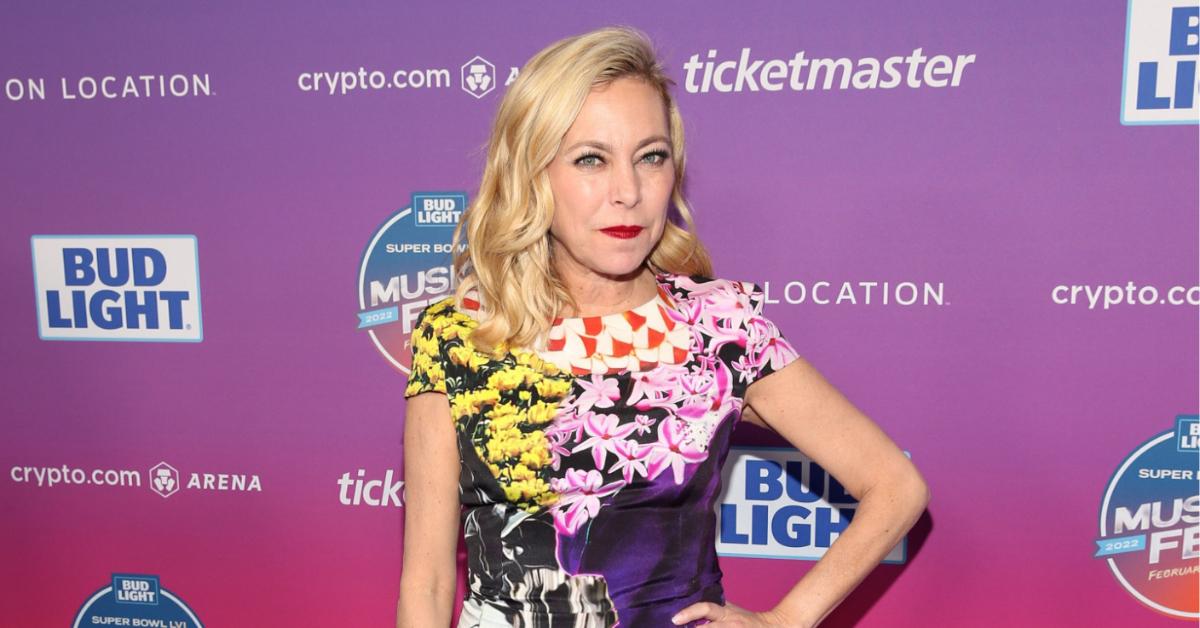 When it all comes down to it, aside from focusing on daily drama and romance, The Real Housewives of Beverly Hills puts a huge emphasis on the wealth and prestige of its cast members. And if there's one person who has been making a serious impact ever since first appearing on the hit reality show during Season 10, it's Sutton Stracke.
Article continues below advertisement
Ever since then, Sutton has become an integral part of RHOBH and made it very well known to her fans that she prefers a life of glitz and glamour. Naturally, of course, that comes at a pretty penny, something that Sutton is seemingly well prepared to pay. With that being said, what exactly is Sutton's net worth? Keep reading for all of the known details.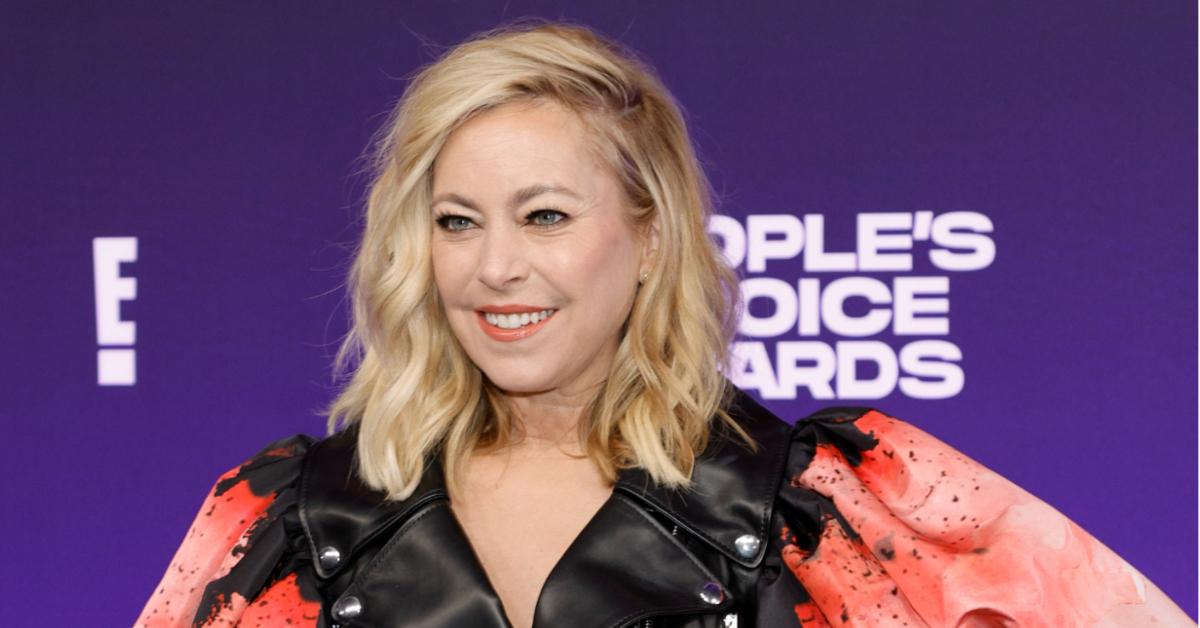 Article continues below advertisement
What is Sutton Stracke's net worth?
Now that Sutton is a bonafide reality star, she must be making some serious money from her role in the Real Housewives universe. However, her actual net worth may be far greater than you'd expect from someone who has been on television for only a short few years.
Sutton Stracke
Reality television star, Entrepreneur
Sutton Stracke is an American reality television star and socialite famous for her role on 'The Real Housewives of Beverly Hills.' She has a net worth of roughly $50 million, per Celebrity Net Worth.
Birthdate: Sept. 20, 1971
Birthplace: Augusta, Ga.
Birth name: Sutton Stracke
Father: John. T. Brown
Mother: Reba Brown
Marriages: Thibeault "Christian" Stracke ​​(2000-2016, divorced)
Children: Two sons: James and Philip Stracke; One daughter: Porter Stracke
Education: The University of Chicago
Article continues below advertisement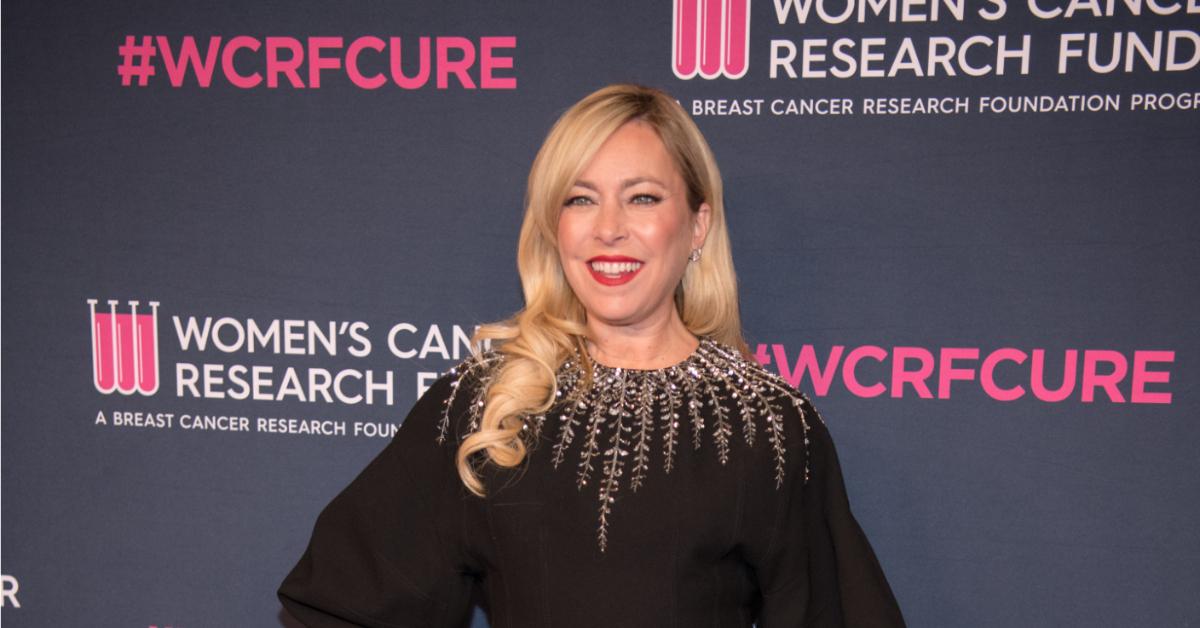 How did Sutton Stracke become so wealthy?
It's far from a reach to say that the cast members of any Real Housewives show receive more than fair compensation for their roles in it, but Sutton's net worth is curiously high for one of its more recent additions. When we take a look at her business interests and her past personal life, things start to make a bit more sense overall.
Article continues below advertisement
Sutton is the owner of the Sutton Concept fashion boutique and is a well-known party planner and host too. In social circles like the ones that Sutton has gravitated around for years, party planners can rake in close to $100,000 annually. She also rubs elbows with tons of famous faces and was a guest at Elton John's Academy Awards viewing party in 2019. Throwing parties for the rich and famous likely comes with hefty paychecks.
Article continues below advertisement
Sutton was previously married to someone who worked with hedge funds.
During Sutton's early days on RHOBH, her close friend Lisa Rinna divulged quite a bit about how the former became so wealthy, and it seems to have to do with her ex-husband, Thibeault "Christian" Stracke.
"Sutton's ex-husband's into hedge funds, who knows, like money stuff," she said at the time. "When they divorced, Sutton had no idea she'd be set for life. Because there are homes, private jets, and I think there's a baseball team. Or two. Or more. I don't know. She has a lot of f---ing money."
Sutton has not publicly spoken out about those claims and considering the fact that she and Thibeault divorced roughly four years before she even appeared on the reality show, viewers never got any glimpses into her past ritzy lifestyle.
However, fans can certainly check out all of Sutton's current glitz and glamour during RHOBH, airing Wednesdays at 7 p.m. EST on Bravo.