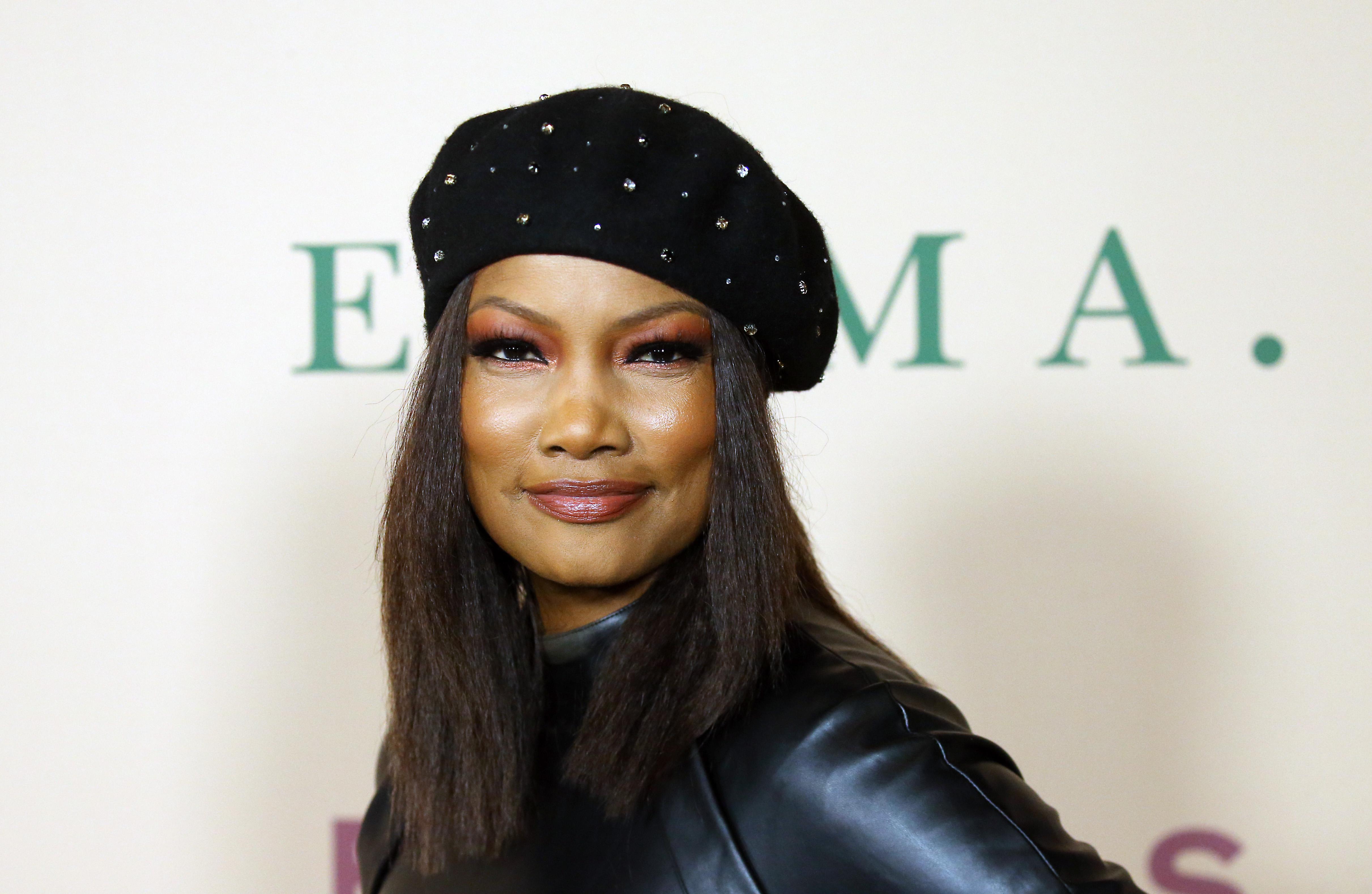 Garcelle Beauvais Has Three Children - Including Twins!
The Real Housewives of Beverly Hills is set to premiere its new season on Bravo soon and with that, they're bringing on a new cast member, Garcelle Beauvais. Garcelle is an actress and former model from Haiti. The 53-year-old is probably best known for her role as Francesca Monroe on The Jamie Foxx Show.
Article continues below advertisement
She will also be the first black woman cast in a main spot on the reality show. Many are excited for Garcelle to bring new energy and excitement, but many also don't know that much about her besides that she is an actress. Garcelle has a pretty interesting past as well as an intriguing home life - including three children. Did we mention two of those children were twins?
Garcelle Beauvais had her first child, Oliver, in 1991.
Garcelle always wanted to have kids and dreamed of being a mom when she was a little girl. She grew up in a big family, living with six brothers and sisters. So when she became pregnant with her firstborn, Oliver, she knew it was meant to be.
Article continues below advertisement
She told People, "I had my first son, Oliver when I was very young. I was modeling in New York when I met his dad. We immediately fell in love and got married after only two months. Crazy, right?! Two years later, Oliver appeared on the scene. He was the best baby, so easy and happy. I took him everywhere with me — on photo shoots, on location, and he did so well on airplanes, too."
Article continues below advertisement
Oliver is now 29 years old with a baby of his own. Oliver Jr. Saunders made Garcelle a grandmother in February 2020.
Garcelle also has twin boys, Jax and Jaid.
In 2001, Garcelle married a talent agent named Mike Nilon. After receiving fertility treatment, the couple had twin boys, Jax Joseph and Jaid Thomas, in 2007.
Article continues below advertisement
In her blog on People, she wrote of her excitement to bring twin boys into the world. She wrote, "I was so happy — I couldn't believe they were truly ours. They were so cute I couldn't stand it! Even though they're fraternal twins, I wondered if they would share a lot of similar personality traits. But from day one, they were different. Jax came out screaming while Jaid came out looking both serious and curious about the world around him."
Article continues below advertisement
She credits her children for making her the person she is today.
Though Garcelle made a name for herself in the acting world, she gives all the credit to her boys for making her who she is today. She also loves when all three of her boys can be together, even though there is a large age difference between Oliver and the twins.
"To this day, my happiest moments are when all three of my boys are with me hanging out at home," she wrote. "Even though they are a generation apart, they love each other so much."