Former 'RHOBH' Star Kathryn Edwards Is Still Going Strong With Husband Donnie
Kathryn Edwards and her husband Donnie Edwards were an interesting couple to follow in 'RHOBH' before parting ways with the show.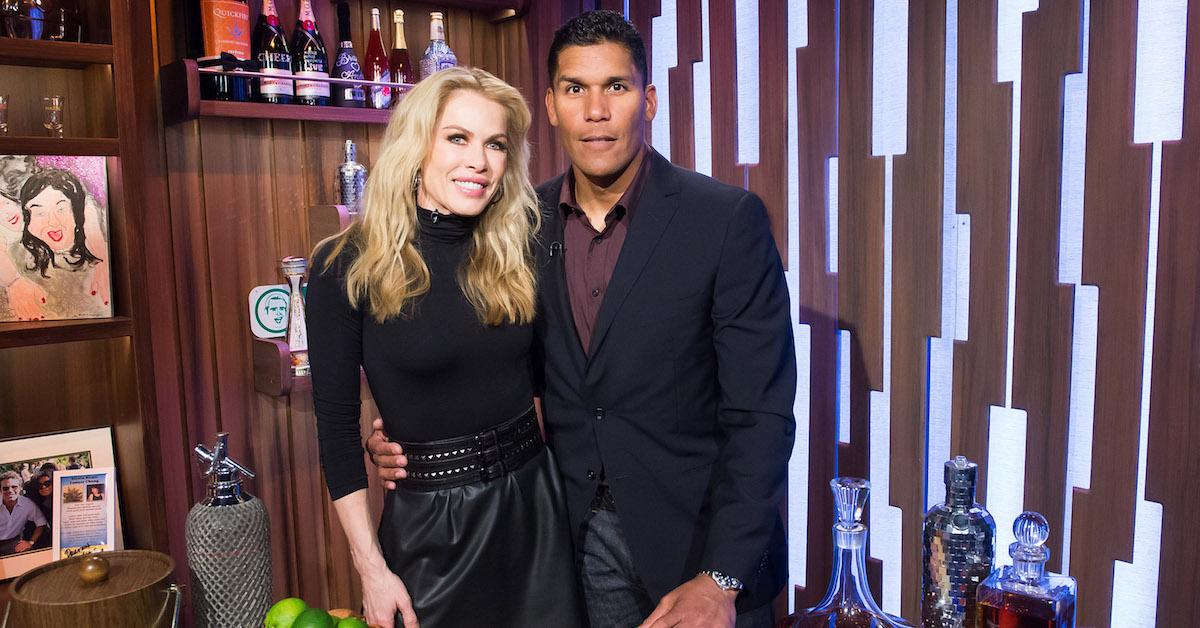 Article continues below advertisement
One of the first things people know about her when they hear her name is that she has a slight connection to O.J. Simpson. The rumors revolving around her ex-husband, former NFL player Marcus Allen, and the late Nicole Brown have created quite a bit of tension in her life.
Today she is married to another NFL player, Donnie Edwards. Here is everything you need to know about their relationship.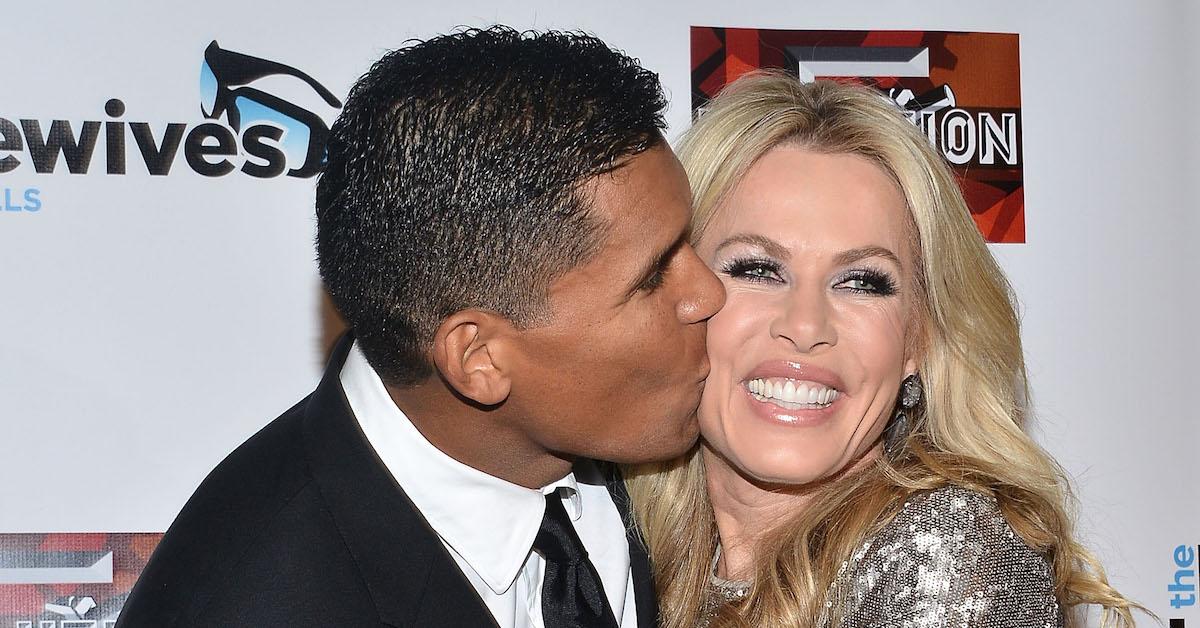 Article continues below advertisement
Who is Kathryn's husband, Donnie Edwards?
Kathryn Edwards' husband, Donnie Edwards, is a former pro football player from Southern California. He played for the San Diego Chargers as well as the Kansas City Chiefs for 13 seasons as a talented linebacker.
Before entering the NFL, he played at the collegiate level at UCLA, one of the top schools in Southern California.
Currently, he has 16,000 followers on Instagram and is known for posting precious PDA shots of himself with Kathryn, football throwbacks, and plenty of lovely pictures from his vacations. Kathryn also has a healthy following on the social media platform with 33,000 and counting.
According to Celebrity Net Worth, his estimated net worth is reported at $8 million and another fun fact about Donnie and Kathryn is that they share a nine-year age gap, with her being the older one.
Article continues below advertisement
Why did Kathryn and Donnie leave 'RHOBH'?
When Kathryn parted ways with The Real Housewives of Beverly Hills, her husband obviously parted ways with the show too. At the time, Us Weekly reported that she was fired from the show. However, in an interview with Inquisitr, Kathryn revealed she did not leave the show on bad terms at all.
Article continues below advertisement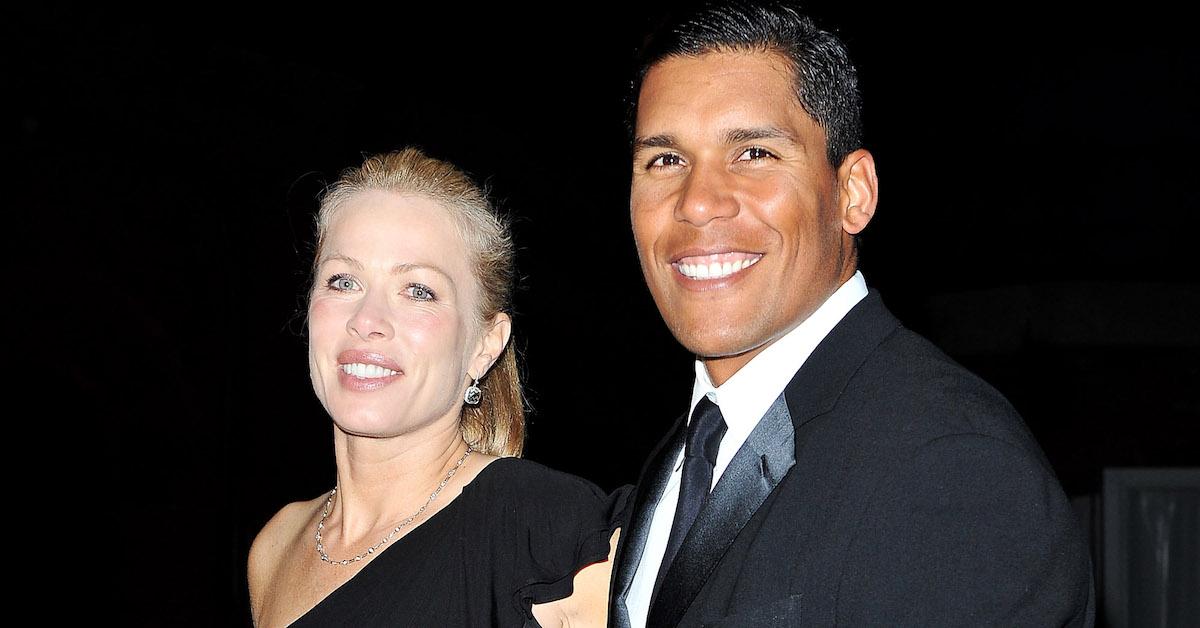 "I feel great. I walk away from it all with great feelings," she explained. "I have no regrets at all. It was definitely an adventure for me. I really am kind of a private person. It really just comes down to the time and what I value the most."
She continued, "I value those times with my husband and our friends. And I really didn't want to miss another year. It's nice to be able to live life." In other words, she was not a fan of cameras following her around.
Article continues below advertisement
Are Kathryn and Donnie Edwards still happily married?
Although cameras didn't get to follow the relationship of Kathryn and Donnie Edwards for very long since they left the show after one season, they are still happily married to this day.
According to RealHousewives.net, Kathryn and Donnie have been married since 2002 and there are no signs of divorce in sight.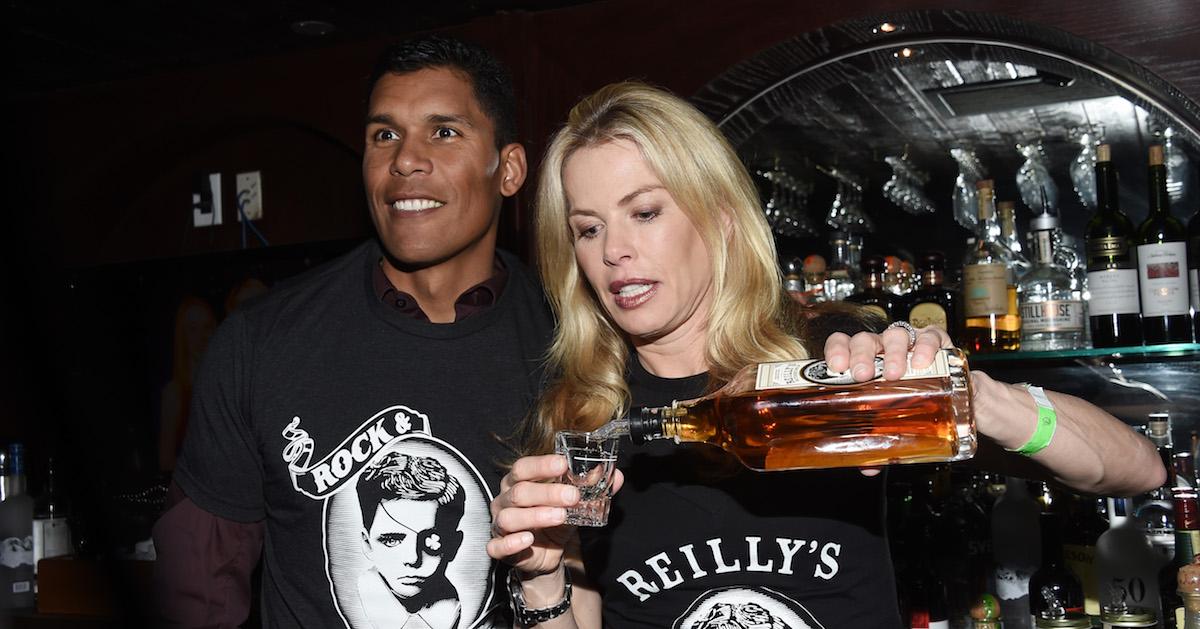 They don't share any kids together but they seem to be just fine anyway. It would be great if these to re-joined the cast of RHOBH in the future but it's unclear if something like that will ever happen.
The show, which has been going on since 2010, is currently waiting to hear news about renewal for its 12th season.