Denise Richards on Whether She Would Return to 'RHOBH': "Never Say Never"
Denise Richards hasn't ruled out the possibility of returning to 'RHOBH.' The actress appeared on two seasons of the show before she left in 2020.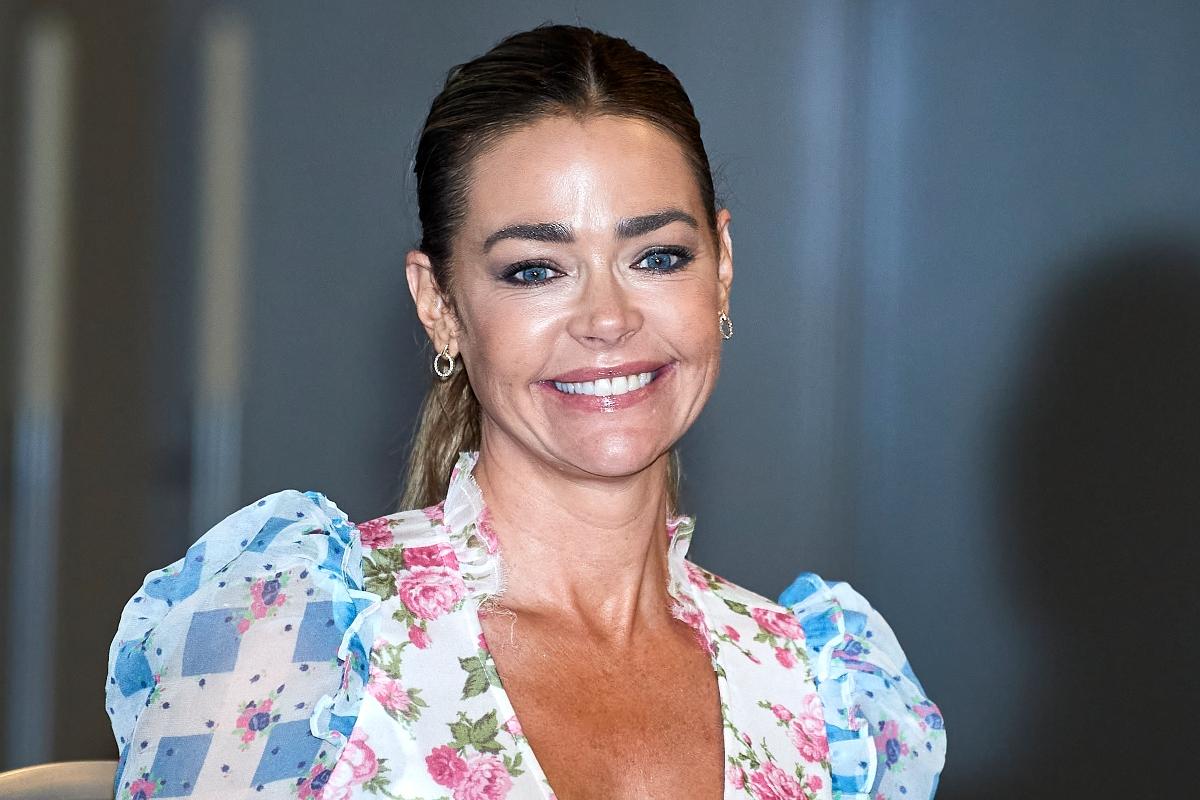 After two seasons as a cast member on The Real Housewives of Beverly Hills, Denise Richards turned in her diamond and announced that she was leaving the series. Her exit came after the ongoing drama with "friend of" Brandi Glanville, which played out during the tense 10th season. Denise also found herself at odds with a lot of her co-stars, especially Lisa Rinna, during that time.
Almost as soon as she left, fans (and a few of her fellow castmates) began to wonder if the actress would ever return to the 90210-based series.
Article continues below advertisement
The talk around that seemed to have started after Garcelle Beauvais appeared on Watch What Happens Live. The Housewife revealed that Denise might be open to returning to the reality television series. She teased, "I think she wants to come back. Somebody's gotta go, though." Garcelle hinted at the fact that Lisa Rinna would have to leave the franchise. Since her statement, fans have been wondering if Denise would come back to RHOBH.
She sounded off on the rumors.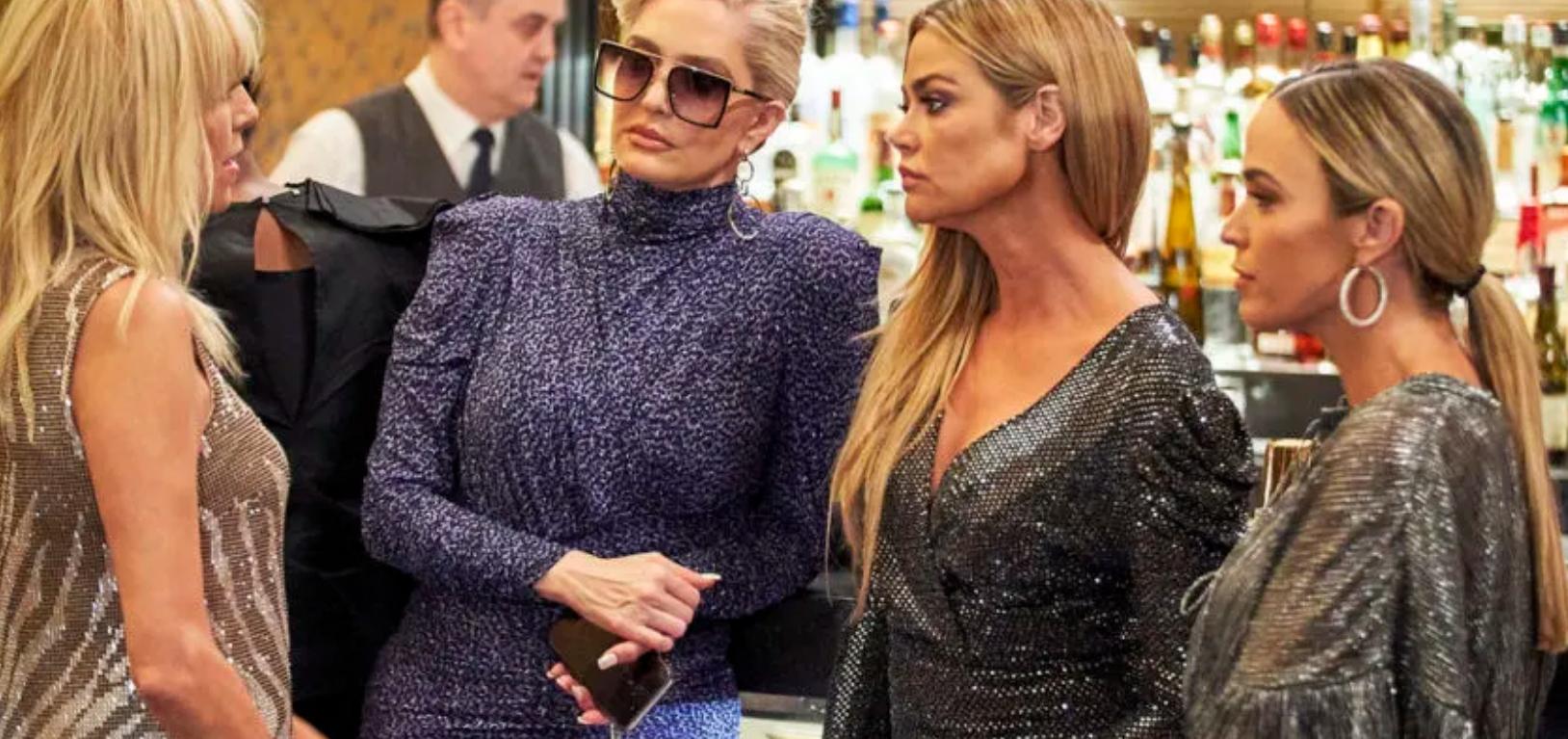 Article continues below advertisement
Is Denise Richards coming back to 'RHOBH'?
It appears that Denise Richards isn't ruling out a possible return to The Real Housewives of Beverly Hills. In an interview with Entertainment Tonight in August of 2021, Denise spoke about coming back to the show.
She shared, "You know, I really did enjoy working on the show. I hate even to say working on it. I liked being a part of the show, and I had fun with most of the women, not all."
Even though Denise isn't currently on the series, her name does come up quite a bit. During her chat with ET, Denise joked, "I am going to ask them, 'Do I get paid for every time my name comes up?' I just started watching the last couple of episodes." She disclosed when talking about a comeback, "You know, I always say 'never say never.'"
Per Page Six, a source says she's been wanting to come back to the series, but she wanted more money than Bravo was willing to give.
Article continues below advertisement
They stated, "People think that she didn't want to come back and that it's because she got 'mean-girled' [by other cast members]. The truth is she did want to come back, but [Bravo] didn't want to pay her what she asked for. It was way out of her pay grade."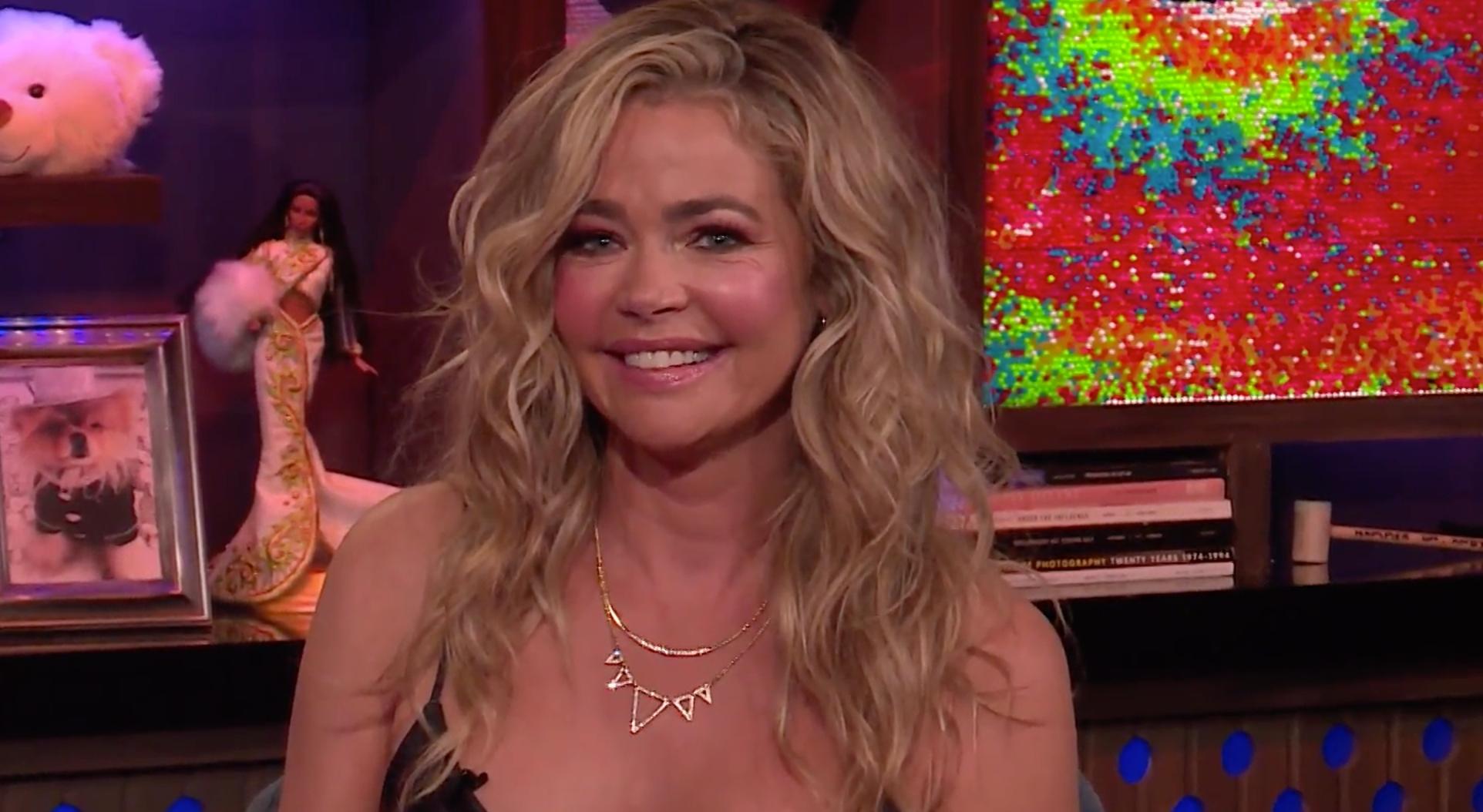 Article continues below advertisement
What is Denise Richards doing now?
Since Denise returned her diamond, she's continued her acting career by appearing in TV projects like Killer Cheer Mom, Paper Empire, The Guardians of Justice, and Glow & Darkness, and in films like Love Accidentally.
Denise made headlines in the summer of 2022 when she joined OnlyFans — and she did so shortly after her 18-year-old daughter, Sami Sheen, joined the subscription site.
Outside of her career moves, Denise is still enjoying her married life with Aaron Phypers (who also appeared on RHOBH). The couple will officially celebrate their fourth wedding anniversary on Sept. 8, 2022.
It remains to be seen if Denise will ever come back to RHOBH. Until then, new episodes ofThe Real Housewives of Beverly Hills Season 12 air on Wednesdays at 8 p.m. EST on Bravo.