Will Denise Richards Quit 'RHOBH' After Season 10?
Season 10 of 'The Real Housewives of Beverly Hills' centered on Denise Richards. Now, rumors say she may not be back for the next season.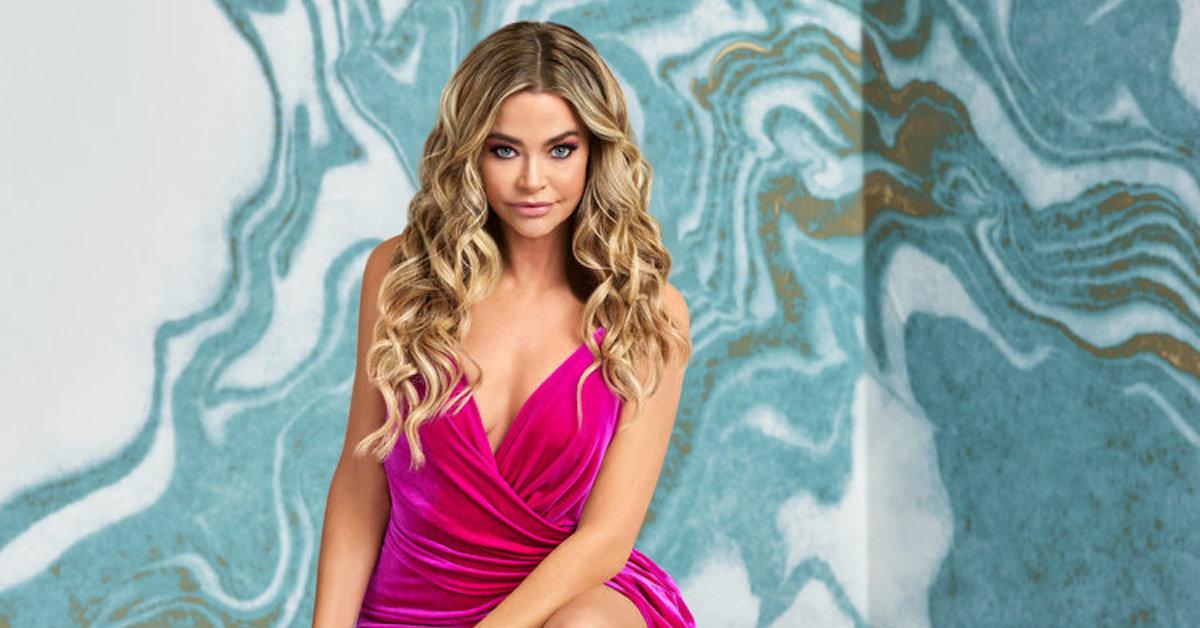 After having a breakout first year and becoming a fan-favorite on Season 9 of The Real Housewives of Beverly Hills, Denise Richards certainly hit a sophomore slump on the show for Season 10. The Wild Things actress chronicled her wedding to Aaron Phyper, her issues with ex-husband Charlie Sheen, and the fire that took her Malibu home during her debut season, but the drama of Season 10 somehow proved to be more intense.
Article continues below advertisement
Though Denise built a reputation as the "chill" housewife, and as one of the only cast members not to travel with glam, her usage of the phrase "Bravo, Bravo, Bravo" to shut down production, and her inability to discuss the Brandi Glanville affair accusations has had many viewers calling for her to get fired. But, there are also rumors that the mom of three might quit on her own.
Will Denise Richards be back on RHOBH? Keep reading to find out the latest.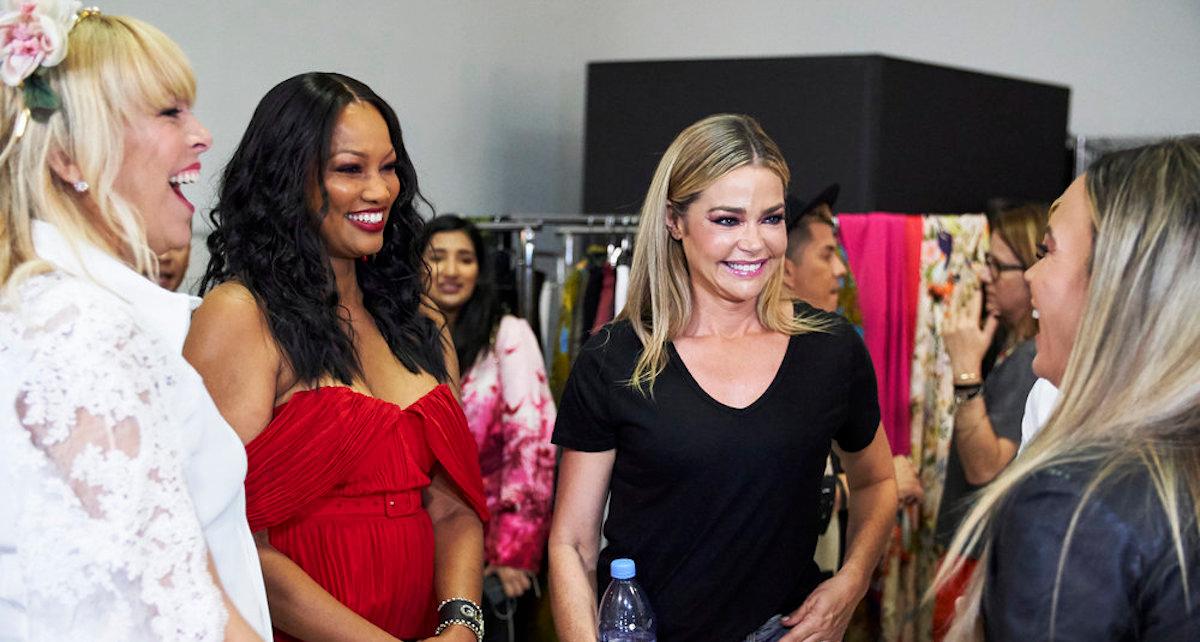 Article continues below advertisement
Will Denise Richards return to 'RHOBH'?
With much of the Season 10 drama centering around Denise, it's no surprise that there are rumors that The Bold and the Beautiful actress is considering quitting.
After getting criticized for wanting to censor the other ladies in front of her kids, Denise was further involved in controversy. Former full-time housewife Brandi Glanville claimed that she had a sexual relationship with Denise.
She also alleged that Denise had initially justified their tryst by saying that she had an open marriage with Aaron. Denise denied the affair altogether, and she said she wasn't even friends with Brandi. The Celebrity Big Brother alum refuted that claim by showing text messages between the two on the show. Denise said on the show that the texts could have been faked through an app.
Though Denise has not explicitly confirmed her future with the show, she is still under contract with Bravo.
Article continues below advertisement
When Denise agreed to do the 90210-based reality series, she reportedly signed a four-year contract for $4 million. Per the terms of this contract, Denise still has two more seasons left on RHOBH.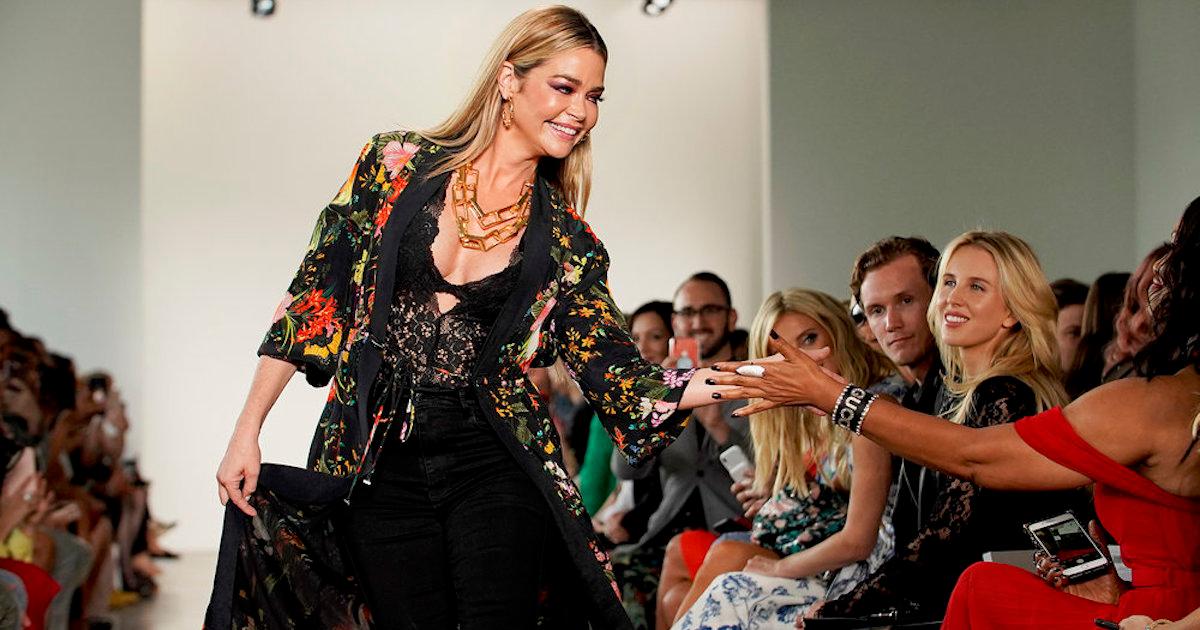 Article continues below advertisement
Denise's finale sit-down with Lisa Rinna was also allegedly done so Denise could fulfill her contract obligations, as she had missed several filming dates due to her ongoing drama with Brandi.
After filming concluded and before the season premiered, reports began circulating that Denise had, in fact, quit the show early.
"We were pretty much wrapped actually in December, and I was asked to go to two events that we had. I did not make it to those; that was the extent of me stopping filming," Denise said to Extra, referencing Teddi Mellencamp's baby shower and Dorit Kemsley's housewarming party.
"I did not quit the show... The only people that said I quit are some of the people on the show, and they never asked if that was true or not."
Article continues below advertisement
In July of 2020, Denise told The Washington Post that she would return to RHOBH only "if it makes sense" for her.
Considering the fact that Denise will walk out of the reunion, which begins on Sept. 2, there's every chance that her future on the show will no longer "make sense."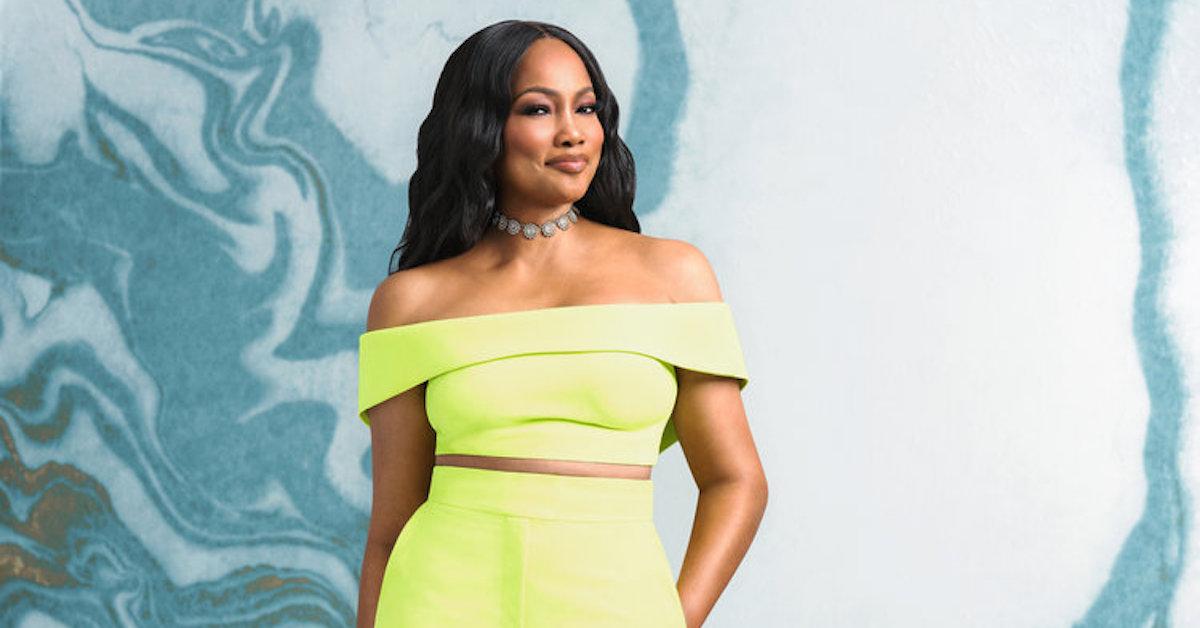 Article continues below advertisement
Garcelle Beauvais said she will quit if Denise Richards leaves 'RHOBH.'
Throughout Season 10, newbie Garcelle has continually been a beacon of support for Denise. The two became friends long before they were co-stars, and Garcelle explained to SiriusXM that she has an agreement of sorts with Denise.
"She's like, 'If you don't come back, I'm not coming back,'" Gardelle explained about Denise. "I'm like, 'If you don't come back, I'm not coming back.'"
She also told SiriusXM that she wanted to stay on RHOBH for a long time.
"I hope so," Garcelle said when asked if she would return.
In August of 2020, it was announced that Garcelle would be one of the co-hosts on the upcoming season of The Real. It's unclear if this will affect her future on the show.
The Real Housewives of Beverly Hills airs on Wednesdays at 9 p.m. on Bravo.