NFL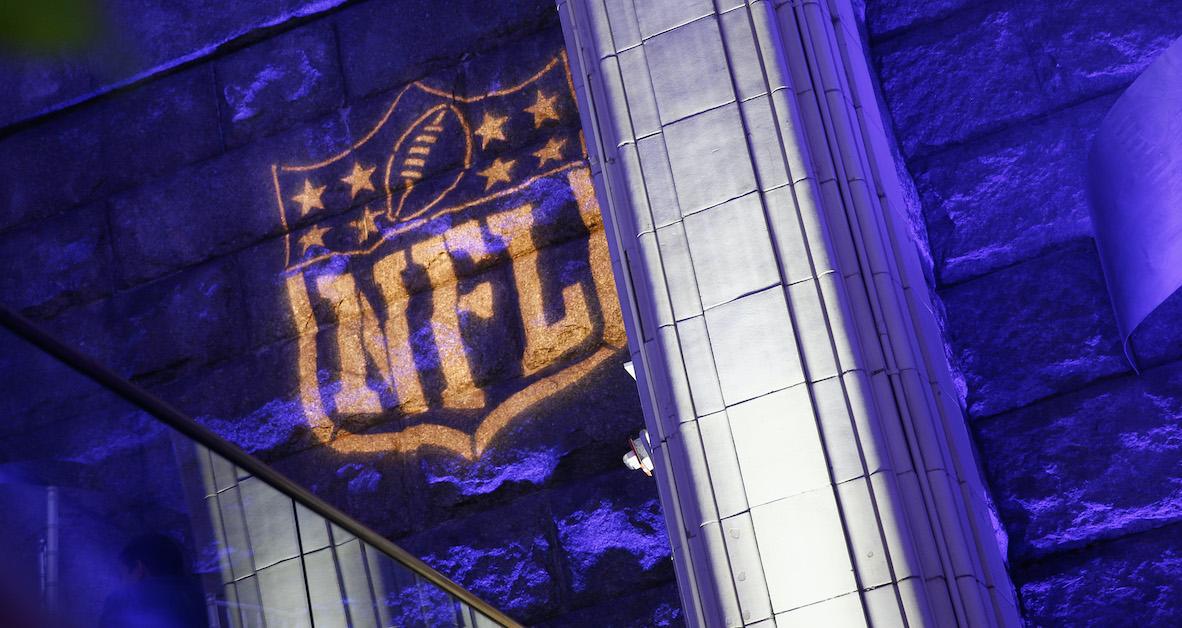 The National Football League is an American football league made up of 32 teams, divided between the National Football Conference (NFC) and the American Football Conference (AFC).
The NFL's regular-season lasts 18 weeks and runs between September and early January, with the top seven teams then advancing to the playoffs, culminating in a face-off at the Super Bowl in early February.
Originally, the NFL was known as the American Professional Football Association but was renamed the NFL in 1922. Currently, the NFL is the most popular sports league in America, and the Super Bowl is one of the biggest sporting events in the world.
When was the first NFL game?
The first official football game in America took place on September 17, 1920. However, it was not until June 24, 1922, that the league became known as the NFL.
The first Super Bowl did not take place until January 15, 1967, where the Green Bay Packers beat the Kansas City Chiefs.
NFL teams:
American Football Conference
Buffalo Bills
Miami Dolphins
New England Patriots
New York Jets
Baltimore Ravens
Cincinnati Bengals
Cleveland Browns
Pittsburgh Steelers
Houston Texans
Indianapolis Colts
Jacksonville Jaguars
Tennessee Titans
Denver Broncos
Kansas City Chiefs
Las Vegas Raiders (formerly the Oakland Raiders)
Los Angeles Chargers (formerly the San Diego Chargers)
National Football Conference
Dallas Cowboys
New York Giants
Philadelphia Eagles
Washington Football Team (formerly the Washington Redskins)
Chicago Bears
Detroit Lions
Green Bay Packers
Minnesota Vikings
Atlanta Falcons
Carolina Panthers
Tampa Bay Buccaneers
Arizona Cardinals
Los Angeles Rams (formerly the St. Louis Rams)
San Francisco 49ers
Seattle Seahawks
Who has the most Super Bowl rings?
Team-wise, the Pittsburgh Steelers and New England Patriots have the most Super Bowl titles with six apiece. However, in terms of players, Tom Brady has the most rings, with seven, followed by Charles Haley (5) and Ted Hendricks (4).
Is the NFL rigged?
Several players have accused the NFL of fixing games, but there is no evidence that the NFL is rigged.
In 2020, Benny Cunningham tweeted, "The NFL is scripted but they make us sign something so we can't go into detail... Tired of holding back... Who want the full story?"
Larry Johnson agreed, adding, "At the end of every game: This has been a P-R-E-S-E-N-T-A-T-I-O-N... I kept getting called crazy so it's apparent you sheeple accept the reality in which you are presented (Truman Show)."
Latest NFL News and Updates