You Can Watch Football Without Paying for Cable — Here's How to Do It
Sunday night football has finally returned, and although most sports bars are closed, you can watch football at home without paying for cable.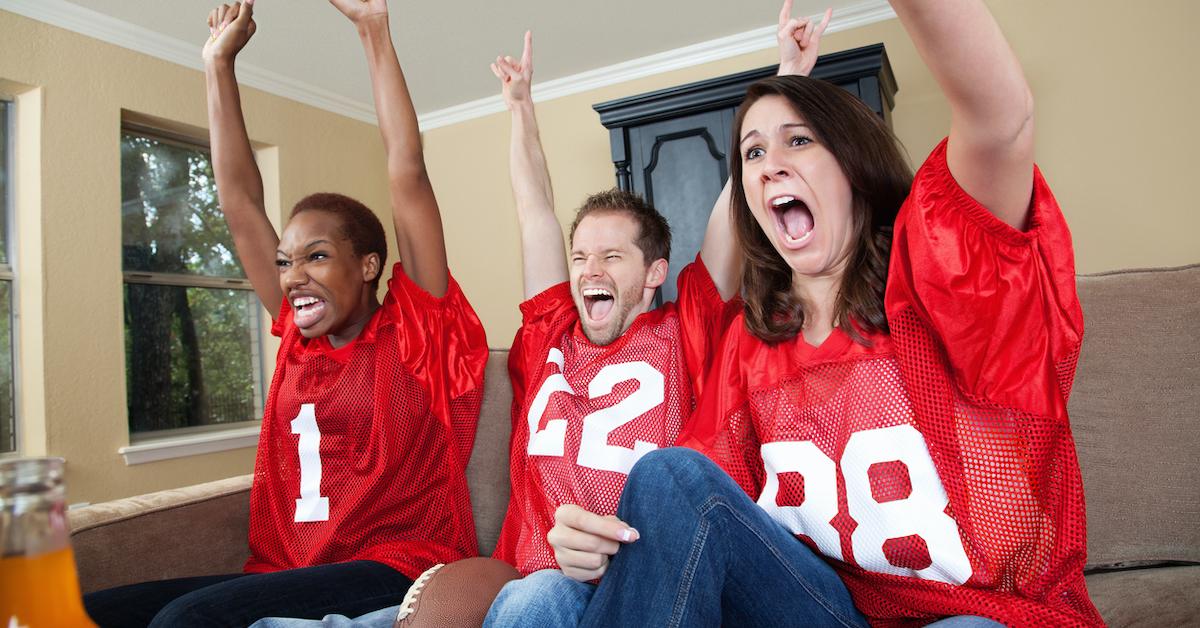 Amid the ongoing pandemic, it's shocking that Sunday night football has somehow made a comeback, and although we don't know how safe it will be for the players, or how the season will ultimately play out, it's nice to finally have something to do other than flipping through Netflix's greatest (although that is among our favorite pastimes). It's definitely changing up our routine, and gives us something to look forward to.
Article continues below advertisement
However, since the vast majority of sports bars are closed, (or at least they should be), you're most likely looking to watch the game at home, and if you don't have access to ESPN, TNT, or one of the many channels that stream NFL games, here's how to watch football without a cable subscription.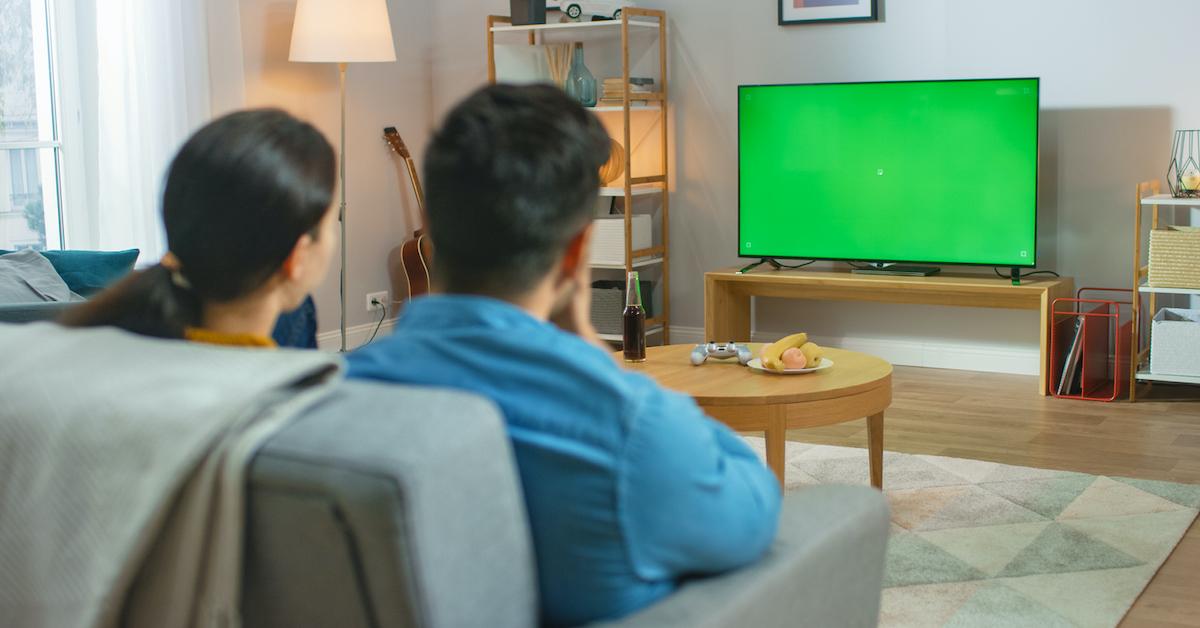 Article continues below advertisement
In 2020, most people would rather pay for a ton of streaming services than cable.
For most of us, paying for cable and flipping through channels is merely a past memory. In fact, a vast majority of U.S. citizens would rather opt for some sort of streaming service like Netflix, HBO, or Hulu (or, if you're like us, all of them), as opposed to paying a massive price for satellite or cable, according to Tech Jury. Plus, at this point, according to Statista, most of the people who pay for cable are over the age of 65 years old.
If you're an avid sports fan, cable could be useful, as it lets you flip over to one of the many channels that air major league sports games, however, cable really isn't necessary. Many of us millennials and Gen-Z adults don't want to pay the price for thousands of channels we would never, ever watch (the shopping channel? No thanks!). Thus, we have found a way to tune in to the game, without throwing down a good chunk of cash.
Article continues below advertisement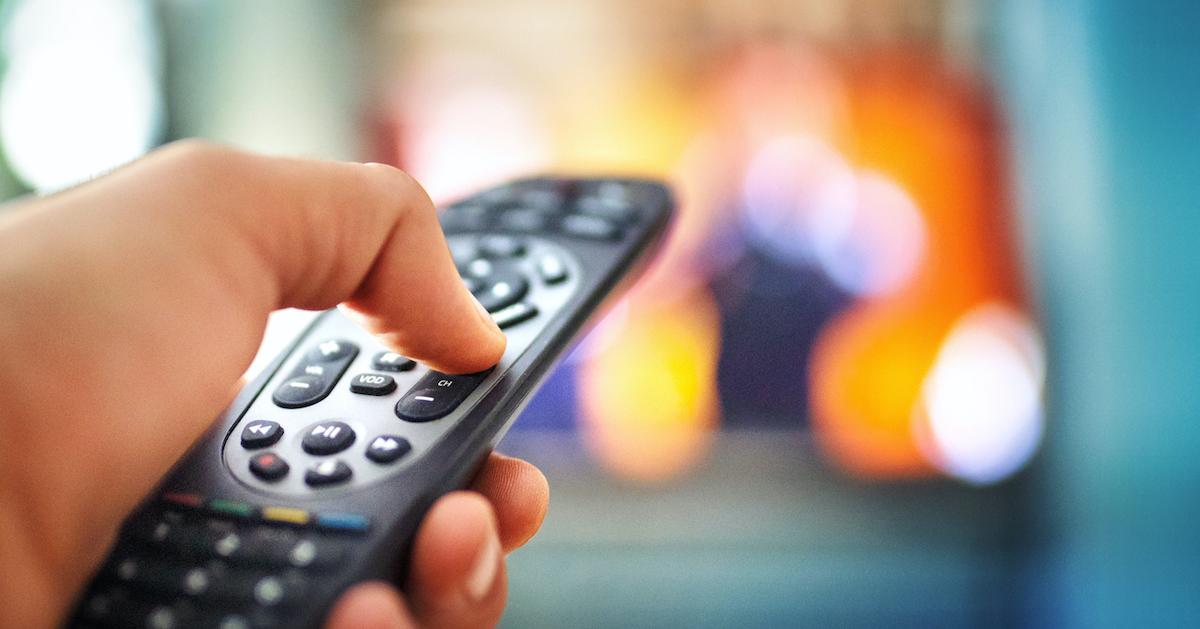 Here's how you can tune into kickoff without paying for cable.
Non-cable subscribers have a boatload of options that enable them to watch football, basketball, or any other live major league game. DirectTV offers a Game Pass, for example, which lets viewers watch their favorite sports channels exclusively without requiring them to pay the price for a ton of channels. Plus, if you're a student, you can get in on a pretty impressive discount, and that's what we like to hear.
Article continues below advertisement
Similarly, YouTube TV costs $64.99 and Hulu's Live TV service costs $54.99 per month, and they offer a wider variety of channels, as well as the ability to cancel your subscription whenever you want with no annual contracts.
AT&T TV is another similar option that will cost you $50 per month for thousands of channels, and grant access to a wide variety of apps, but you're required to pay for a full year. Although these are somewhat heftier prices, you'll have access to all of the live games you want.
Article continues below advertisement
There are several options you can choose from to stream the live game — sans cable — as long as you pick something that suits your bank account and your lifestyle. Once you've done that, pick out some solid game day snacks, and you're golden.