Touchdown! 8 Hottest Football Players in Super Bowl LV
Super Bowl LV is almost here! 'Distractify' rounded up a few of the hottest players on both the Chiefs and the Buccaneers. Check it out!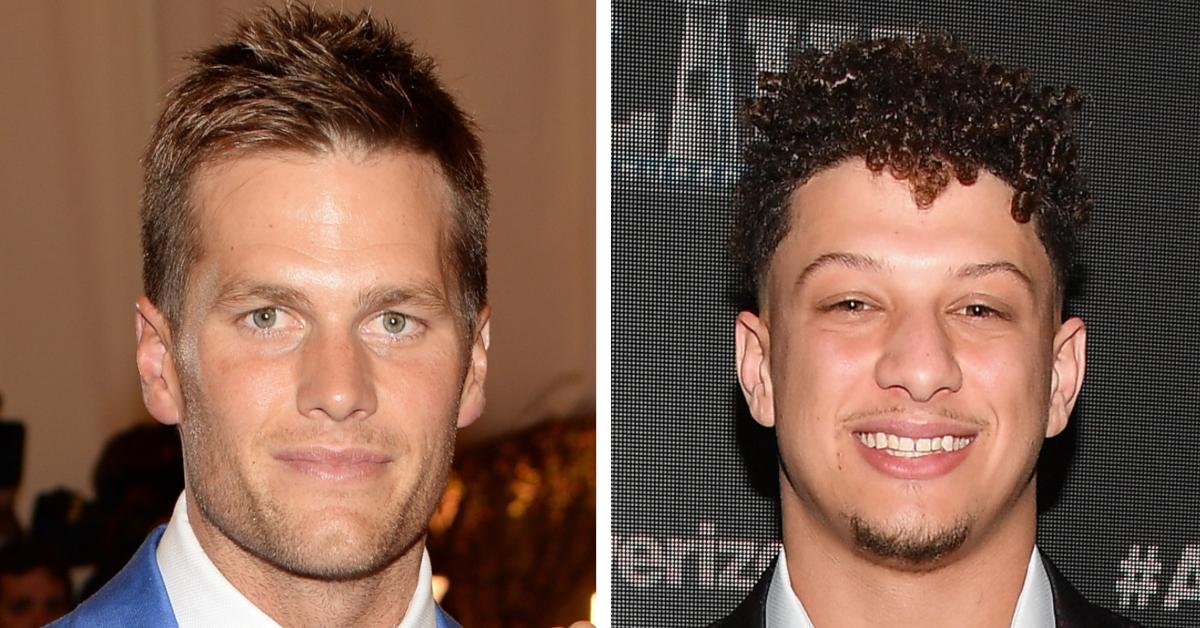 With Super Bowl LV just around the corner, fans (and players) are gearing up for a showdown between the GOAT (aka Tom Brady) and the Tampa Bay Buccaneers versus the former MVP and reigning Super Bowl champions, Patrick Mahomes and the Kansas City Chiefs.
While some fans are interested in watching the ultimate quarterback competition in what will mark Tom's 10th appearance in the "Big Game" at the age of 43, others are more concerned with prepping their game day meals and watching the celebrity-filled Super Bowl commercials.
Article continues below advertisement
Either way, everyone can agree that the Super Bowl is great entertainment for friends and family. But, for those who are more so interested in the beer and food and not the actual game... we totally get it.
That being said, we've rounded up some of the hottest football players of Super Bowl LV for non-sports fans to keep their eyes on. Go team!
Hottest Super Bowl LV players — Here's our mock team draft!
Completely not looking at these players' skills and talent, we've rounded up some of the hottest starting players on the Kansas City Chiefs and Tampa Bay Buccaneers. Check out the mock team draft below!
1. Tom Brady (Bucs)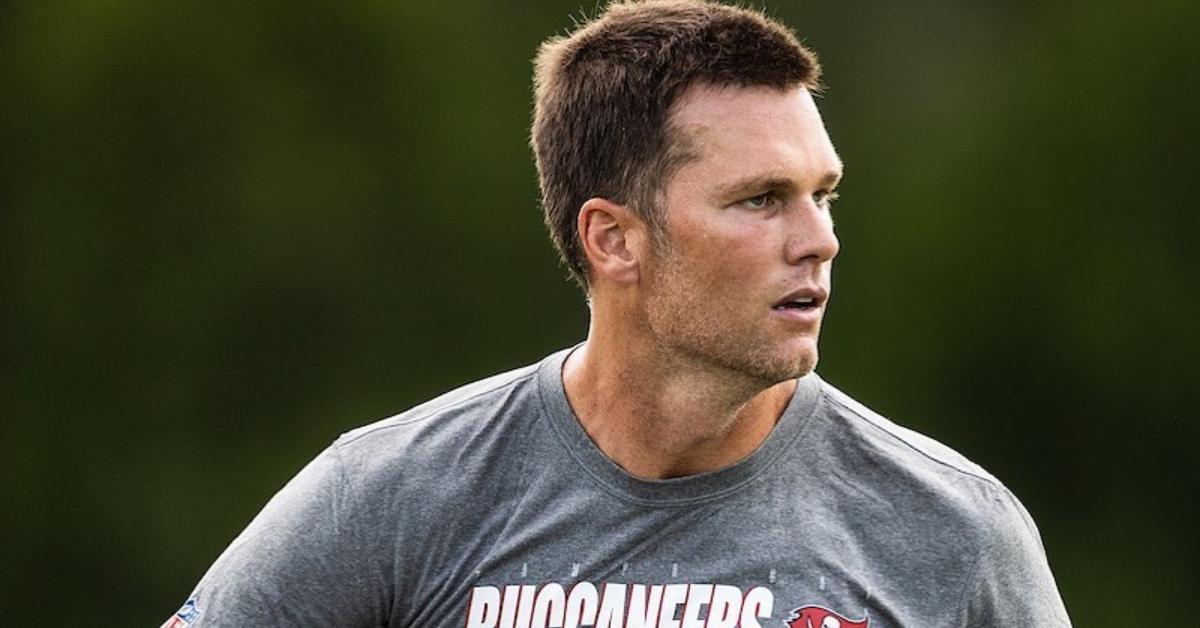 It's no surprise that "Pretty Boy," Tom Brady made our list. Seriously, the guy has not aged in 20 years. Aside from his wicked arm accuracy and overall knowledge of the game, the 43-year-old quarterback is known for his charming good looks.
Tom, who is currently married to supermodel Gisele Bündchen, is hoping to take home his seventh Super Bowl ring.
2. Jason Pierre-Paul (Bucs)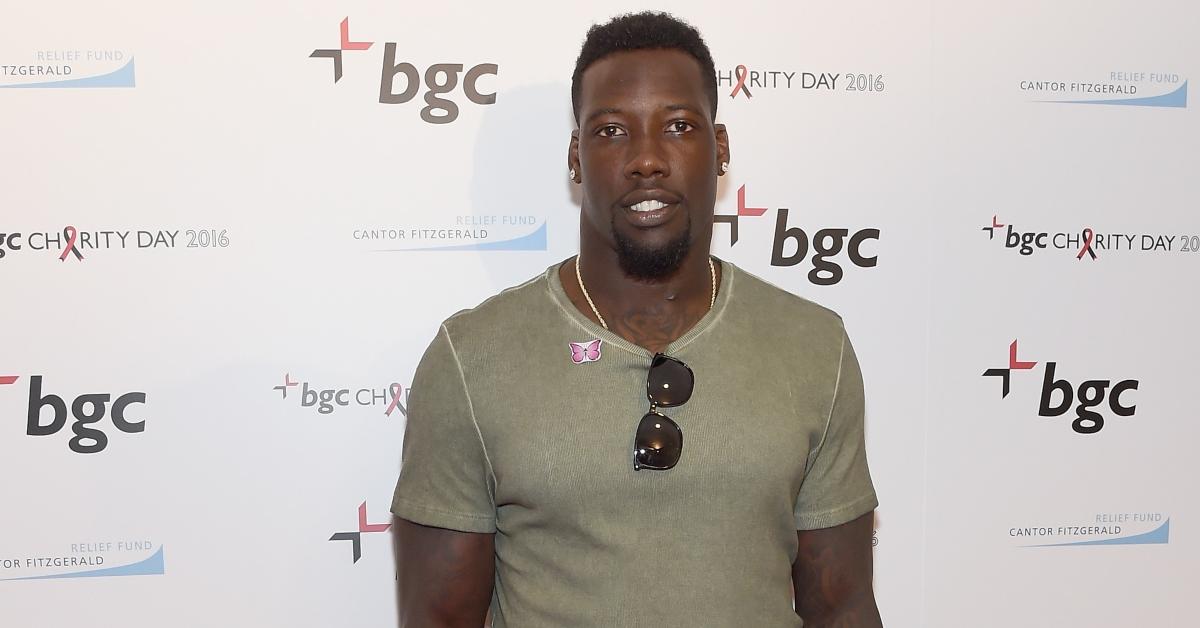 Three-time Pro Bowler Jason Pierre-Paul knows a thing or two about battling adversity. After being one of the staples of the New York Giants' defense, the now 32-year-old accidentally disfigured his hand in a fireworks mishap, which left his right index finger amputated.
Though the lineman could have hung up his helmet for good, Jason is now helping the Bucs compete for a ring.
Article continues below advertisement
3. Jamel Dean (Bucs)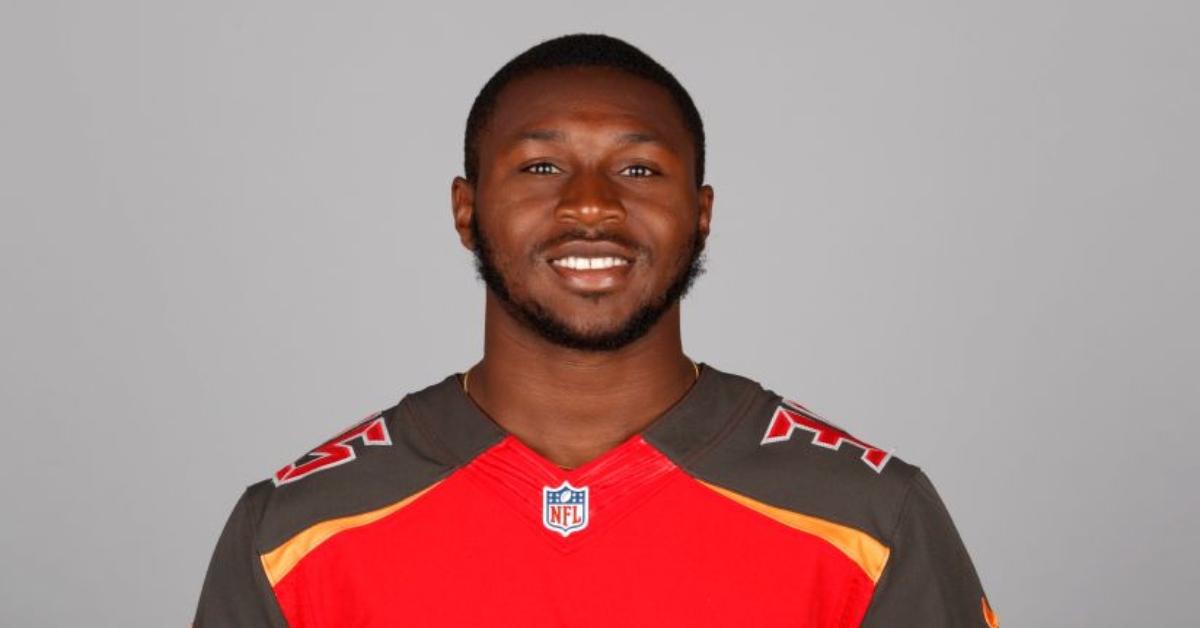 Though he may be one of the youngest players on the team (yes, he's only 24 years old), cornerback Jamel Dean is certainly on our list of good looking players. We may have stalked peeked at his Instagram and can't help but swoon over his pics.
Article continues below advertisement
4. Mike Evans (Bucs)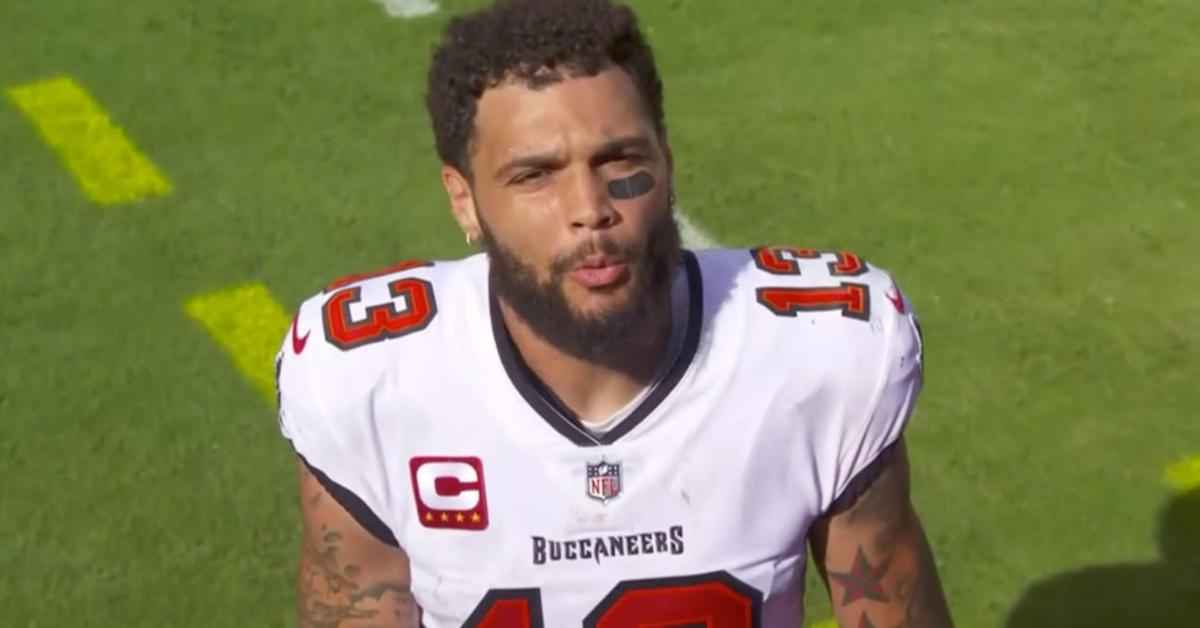 It's not surprising that Mike has more than 500,000 followers on his Instagram page. When the wide receiver is not catching passes from Tom Brady, he's taking adorable pictures with his wife and kids. Seriously, they're the cutest!
Article continues below advertisement
5. Patrick Mahomes (Chiefs)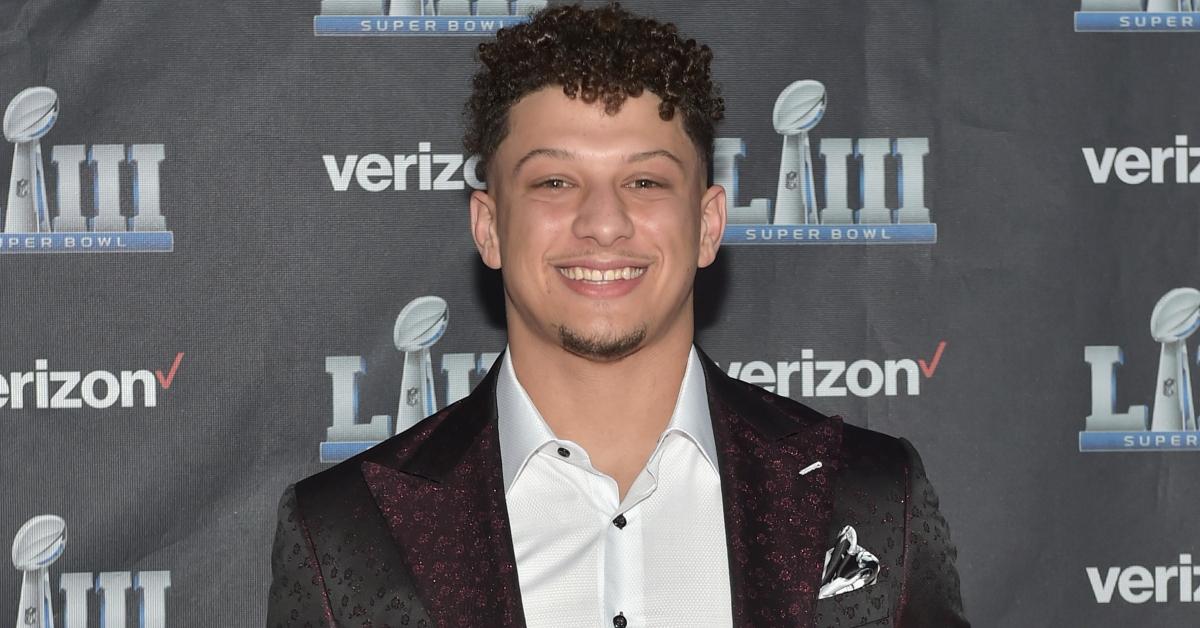 Patrick's personality and charming looks are simply infectious. It's hard not to smile when he's doing a press interview. But, the future Hall of Fame quarterback is taken. Patrick and his fiancée are expecting their first child together.
Congrats to the happy couple!
Article continues below advertisement
6. Travis Kelce (Chiefs)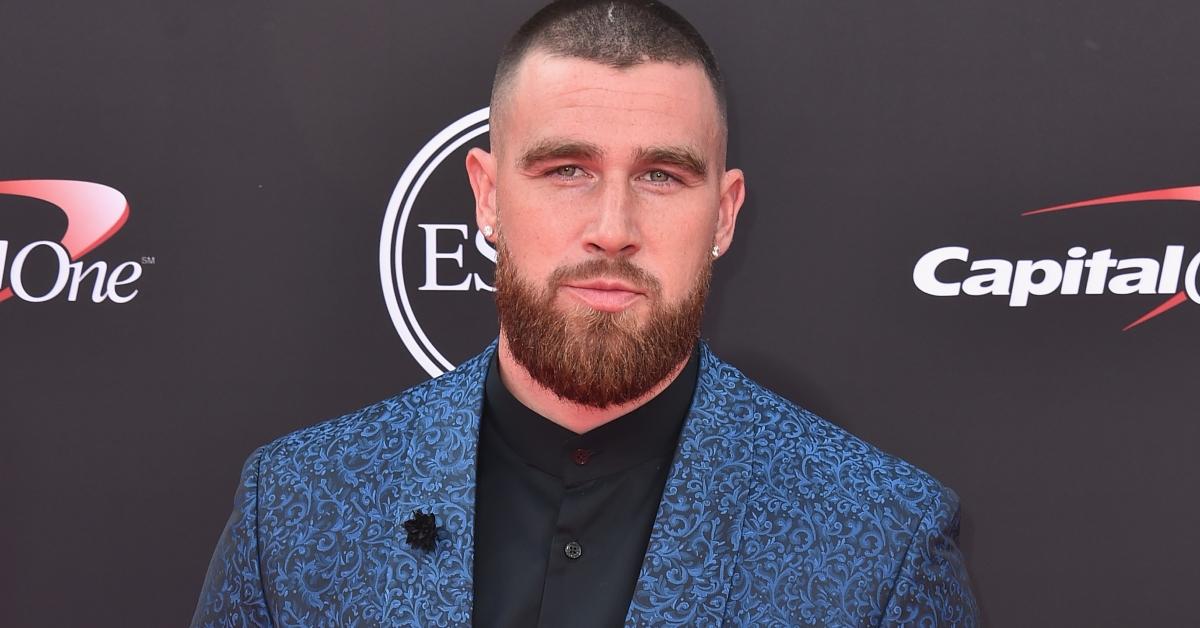 Sorry, ladies... Travis Kelce is taken. The tight end (and Patrick Mahomes' favorite target) is currently in a relationship with model / host Kayla Nicole.
But, we can all still admire Travis' appearance from our television screens.
Article continues below advertisement
7. Chris Jones (Chiefs)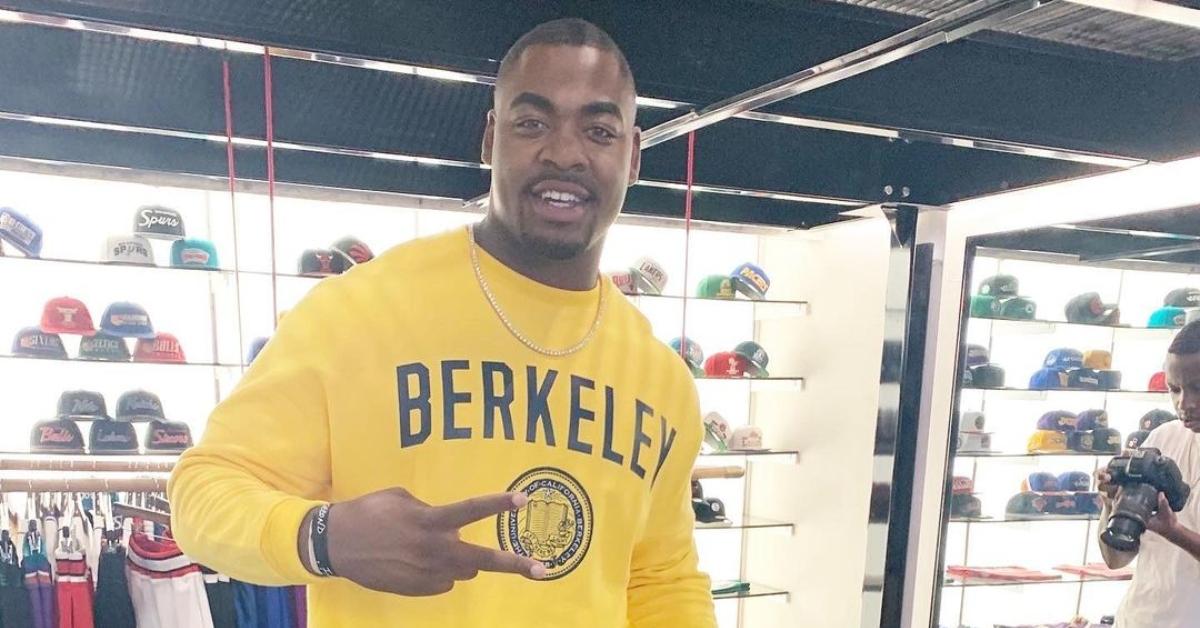 This defensive tackle has some serious style! When he's not showing off his impressive wardrobe on Instagram, Chris Jones is spending time with his adorable kids. Who doesn't love a man that's great with kids?
Article continues below advertisement
8. Tyrann Mathieu (Chiefs)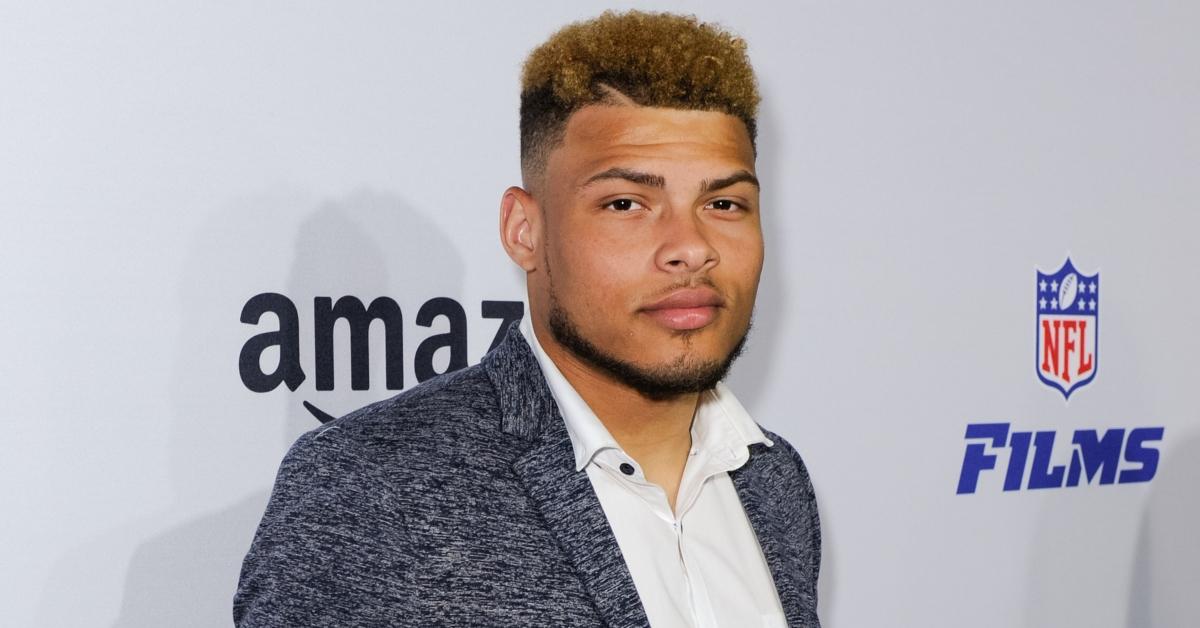 Tyrann Mathieu, also known as the "Honey Badger," certainly took a lesson (or two) from supermodel Tyra Banks and learned the art of the "smize" (smiling with your eyes). Between his piercing stare and good looking smile, it's hard not to be captivated by this Chiefs safety.
Watch Super Bowl LV on Feb. 7 at 6:30 p.m. ET on CBS.