Ramona Singer Responds to Reports She Was Fired From 'RHONY' for Being Too Expensive, Too White
Rumors circulated that Ramona Singer was fired from 'Real Housewives of New York' because of her large salary and because she's an "older white woman," sources say.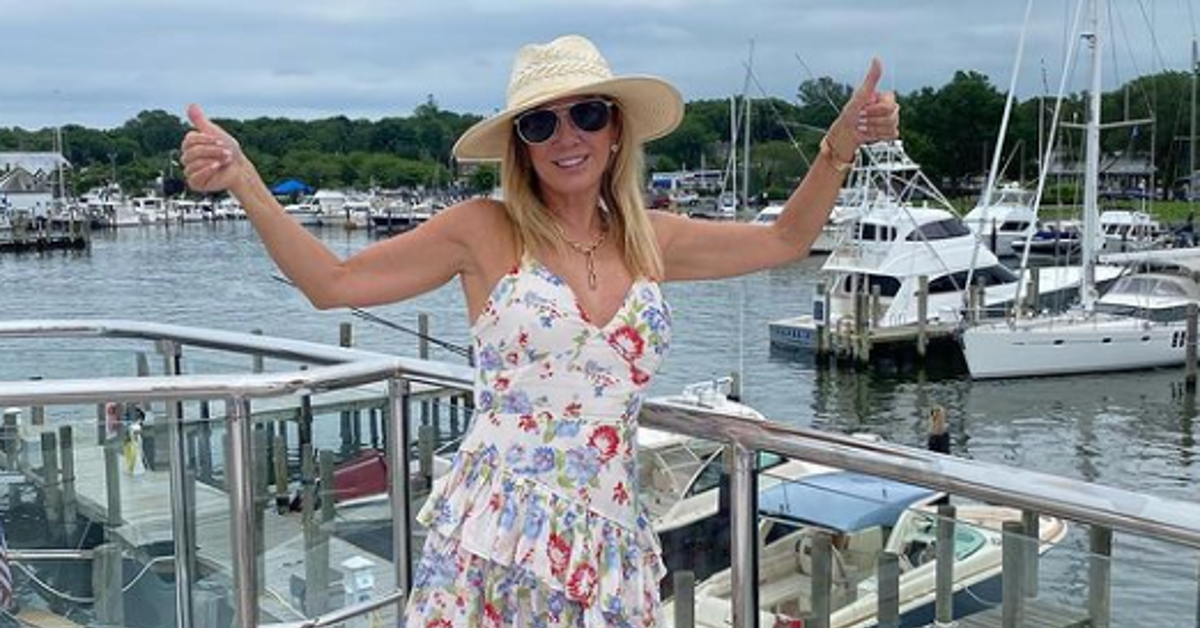 Artistic trends are cyclical, and there are some people who happen to successfully ride the wave or capitalize on the fact that they were at the right place at the right time. There are some who can then transform that into a long-lasting, legit career or business opportunity.
Article continues below advertisement
Then there are others whose "gimmick" turns out to be something a lot of people love watching for extended periods of time. And according to a RHONY source, Ramona Singer has been fired because Bravo's trying to get away from a specific "gimmick" of the show.
Why was Ramona Singer fired from the 'Real Housewives of New York City'?
Radar Online posted that the longtime cast member, who was with the series from its first season, is slated to be cut from the cast once the dust of Season 13 settles. An inside source who apparently has the scoop on the direction that RHONY is going to take in Season 14 and onward has revealed that future plans do not involve Ramona.
Article continues below advertisement
"The only original New York cast member who has never left from day one is Ramona Singer but now her time is up," said the source. "Ramona will not be invited back to the next season of the show, which is currently not in production for a couple of reasons. One, she is too expensive. She is the only lady that has been on the show from day one, (Countess Luann was demoted to 'a friend' before returning as a full-time cast member) and her salary reflects it."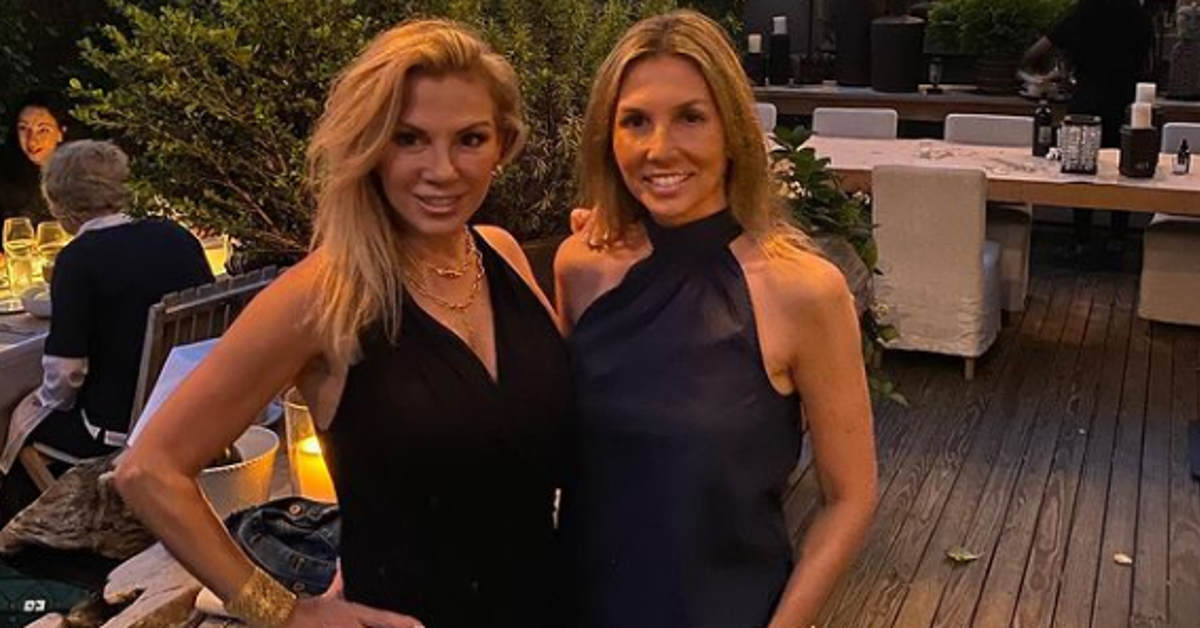 Article continues below advertisement
They also added that Ramona's race has something to do with her getting the ax. "Plus, the basic premise of the show doesn't work anymore," the source continued. "A bunch of older white women behaving badly was fun a decade ago but not today. The world has changed and if the show wants to survive another decade it must change too and that starts with the cast."
Ramona Singer fired back on Instagram about her rumored axing.
"Ramona is furious that the show is changing," they went on. "She doesn't understand why her behavior isn't great TV anymore. After over a decade of being rewarded for saying and doing the things she has done, she does not understand what the problem is."
Article continues below advertisement
Many are speculating that Ramona's comments towards fellow new RHONY addition Eboni K. Williams — the first Black lead cast member — may have had something to do with her firing. "But you're living a great life, I don't understand," she said at one point. "You said you've suffered, I said, 'Looking at you, I don't think you suffer.'"
Article continues below advertisement
Ramona's exchange with Eboni elicited ire from fans who commented about her "ignorant mindset" on social media. Others speculated that the longtime reality TV star ultimately shot herself in the foot with the comment, effectively securing her exit from the program.
Article continues below advertisement
But despite these rampant rumors, Ramona claims she wasn't actually axed from the show. After posting a photo on Instagram, her comments were filled with viewers wondering if she was actually kicked off.
"Did you get fired?" one Instagram user commented, according to Decider. "Fans wanna know?"
Her reply was simple: "Nope."
Ramona has not commented further on these rumors, but it looks like she won't be leaving the show just yet, though she's apparently avoiding the reunion episode over a potential confrontation over her previous comments about the discussion of race on the show.
You can watch new episodes of the Real Housewives of New York City on Bravo on Tuesdays at 9 p.m. EST.