Ramona Singer Wants to See Barbara Kavovit Booted From 'Real Housewives of New York City'
Is Barbara Kavovit coming back to Bravo's 'RHONY' in Season 12? OG cast member Ramona Singer hopes not.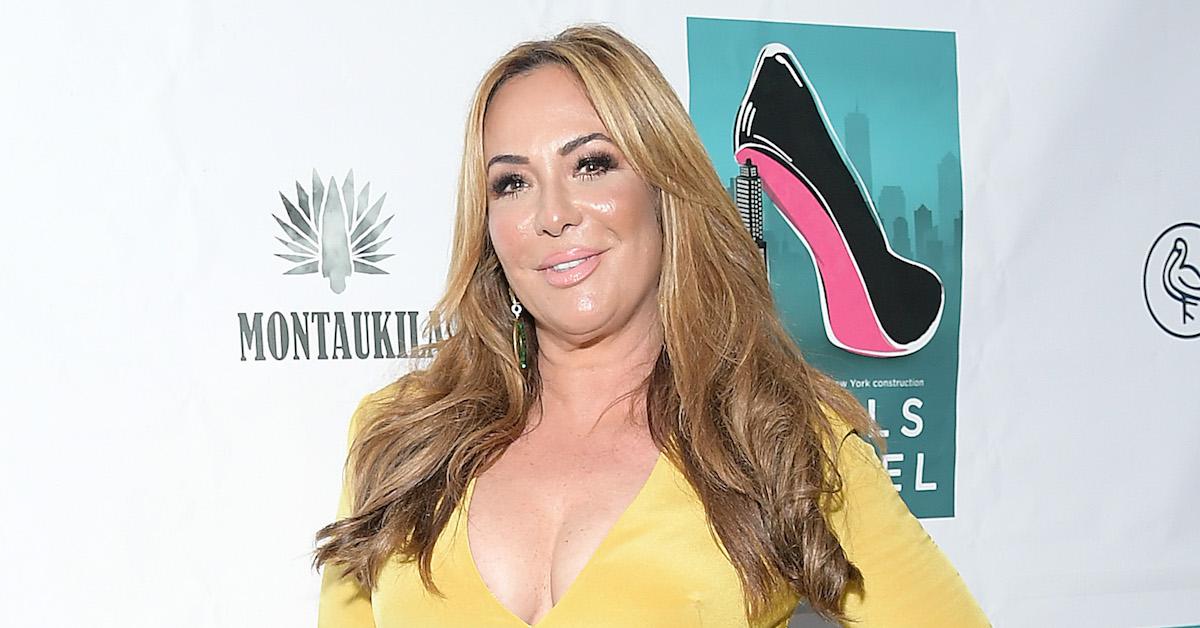 Fans are used to cast shakeups in Bravo's Real Housewives franchise, and it looks like RHONY newbie Barbara Kavovit — who appeared as a "friend" on Season 11 of the Big Apple-set series — might be on the chopping block.
Article continues below advertisement
The business owner was introduced on the show as a longtime pal of Luann de Lesseps, but failed to connect with the other women, most notably Ramona Singer. Her polarizing presence has left viewers wondering whether she'll be kept around as a drama instigator or if she'll be kicked to the curb come Season 12.
Is Barbara Kavovit coming back to Real Housewives of New York City?
No announcements have been made regarding next year's cast, but Barbara said that she'd be open to extending her reality TV stint. "You know, I would consider [returning]," the mother of one told Us Weekly last month.
Article continues below advertisement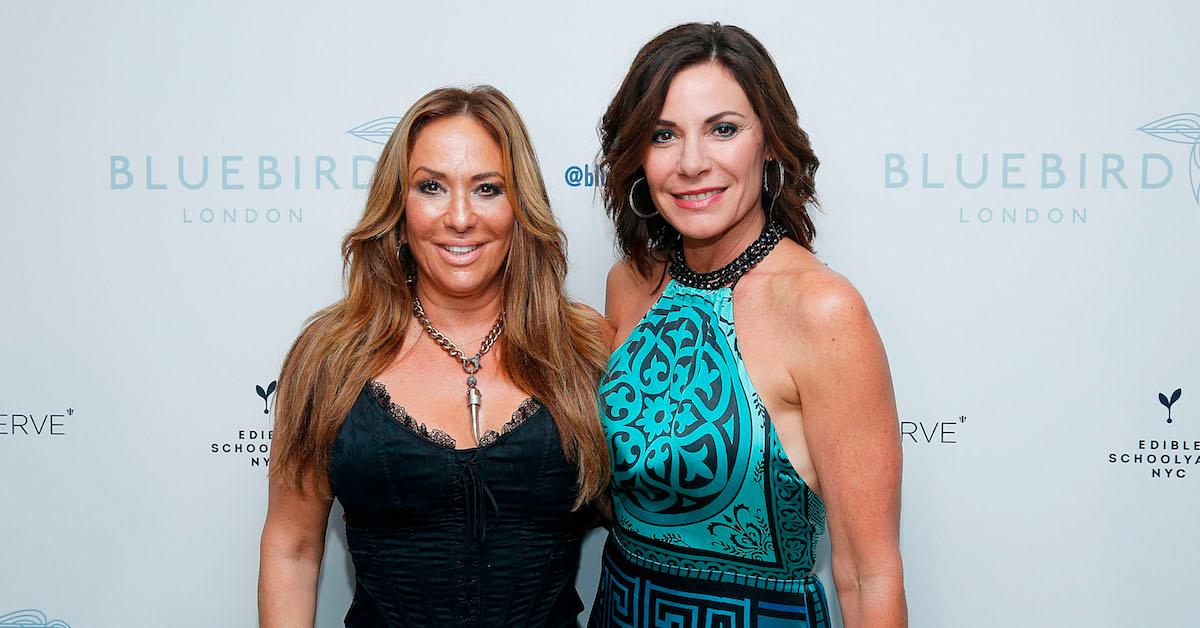 "There's still things that are left undone," she continued. "And I kind of might want to get back into it and, you know, they filmed so much of me on my job sites, but they never aired it. And I just think that I'm really grounded and I think I lend something to that group. At least that's what I've been told."
Article continues below advertisement
Overall, Barbara views her first season as a success. "I think for me, being new to the group and not being embraced the way I think I could have been embraced, I think I held my own pretty well," she shared with Page Six. "It was great to learn how to be around these types of women and still be able to have a sense of self."
The Heels of Steel author added that her busy schedule as CEO of a construction company naturally created a separation between her and the rest of the ladies.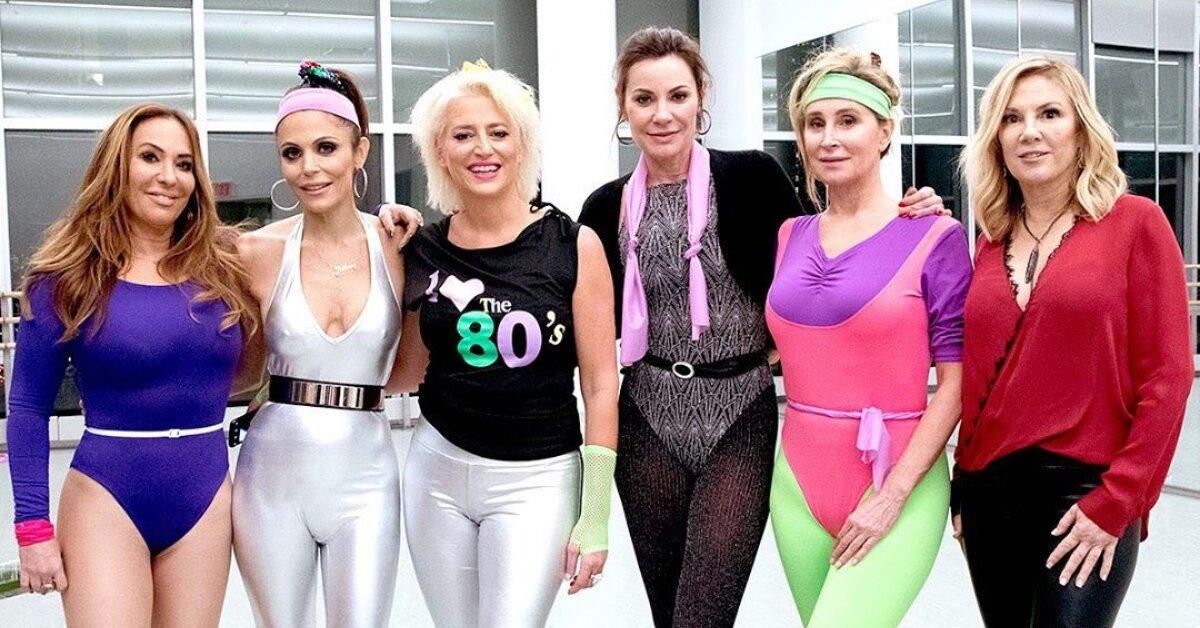 Article continues below advertisement
"I'm not someone who is a lady who lunches, I'm someone that gets up every morning and goes to an office [and] has responsibilities," she said. "I want to let my cast mates know that this is what I do, I respect what you do, but respect what I do and what I wear and who I am."
Ramona Singer made it clear that she wants Barbara off the show.
"It was impossible for Barbara to gel with the group. I don't think she knows how to gel with more than one person at a time," Ramona told Us Weekly in a recent interview. "I think I even had a discussion with her in Miami about that."
Article continues below advertisement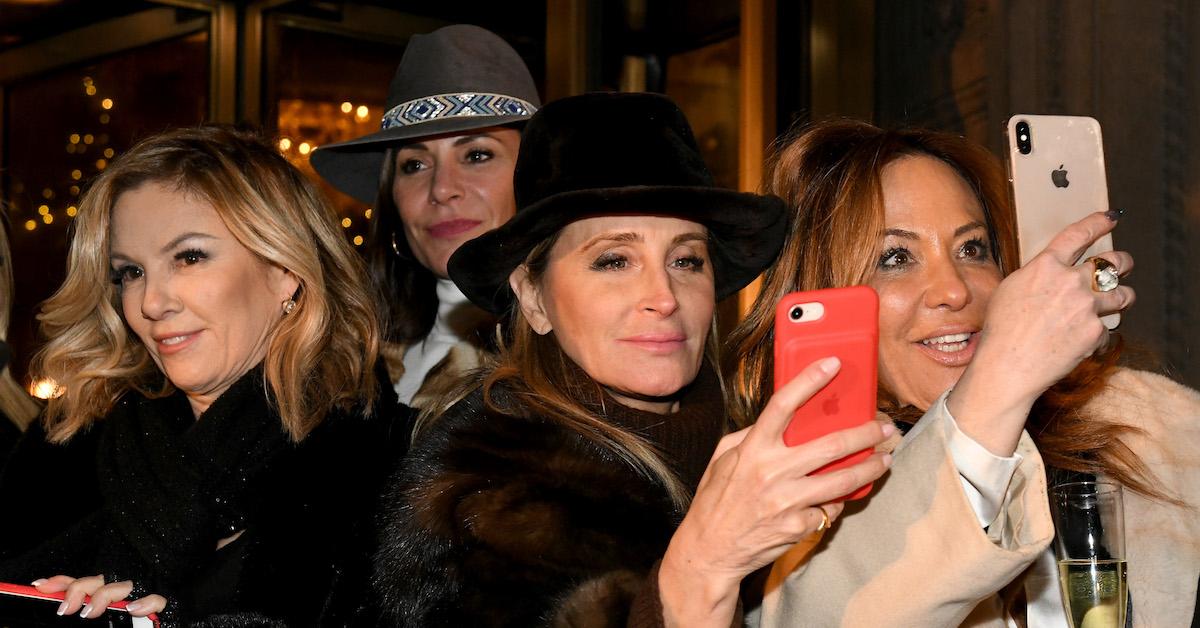 The 62-year-old stated that Barbara was much easier to deal with when Luann wasn't around. "She was so busy trying to protect Luann and keeping Luann away from me and Dorinda [Medley]," the divorcée explained. "So she just did not start off on the right foot or was able to get her foot back into it in a correct way."
When asked about her ideal Season 12 cast, Ramona further expressed her feelings by saying, "Personally, I'd keep it just the way it is, with just the ones who hold the apples."
The Real Housewives of New York City airs Thursdays at 9 p.m. ET on Bravo.