How did Luann de Lesseps Violate Her Probation? Everything We Know About the Former Countess's Offense
How did Luann de Lesseps violate her probation — and what is going to happen now? Get all the details of the 'RHONY' star's offense.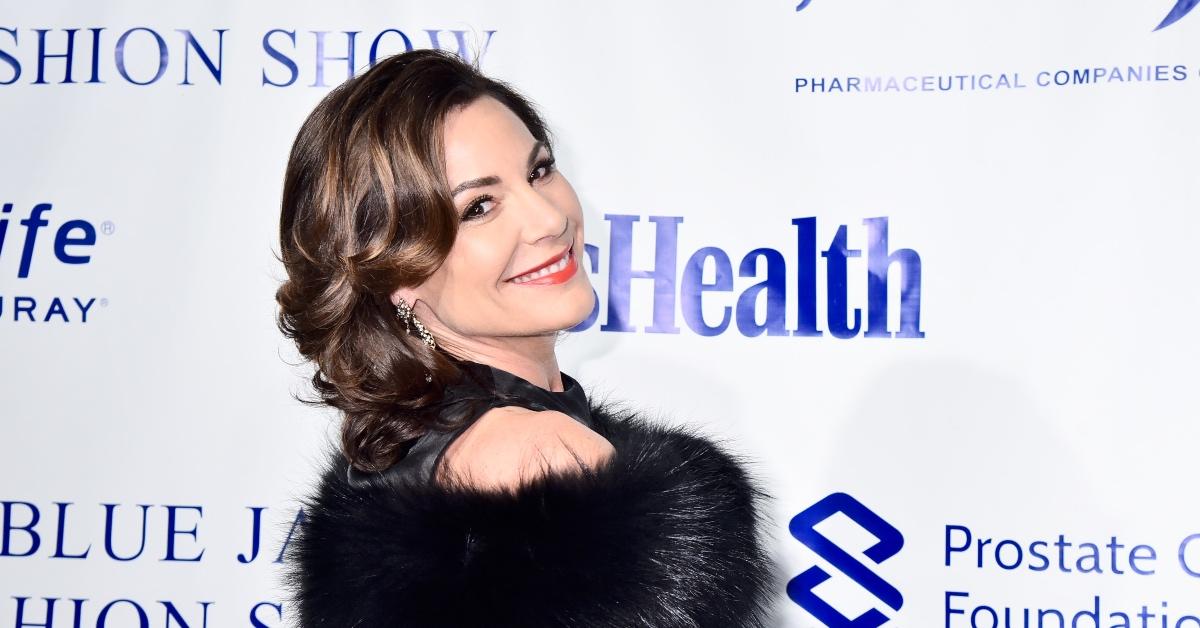 Things are getting nasty on The Real Housewives of New York City. In a past episode, Bethenny Frankel reflected on how she felt when her boyfriend, Dennis Shields, died of a suspected overdose. Bethenny proceeded to then call out Luann de Lesseps stating she didn't support her enough during Bethenny's difficult time of mourning.
Article continues below advertisement
Bethenny accused Luann of being selfish — which did not go over well. Being that Luann is currently dealing with sobriety and she's also on probation, this incited a huge argument on the RHONY reunion show.
Scroll down for a recap of Luann's offense.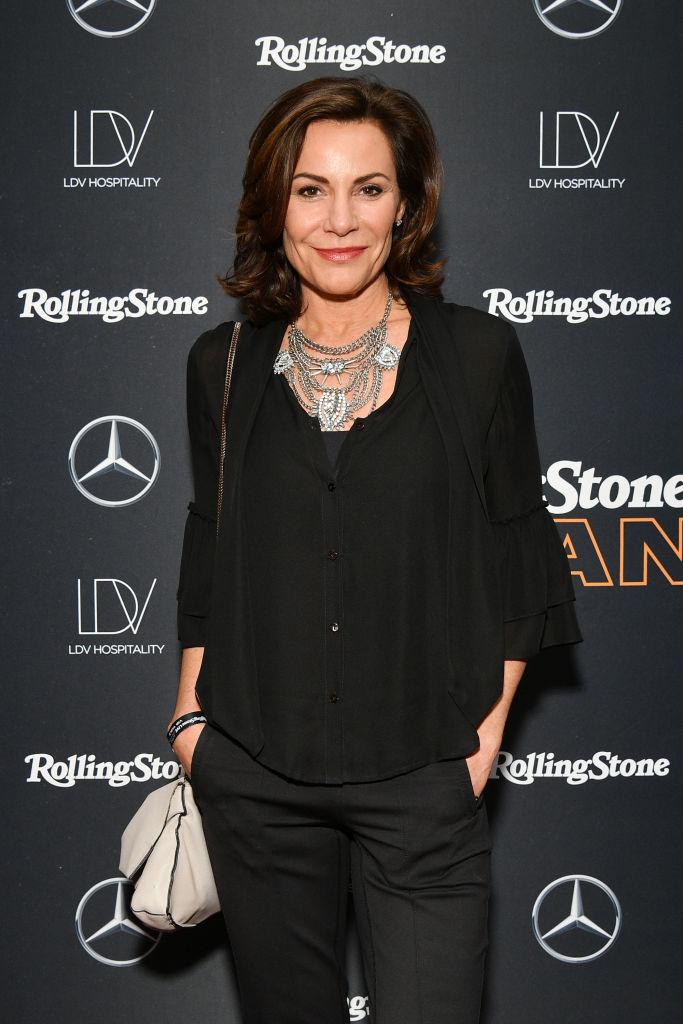 Article continues below advertisement
How did Luann de Lesseps violate her probation? 
Luann de Lesseps was arrested in 2017 after trespassing in someone's room hotel room. Luann was drunk during this act and upon arrest, allegedly got violent with an officer. Apparently, she allegedly threatened to kill him.
In the following months of her arrest, Luann de Lesseps completed two rounds of rehab. In the course of her journey toward sobriety, Luann did slip up — twice. According to a report from the Florida Department of Corrections, she not only failed a breathalyzer test, she also wasn't able to provide documentation for completed AA meetings which resulted in her probation being violated.
Article continues below advertisement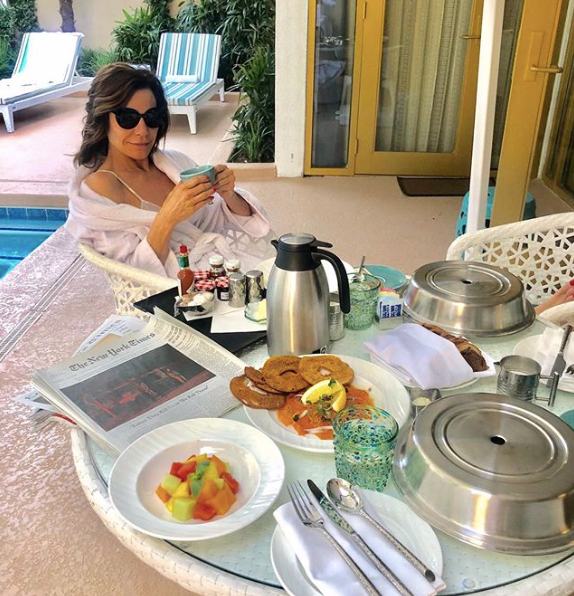 Is Luann currently sober? 
Thankfully, Luann de Lesseps is sober and actually nearing the 90-day mark of sobriety. "It's been difficult and doing it in the public eye has been even more difficult, so I take it day by day," de Lesseps told Access, "I'm at the point where I can finally go to a party now and not drink, and I'm okay with that."
Article continues below advertisement
Throughout her probation, Luann has to have weekly call-in counseling sessions, monthly psychiatric sessions, and she has to use a breathalyzer that's kept in her car at all times. Regardless of her recent offense, Luann seems to be working hard on her sobriety.
Singer Demi Lovato is rooting for Luann's sobriety. 
Demi Lovato has been extremely supportive in aiding Luann in her journey with sobriety. Earlier this week, Demi had an interview with Access Hollywood where she expressed her support. Demi said, "She's been very public about her struggle and I think it's important. I think a lot of people are struggling and they don't know how to help themselves."
Article continues below advertisement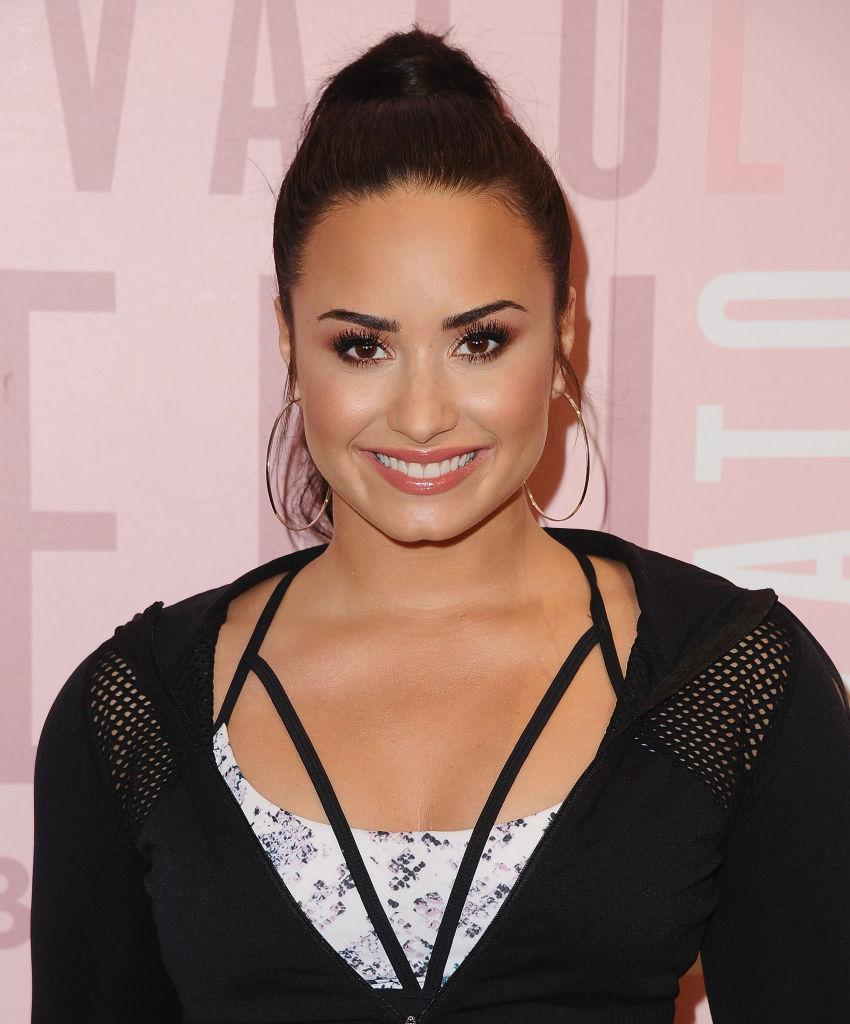 The former Disney star has always had a struggle with sobriety and last year, she relapsed after being six years sober. A month following her relapse, Demi was hospitalized after going through an almost-fatal overdose. Following the incident, Demi took the initiative to check into a 90-day treatment program. She remains an advocate for sobriety regardless of her own struggles.
Article continues below advertisement
In 2018, Demi said in a since-deleted Instagram post, "Illness is not something that disappears or fades with time. It is something I must continue to overcome and have not done yet."
Luann wants to put this behind her. 
As she's almost off probation, Luann has made it clear that she wants this situation to be over and done with. Luann said, "I am now looking forward to completing my remaining few months of probation. I want to put this behind me and move forward with my life."
Catch The Real Housewives of New York City on Thursdays at 9 p.m. on Bravo.