Bethenny Frankel's Been Battling Her Ex-Husband in Court for Over 6 Years
Does Bethenny Frankel have custody of her daughter? Here's an overview of the 'RHONY' star's ongoing divorce battle with her ex-husband.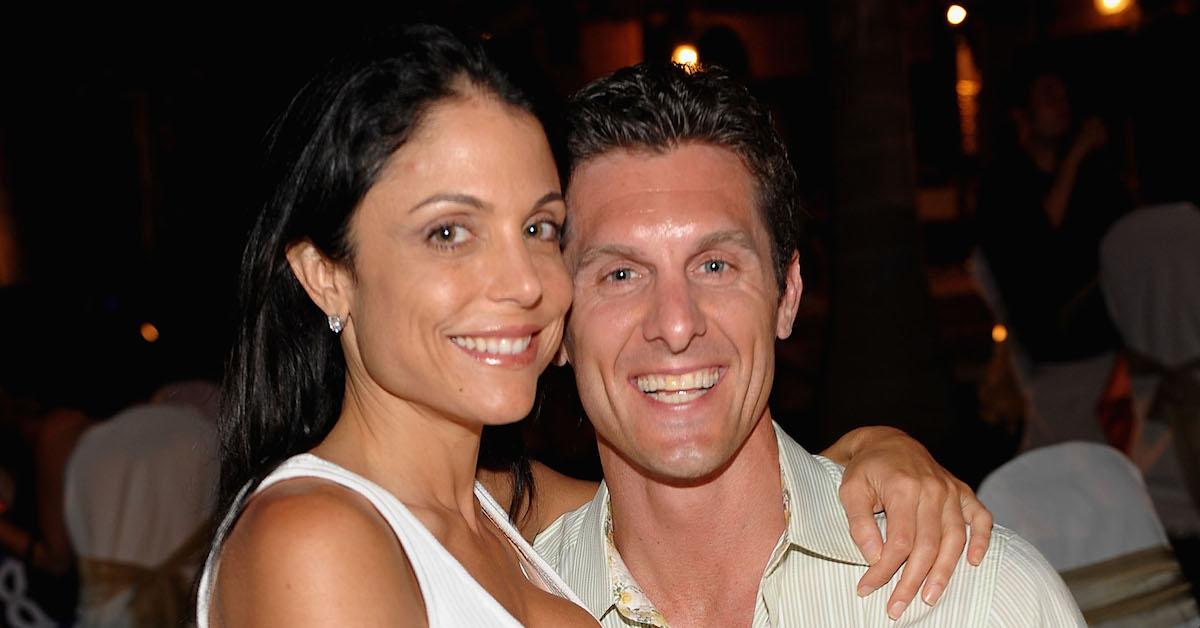 Bethenny Frankel's split from ex-husband Jason Hoppy continues to be the divorce from hell. The couple may have separated more than six years ago, but they've been battling each other in court over money and their daughter Bryn ever since.
Given the duo's frequent legal disputes, it's understandably difficult for fans to keep up with The Real Housewives of New York City star's personal life. Scroll down for the latest details about Bethenny's ongoing feud with Jason and her blossoming relationship with a younger man.
Article continues below advertisement
Does Bethenny Frankel have custody of her daughter?
The Skinnygirl founder is currently fighting for sole custody of Bryn, who turns 9 this month. In March, Bethenny explained why she signed the initial joint custody agreement in 2014.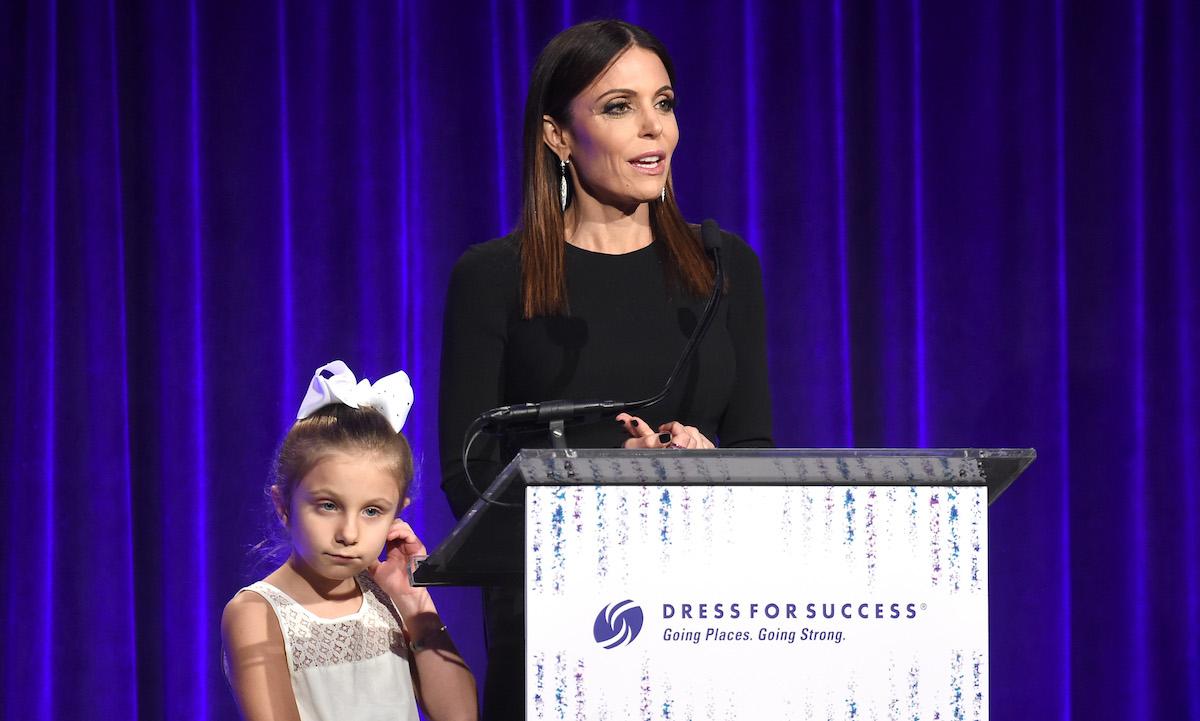 Article continues below advertisement
"We had been in a war, and I wanted to stop the bleeding," she told the court. "I had been told that a custody battle is like being on a dock and watching your child drown in front of you and not being able to help them. I wanted to get on with it."
Bethenny described the pair's co-parenting arrangement as "day in, day out torture. Emotional, mental, phone, FaceTime, email, being followed, being harassed, being verbally attacked, an all-out assault in every possible way. On my character, mental state, family, upbringing, parenting, looks, age, career, life."
Though their volatile split continues to make headlines years later, Bethenny hinted at a possible resolution during an April 10 appearance on Andy Cohen's Watch What Happens Live. "Upsetting question, but any idea when the custody thing is gonna be settled?" the host asked the 48-year-old, who responded, "I think in the near future. Not so long."
Article continues below advertisement
What happened between Bethenny Frankel and her ex-husband?
After tying the knot in March 2010, the reality star announced the couple's separation in December 2012 and filed for divorce one month later. It took nearly four years for the twosome to reach a financial settlement, during which Jason refused to vacate Bethenny's Tribeca apartment.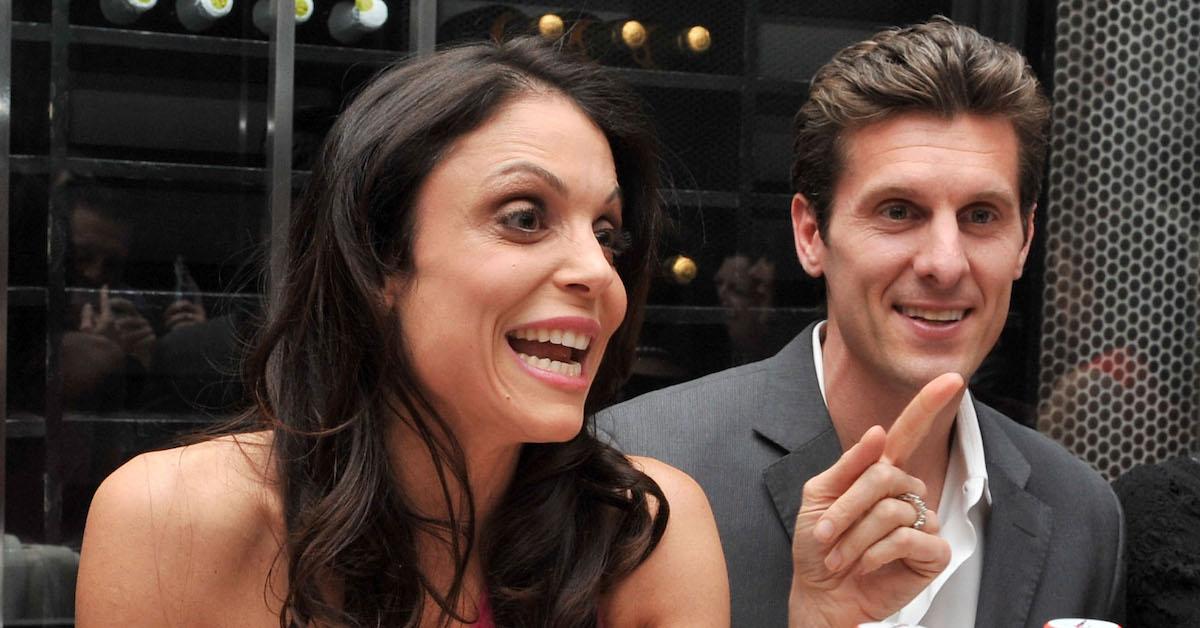 Article continues below advertisement
During the duo's recent custody battle, the former talk show host testified about the alleged torment she experienced while living with her ex after their separation. "I had a padlock on my room to protect myself," she stated on the witness stand.
"It was outright mayhem. Jason would lay in the marital bed and not get out and stare at me… He would blast the remote as high as possible… He locked [my dog] Cookie in the room multiple times. He locked Cookie in a storage unit until late in the night... He would leave negative press about me on the counter..."
Jason has since apologized for several disparaging comments he made about the Bravo star in past text messages. "There are probably some statements we both made to each other that we regret," he added.
Article continues below advertisement
Who is Bethenny Frankel dating now?
The Shark Tank guest star revealed in court that her relationship with film producer and real estate developer, Paul Bernon, began in September 2018, just one month after the death of her fiancé, businessman Dennis Shields.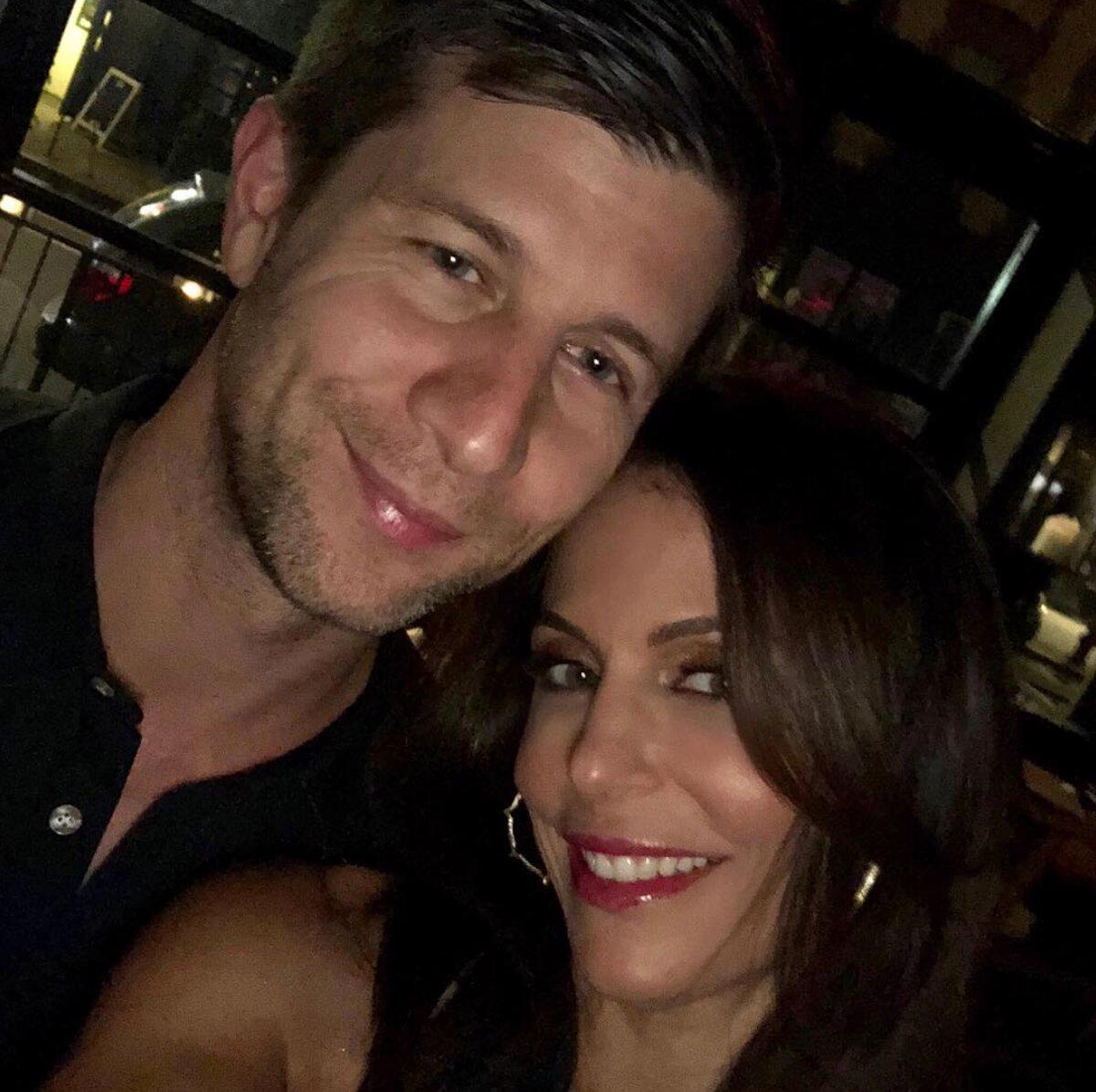 Article continues below advertisement
Though Paul and Bethenny briefly dated in late 2017, she reconnected with Dennis early last year and he secretly proposed in April 2018. The CEO was found dead from a suspected overdose in August.
Despite her past dating history, Bethenny may have finally found the one in Paul. The 41-year-old attended all of his girlfriend's recent court hearings, and the brunette beauty couldn't help but gush over her new love on WWHL.
"He's incredible. He's a beautiful human being inside and out," she shared. "And yes, Bryn knows him and loves him. They're very, very similar people."
Catch Bethenny on new episodes of The Real Housewives of New York City every Wednesday at 9 p.m. ET on Bravo.