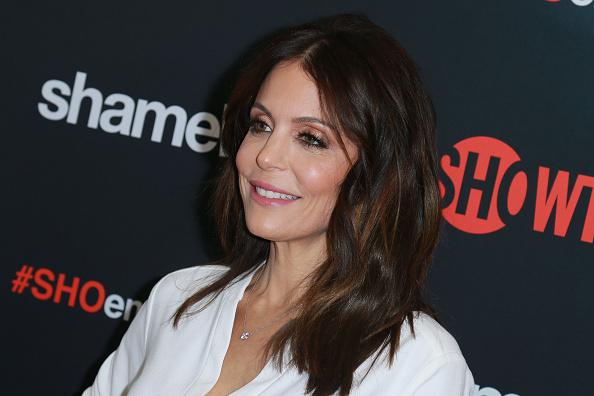 'RHONY' Star Bethenny Frankel's New Boyfriend Paul Bernon Is a Total Catch
When The Real Housewives of New York City premiered in 2008, Bethenny Frankel was eager for motherhood and for her low-calorie cocktail and food business Skinnygirl to take off. Fast forward 11 years and Bethenny's brand is worth hundreds of millions and she's had a slew of heartbreaks since welcoming her daughter, Brynn, in 2010.
Article continues below advertisement
From divorcing her husband, Jason Hoppy, in 2011 to mourning the tragic overdose of her boyfriend Dennis Shields, Bethenny certainly hasn't had an easy path to love. But, fear not, because the reality star seems to be smitten with film producer Paul Bernon.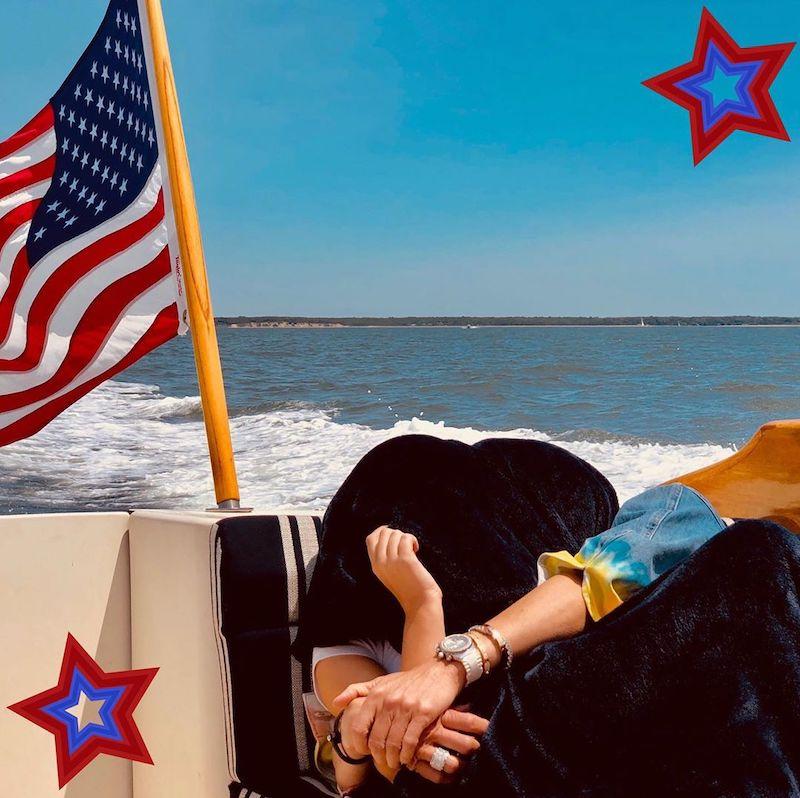 Article continues below advertisement
Bethenny and Paul have a lot in common. 
When the pair first began dating last October, it was soon clear how these two found their spark. Maybe it was the fact that they both graduated from Boston University. Maybe it was that they are both divorcees and single parents. Paul divorced his wife Ashley in 2017. The former couple share children Tucker and Skylar.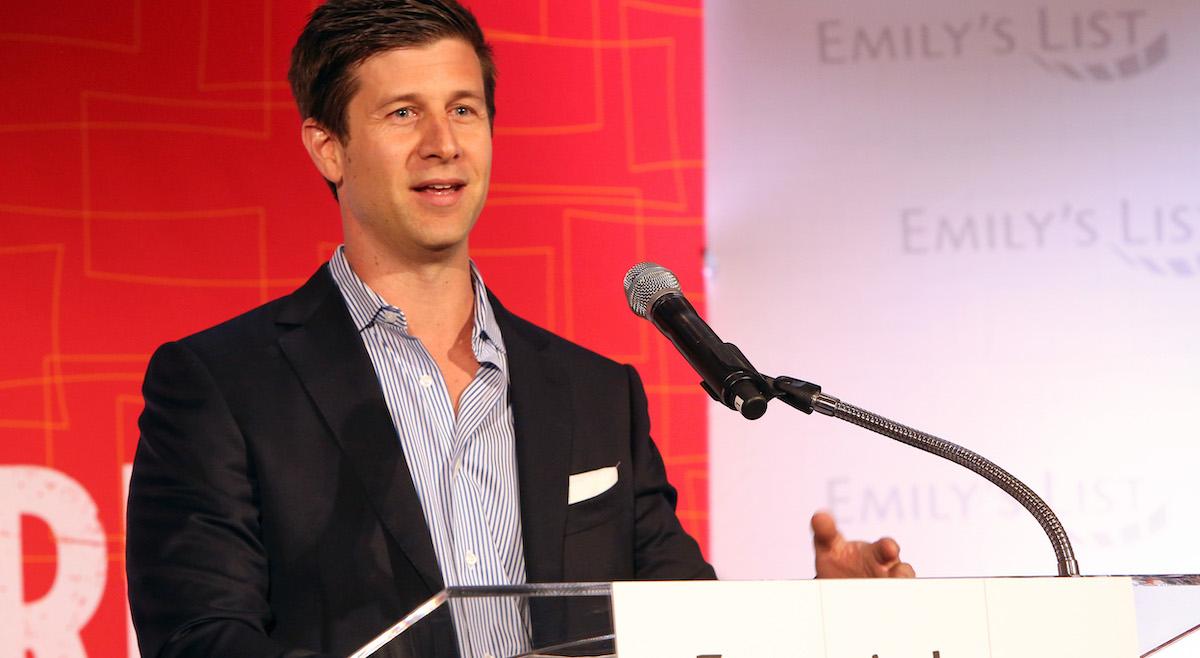 Article continues below advertisement
Or maybe it was because they both love making people laugh. While Bethenny ultimately ended up in front of the camera with iconic lines like "Go to Sleep!" and "Get off my jock," Paul's career has been behind the scenes with his production company, Burn Later Productions.
He started producing films in 2012 with Teacher of the Year, which hit it big at the Tribeca Film Festival. His 2014 film about autism called Best Kept Secret helped him earn a Peabody award. Keegan Michael Key, Olivia Wilde, Claire Danes, and Priyanka Chopra have starred in Bernon-produced comedy movies.
Another thing they're both passionate about? Real estate. Paul helps run a New England real estate company, while Bethenny co-starred with Fredrik Eklund on the apartment-flipping Bravo show Bethenny and Fredrik.
Article continues below advertisement
He saved her life — literally!
Though we have yet to see Paul on the show yet, Bethenny has spoken about her beau at length. During the season finale, we learn that Paul brought Bethenny an allergy pill when she had a reaction to fish. She claimed that the doctors told her afterwards that "five minutes later and [she'd] be dead."
Article continues below advertisement
Bethenny also says that Paul's calm energy has helped her deal with her tumultuous divorce and the loss of Dennis. On Live With Kelly and Ryan, Bethenny said she's "happy in a way that's different... balanced." It's clear that Bethenny is enjoying this balance, as she recently bought a townhouse in Boston, where Paul is located full-time.
Bethenny's daughter Brynn loves him, too. 
If you watch RHONY, keep up with Bethenny on social media, or hear her during interviews, it's clear that Bethenny's main priority in life is her daughter, Brynn. Bethenny has talked about how much Brynn loved Dennis, and how Brynn would text his phone about missing him after he died. But, it seems like Brynn also has a special connection to Paul too.
Article continues below advertisement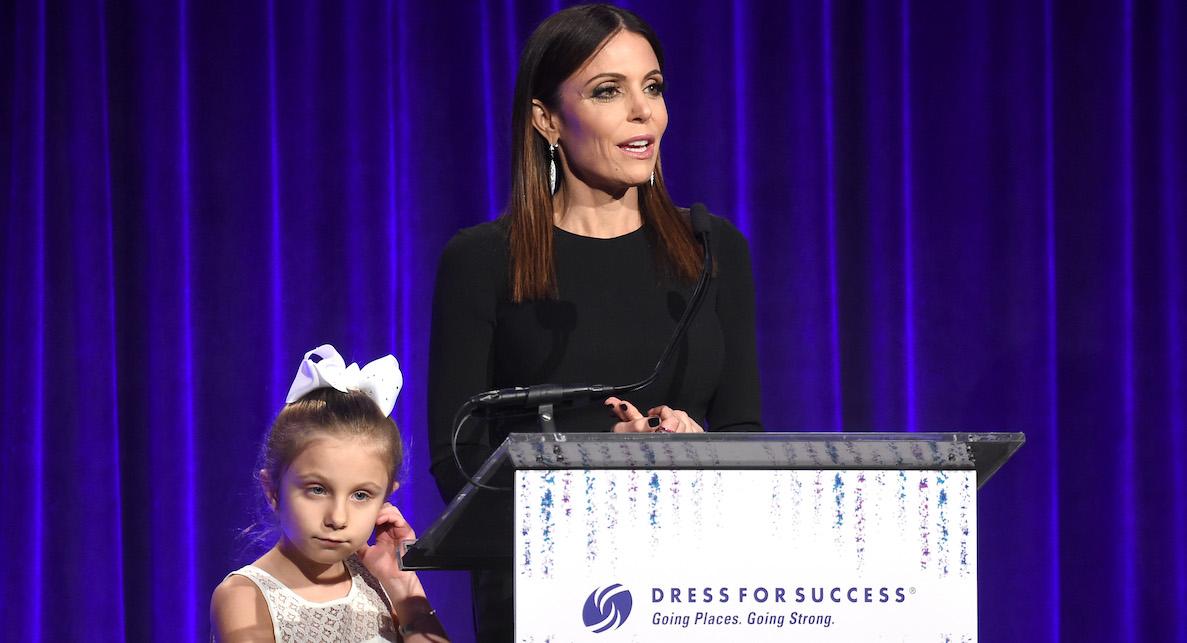 On Watch What Happens Live, Bethenny told host Andy Cohen that "Brynn knows him, loves him," and she even remarked that Brynn and Paul have similar personalities.
In the words of Andy Cohen, Mazel Bethenny on your relationship!
Watch RHONY Thursdays at 9 p.m. on Bravo.