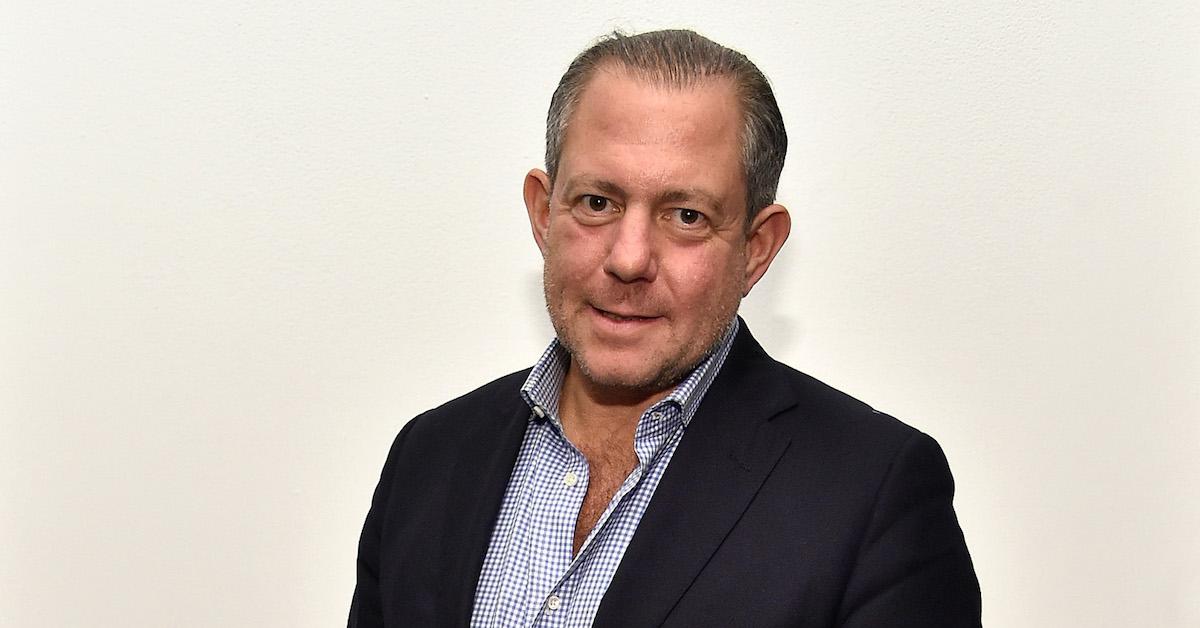 Meet Harry Dubin, the Millionaire Who's Dated Multiple Real Housewives of New York
The businessman's colorful history with multiple women on the show is making headlines once again after he cozied up to Ramona Singer on the May 8 episode. Scroll down for a quick overview of Harry's complicated web of RHONY relationships.
Article continues below advertisement
He was married to Aviva Drescher.
The real estate investor and Aviva, who appeared on the Bravo series in Seasons 5 and 6, got divorced in 2005. Together they share a son named Harrison.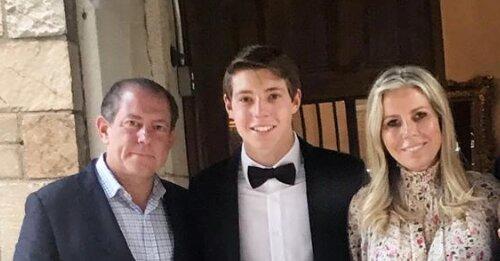 Article continues below advertisement
In 2012, Aviva accused her ex of failing to pay over $340,000 in child support. A source told Page Six at the time that Harry's wealthy parents had been footing the bill until 2009.
"It pains me to see Harry and his family abandoning a child, emotionally, physically, and financially," the 48-year-old shared when asked about their dispute. "This can all be resolved."
Harry denied the mother-of-four's allegations. "This is totally untrue. The amount I owe is minuscule," he told Page Six. "I love my son more than anything in the world. I see him all the time. My parents have nothing to do with this. This is what happens when you get divorced." It's unclear whether the pair settled the issue privately or in court.
Article continues below advertisement
He's also dated more than one Real Housewives of New York cast member.
Before Aviva, there was Sonja Morgan. The 55-year-old revealed that she first dated Harry 30 years ago. "He cheated on me," she recalled during an appearance on Watch What Happens Live. "I broke up [with him] over that. Then, he married Aviva."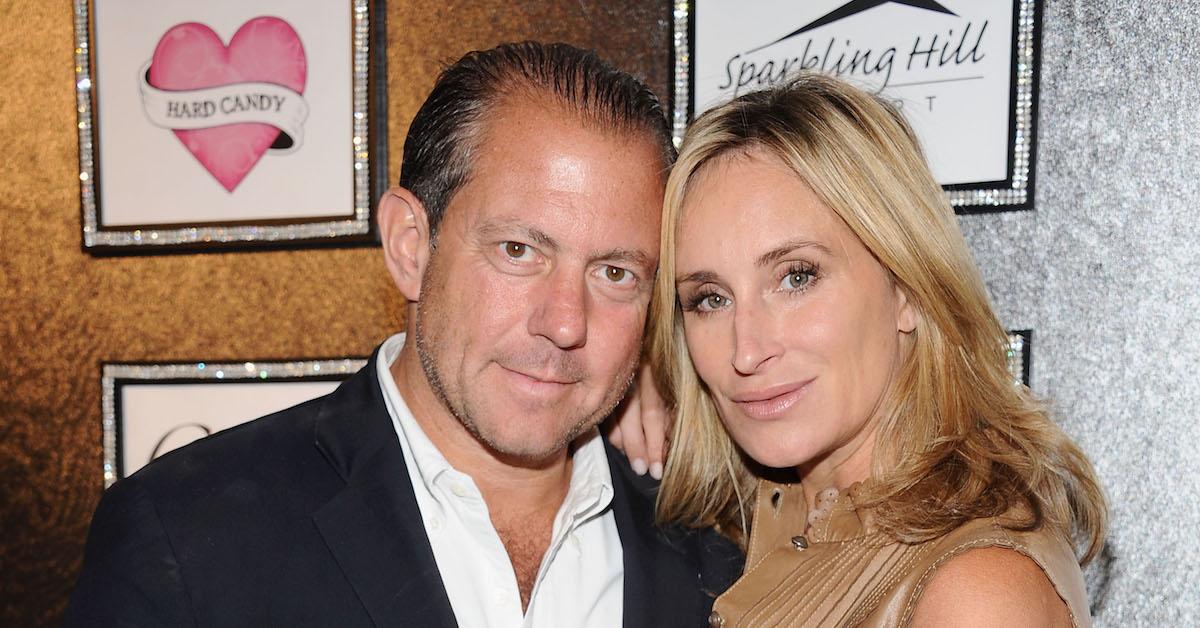 Article continues below advertisement
Though the duo briefly got back together in Season 6 of RHONY, Harry ended up ditching Sonja after giving her a promise ring to hang out with Luann de Lesseps. The countess never confirmed nor denied that she hooked up with the playboy, but given his track record with housewives, we'd say there's a good chance it happened.
A couple of years ago, Tinsley Mortimer claimed to have seen Harry in Miami with Kelly Bensimon, who starred on RHONY from Seasons 2 to 4, and now it looks like the bachelor has checked Ramona off his list.
TMZ published photos of the pair seemingly making out in December, but Harry denied that the relationship was anything other than platonic. "We were just hanging out and, you know, I kissed her hello," he told E! News at the time. "That was it. It was a hello kiss."
In a separate interview with RadarOnline, he claimed, "It was the angle of the camera that looks like we were making out... She's a good friend of mine. Anyone would be honored to date her, but I'm not."
Article continues below advertisement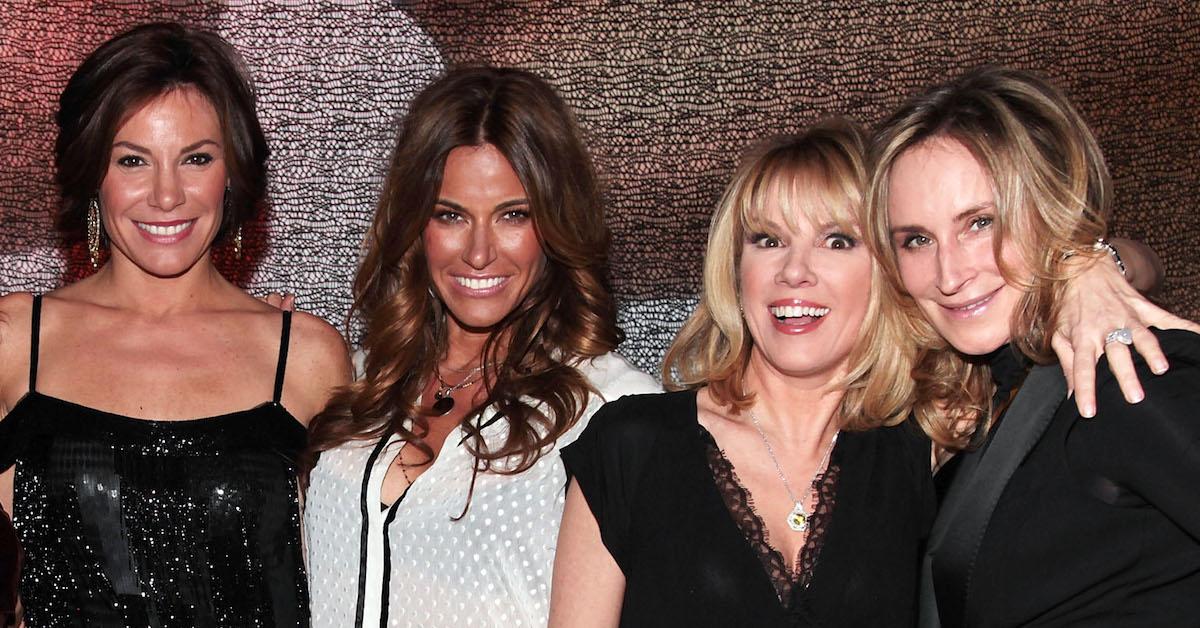 He's got a big, fat trust fund.
We know Real Housewives have a penchant for diamonds, so Harry's reported $15 million net worth is no doubt appealing to most of these ladies. Though the Washington D.C. native has had success in real estate, Sonja shed some more light on his privileged childhood.
"Well, he has a trust fund. Like some other people we know. So he goes out and he's looking for a good time"" she shared in a video on Bravo's website. "Too much time and too much money... He's great to have around, as long as he's not trying to date you."
We wonder which RHONY cast member he has his eye on next.
Watch new episodes of the Bravo series on Wednesdays at 9 p.m. ET.