Bethenny Frankel Is Ready to Sell a Portion of Her Skinnygirl Empire
Did Bethenny Frankel sell Skinnygirl? The 'RHONY' star's growing empire is becoming too much for her to handle.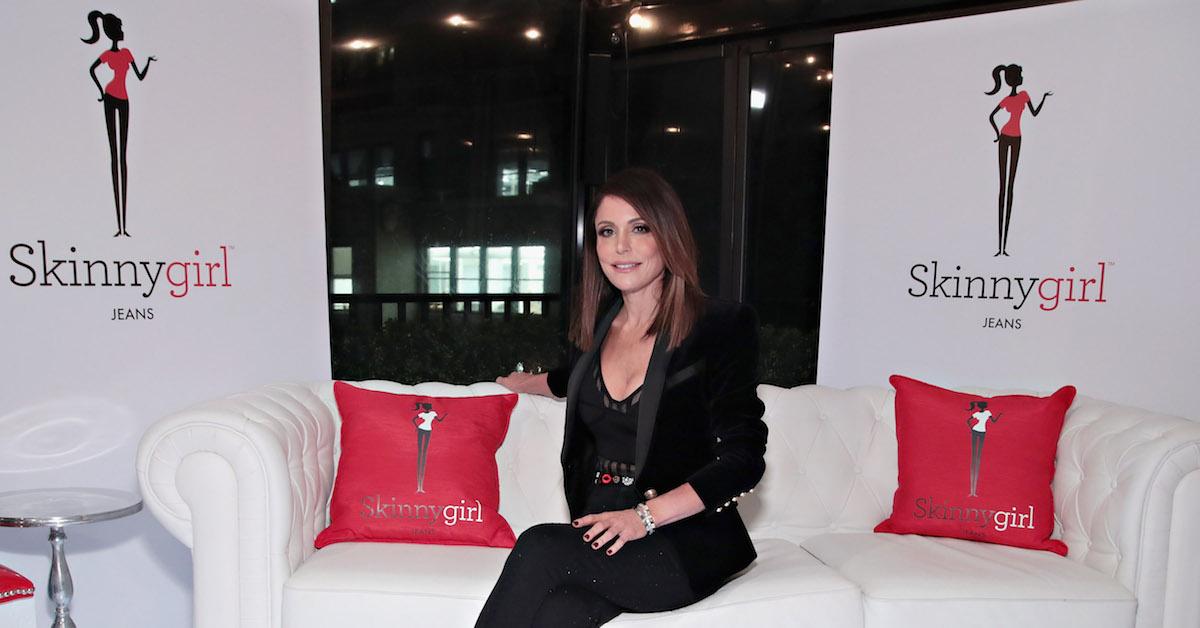 It's hard to believe that Bravo fans were first introduced to Bethenny Frankel over 11 years ago. The no-nonsense businesswoman became an instant favorite on the first season of The Real Housewives of New York City and viewers ultimately watched her get married, give birth, and go through a contentious divorce.
Despite the 48-year-old's ever-present legal battles — she's still fighting for custody of daughter Bryn nearly seven years after her split from ex-husband Jason Hoppy — the brunette beauty managed to build an empire outside of reality TV. Skinnygirl, which initially specialized in low-calorie cocktails, has been around since 2009, but does Bethenny still own the company?
Article continues below advertisement
Scroll down for an update on the brand, which now includes apparel, popcorn, candy, shampoos, and more.
Did Bethenny Frankel sell Skinnygirl?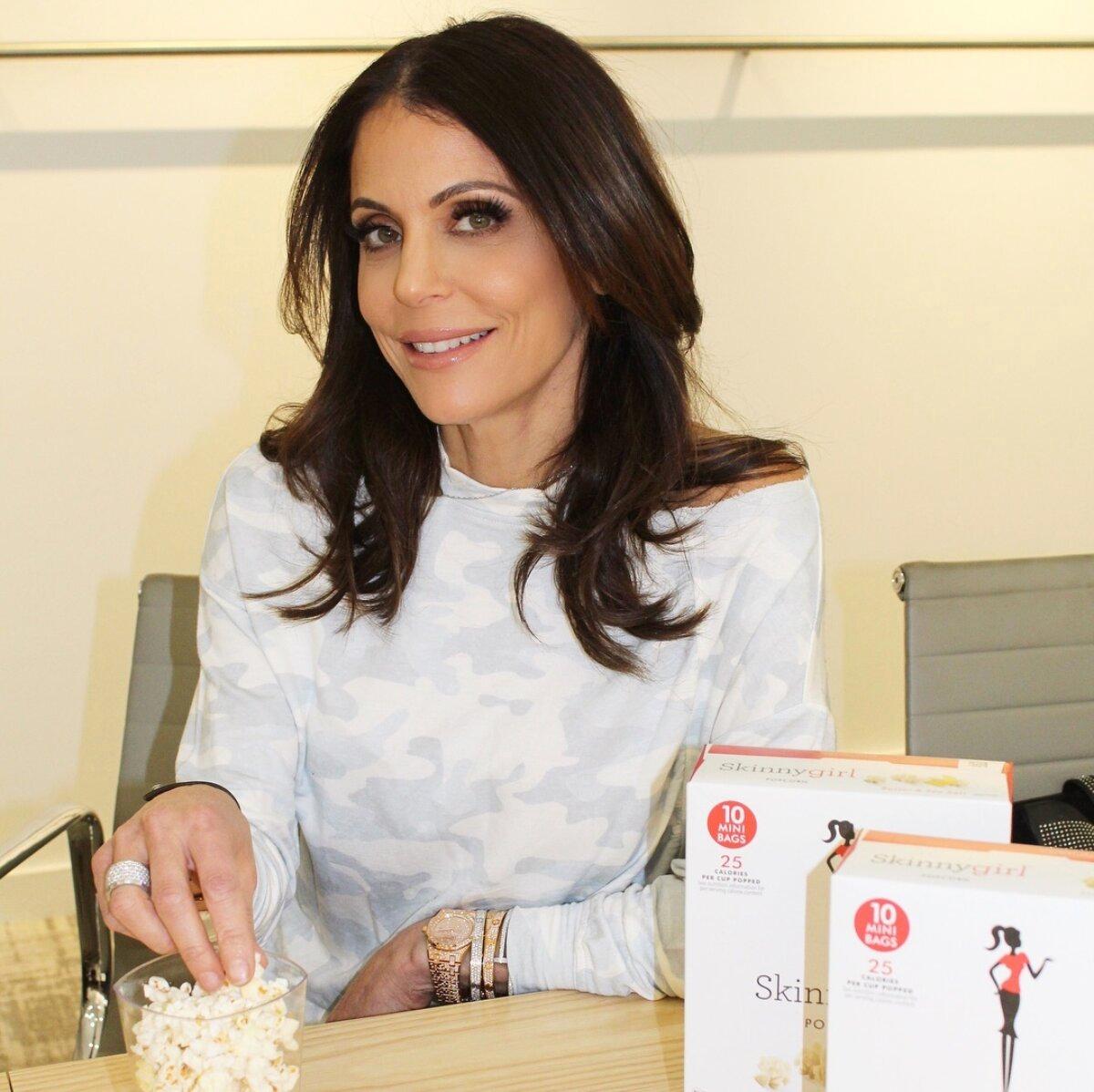 Article continues below advertisement
On a recent episode of RHONY, the mother-of-one revealed that she's ready to sell part of Skinnygirl due to the stress of running such a large business.
"I don't have time to drink water," Bethenny admitted. "I want to get off this. I need a break. I'm realizing I'm taking on too much and I'm burnt. We need to let some air out of the tires."
A source tells People magazine that the entrepreneur hasn't made the sale yet, but that she's weighing multiple offers. Bethenny confessed that she's no longer able to expand the brand on her own.
"All of the seeds that I planted years ago didn't factor in for divorce and custody battle, a relief effort that I put on, a death, etc," she explained on RHONY. "It's every day, all day. I'm with Bryn for every activity, and then it's boom — on a plane to North Carolina. Then boom, on a plane to Florida for relief … I'm not going on like this."
Article continues below advertisement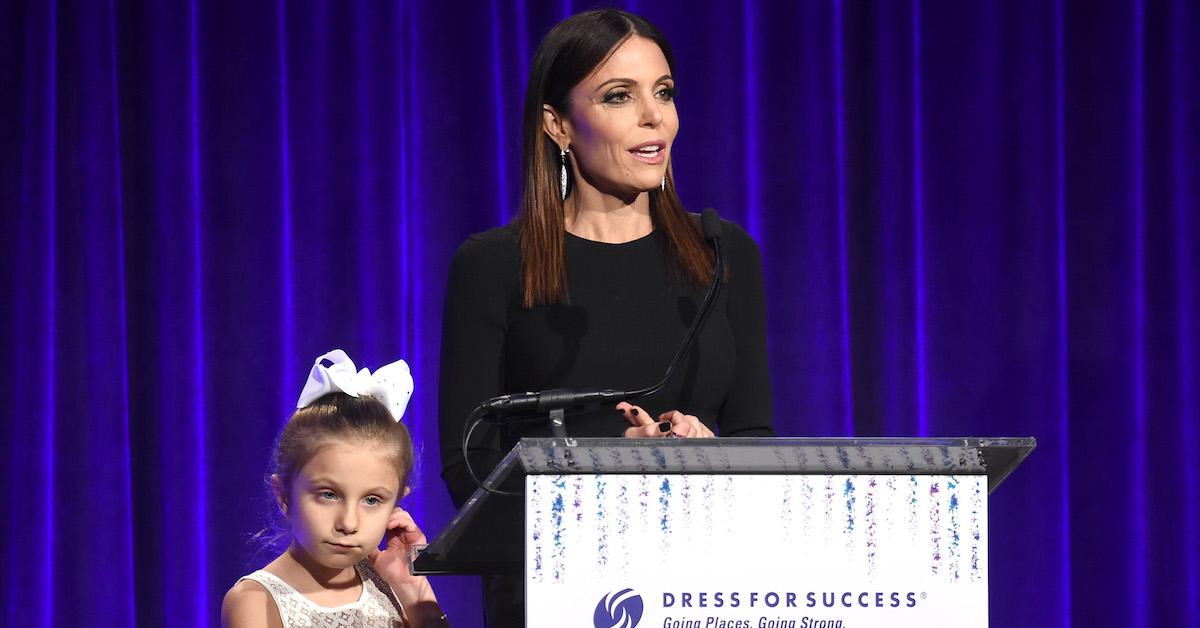 Any deal that Bethenny agrees to will most likely leave her with creative control of the brand but pass off some of the company's business dealings. "I'm not looking to exit," she clarified. "I'm just looking for ways to take some pressure off."
Article continues below advertisement
Bethenny previously sold Skinnygirl Cocktails in 2011. 
The brand really took off thanks to the reality star's Skinnygirl margarita, a low-calorie cocktail that came in a bottle. Bethenny eventually sold that part of the company to Fortune Brands' Beam Global for an estimated $100 million in 2011.
Now, Skinnygirl Cocktails includes wine, vodka, and a variety of ready-to-serve drinks (like mojitos, piña coladas, and sangria). Bethenny said her success is due to making the "right moves" at the right time.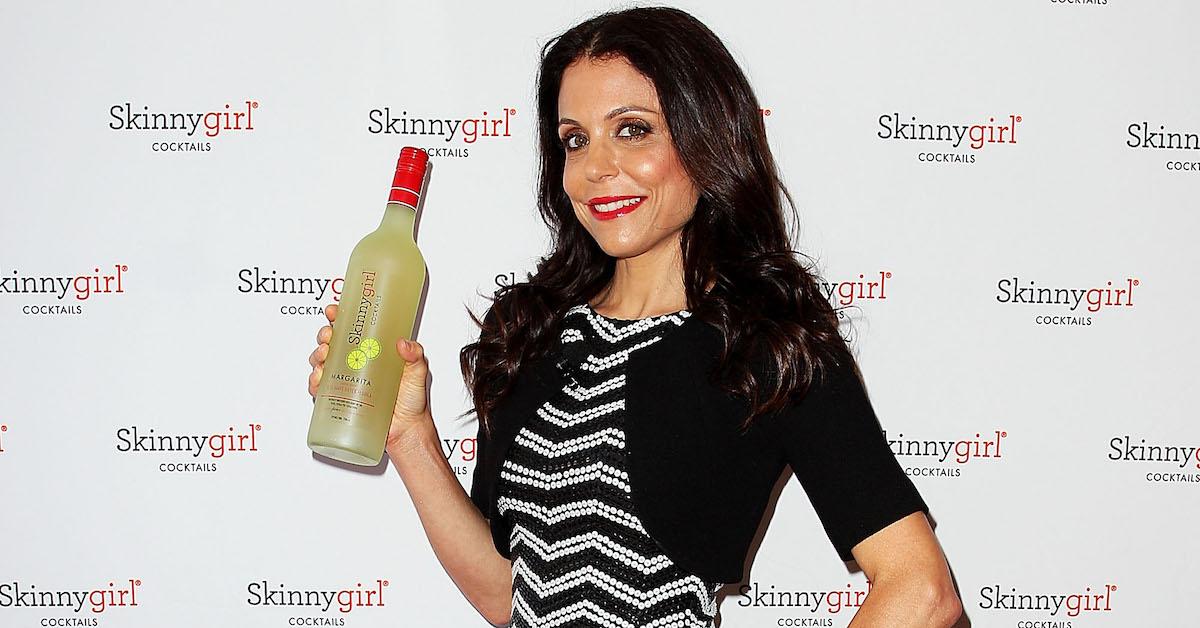 Article continues below advertisement
"It feels really nice that people are very impressed with the Skinnygirl brand, with what I've built," she shared. "I still feel like I'm the young girl struggling to make it work. This is more than a decade later and it's a known brand name. I just have to decide what the dynamic is going to be."
But Bethenny emphasized that her family will always come first. "I want my life to be different. I don't want to be rushing out of something to get to something else to get to be with my daughter," she stated. "I have a good relationship going with a great guy [boyfriend Paul Bernon] and I want to keep it that way. I want it to be balanced."
Watch new episodes of The Real Housewives of New York City on Wednesdays at 9 p.m. ET on Bravo.