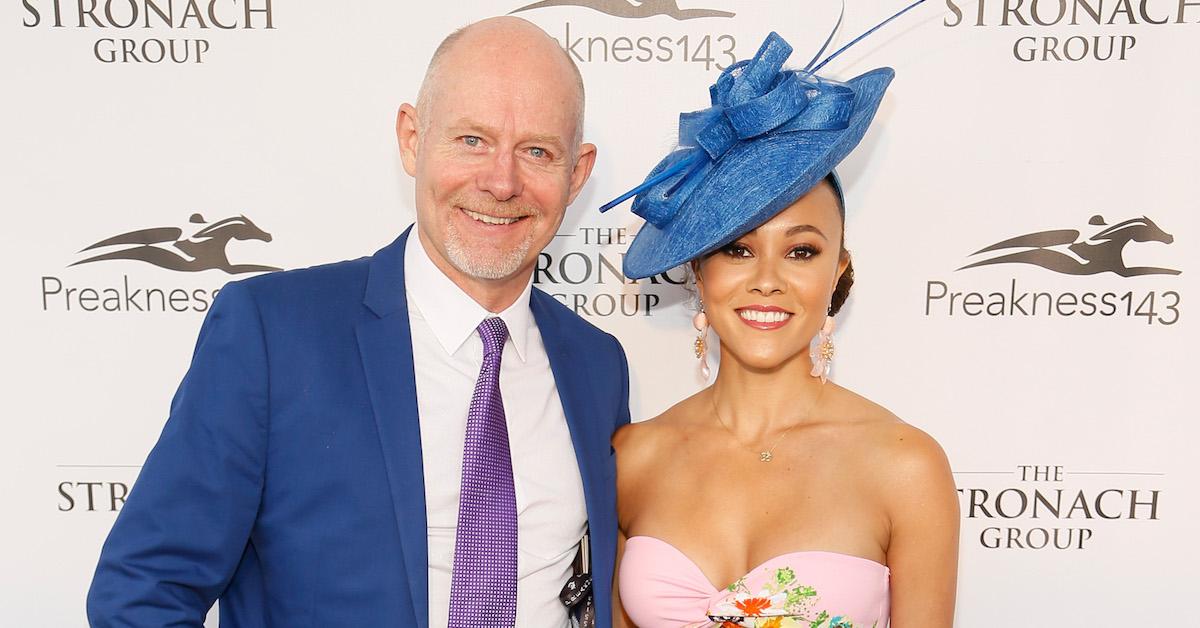 'Real Housewives of Potomac' Won't Shy Away From Michael Darby's Sexual Assault Scandal
The fourth season of Bravo's The Real Housewives of Potomac begins airing on May 5, and fans are wondering how the show is going to handle the sexual assault charges that were filed against cast member Ashley Darby's husband, Michael, last September.
Though the charges were dropped a month later, a trailer for the upcoming season confirms that the scandal will serve as a major plot point. Scroll down for details about the allegations and Ashley's response to the shocking news.
Article continues below advertisement
A cameraman accused Michael Darby of sexual assault.
During filming for Season 4, a crew member claimed the Australian millionaire, who made his money in real estate, groped and grabbed his butt. "As I turned around he smiled and gave me a flirtatious look," the cameraman stated in court documents filed on Sept. 4, 2018.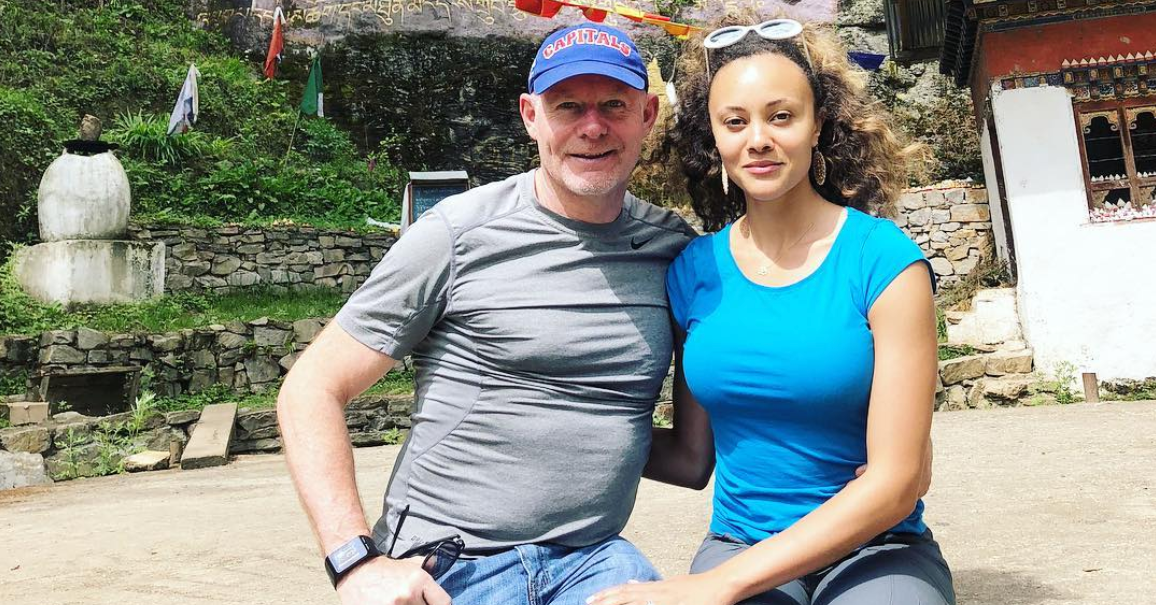 Article continues below advertisement
The employee said he told Michael to stop and then reported the incident to his supervisors. He also attempted to get a restraining order against the 59-year-old, but was denied.
While the investigation was still ongoing, Bravo announced that they had suspended the father-of-two from filming. "We take all allegations seriously and then proceed accordingly with our producing partners," the network said at the time.
Ashley never made an official statement about the charges, but stood by her husband throughout the month-long ordeal, posting a couple of photos of Michael on Instagram. Fans weren't sure what to believe given that fellow cast member Gizelle Bryant once called out the Aussie for touching another man's butt in Season 1.
Article continues below advertisement
Ultimately, prosecutors dropped the charges of felony assault and misdemeanor improper sexual conduct — which carried a possible 11 years behind bars — in early October due to insufficient evidence.
Michael Darby is ready to put the scandal behind him.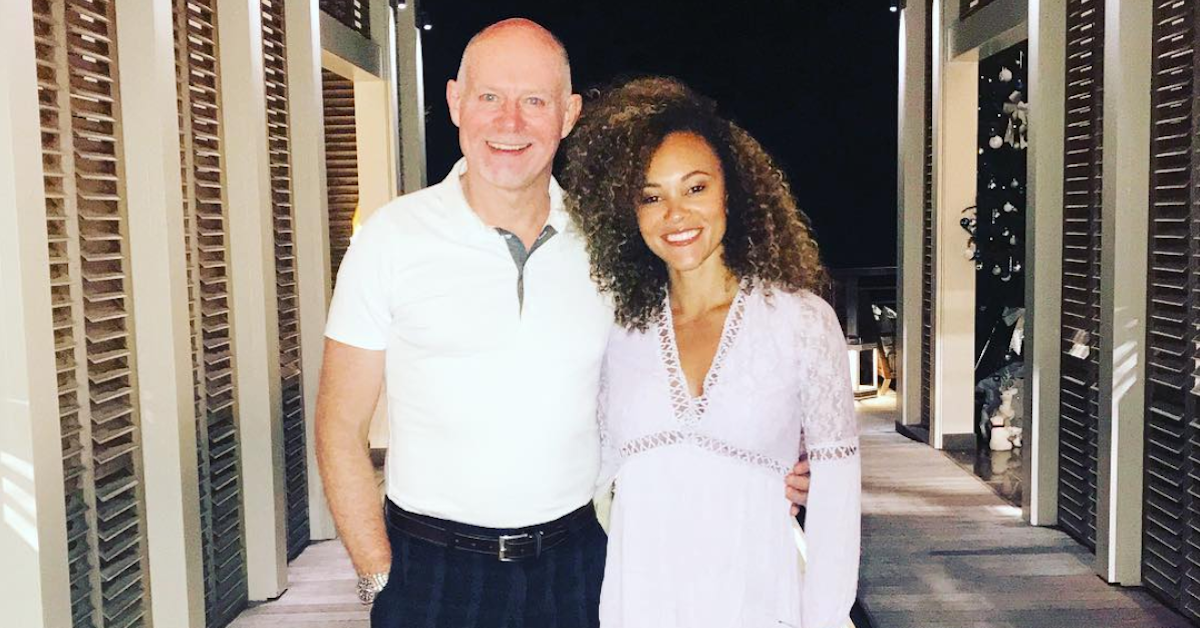 Article continues below advertisement
In a statement following the court's decision to drop the charges, Michael said, "Our good name and reputation have been upheld through the abandonment of this case by the Montgomery County State's Attorney's office. It is unfortunate that high-profile people are often sought out as targets, and in this situation, someone tried to take advantage of me."
Public Affairs Director for the Montgomery County State's Attorney's Office, Ramon Korionoff, told People in October that his team was unable to contact the cameraman for follow-ups.
"The complaining witness states there were no witnesses who actually saw the incident, however that he did inform his supervisors immediately after," the director explained. "He provided several contact numbers for his supervisors, however no one ever called us back. We called the complaining witness to update him, however he hasn't returned our call."
Article continues below advertisement
Bravo later confirmed that Michael had resumed filming for RHOP.
Ashley Darby is currently pregnant with the couple's first child.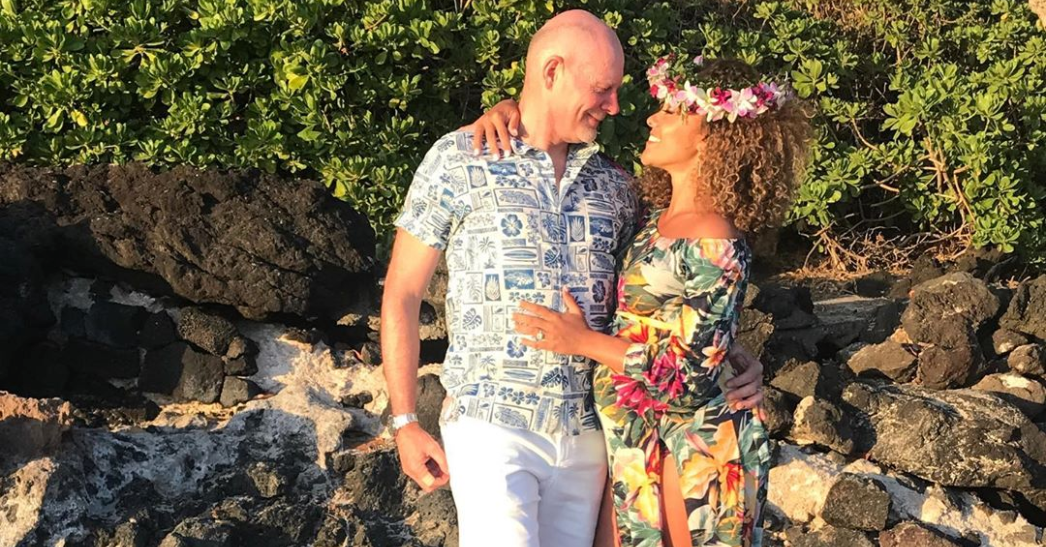 Article continues below advertisement
The 30-year-old announced on Feb. 5 that the couple is expecting a baby. "Very excited to share this special news with you my loves. Michael and I are thrilled to welcome a bundle of joy into our lives. The most incredible gift imaginable! Love and light to you," Ashley wrote on Instagram.
This is the first child for the former pageant queen, who's stepmom to Michael's 33- and 35-year-old kids. Ashley recently showed off her growing baby bump at the RHOP premiere party.
"Love my main man by my side," she captioned a photo of her and her hubby. "The love of my life. Thank you for being my hot date at the season 4 premiere party! And then coming home to rub my swollen feet."
Watch the Season 4 premiere of Bravo's The Real Housewives of Potomac on May 5 at 9 p.m. ET.