'RHONY' Star Sonja Morgan's Dating History Is Long and Impressive!
Sonja Morgan was famously married to John Adams Morgan, but her dating history is full of famous men — before and after her marriage.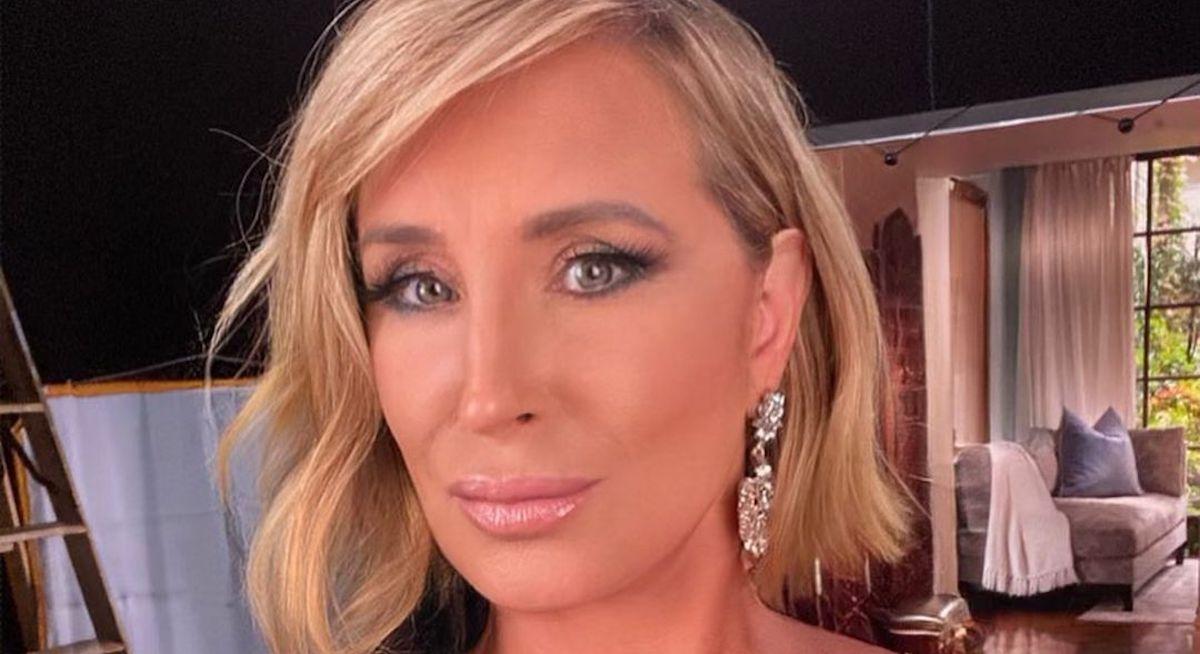 Fans of The Real Housewives of New York City know that Sonja Morgan was married to John Adams Morgan, the great-grandson of J.P. Morgan — but that's not the only famous man the reality star has dated.
In fact, Sonja's dating history is as impressive as her Upper East Side townhouse.
Article continues below advertisement
From Eric Clapton to Prince Albert of Monaco, Sonja's list of ex-boyfriends (and flings) would make most of her RHONY co-stars blush.
So, who has Sonja dated? Keep reading for a look back at her most famous hookups.
John McEnroe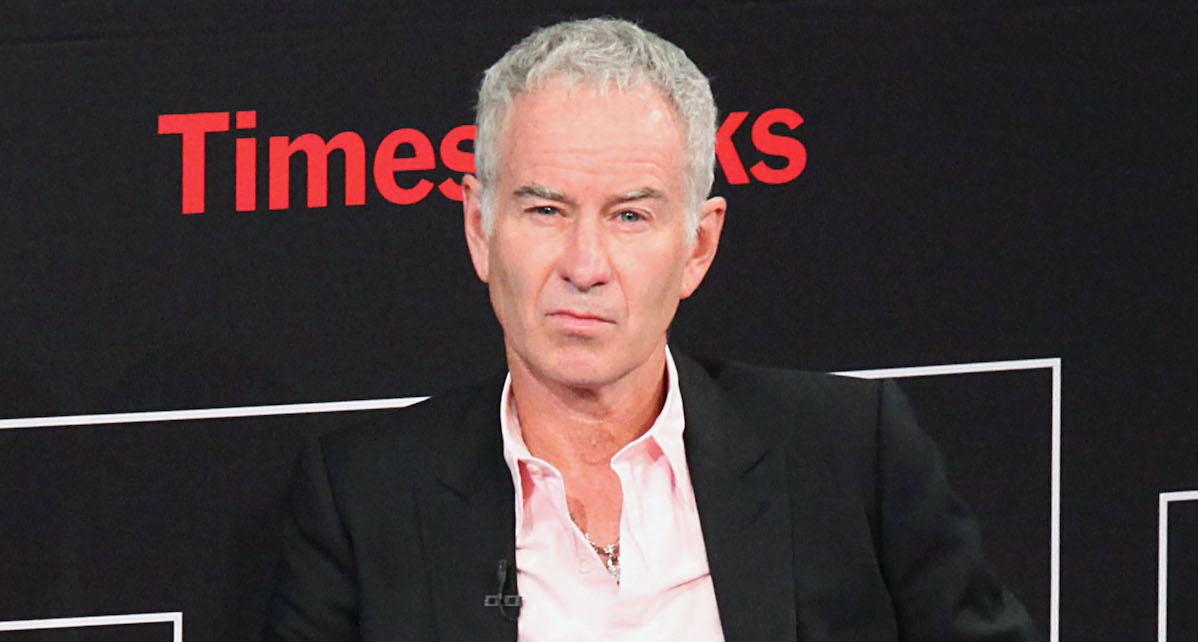 The tennis legend admitted on Watch What Happens Live in 2019 that he dated Sonja, telling Bravo host Andy Cohen, "I do recall. I believe that did happen," before bluntly adding, "But I'd rather not discuss it right now because my wife and my daughter are here. It's OK with my daughter, but my wife, I'm not so sure."
It is believed that John and Sonja dated in the late '90s before her marriage to John Adams Morgan.
Article continues below advertisement
Eric Clapton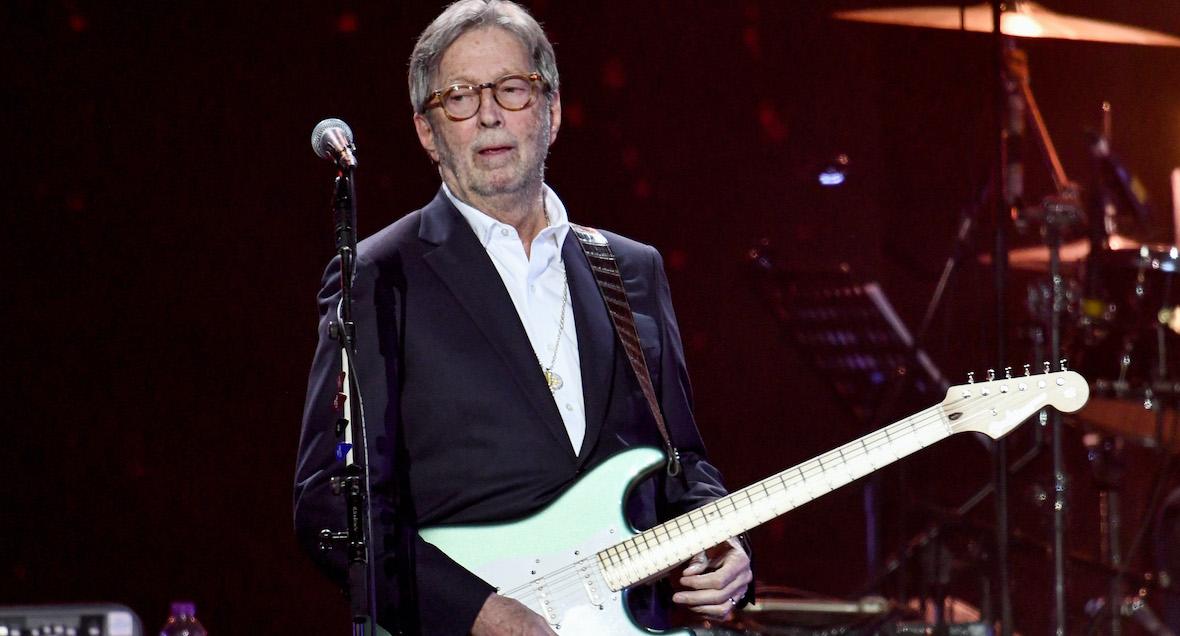 Speaking of Watch What Happens Live, Sonja appeared on the show in June 2021 to drop another boyfriend bombshell: She dated the "Layla" singer.
"Oh yes, I used to date Eric Clapton, as you know," she said. "He's very close with Lenny Kravitz and Naomi Campbell, so we were kind of groupies together."
Article continues below advertisement
Prince Albert of Monaco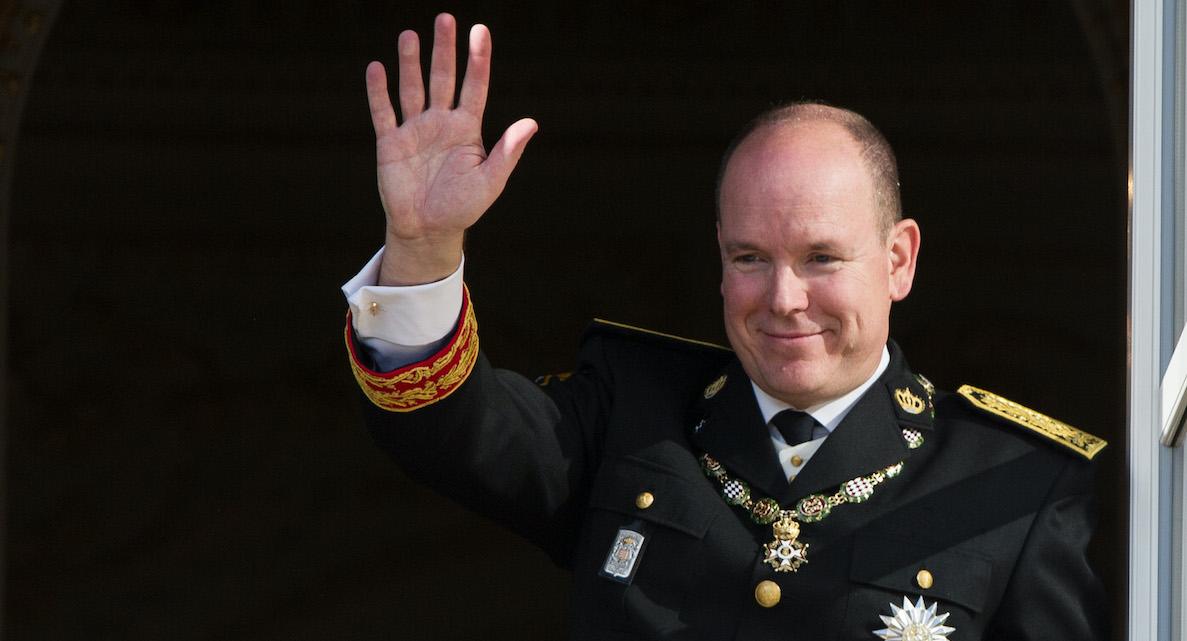 Sonja was this close to being a princess ... if her website's bio is accurate.
"The tabloids covered her escapades with famous and influential men, including Prince Albert of Monaco, comedian Richard Lewis, rock legend Eric Clapton, and tennis star John McEnroe," it reads.
There is also a clipping from Page Six that described their rendezvous as "overt necking."
Article continues below advertisement
Richard Lewis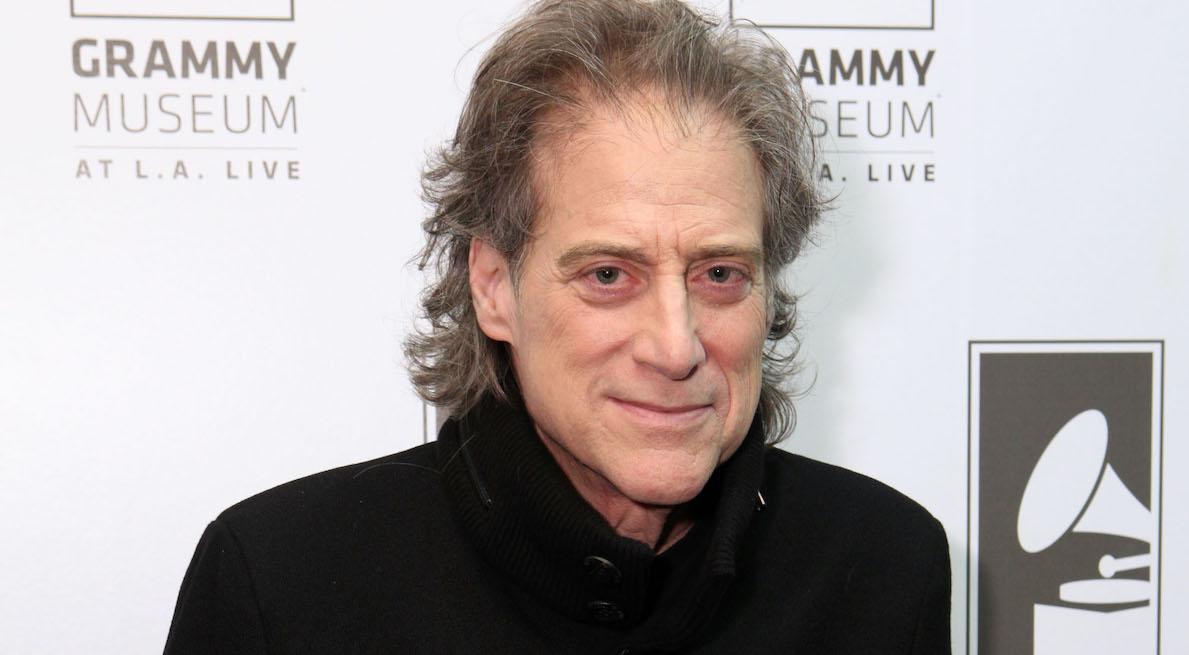 Once again, Sonja let another famous ex "slip" on Watch What Happens Live, opening up to viewers about her relationship with comedian Richard Lewis.
"He's a very smart man. He's really intense, and you know, I like a smart guy. Richard is very intelligent," she said in 2020. "We had a really nice time together."
Article continues below advertisement
Owen Wilson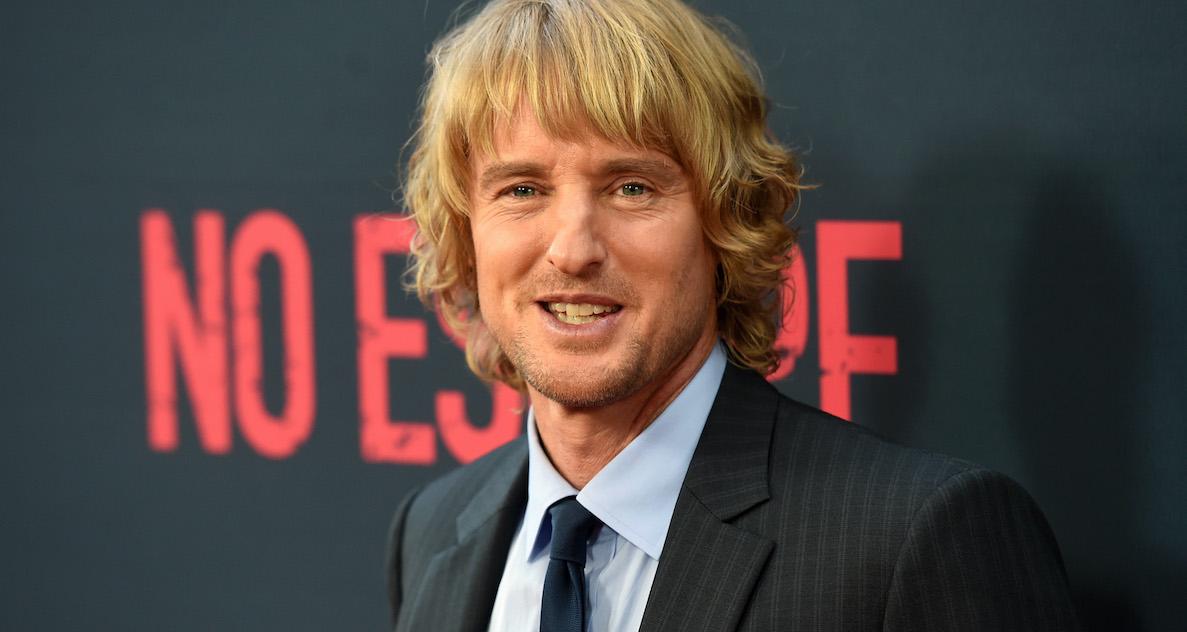 In what just might be the strangest match in Hollywood history, Sonja also dated Midnight in Paris actor Owen Wilson.
"Tinsley [Mortimer] said her celebrity crush was Owen Wilson, and I thought she said she dated him," she told ET in 2017. "I go, 'Oh! I dated him, too!' Out here [in Los Angeles]. Well, I met him in New York through some art friends, and then I also saw him while I was out here. Long time ago, a while ago."
Article continues below advertisement
Jack Nicholson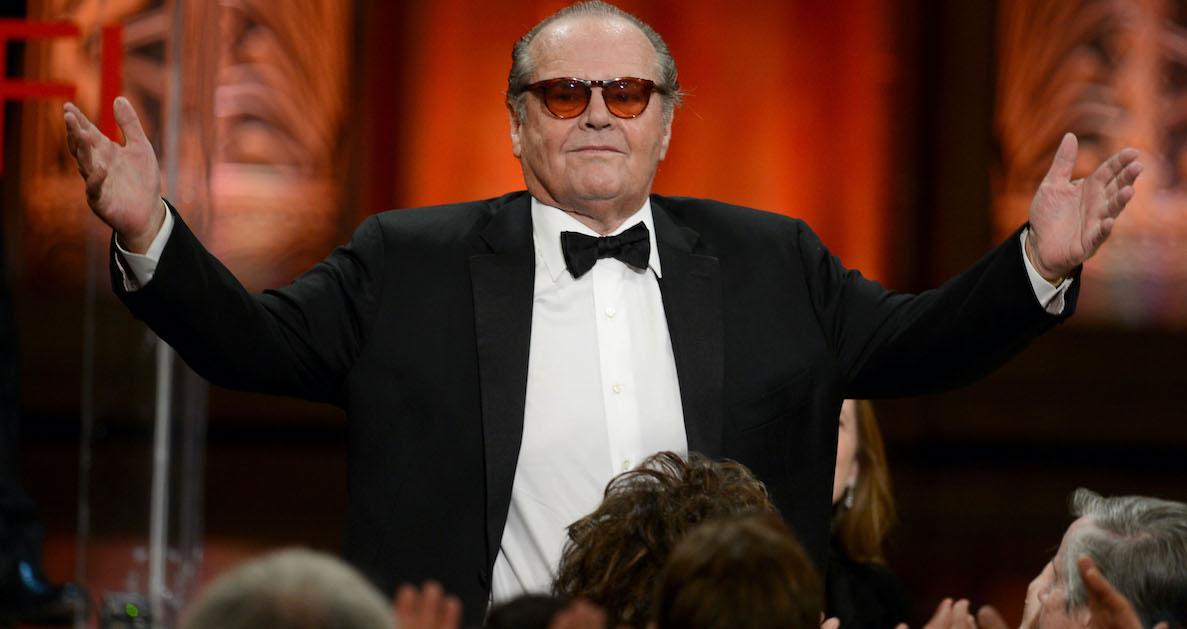 Another day, another WWHL confession, this time involving three-time Oscar winner Jack Nicholson.
"Would you stop going into the lovers and hookups ... nobody nails down Nicholson," she responded when asked in 2017 if it was more than a one-night stand. "One big sloppy mess whenever we could!"
Article continues below advertisement
Paul Nassif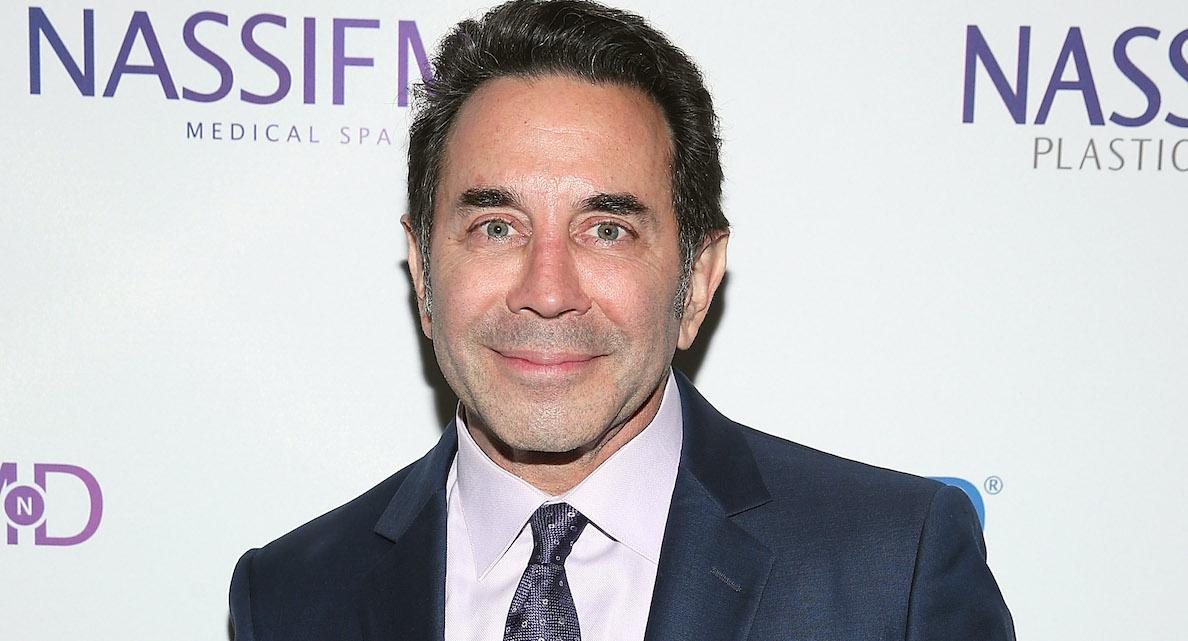 Now, this is a match in reality TV heaven. Sonja went on a date with Botched star Dr. Paul Nassif, who was previously married to former RHOBH star Adrienne Maloof. Sadly, it was a one-time fling.
"First of all, I want to tell you, he is like catnip," Sonja said WWHL (of course) in 2015. "When you meet him, when you meet this man, he's just like a little, I don't know, like a Chia Pet … little tuft of hair, so cute. Very elegant, worldly, has a black card … back it up!"
Article continues below advertisement
Billy Idol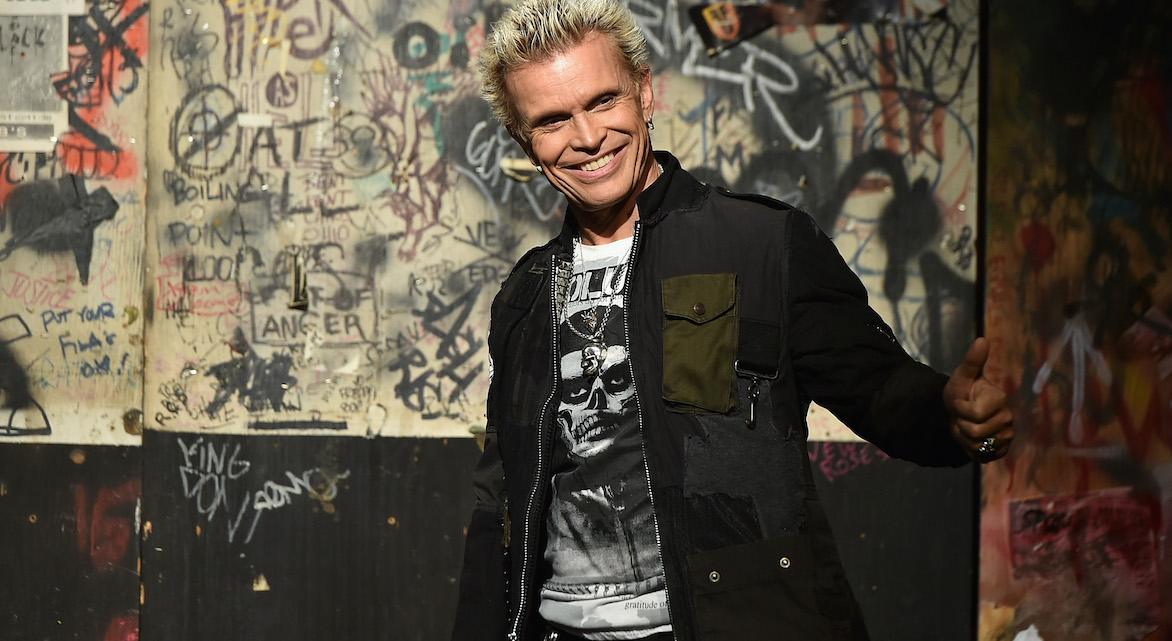 In 2011, Sonja told Paper magazine she dated the iconic rocker.
"I went out with Billy for a while. That was nice," she shared. "It was scary because he was dating Perry Lister, she had red hair and was like six feet tall. He's a vegetarian and a very nice man."
Article continues below advertisement
Charlie Rose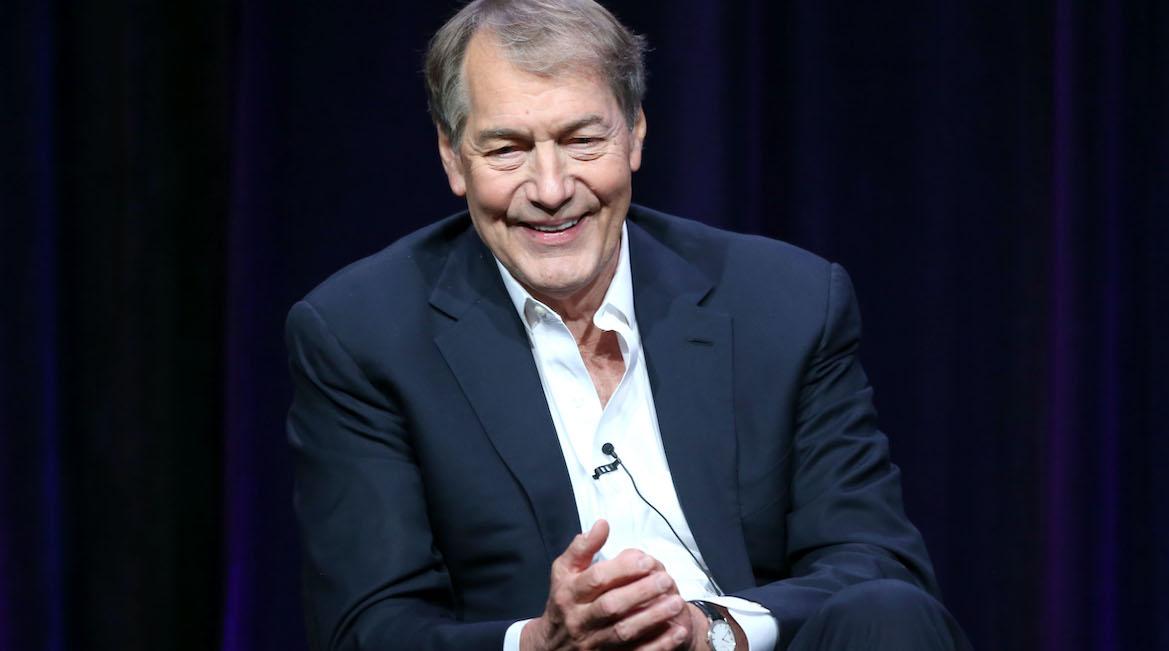 Before sexual misconduct allegations would derail Charlie Rose's career, Sonja opened up about "dating" the famous journalist.
"Dating is a strong word for some people. I mean, if you see me out to dinner with Charlie Rose, it doesn't mean I'm hitting that, you know? But I've been known to date Charlie, luckily," she told the New York Post in 2011. "Along with the other hundreds of girls. He is wonderful."
Article continues below advertisement
Harry Dubin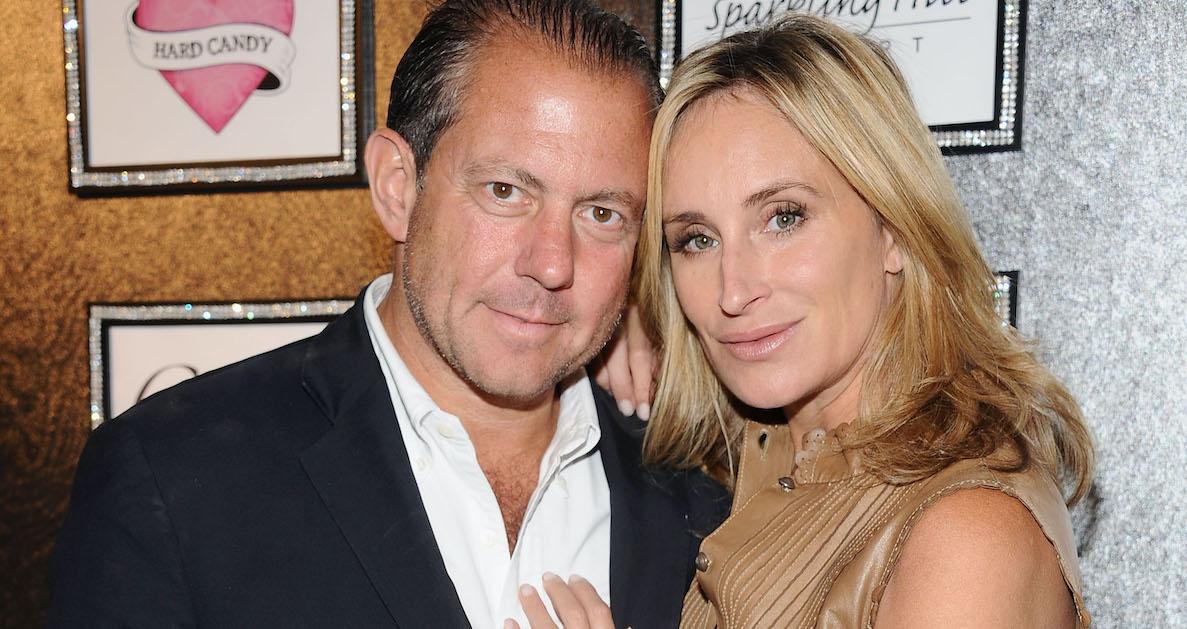 Sonja is not the only RHONY star this businessman is linked to. Harry has also been linked to Luann de Lesseps and Ramona Singer, and was previously married to RHONY alum Aviva Drescher.
"I have the utmost respect for her and I love her to death," Harry told Bravo in 2020 of his relationship with Sonja.
Article continues below advertisement
Men from Crappie Lake
During her stint filming Luann & Sonja: Welcome to Crappie Lake, the reality star confessed to hooking up with at least one local from the small Illinois town.
Although upon arriving in Benton Sonja observed, "Everyone's married," she eventually checked out the dating scene at a bar, and tried to pick up a date while fishing.
Article continues below advertisement
While we don't know for sure how many men with "monster trucks" Sonja bedded, she has openly talked about getting intimate with one local named Billy Richard.
The romp popped one of her lipo stitches, however, so perhaps it won't go down in history as one of the plastic surgery devotee's most enjoyable conquests.