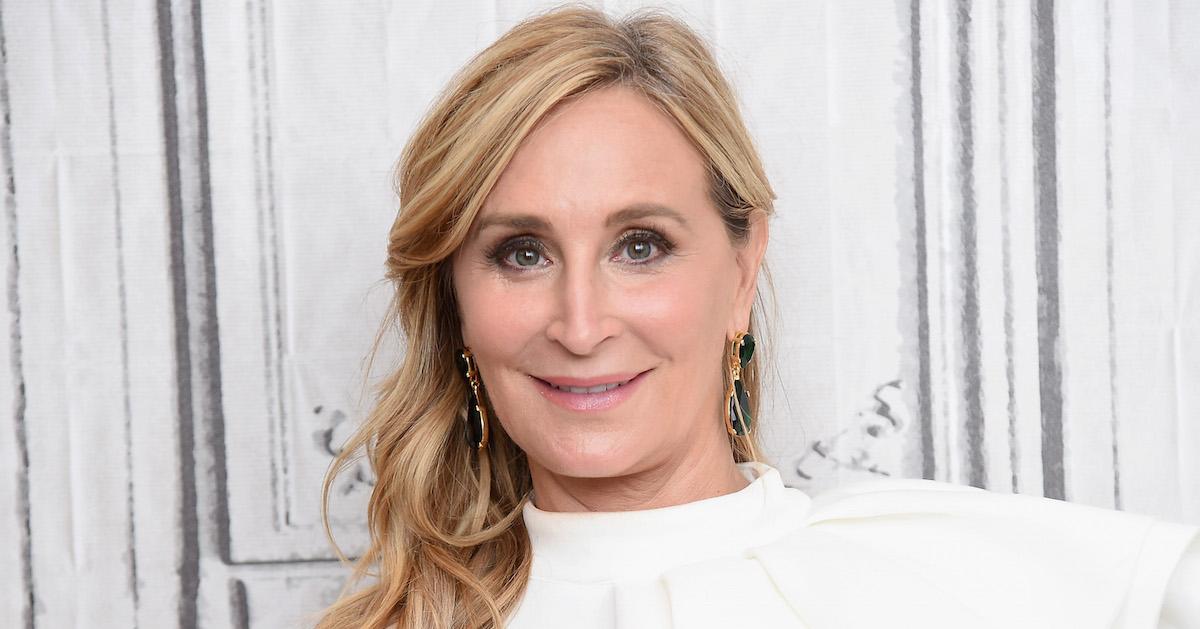 Sonja Morgan Didn't Divorce the Morgan Family When She Split From Her Husband in 2006
Who was Sonja Morgan married to? The 'RHONY' star has been divorced for decades, but she often discusses her marriage to John Adams Morgan on the show.
Since her debut on The Real Housewives of New York City in Season 3, Sonja Morgan has become one of the most iconic housewives out of any franchise. From cooking everything in her toaster oven, to the upkeep of her townhouse, to her fashion show, to her many boyfriends, there is no one else quite like Sonja.
Though Sonja is always insistent that she doesn't need a steady relationship, when she has a cocktail or two, she often brings up her marriage and divorce.
Article continues below advertisement
Her co-stars have often asked her to stop bringing up the past, which gave viewers Sonja's infamous line "You don't touch the f-----g Morgan letters" and the debate over using the Morgan family crest on a pair of slippers.
Who was Sonja Morgan married to? The reality star had an eight-year marriage to John Adams Morgan that ended in 2006. Scroll on to find out about her ex, their marriage, and her connection to the family.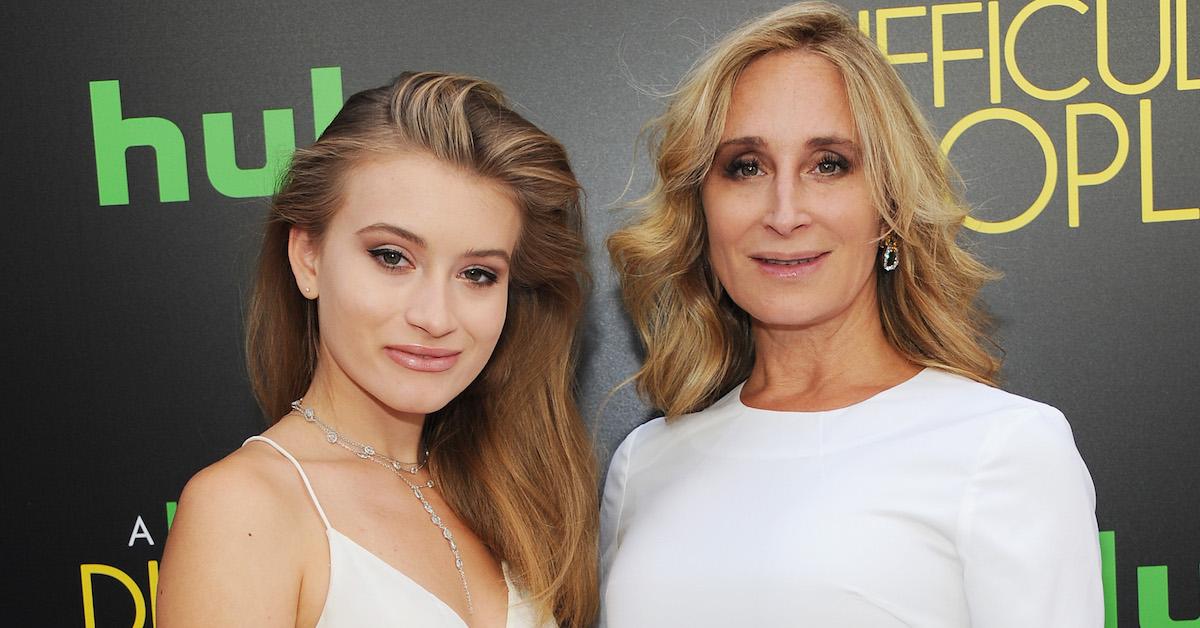 Article continues below advertisement
Who was Sonja Morgan married to?
From 1998 to 2006, Sonja was married to John Adams Morgan. John is the son of the co-founder of Morgan Stanley, and he's the grandson of J.P. Morgan. He's also a descendent of presidents John Adams and John Quincy Adams.
He was born in 1930 on Long Island, and he attended the Groton School before getting his undergraduate degree from Yale University.
In 1953, John competed in the Helsinki Olympics as a sailor, and he won a gold medal for his efforts.
He later went into the family business, and he now has an estimated net worth of $100 million. John and Sonja bought the infamous New York townhouse in 1998 for $9.1 million. As viewers will remember, Sonja began renting it out at the end of Season 10 for $32,000 a month.
Before he wed Sonja, John was married three times before. His first wife was Elizabeth Robbins Choate, whom he married in 1953. The pair had a son named John Adams Morgan Jr. together before splitting.
Article continues below advertisement
In 1962, he married Tania Goss, and they had son Chauncey Goss Morgan together. John had no children with his third wife, Anne Chute.
He married Sonja (née Tremont) in 1998 after they met at the New York City restaurant San Pietro. Sonja was working as a hostess at the time. They later reconnected in Aspen, and Sonja said that John was insistent on taking her out. When they finally did go out together, he proposed by the end of the dinner.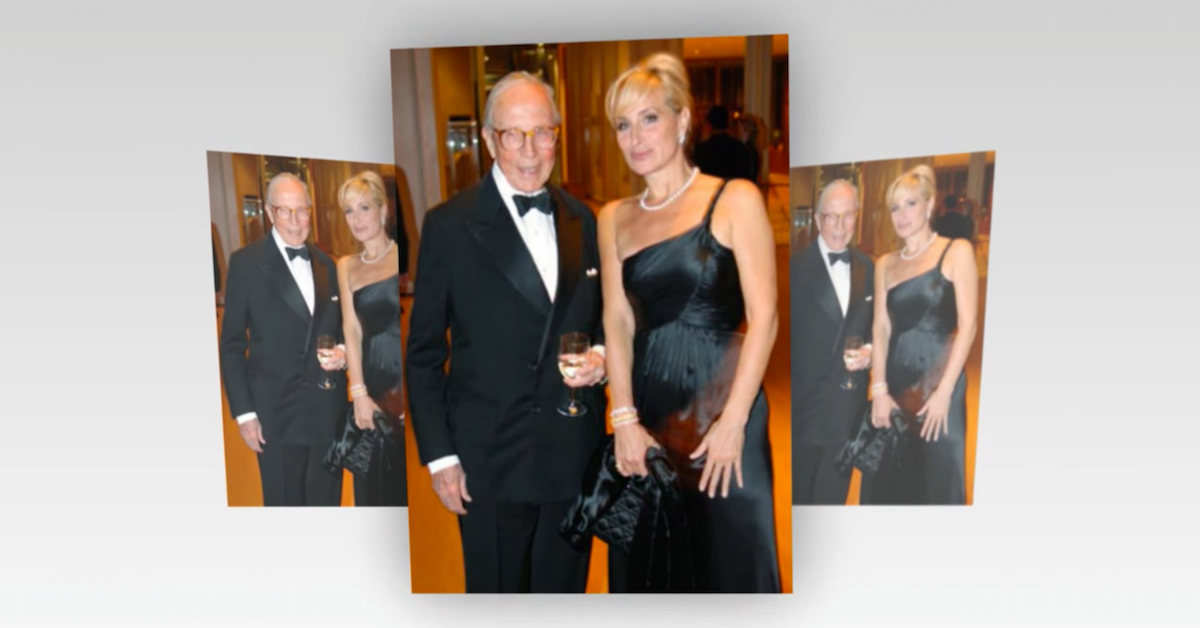 Article continues below advertisement
John and Sonja had daughter Quincy Adams Morgan together in October of 2000. She is currently a student at the University of Pennsylvania.
Since their 2006 divorce, Sonja has infamously not remarried, but John has. He married his fifth wife, Connie H. Morgan, in 2010.
Why did Sonja Morgan get divorced?
In the years since Sonja joined RHONY, she's never had a bad word to say about her ex-husband. When her co-stars have pressed about why she and John split, Sonja has never alleged infidelity, hardships, or any disharmony in their marriage.
Article continues below advertisement
Rumors about the end of the marriage have, of course, circulated. Some have been about Sonja's potential spending habits, while others have been about her choosing to socialize while John was recovering from an accident. Neither party has ever hinted at these rumors being true or false publicly.
Unsurprisingly, due to their 33-year age difference, many have often thought that Sonja was simply eye candy for John.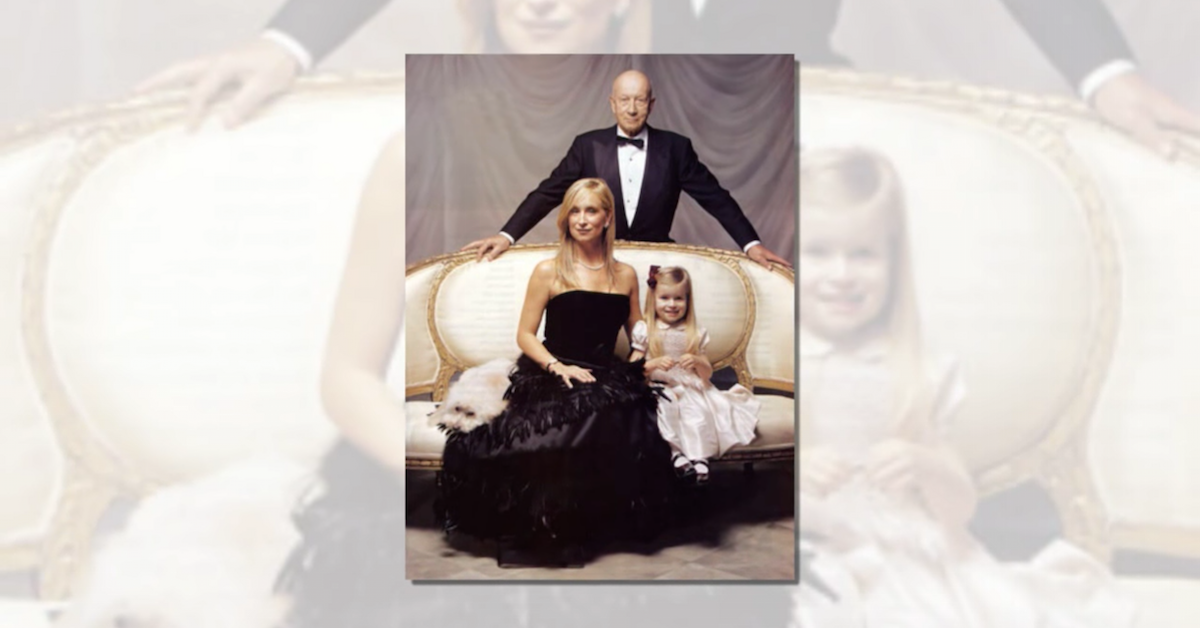 Article continues below advertisement
On Season 12, Elyse Slaine referred to Sonja as John's former "accessory," which ignited Sonja's anger.
In a 2019 interview with The Daily Beast, Sonja said that there was really nothing salacious about her divorce.
"My breakup is pretty boring. We were in love and then we broke up. There was no drama," she said. "We still love each other and it was painful for both of us."
As for why Sonja is still so attached to the Morgans, she explained on a 2018 Watch What Happens Live appearance that she didn't divorce the family.
''I didn't divorce the family, my husband and I divorced. He didn't divorce me, I didn't divorce him, we love each other, we love our daughter," she said on the show.
When asked if her husband watched RHONY, Sonja said "no." That's probably for the best.
The Real Housewives of New York City airs on Thursdays at 9 p.m. on Bravo.