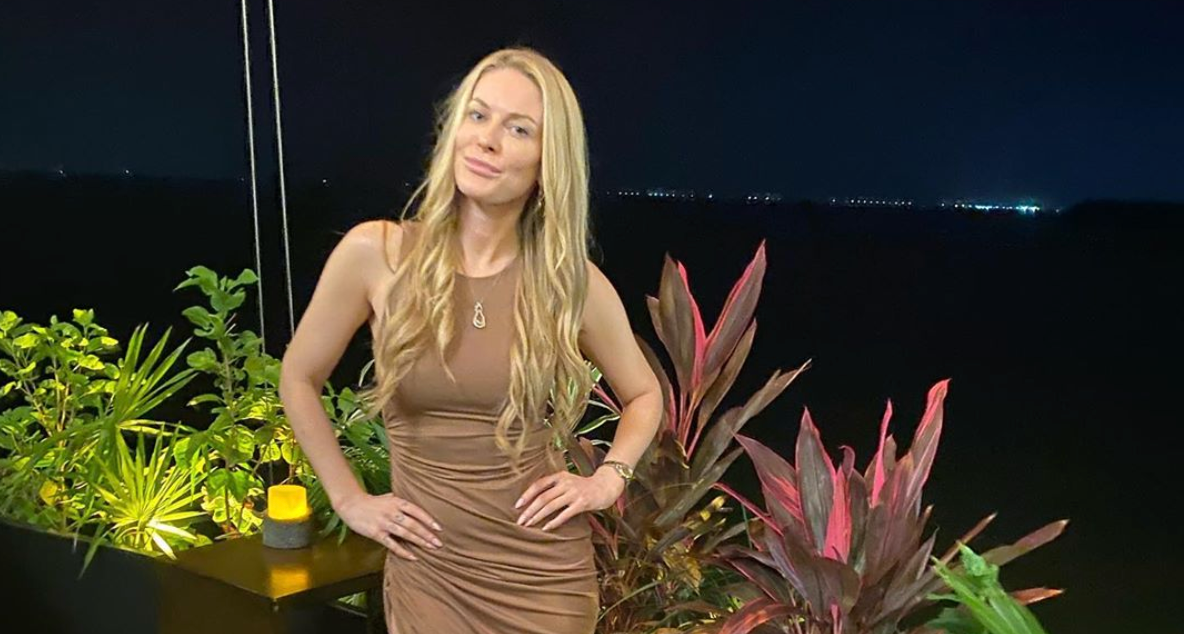 Leah McSweeney Isn't Married — She's Too Busy for It
New 'Real Housewives of New York City' cast member Leah McSweeney joins the show for Season 12. But who is Leah's husband? Or is she dating anyone?
Season 12 of Real Housewives of New York City sees the introduction of the newest housewife, Leah McSweeney. The newcomer replaces Bethenny Frankel, who made the decision to depart from the show after Season 11.
We know a little about Leah ahead of her Housewives debut, but what about her love life? Is the fashion designer married or seeing anyone?
Article continues below advertisement
Who is Leah McSweeney's husband?
Unlike the rest of the RHONY cast, it doesn't look like Leah has been married before. Leah gave birth to her daughter, Kiki, while she was with her ex-boyfriend, Alife clothing brand founder Rob Cristofaro.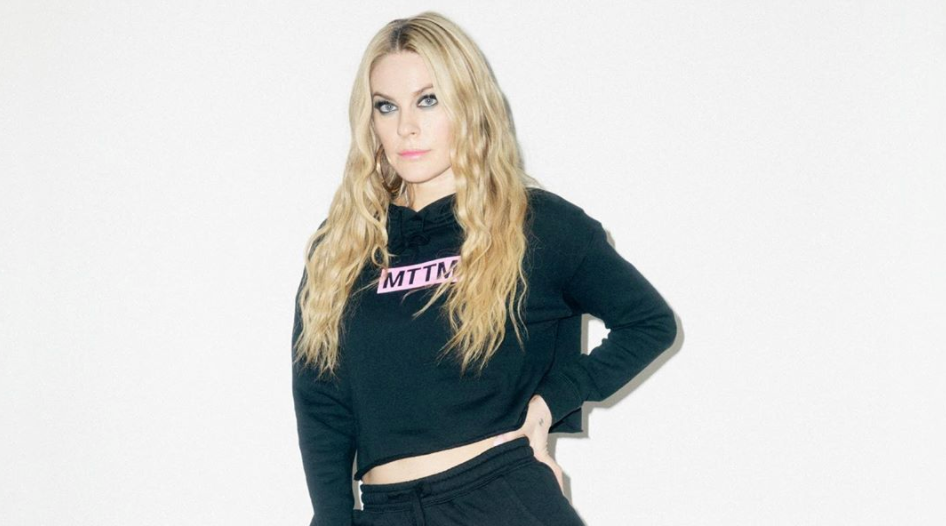 Article continues below advertisement
Beyond her relationship with Rob, it doesn't look like Leah has had any public serious relationships.
Before the show started, most of Leah's love life was kept very private, so it's currently unclear if she's seeing anyone at the moment. It's possible that any potential relationships she enters in the future will be shared with the RHONY audience.
How long did Leah and Rob date?
It's unclear exactly how long Leah and Rob were together, though their relationship likely lasted for at least four years between 2004 and 2008.
Rob helped Leah launch Married to the Mob, her streetwear brand for women, in 2004 with the money Leah won in a settlement after an altercation with a police officer. As Rob had previous experience starting and owning a clothing line, he assisted her in the process, though he is not considered one of the current owners of the company.
Article continues below advertisement
Rob is also the father of Kiki, who was born in 2008. It's unclear if the couple continued to remain together after the birth of their daughter or when exactly they made the decision to split.
In an interview with The Daily Dish, fellow RHONY cast member Luann de Lesseps revealed that she admired the working relationships she continued to have with Rob.
"She is very close to the father of her daughter," Luann said.
Clearly, they still have a decent co-parenting relationship.
Article continues below advertisement
Leah isn't really looking for love right now.
Beyond managing Married to the Mob, Leah is also the co-host of a podcast, Improper Etiquette, where she discusses current events and her struggles with Bipolar II Disorder, and she is also a frequent contributor to various outlets. Clearly, the woman has a constantly-busy schedule, meaning there is little time for dating in between.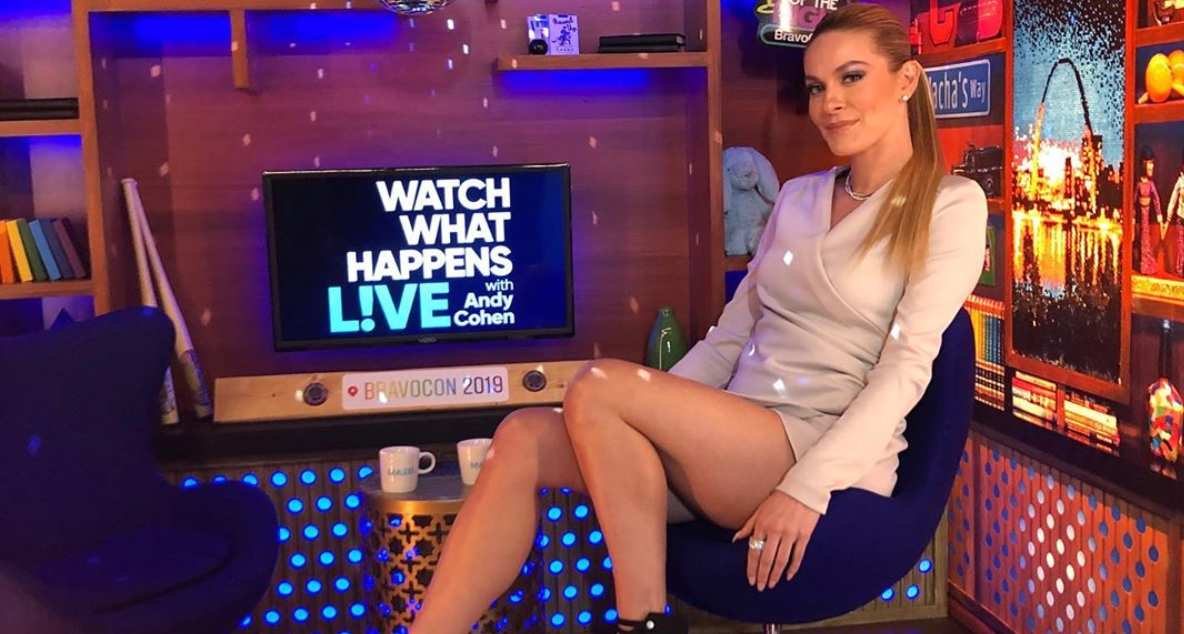 Article continues below advertisement
In 2010, she decided to give love a try and participate in the Bravo reality show Millionaire Matchmaker. At the time, she had just sold stock in her company, quickly escalating her to millionaire status.
"It's really hard for me to find guys," she admitted on the show. "If a guy is as successful as me, I'll barely have time to see him, and he'll barely have time to see me."
Clearly, her time on the show didn't work out too well, as she's still single. We understand her decision not to prioritize it though — clearly she's a busy woman.
To see how Leah fits in with the other housewives of New York City, tune in to Season 12 when it airs on Thursdays at 9 p.m. on Bravo