Nine Years After 'RHONY', Alex McCord and Simon van Kempen Are Still #RelationshipGoals
Alex McCord and Simon van Kempen haven't been on 'RHONY' since 2011, prompting fans to wonder where they are now. Find out here!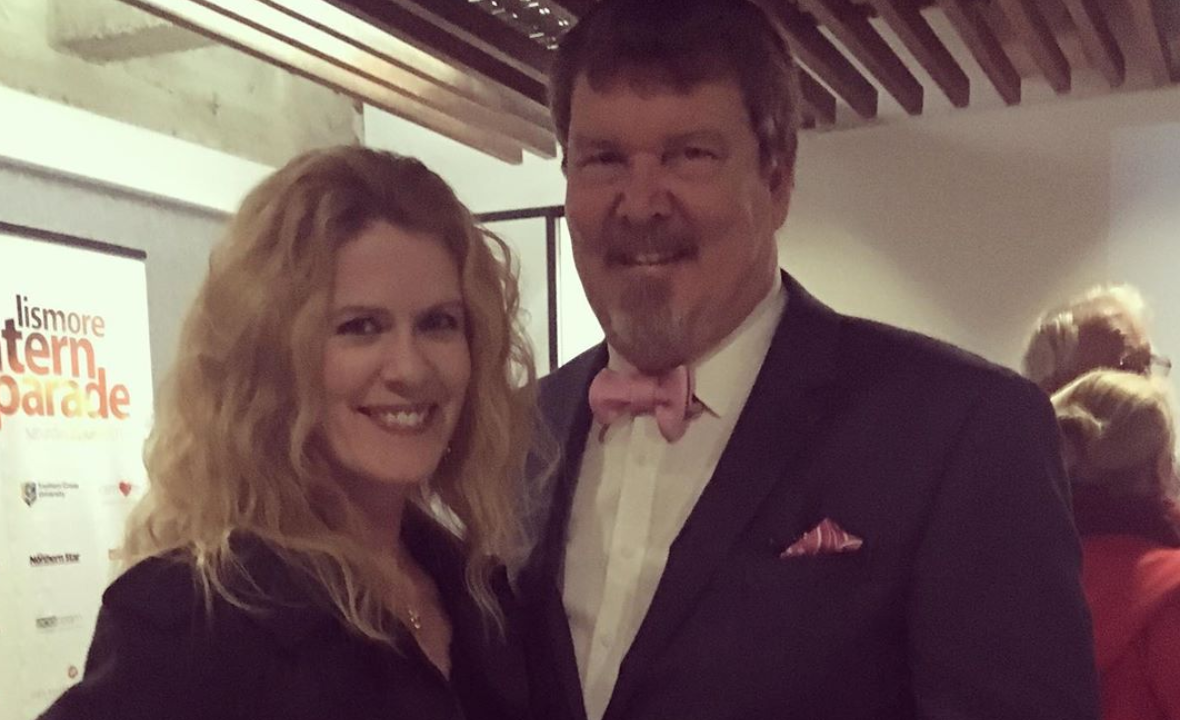 Bravo's The Real Housewives of New York City has been on our television screens ever since 2008, and because it's been a whopping 12 years since the original premiere, we've seen houseguests come and go over the past decade. Particularly, fans haven't gotten to see OG housewife Alex McCord and her husband, Simon van Kempen, since their Season 4 departure in 2011. So, where are Alex and Simon now, nine years after RHONY?
Article continues below advertisement
Where are Alex and Simon from 'RHONY' now?
Fans of RHONY will remember that Alex left the reality series back in 2011 after four seasons. Quite frankly, her life and career path have changed a lot since then. In 2014, Alex and her husband of 20 years, Simon van Kempen, chose to relocate from Brooklyn to Australia with their two sons, Francois and Johan.
According to a plethora of their Instagram posts, the family-of-four still resides in the land down under, and Alex seems to be living under-the-radar following her hectic NYC life.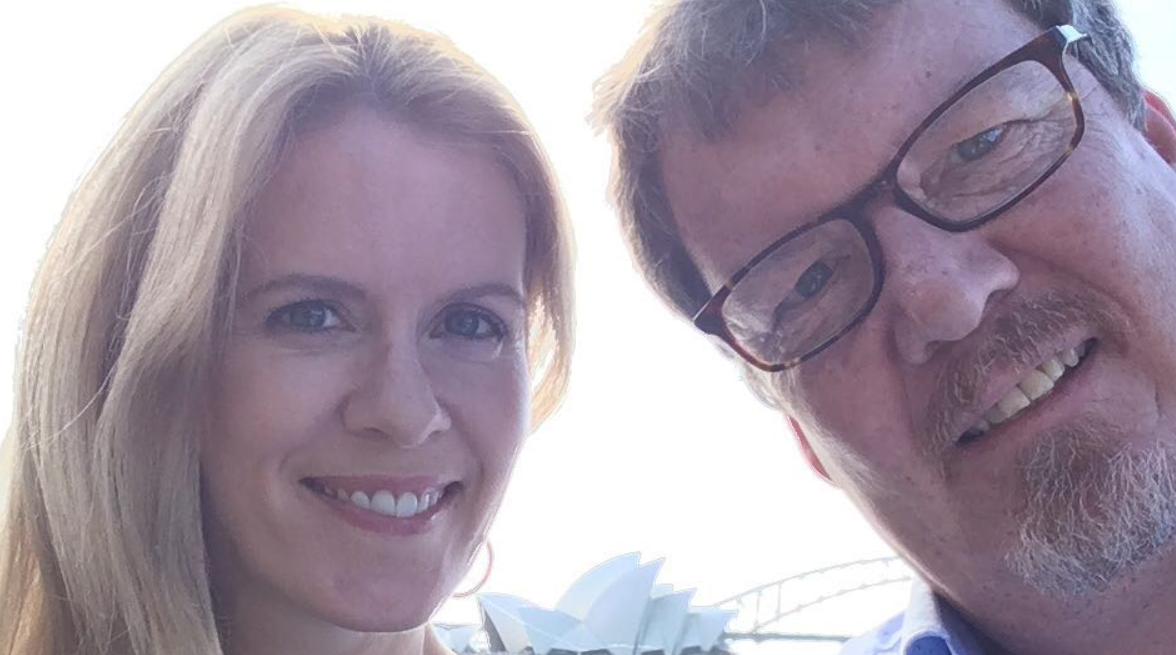 Article continues below advertisement
Back in 2017, Alex elaborated on their new lives in Australia more in an interview with The Daily Dish. "When Simon and I moved to Australia, we both decided that this was a time of midlife reinvention. What had we not done yet that we wanted to do? It's sort of like the world is our oyster. OK, new life, what are you gonna do?" she told the news outlet three years ago. "Simon decided to go to law school, and he's halfway through at this point. And I decided to get a degree in psychology."
While Alex is now a provisional psychologist, Simon graduated from law school at Southern Cross University and is now a Director of van Kempen & Associates. Talk about a successful power duo!
While Alex was on RHONY, she explored careers in acting, graphic design, writing, and design and retail operations, but psychology has always been a passion of hers.
Article continues below advertisement
"Back when I was 18 and going to Northwestern, I sort of was up at night figuring, 'Am I gonna do theater or am I gonna do science?' And at the time, I decided on theater, was an actor for 10 years, quit, did the Housewives. I've done all that," she said. "Now it's time for science. I won't age out of it. I don't need boobs or Botox for it. I'm fascinated by the way the brain works."
Article continues below advertisement
On top of Alex and Simon's career changes, if you take a look at their social media accounts, the couple appears more in love than ever. The two often take to Instagram to share sweet selfies together as well as family photos since they're proud parents to their two boys. Last year, Alex gave Simon a sweet anniversary shout-out. "Happy 19th (with 20 years together) to my very best friend Simon. No one I would rather ride with on this train of life!" she wrote.
By the sounds of another one of Alex's previous interviews, she's very happy and content with her life today. "I have always lived my life pushing myself out of my bubble. I think that if you stay in your comfort zone, you're not growing. If you're not moving, you're not growing. And so, kind of when I've been offered opportunities in my life or faced with decisions, I tend to go for the scariest one, because I think that that's probably what will help me grow," she once told The Daily Dish.
"In a way, that's how we ended up on Housewives," Alex added. "And it's just been a long process to psychology and what makes people tick because I did try to figure that out a lot while I was doing RHONY."
The new season of RHONY premieres Thursday, April 2 at 9 p.m. ET on Bravo. Here's hoping Alex makes a surprise guest appearance, though we won't count on it!