Sorry, but Gia Giudice and Frankie Catania Aren't Dating *Yet*
'RHONJ' stars Gia and Frankie went to prom together — and while their mothers would love if they eventually got together, they're not dating yet.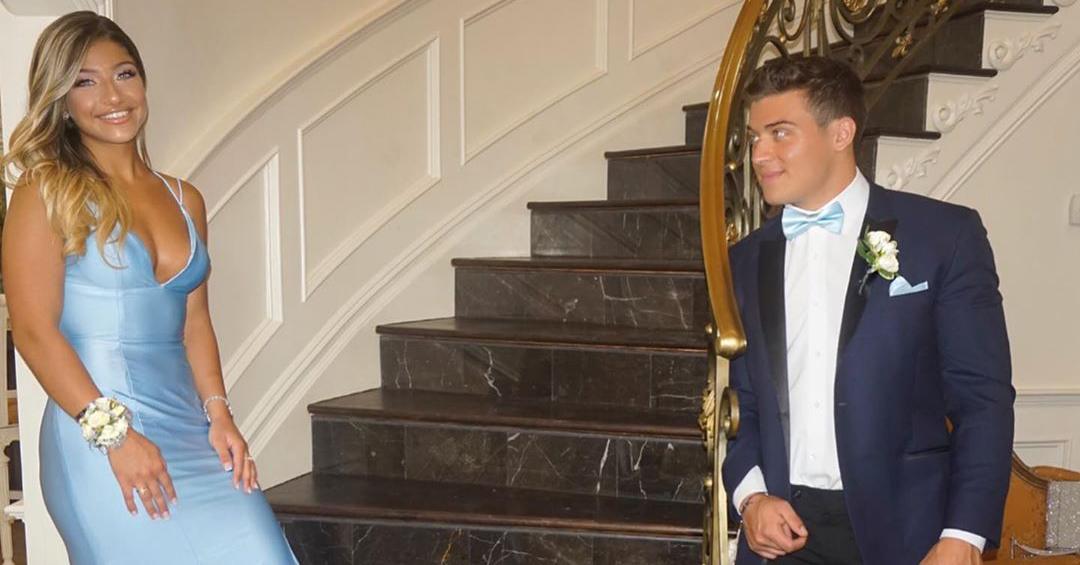 If you've seen the photos, you know that Real Housewives of New Jersey kids Gia Giudice and Frankie Catania went to prom together. Not only do the pair look like a match made in heaven in their prom attire, but everyone's waiting for the two to announce that they're official.
But before you go shipping the couple further, you should know that they have yet to confirm they're dating — or even if they're interested in each other.
Article continues below advertisement
Moms Teresa and Dolores say they would love if their children dated.
In an interview with People, both Teresa and Dolores admitted that they would love it if their children dated — but the timing might not be right for them.
"If I could have married them there — like, Gia was the perfect little Italian girl," Dolores said about prom night. "Making sure my mom was okay, that my mom sat down and ate. And Frankie bought her Chanel earrings. They were beautiful. Then Gia called me to let me know they were on their way home okay."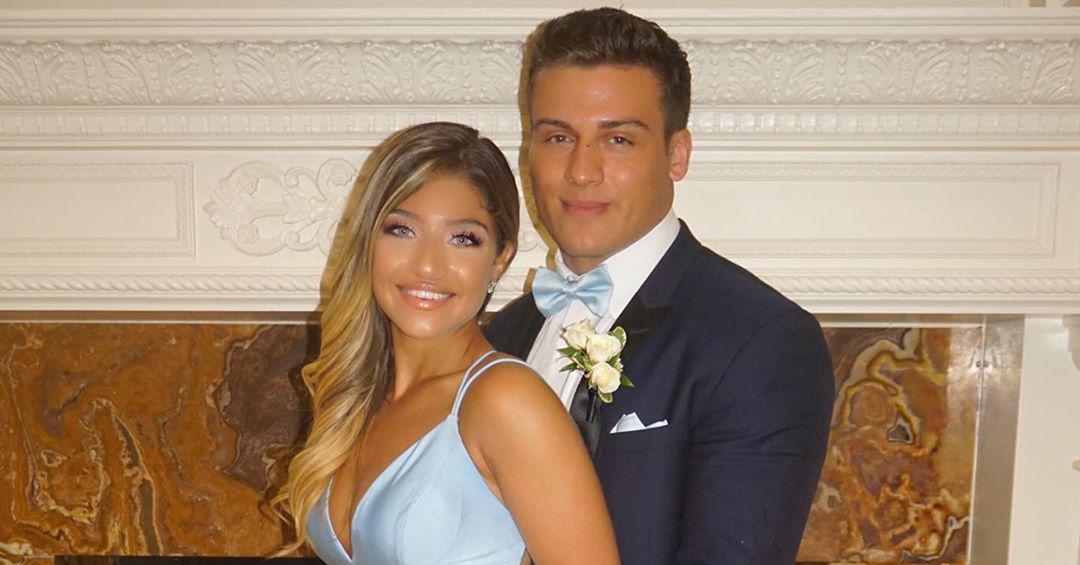 Article continues below advertisement
Even though they didn't attend the prom as a couple, both moms admitted that "there wasn't a dry eye in the room" while they were taking photos.
But as for the immediate future? Both moms think that they shouldn't date right now — but would be a great match later in life, "after they gave it all out of their systems."
"They have to finish school," Teresa said.
"Timing is everything," Dolores piped in.
A relationship isn't off the table for these two, but let's just say they won't be planning a wedding with either parents' blessing in the near future.
Article continues below advertisement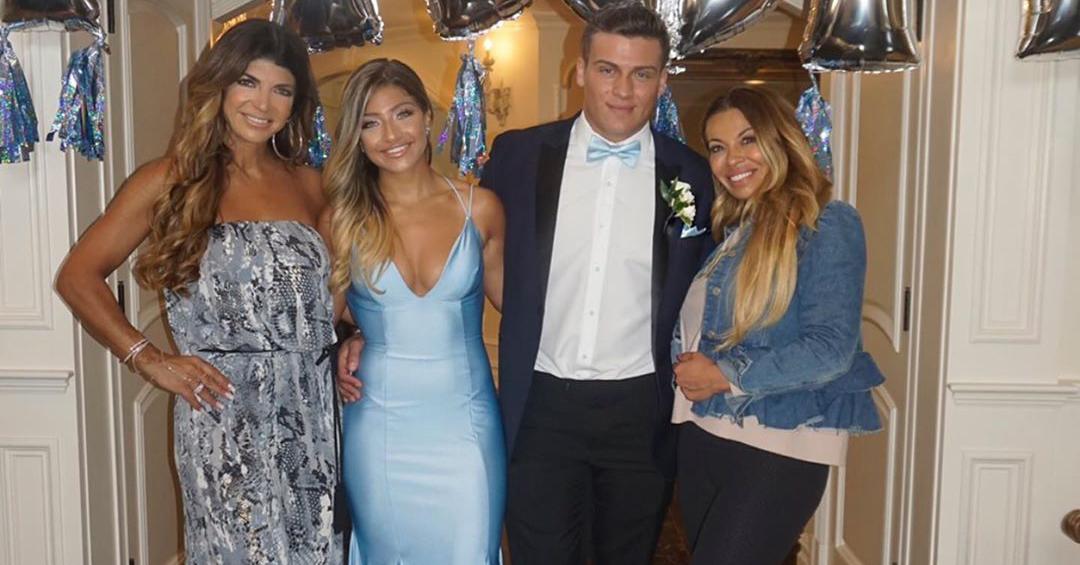 They also let on that Frankie and Gia have been hanging out.
But that being said, the pair is definitely spending more time together. Dolores told People that Gia went to visit Frankie at his college recently. She attends Rutgers University in New Jersey, while he's at Sacred Heart University in Connecticut.
They hung out while they were there, but even Frankie has admitted that getting into a serious relationship right now might not be a good idea — at least, according to Dolores.
Article continues below advertisement
"I mean, Frankie and Gia don't like to talk to us about their personal business," Dolores said. "but Frankie's thing is he says, 'I don't have anything to offer anybody right now. I have work to do. I can't give someone the attention they deserve.'"
Gia's visit could still be completely innocent, considering the pair basically grew up together.
"They've been friends since they were little," Dolores revealed. But in our opinion, that only makes their love story even cuter.
But while you're waiting anxiously for them to get together already, just know their moms are right there, rooting with you.
"We would love for it to happen," Teresa shared, while Dolores said, "We have hopes behind the scenes."
Until then, you'll just have to cherish their adorable prom photos and hope they'll still be on Real Housewives of New Jersey when they finally decided to settle down.