Dolores Catania's Boyfriend Could Join the 'RHONJ' Cast — Who Is She Dating?
Who is Dolores Catania's boyfriend? The 'RHONJ' cast member has a close relationship with her ex-husband, and now she has a new boyfriend.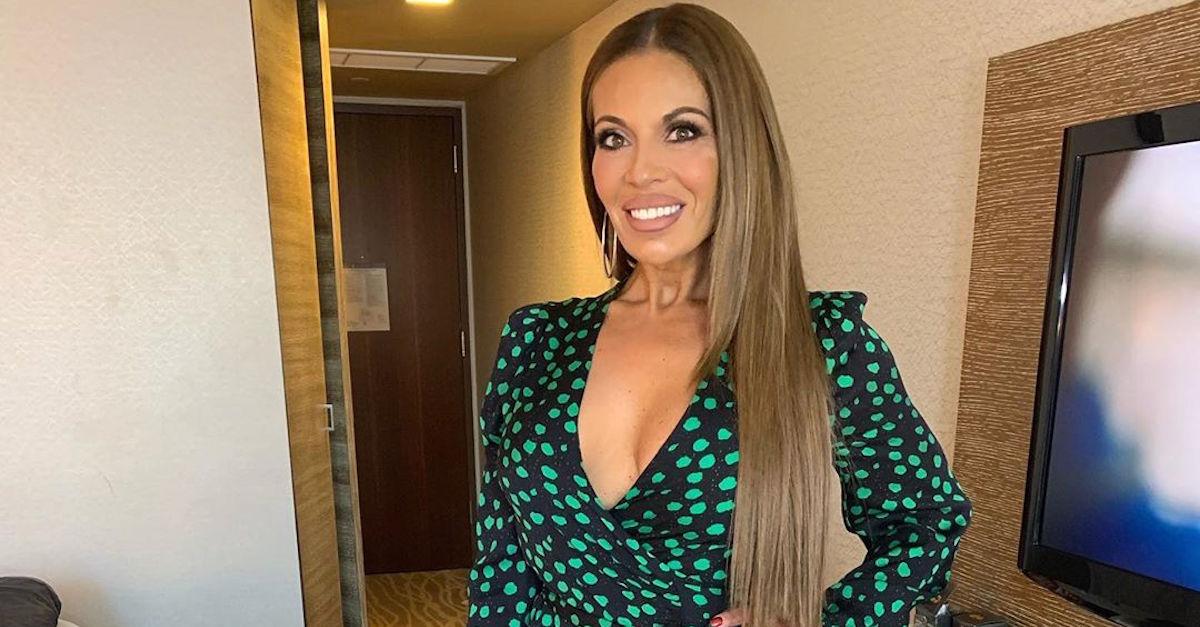 Since Dolores Catania joined the cast of The Real Housewives of New Jersey in Season 7, viewers have seen a few notable changes take place in her love life. While many fans have often rooted for Dolores to get back together with her ex-husband, Frank Catania, who is an integral figure on the show, the former spouses have made it clear that the door is closed on a potential reconciliation.
Article continues below advertisement
For several seasons, Dolores featured her relationship with her boyfriend, Dr. David Principe, on the Jersey series. Though David got along well with Frank (and all three actually lived together before Frank moved in with just David following an injury), he wasn't ready to commit to the reality star with an engagement.
Dolores parted ways with her doctor beau in the summer of 2021 after four years of dating. The mom of two has since moved on with her new boyfriend, Paul Connell. Here's what to know about Dolores's new man.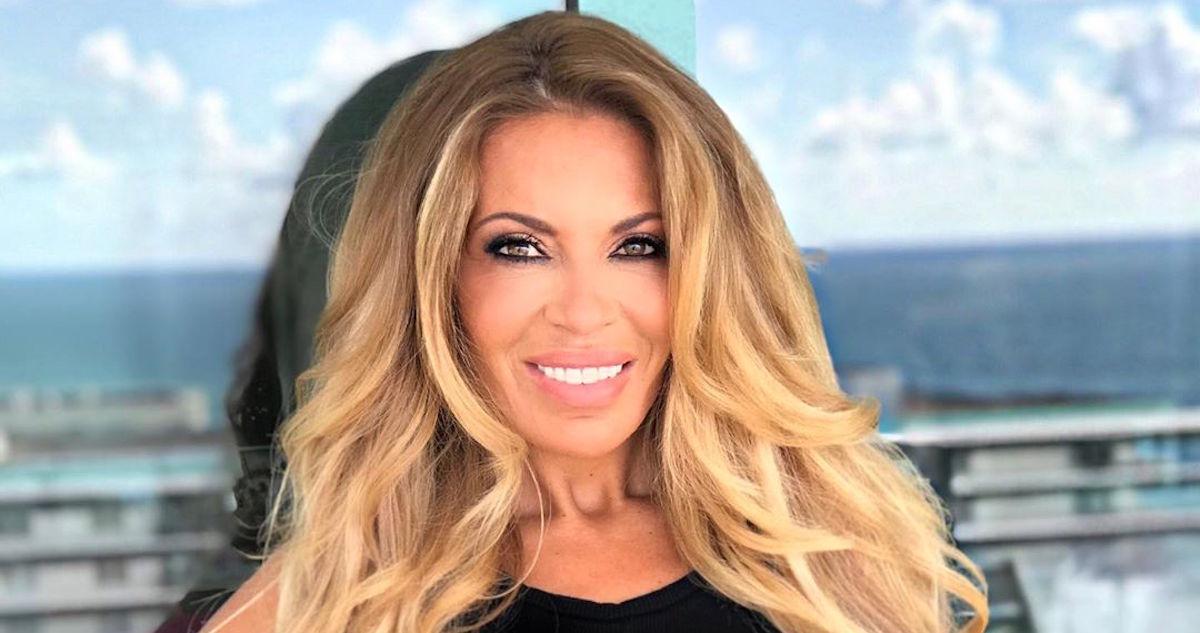 Article continues below advertisement
Who is Dolores Catania's boyfriend?
Following her split from David, Dolores met her new boyfriend, Paul Connell, through a mutual friend. Though the duo has only been together for a few months, they have quickly forged a strong connection.
"They're very happy together. He's a really nice guy," Dolores's friend, Tom Murro, told Page Six about the relationship in December 2021. "It's pretty new, but you can tell that they make a great match."
Paul first appeared on Dolores's public Instagram feed via a story when the pair took a trip to St. Martin at the end of 2021. The reality star's new love is an electrician who is based in New York City.
"She needed someone to love as hard as she does and who she can really connect with," an insider told Page Six about how the relationship is different for Dolores. "She and Paul definitely have a type of chemistry that she's never felt before."
Article continues below advertisement
Though many RHONJ fans are desperate to see Dolores in a happy relationship (and to meet him) on the show, she did not start dating Paul until after filming wrapped on Season 12.
Article continues below advertisement
Dolores Catania hinted that Paul Connell could appear on 'RHONJ' Season 13.
While Paul wasn't featured in RHONJ Season 12, Dolores had plenty of drama to discuss within her friend group and past relationship. In addition to discussing her and David's breakup, she and Jennifer Aydin came to blows after Jennifer questioned Dolores's loyalty. However, Dolores said that Paul supported her as she watched the drama unfold on air.
"He's a voice of reason, he's very logical, he makes a lot of sense," she raved to Page Six about Paul. "He puts a lot of wit into it. He's very, very funny, and he's very smart."
Dolores added that Paul "gives me a different perspective on [the show], and he doesn't agree with me on everything. So I like that I have that calming force with me. And I also like that I have somebody next to me that has my back."
Article continues below advertisement
Paul said he never watched RHONJ before meeting Dolores but is now a "big commentator" on the show in their virtual interview. Towards the end of the chat, the couple teased a possible Season 13 appearance from Paul. When asked if the Dublin, Ireland natives would join the fellow New Jersey husbands, Dolores told fans to "stay tuned." The couple also hinted that an engagement is in the works.
The Real Housewives of New Jersey airs on Tuesdays at 8 p.m. EST on Bravo. Users can also catch up on the series on Peacock.