'RHONJ' Star Dolores Catania Reflects on Her Mother's "Major Health Scare"
'The Real Housewives of New Jersey' star Dolores Catania revealed her mother, Valerie Spagnola, faced a "major health scare" while filming the show.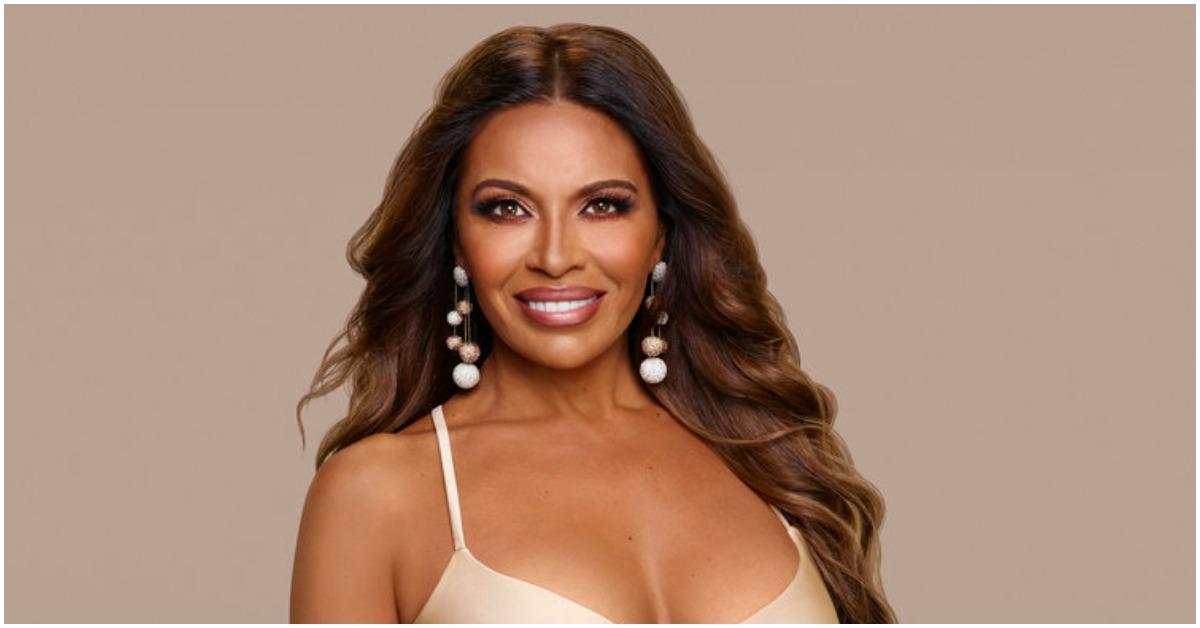 Dolores Catania hasn't shied away from discussing her home life since joining The Real Housewives of New Jersey in Season 6. The proud mother of two has shared details about her divorce from Frank Catania, which ended in infidelity. Dolores also gave fans a look at her relationship with maternal-fetal medicine specialist Dr. David Principe before they also parted ways.
Recently, the Powerhouse Fitness owner has shared new details regarding her mother, Valerie, and is now urging fans to prioritize their wellbeing.
Article continues below advertisement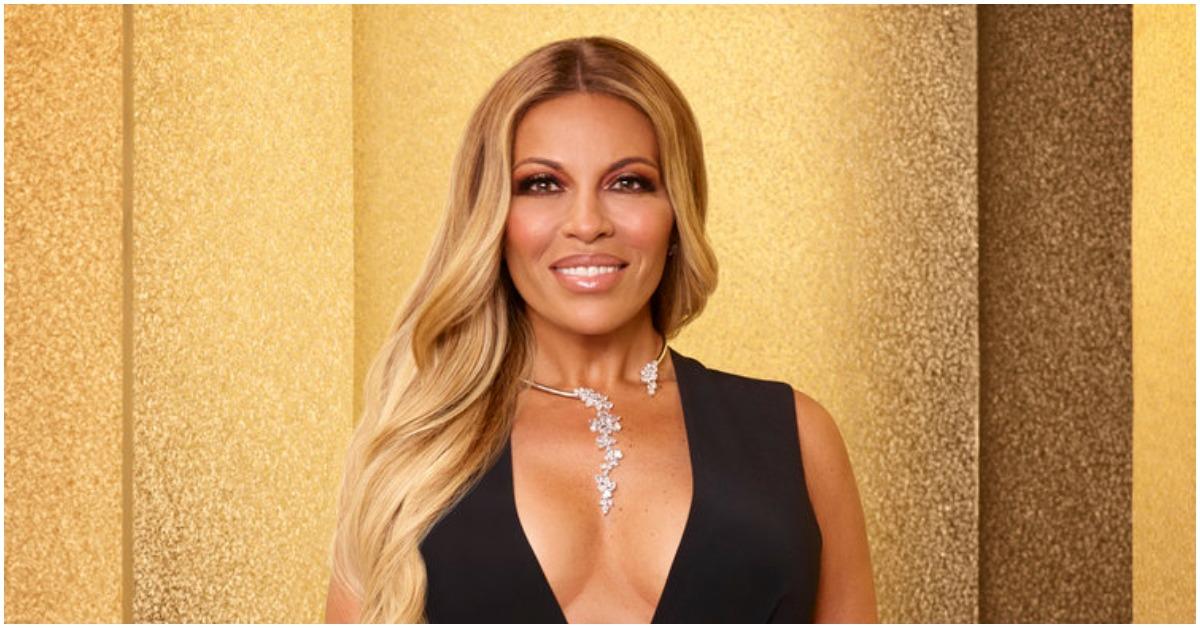 'RHONJ' star Dolores Catania says her mom is in "danger of a heart attack at any minute."
Dolores Catania updated her co-stars on her mother's condition while filming RHONJ. After castmate Margaret Josephs asked about Valerie, Dolores replied that her mom is "in danger of a heart attack at any minute." Later, viewers saw her tell her family that doctors are "going to have to crack her chest open."
Article continues below advertisement
While the severity of Valerie's health remains relatively unknown to RHONJ fans, Dolores' family has a history of heart problems. According to RadarOnline, her grandmother died of a heart attack at 104, though making it to that age is impressive no matter what. Thankfully, Valerie recovered from her own health scare, which Dolores shared on her Instagram account.
Article continues below advertisement
"As you all know, my family is everything to me and tonight on #RHONJ my mom has a major health scare," Dolores wrote during an International Women's Day tribute. "Ladies, I know it is hard to put ourselves first sometimes, but you must. Whether it's going for regular checkups, starting a new hobby, taking a 30-minute walk outside, make time for YOU! You deserve it."
Dolores Catania's parents, Valerie and Lawrence Spagnola, don't live together.
Dolores's mom and dad have appeared on RHONJ several times and the entrepreneur has also provided details regarding her parents' living arrangements. In an interview with Bravo, Dolores said Valerie and Lawrence have lived in separate homes for years, even though they're still married.
Article continues below advertisement
"When my father became the chief of police in 1998, he moved to Paterson," she explained. "My mom lived in Totowa and wanted to stay there. My parents still stayed married; they do everything a traditional married couple does; they just don't live together."
Article continues below advertisement
While Dolores has said her parents' arrangement "works for them," we do have to wonder if she has any concern with them living apart now that her mom's health is at risk. On the positive side, Dolores has said that their arrangement has taught her to embrace "nontraditional relationships." In 2021, she even temporarily lived with her ex-husband, Frank, while her son, Frankie, stayed at David's house.
"I built the house with my boyfriend, David. Didn't move in," Dolores revealed. "I live at my house with my ex-husband, and then my son, Frankie, comes home from school during the pandemic and decides to study for his GMAT test to get into graduate school for business. Now my son lives in my boyfriend's house studying."
That is certainly a "nontraditional" situation, if you ask us!
Catch new episodes of The Real Housewives of New Jersey when they air on Tuesdays at 8 p.m. EST on Bravo.