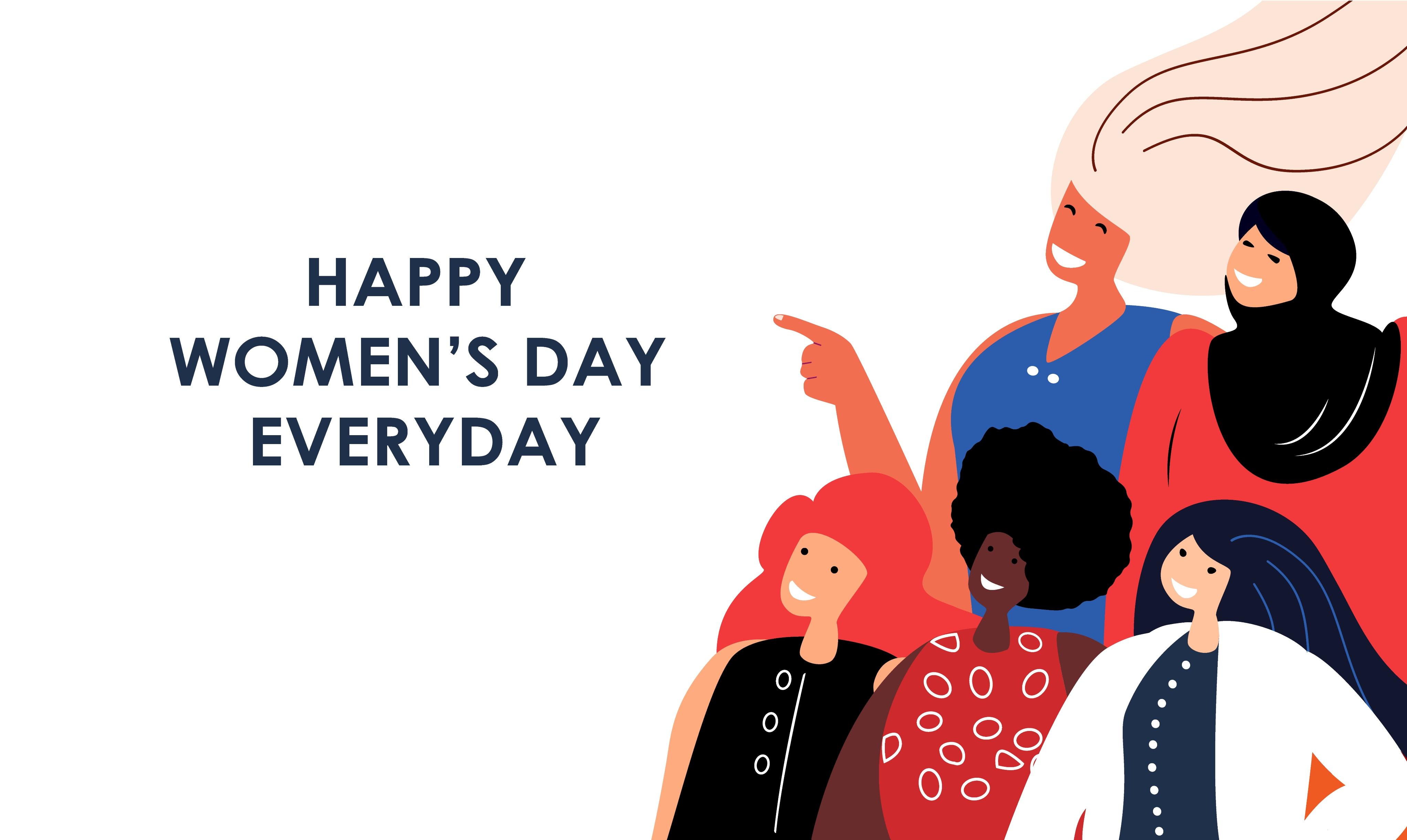 40 Invigorating Captions for Your International Women's Day Instagram Post
Article continues below advertisement
When considering the various ways you can observe this international festivity, the first thing that comes to our minds is constructing the perfect Instagram post dedicated to yourself or the women in your life.
If you're struggling to come up with an empowering yet clever caption, here are 40 options for you to choose from. Happy International Women's Day!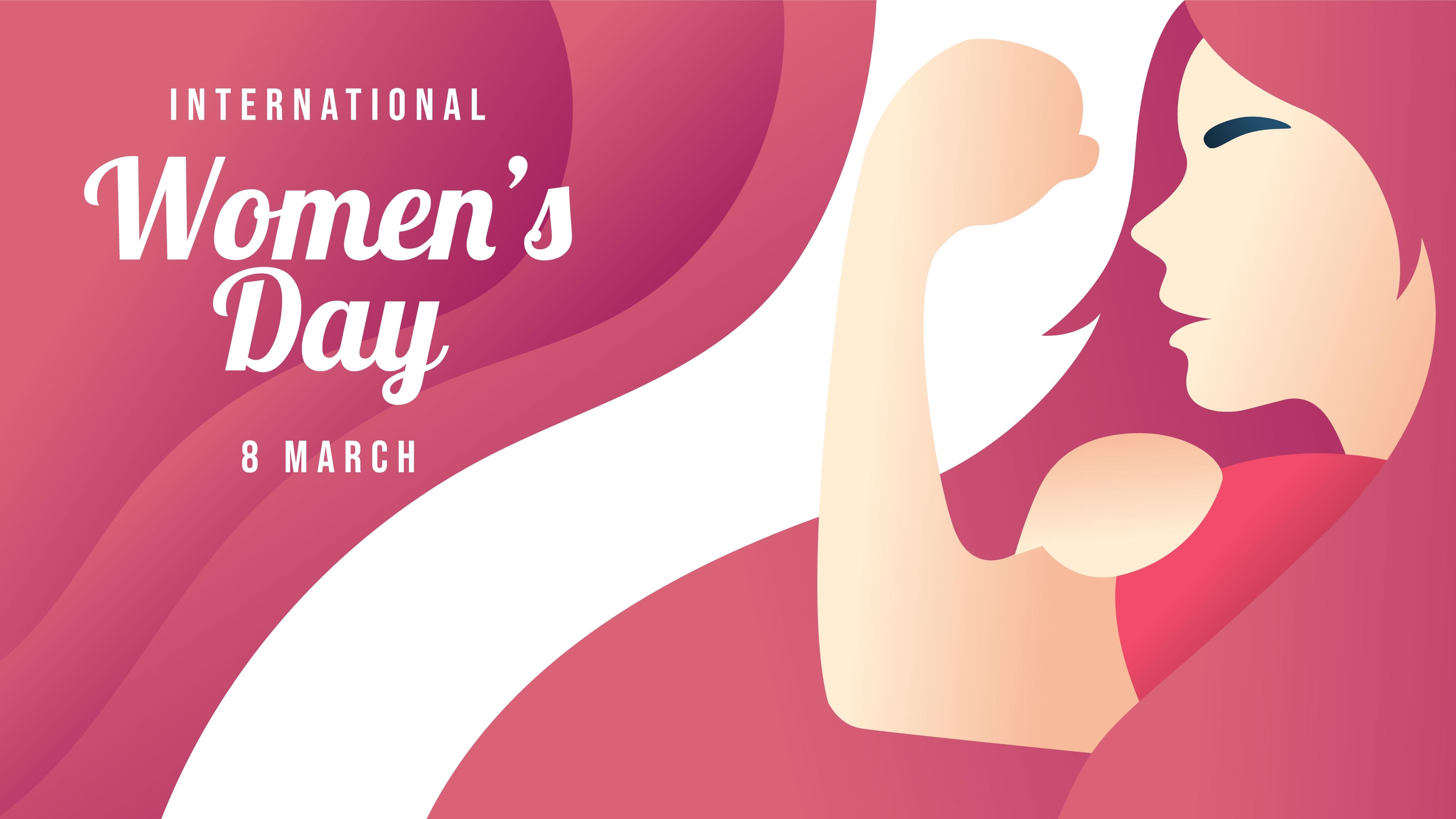 Article continues below advertisement
Here are 40 empowering captions for International Women's Day!
1. A woman with a voice is, by definition, a strong woman.
2. She needed a hero, so she became one.
3. Behind every successful woman is herself.
4. She believed she could, so she did.
5. Never apologize for being a powerful woman.
6. I am grateful to be a woman.
7. Her soul is fierce. Her heart is brave. Her mind is strong.
8. A strong woman looks a challenge in the eye and gives it a wink.
9. There is no limit to what we as women can accomplish.
10. If you want something said, ask a man; if you want something done, ask a woman.
Article continues below advertisement
11. The future is female.
12. I'm in my girlboss era.
13. Women are the real architects of society.
14. Females are strong as hell.
15. Women are here to slay.
Article continues below advertisement
16. I am a strong woman because a strong woman raised me.
17. She is her own muse.
18. Where there is a woman, there is magic.
19. Life is tough, my darling, but so are you.
20. The most alluring thing a woman can have is confidence.
Article continues below advertisement
21. I am grateful to be a woman. I must have done something great in another life.
23. You are fierce, bold, and daring. Also, the best when it comes to caring — Happy Women's Day!
24. Even on my worst day, I'm killing it.
25. Women are like teabags; we don't know our own strength until we are in hot water.
26. She's too glam to give a damn.
27. Little girls with dreams become women with vision.
28. The world needs strong women. Women who will lift and build other, who will love and be loved. Women who live bravely, both tender and fierce. Women of indomitable will.
29. She remembered who she was and the game changed.
30. And then she bowed no one.
Article continues below advertisement
31. To feel like a queen is as simple as believing you are one.
32. I don't think you've ever known a woman like me.
33. It's time for a queen to rise.
34. And though she be but little, she is fierce.
35. I figure if a girl wants to be a legend, she should go ahead and be one.
37. A woman is completely unstoppable after she realizes how much she is worth.
38. She dreamed of incredible dreams, followed her heart, and created her own fantasy.
39. Here's to strong women. May we know them. May we be them. May we raise them.
40. #girlpower