Adele Delivers One of the This Year's Best Diss Tracks With "Woman Like Me"
Adele's fourth studio album "30" is here, and fans are loving her track "Woman Like Me." Let's discover the hidden meaning of the track.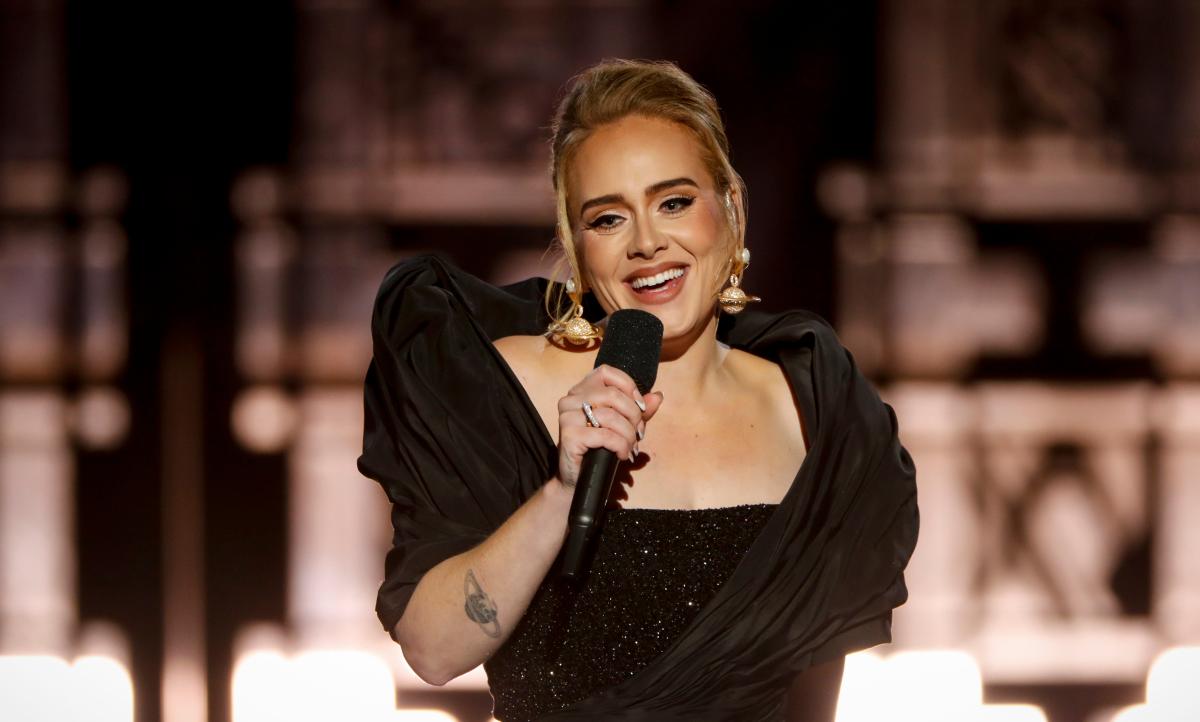 The queen of popular music is back! Adele's highly-anticipated, long-awaited fourth studio album, "30," is finally here, and she isn't holding back any of her emotions.
Adele produced her best LP yet, with several certified bops and heartbreaking songs. (Yes, we're talking about "My Little Love.") So, go ahead and dance and bask in female empowerment because before you know it, the album takes a complete 180, and you're suddenly falling to the floor in a puddle of tears.
Article continues below advertisement
However, there are also moments where you're going to feel intense anger and think back on previous relationships. The ninth track on the album, "Woman Like Me," finds Adele at her most spiteful. Let's dive into the lyrics and figure out what exactly Adele is saying in this song.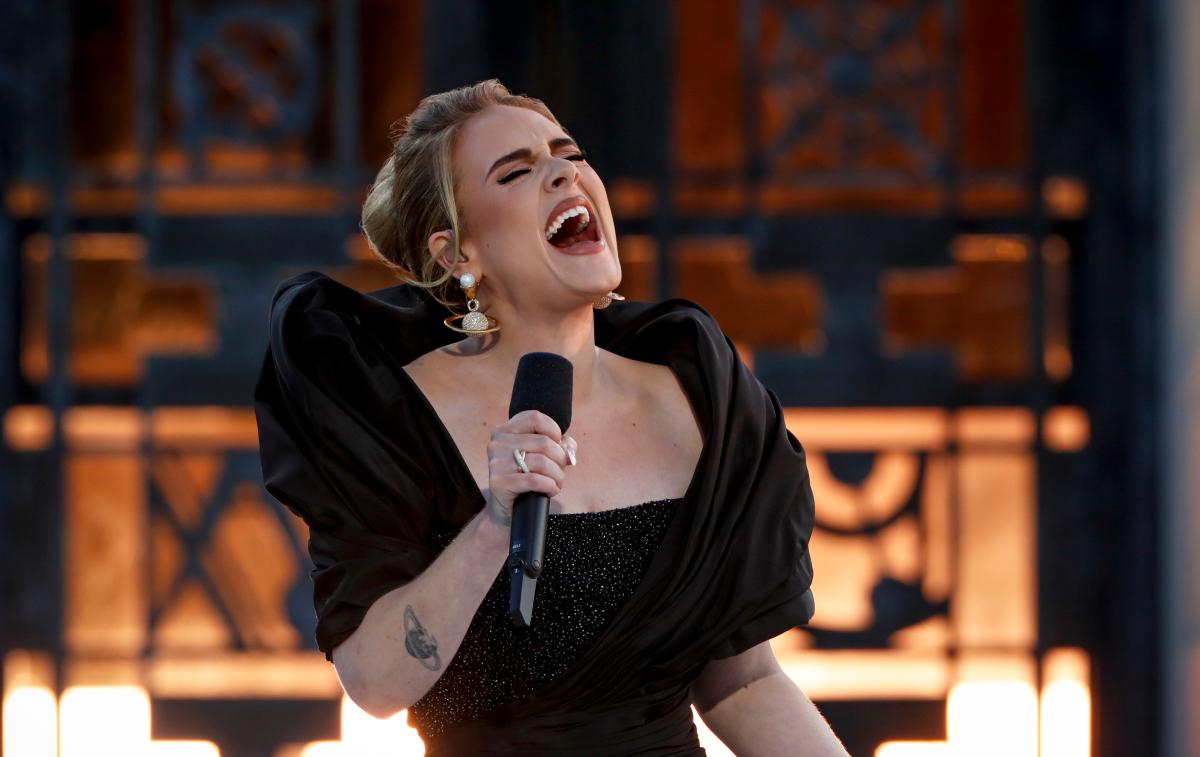 Article continues below advertisement
What is the meaning of Adele's song "Woman Like Me"?
First, let's get something straight: "Woman Like Me" is wholeheartedly a diss track. Honestly, it just might be the classiest diss song we've ever heard. The tune follows the end of Adele's relationship, and wow, her words are brutal.
Adele has said that "30" is "about divorce, babe, divorce," but no one expected her to go off as hard as she did in "Woman Like Me." We are so here for it, and we will be blasting it at all hours of the day.
Throughout the five-minute production, Adele lashes out at her ex. She calls him out on his refusal to want a better life for himself. In the first verse, Adele sings about his insecurities, which he is still letting cloud his ability to move on from past heartbreak.
Adele really gives it to her ex in the chorus: "Complacency is the worst trait to have, are you crazy? / You ain't never had, ain't never had a woman like me / It is so sad a man likе you could be so lazy."
Article continues below advertisement
Wow, these words sting. Adele calls him out for his smugness, self-doubt, and utter laziness. Not only that, Adele is letting him know that he will never come close to finding someone like her again. Adele knows her worth, and she knows what she deserves. This man she sings about does not live up to her standards, and she drags him on all his wrongdoings.
Article continues below advertisement
Is "Woman Like Me" about Adele's ex-husband?
This may come as a shock, but "Woman Like Me" is not about Adele's ex-husband, Simon Konecki. In an interview with Rolling Stone, Adele revealed that the track was written as a diss track after a brief stint with a man she dated after her divorce.
"Even though I'm directing all the things I'm saying at someone else, they're also things I've learned on this journey," she told the publication. "The storyline of what I'm saying, I wouldn't have been able to write before because it was something that I was experiencing myself."
Adele's album "30" is now available on all music streaming services.