Adele and Boyfriend Rich Paul Just Took a Huge Step in Their Relationship
Who is Adele's boyfriend? Here's everything you need to know about the Grammy-winning singer's love life and how it's heating up.
It seems as though there has been a lot going on as of late in Adele's life. Between her music and her love life, fans always want to be in the know when it comes to what the British singer-songwriter is up to.
So, what's the latest on Adele and her relationship? Keep reading to find out.
Article continues below advertisement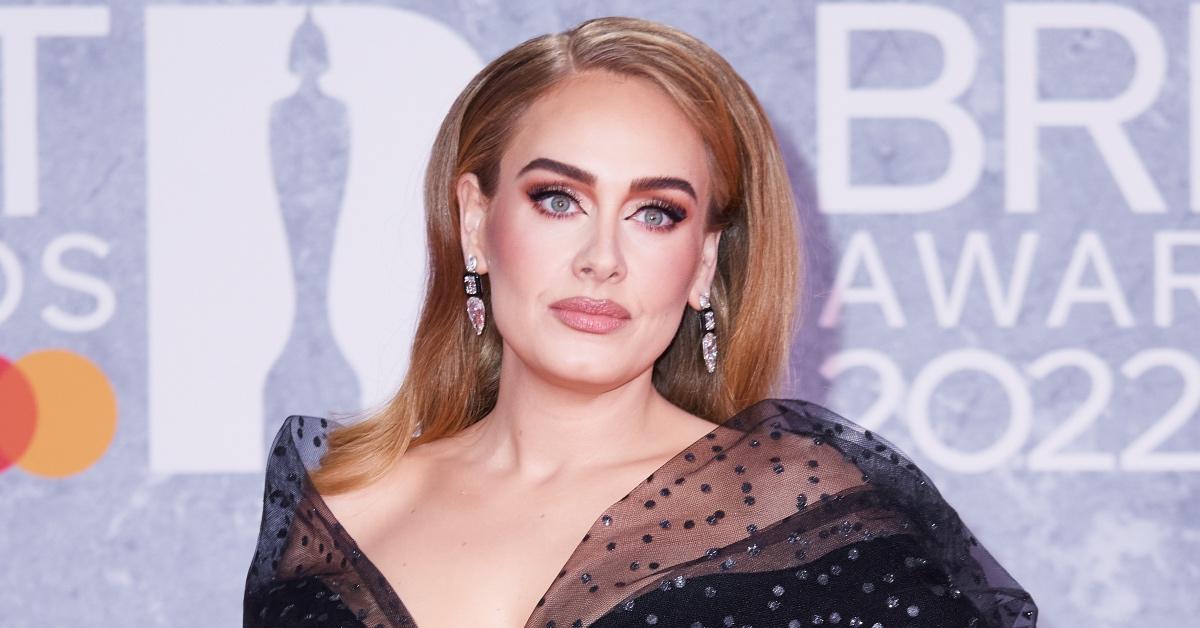 Who is Adele currently dating — and what's the latest on her relationship?
Adele, who split from husband Simon Konecki in 2019, was rumored to be dating British rapper Skepta, born Joseph Junior Adenuga, in 2020. However, those rumors were never officially confirmed, and Adele went on to reveal in the fall of 2021 that she had found love once more — this time with LeBron James' agent, Rich Paul.
And now, it appears that Adele's relationship might have escalated to the next level, as she Adele and Rich recently moved in together upon the purchase of a new home! She gleefully posted photos of herself and her beau on Instagram to announce the news, with the caption, "Time flies." In the first pic, she and Rich are standing in front of a beautiful house, with Rich holding up a key.
Although engagement rumors have been swirling for some time, fans wouldn't be surprised if Adele had any more exciting announcements to accompany her new move.
Article continues below advertisement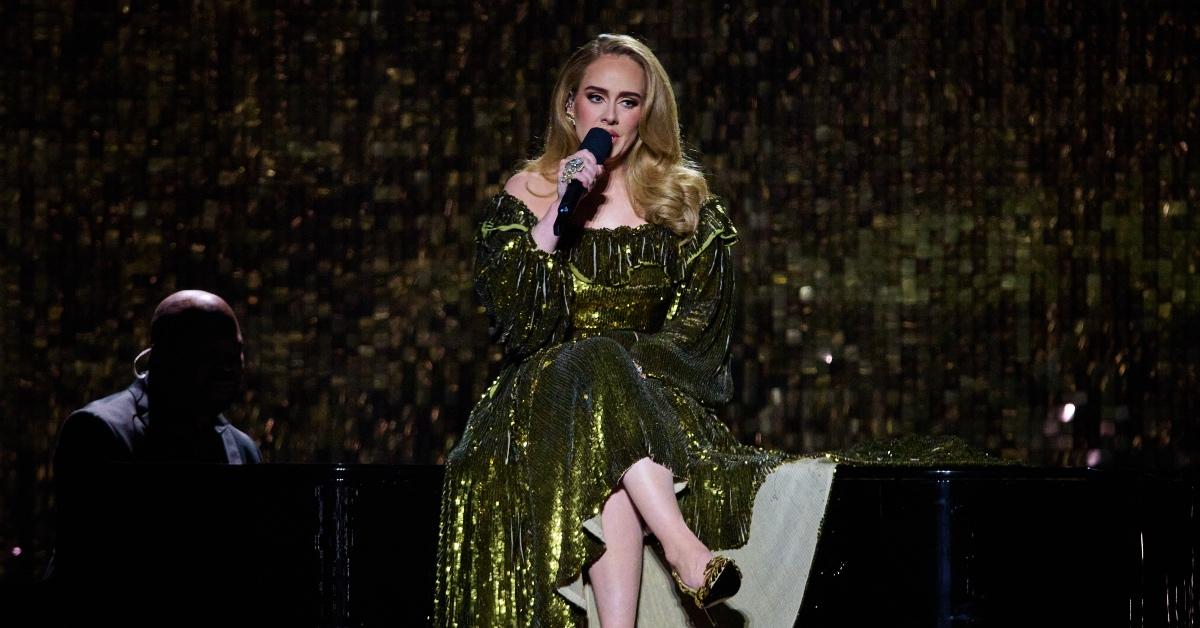 Rumors first began swirling about Adele dating Rich after it was reported in July 2021 that ESPN's Brian Windhorst referred to Adele as Rich's "girlfriend." However, this remained just a rumor for a little while, until Adele pretty much confirmed their relationship in an Instagram post on Sept. 19, 2021. The star then opened up a bit more about their love in her Vogue interview for the November 2021 issue, saying that the duo were friends for years before it became romantic.
"He was always there, I just didn't see him," she said, reflecting on their meeting at a party a few years ago. "I was a bit drunk. I said: Do you want to sign me? I'm an athlete now. He's just so f---ing funny. He was dancing. All the other guys were just sitting around. He was just dancing away."
Article continues below advertisement
Adele's latest album, "30," is not a "divorce album."
In a November 2021 issue of Vogue, Adele graced the cover and gave fans insight into her album "30."
"It's sensitive for me, this record, just in how much I love it," the singer said. "I always say that '21' doesn't belong to me anymore. Everyone else took it into their hearts so much. I'm not letting go of this one. This is my album. I want to share myself with everyone, but I don't think I'll ever let this one go."
She also mentioned how hesitant she was to refer to "30" as a "divorce album." Instead, Adele wants it to be an ode to her son, Angelo, telling the publication that "I just felt like I wanted to explain to him, through this record, when he's in his 20s or 30s, who I am and why I voluntarily chose to dismantle his entire life in the pursuit of my own happiness."
She went on to reveal that he was the inspiration behind the album's lead single, "Easy on Me."