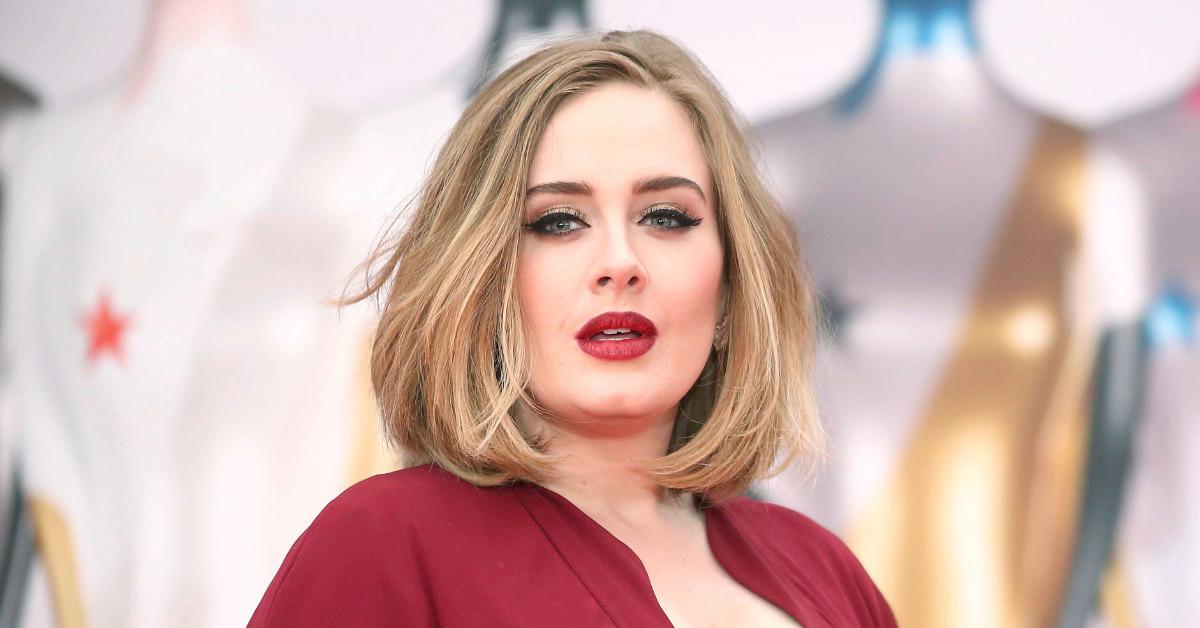 Adele Recently Went Instagram Official With Her New Boyfriend, Rich Paul
By Chris Barilla

Oct. 8 2021, Updated 1:05 p.m. ET
Hello from the other side! It seems as though there has been a lot going on as of late in Adele's life. Between a new romance, music, and being arguably more public about her life than she has been in years, it's clear that the award-winning star is ready to be back in the spotlight in full force.
With that being said, it's high time we totally checked in with the British singer-songwriter: Who is Adele dating? And what about her fourth album? Keep reading to find out what we know.
Article continues below advertisement
Adele's fourth album has fans beyond excited.
In the years since Adele released her last studio album — 2015's Grammy-winning "25" — fans have been rabid for more music. In late 2021, she began teasing her next project.
A bunch of projections began popping up on world landmarks at the end of September 2021 that simply said "30" on them. Given that Adele's past albums have all been named after certain ages, fans quickly put the pieces together that this was the singer's way of teasing her new body of work.
Article continues below advertisement
Then, for the November 2021 issue of Vogue, Adele graced the cover and gave fans even more insight into her project.
"It's sensitive for me, this record, just in how much I love it," the singer said. "I always say that '21' doesn't belong to me anymore. Everyone else took it into their hearts so much. I'm not letting go of this one. This is my album. I want to share myself with everyone, but I don't think I'll ever let this one go."
She also mentioned how hesitant she was to refer to "30" as a "divorce album." Instead, Adele wants it to be an ode to her son, Angelo, telling the publication that "I just felt like I wanted to explain to him, through this record, when he's in his 20s or 30s, who I am and why I voluntarily chose to dismantle his entire life in the pursuit of my own happiness."
She also mentioned that he was the inspiration behind the album's lead single, "Easy on Me."
Article continues below advertisement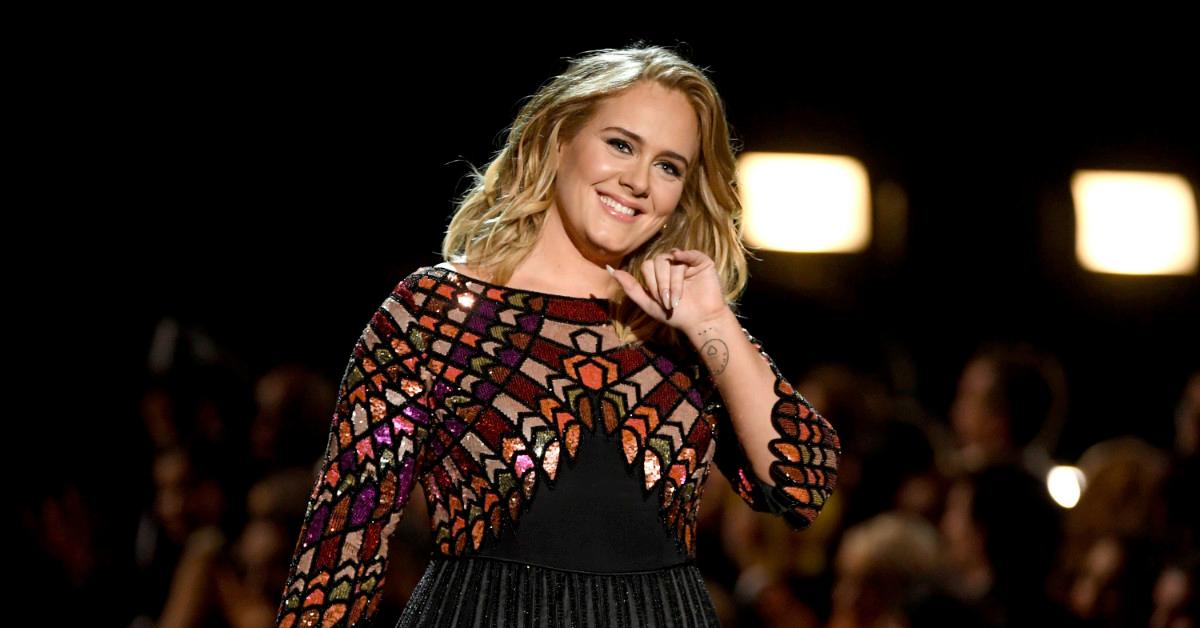 Who is Adele currently dating? She just went public with her new boyfriend.
OK, enough shop talk — let's get to romance! Adele, who split from husband Simon Konecki in 2019, was rumored to be dating British rapper Skepta, born Joseph Junior Adenuga, in 2020. However, those rumors were never officially confirmed, and now Adele has revealed who her actual current boyfriend is.
Article continues below advertisement
It appears that the "Rolling in the Deep" songstress has found love once more, this time with LeBron James' agent, Rich Paul. Rumors swirled after it was reported in July 2021 that ESPN's Brian Windhorst referred to Adele as Rich's "girlfriend." However, this remained just a rumor for a little while, until Adele pretty much confirmed their relationship in an Instagram post on Sept. 19, 2021.
Article continues below advertisement
The star then opened up a bit more about their newfound love in her Vogue interview for the November 2021 issue, saying that the duo were friends for years before it became romantic.
"He was always there, I just didn't see him," she said, reflecting on their meeting at a party a few years ago. "I was a bit drunk. I said: Do you want to sign me? I'm an athlete now. He's just so f---ing funny. He was dancing. All the other guys were just sitting around. He was just dancing away."
It may have taken some time for Adele and Rich's friendship to blossom into romance, but as the old saying goes, Rome wasn't built in a day! Between new love and the promise of new music, overall it seems as though things are shaping up great in Adele's world as of late.