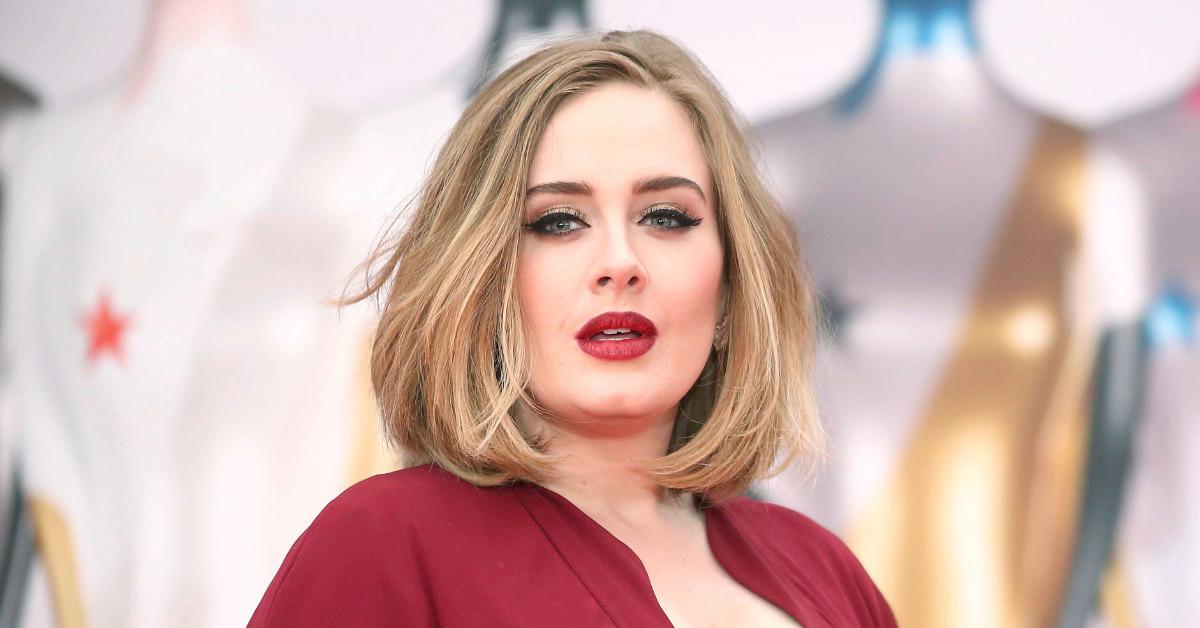 Adele Kept Skepta, Her Rumored Boyfriend, From Quitting His Music Career
By Dan Clarendon

Oct. 19 2020, Updated 8:47 p.m. ET
Hello from the other side! After nearly four years out of the spotlight, Adele is back, appearing on Saturday Night Live not as a musical guest but as a host. So it's high time we checked back in with the British singer-songwriter: When is she gracing SNL? Where's her fourth album? And who is Adele dating anyway?
Article continues below advertisement
Adele is hosting 'SNL' for the first time.
Adele will host the Oct. 24 episode of Saturday Night Live, as NBC announced on Sunday, Oct. 18.
"Bloooooody hellllll I'm so excited about this!!" Adele wrote on Instagram. "And also absolutely terrified! My first ever hosting gig and for SNL of all things!!!! I've always wanted to do it as a stand alone moment, so that I could roll up my sleeves and fully throw myself into it, but the time has never been right. But if there was ever a time for any of us to jump head first into the deep end with our eyes closed and hope for the best it's 2020 right?"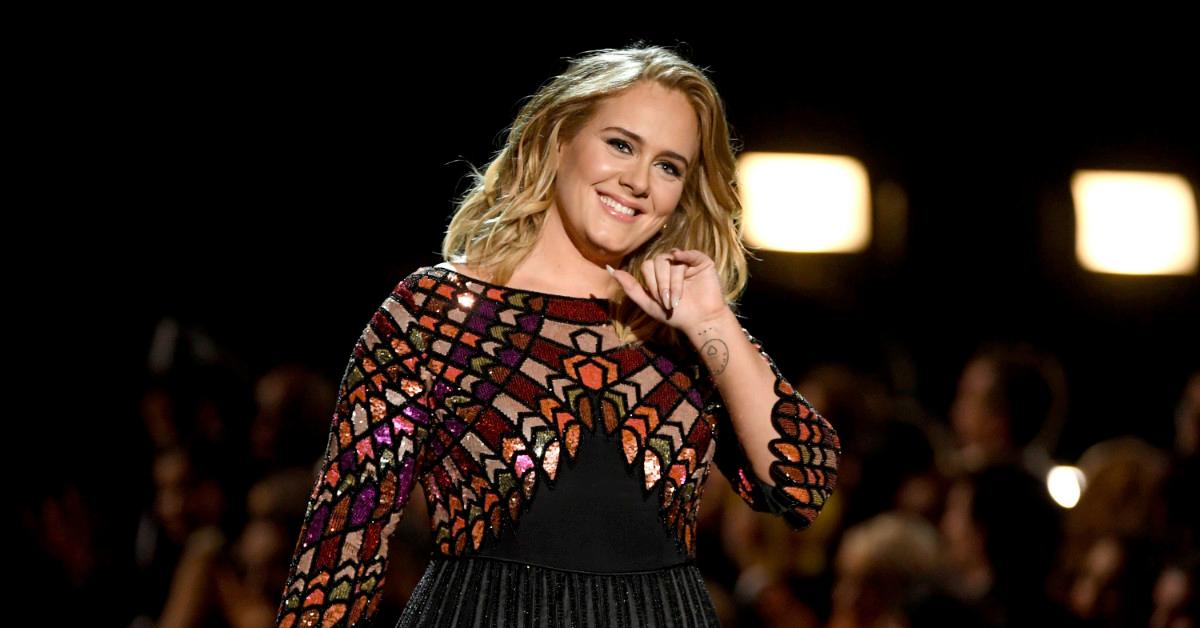 Article continues below advertisement
She went on: "It'll be almost 12 years to the day that I first appeared on the show, during an election…which went on to break my career in America, so it feels full circle and I just couldn't possibly say no!"
Adele will be joining H.E.R.
Joining Adele in Studio 8H on Saturday, Oct. 24 will be R&B singer Gabriella Wilson — better known was H.E.R. — fresh off her nominations for Album of the Year, Record of the Year, Song of the Year, Best R&B Performance, and Best R&B Song at the 2020 Grammy Awards.
Article continues below advertisement
"I am besides myself that H.E.R will be the musical guest!!" Adele wrote in her Instagram post. "I love her SO much I can't wait to melt into a flaming hot mess when she performs, then confuse myself while I laugh my arse off in between it all."
Article continues below advertisement
When is Adele's fourth album coming?
It's been five years since Adele release her last studio album, the Grammy-winning "25," so fans are rabid for more music. Unfortunately, in this instance, no news is bad news in this case.
After revealing at a friend's wedding that her fourth studio album would be released in September 2020, Adele indicated in June that the album was still a ways away. "Corona ain't over," she told an Instagram fan, per E! News. "I'm quarantining. Wear a mask and be patient."
Article continues below advertisement
Jonathan Dickins, Adele's manager, confirmed the delay in a Music Week interview that same month. "It isn't coming in September, it'll be ready when it's ready," he said at the time. "We're all in the same boat, you're doing stuff and then all of a sudden, the world stops. It'll come when it's ready. I can't put a date on that yet. We have music, but we're still working."
Who is Adele dating?
OK, enough shop talk — let's talk romance! Adele, who split from husband Simon Konecki in 2019, is rumored to be dating British rapper Skepta, born Joseph Junior Adenuga. "Adele and Skepta have been there for each other a lot after both their relationships split up," a source told The Sun in September 2019. "They have a close bond and there's definitely a special connection."
Article continues below advertisement
In one of Adele's June 2020 Instagram posts, Skepta commented, "Finally got your Instagram password lol," which led some followers to suspect he posted the photos on her account, per Elle.
Skepta raved about Adele in a 2016 interview with International Business Times UK, saying that her Twitter shout-out that May saved him from quitting music. "She gassed me up," he said. "One day I was just chilling, and she [tweeted] a picture that said 'Tottenham boy,' and she's from Tottenham as well. I was actually going to quit music that day. That was one of the sickest things ever. She's like the lady of Tottenham."