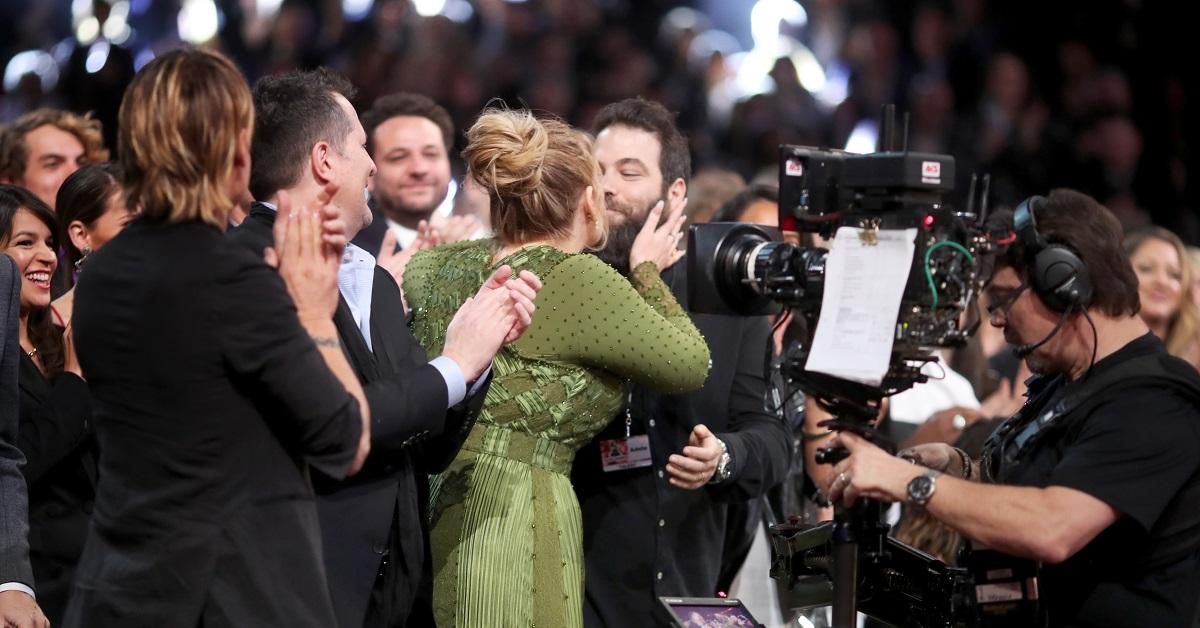 Simon Konecki Is Officially Adele's Ex-Husband, but What's His Net Worth?
Adele is now officially divorced. The superstar singer recently finalized her divorce from Simon Konecki and got a pretty solid deal out of the arrangement. Now that Adele and Simon are officially decoupled, though, there are some who want to know more about Simon, including his net worth. Although Simon isn't as wealthy as his Grammy-winning ex-wife, he certainly has enough money to support himself.
Article continues below advertisement
What is Simon Konecki's net worth?
Simon's net worth is estimated to be roughly $2 million. While that pales in comparison to Adele's estimated net worth of $190 million, it's more than enough to pay the bills and provide for a decent life for the child they share. What's more, the divorce settlement between them says that neither Simon nor Adele will seek spousal support from the other.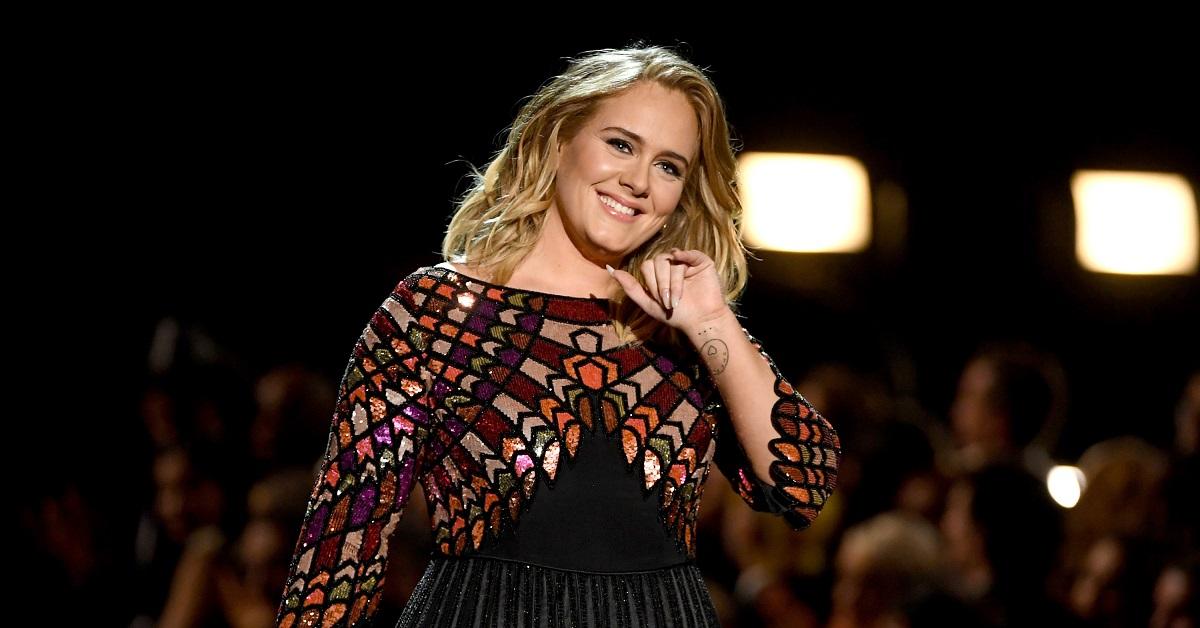 Article continues below advertisement
What does Simon do for a living?
Unlike his ex, Simon makes his living outside the world of show business. He's the CEO of Drop4Drop, a nonprofit that works to provide clean water to developing countries. According to the company's Facebook page, Simon is a former investment banker who became appalled by the growing wealth disparity he was seeing around the globe. He felt that water was a human right and wanted to explore why some countries don't have access to it when they easily could.
Given his charity work and the relatively amicable divorce he went through with Adele, it seems like Simon was not out for money when he decided to marry the singer. Before his marriage to Adele, he had been married once before to stylist Clary Fisher, and the two had a daughter together. They were married in 2004 and divorced in 2008.
Article continues below advertisement
Adele and Simon are going to settle additional disagreements out of court.
Throughout the divorce proceedings, Simon and Adele used mediation to reach terms that they could both agree on. They also agreed to try and resolve any additional disputes between them out of court.
The couple first separated in August of 2019, and Adele filed divorce papers a month later. The divorce was finalized in Los Angeles.
Article continues below advertisement
Adele has yet to release her next album.
Adele's last two albums, titled 21 and 25 respectively, were among the biggest records of the 2010s, and both generated huge amounts of press and acclaim. Her many fans have been eagerly awaiting news about her next album, but the singer hasn't offered up a ton of details on exactly when the album will be released.
She did host Saturday Night Live recently and explained her decision to take on the hosting duties instead of joining the show as the musical guest. "There's a couple of reasons. My album's not finished and I'm also too scared to do both," she explained. "I'd rather just put on some wigs … have a glass of wine or six and just see what happens."
Following her divorce, it's unclear what's next for the singer. What seems clear, though, is that Adele is not planning to run her life on other people's timetables.