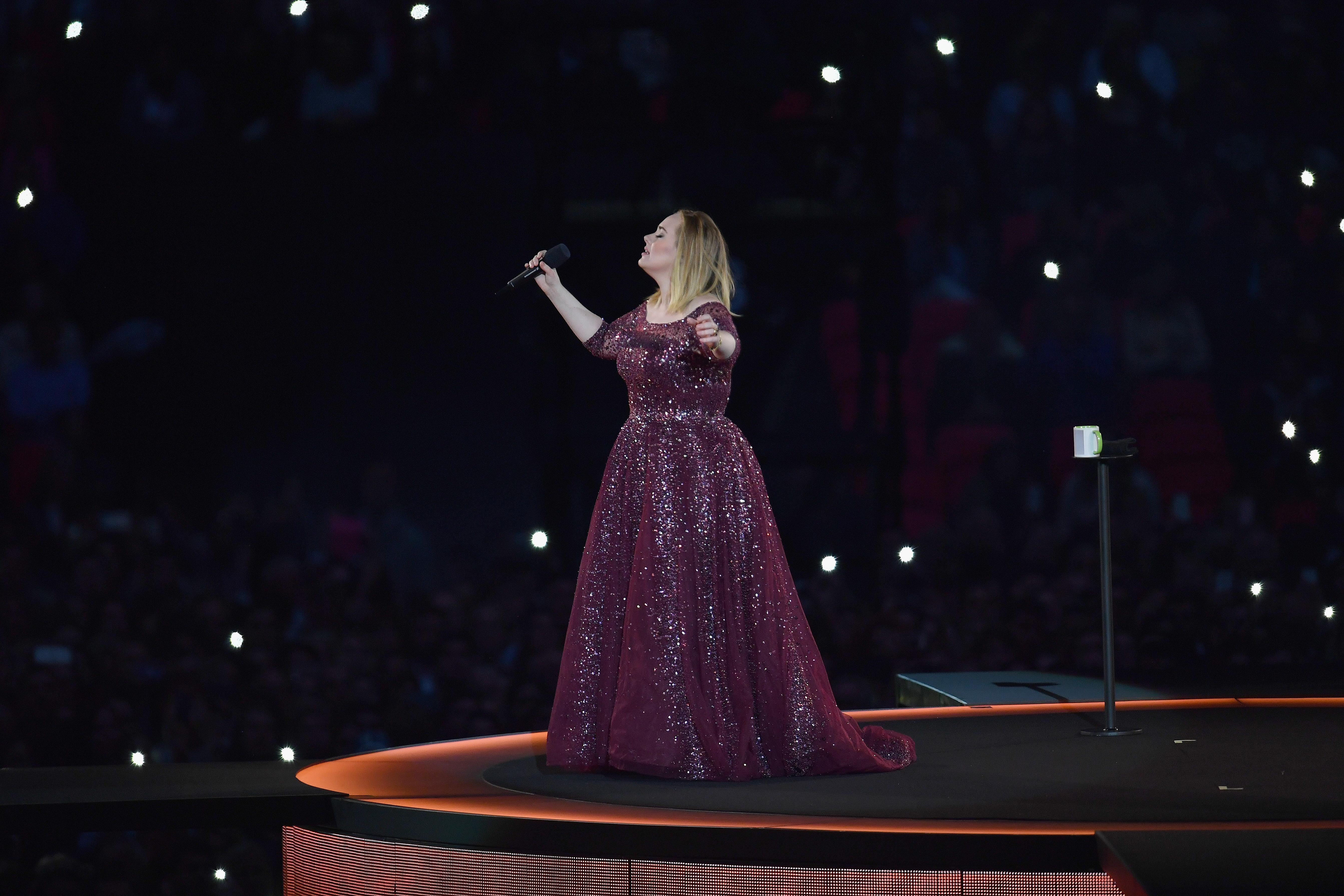 Adele Is One of the U.K.'s Richest Singers
Music superstar Adele has been taking a break from her music the last few years, leaving fans waiting for any wind of new music from the star.
But despite staying out of the studio, Adele has been busy — and still raking in an impressive income from her music.
But how much money does Adele have from her music, and will it be affected by her divorce?
Article continues below advertisement
How much is Adele worth?
Despite hearing very little from Adele over the last few years, she has continuously been considered one of the U.K.'s richest musicians, though she previously admitted to Vanity Fair "I don't come from money. It's not that important to me."
According to Metro, the singer was pulling in £45,000 a day in 2017 with the sales from her then-recent album, "25," and other streaming sales. But her wealth has only continued to grow over the years.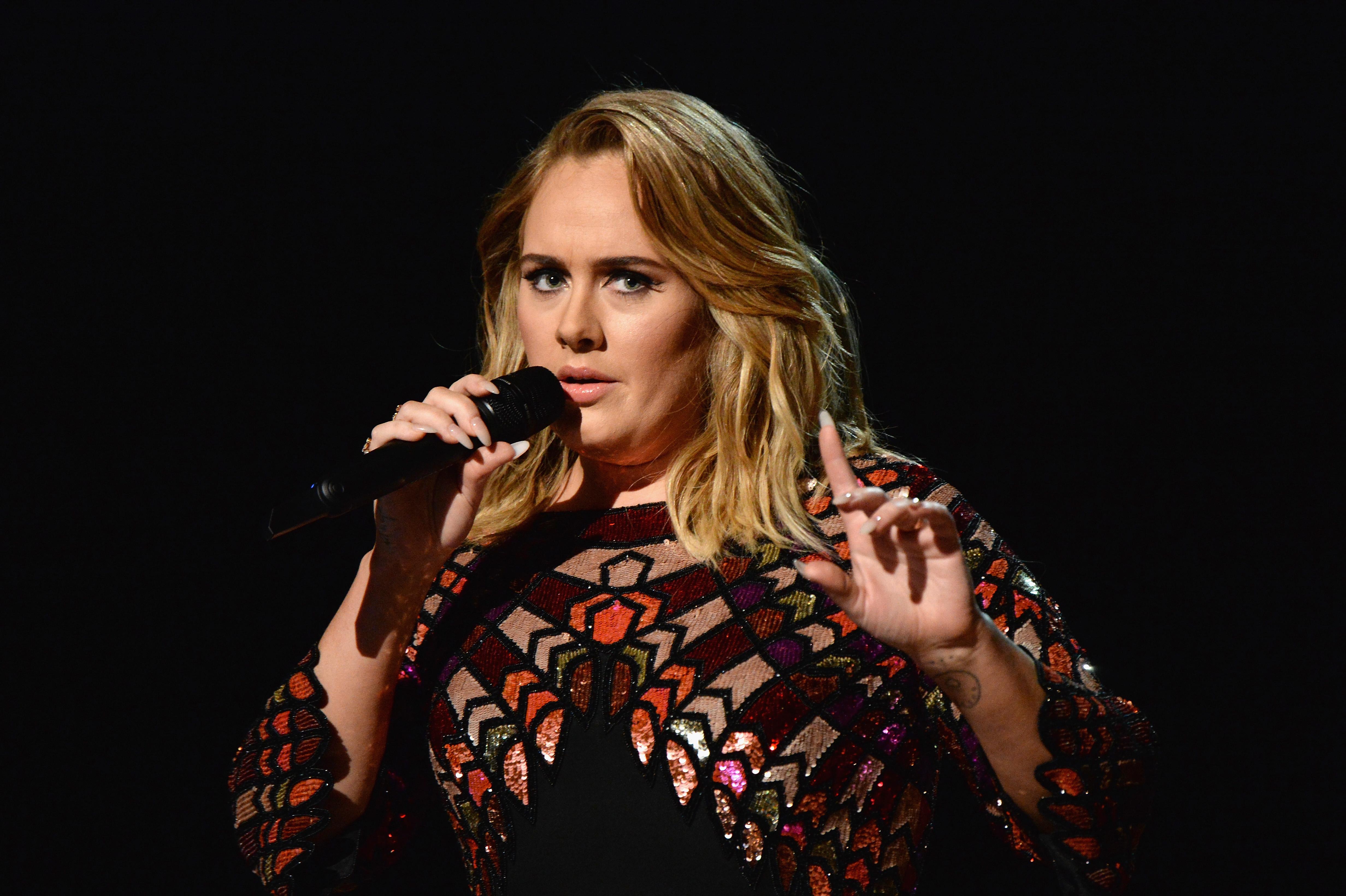 Article continues below advertisement
"The Adele success story just rumbles on and on," a source told The Sun at the time. "It's an incredible amount of money, more than you'd think she'd ever need. And she has always been very careful with her earnings so there's no chance she'll waste any of it. It just proves that she's one of the biggest stars, if not the biggest, in her industry."
In 2018, she topped the Sunday Times Young Musicians Rich List, and then placed 22nd in 2019, losing her top spot to Ed Sheeran who brought in £170 million that year.
While that makes it seem like Adele is losing her wealth, her slight dip in placement is likely due to her extended hiatus from music. Her last album, "25," was released in 2015, meaning it's been almost five years since its drop. Luckily, Adele is rumored to be releasing some new music (and potentially a new album) before the end of 2020.
Article continues below advertisement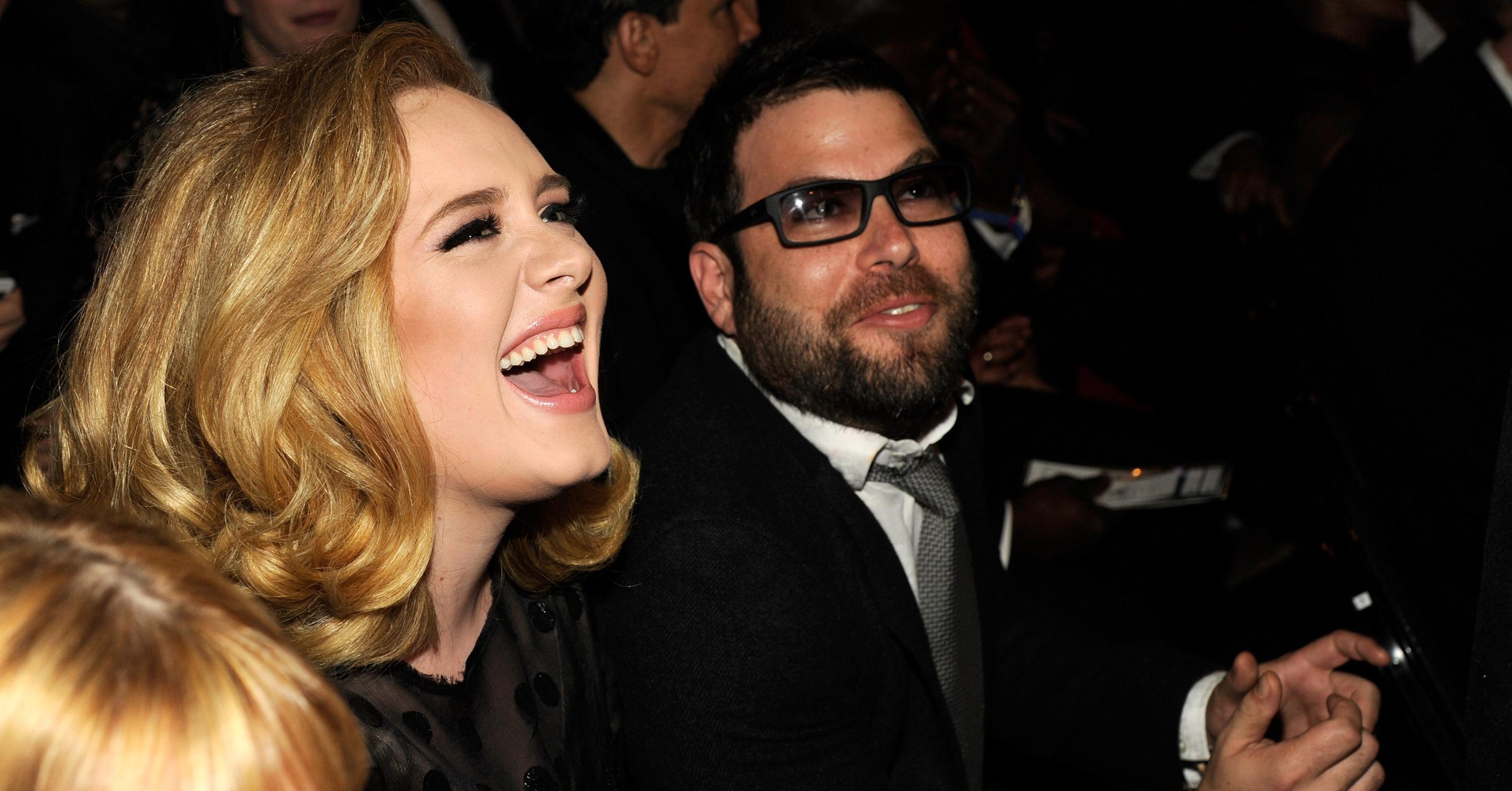 Overall, she's speculated to be worth £150 million, which equates to around $184 million. Her position as one of the U.K.'s richest musicians could soon come to an end, though, as she files for divorce from her husband, Simon Konecki.
Article continues below advertisement
The financial details of Adele's divorce from Simon Konecki aren't being revealed.
For those who don't remember, Adele married her long-time boyfriend, Simon Konecki, in 2017. The pair had been together since 2011, and their son, Angelo, was born in 2012.
The pair kept their relationship mostly out of the public eye, but couldn't avoid the publicity when Adele filed for divorce in Los Angeles in August 2019.
Right now, the details of their multi-million dollar settlement are said to be kept private, though it's been confirmed that the pair will share custody of their son.
Allegedly, their relationship ended due to "irreconcilable differences," but Adele's consistent rise in fame and her increasingly busy schedule likely attributed to their decision to split.
While it's hard to say exactly how hard the divorce will financially affect Adele, it's not likely to impact her for long. If she releases a new album soon, her fortune will likely only grow — potentially even faster than before, as fans have been waiting years for her new album.