Singer-Songwriter Adele's Amazing Transformation Through the Years
Adele's soulful voice and powerful ballads have made her a global success for more than a decade. Check out the amazing musician's transformation.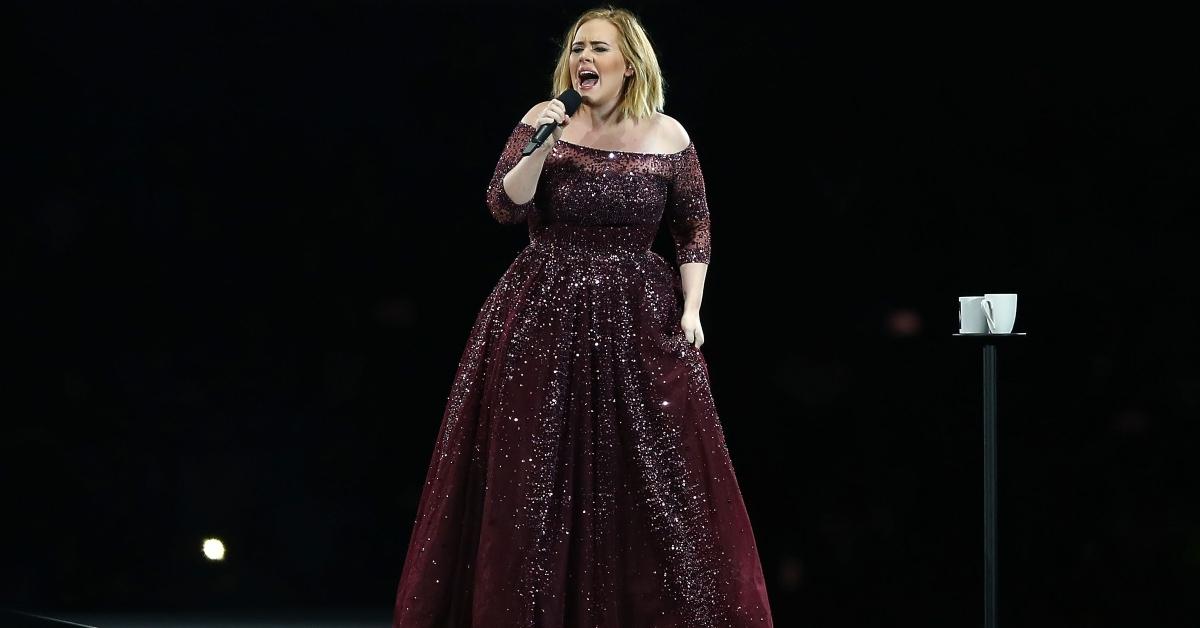 No last name is needed with this artist.
Adele is one of the biggest recording artists in the world. Bolstering international success, her soulful voice and catchy songs have transcended and inspired generations. Though before finding fame, the powerhouse singer-songwriter was a young girl in Tottenham, England, who was just passionate about music.
Article continues below advertisement
So, who was the Grammy-award winning singer's inspiration to break into the music industry?
Back in 2010, Adele cited P!nk as one of her idols after she saw her perform live at Brixton Academy when she was just 13.
"I had never heard, being in the room, someone sing like that live. I remember sort of feeling like I was in a wind tunnel, her voice just hitting me. It was incredible," the 31-year-old told Spinner magazine in 2010.
Well, from her early days as a budding musician, to millions of albums sold, and then to selling out arena tours, Adele has undergone an amazing transformation.
Article continues below advertisement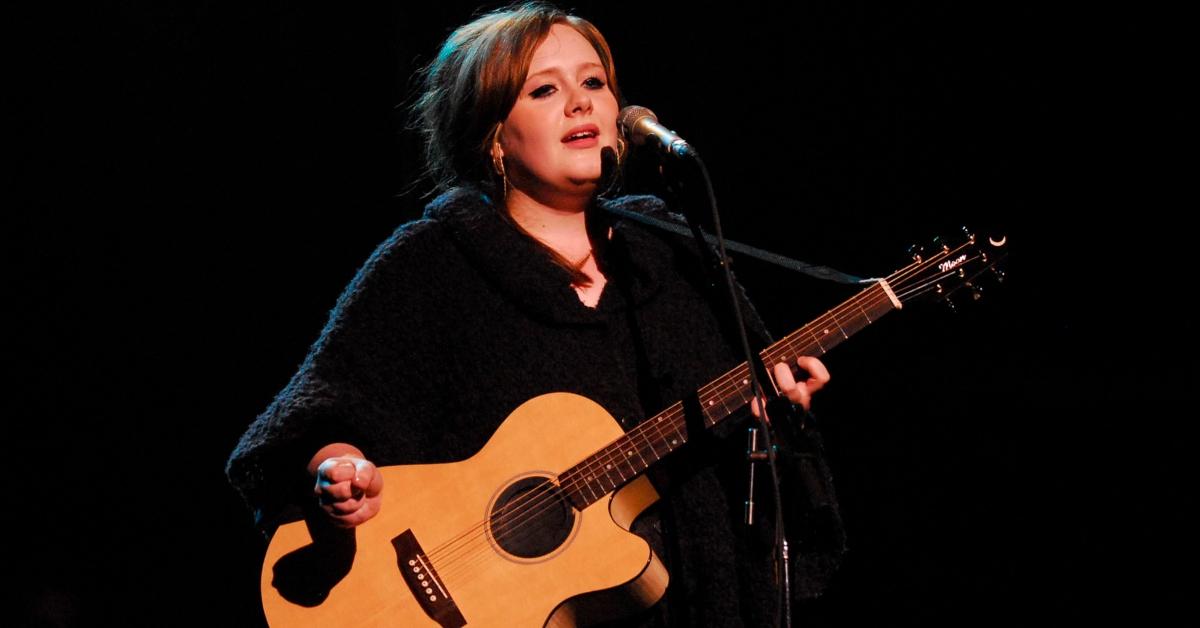 Adele signed to a record label after graduating high school.
The singer attended the BRIT School for Performing Arts & Technology and honed in her craft of writing and singing songs. Before she became a household name, the icon would post videos of herself on the social media site Myspace.
In one video, she is seen playing the guitar and singing her song "Daydreamer," which ended up on her debut album "19."
Article continues below advertisement
After graduating in 2006, Adele recorded three songs for a demo, which ultimately impressed XL Recording, and the singer got her first recording contract.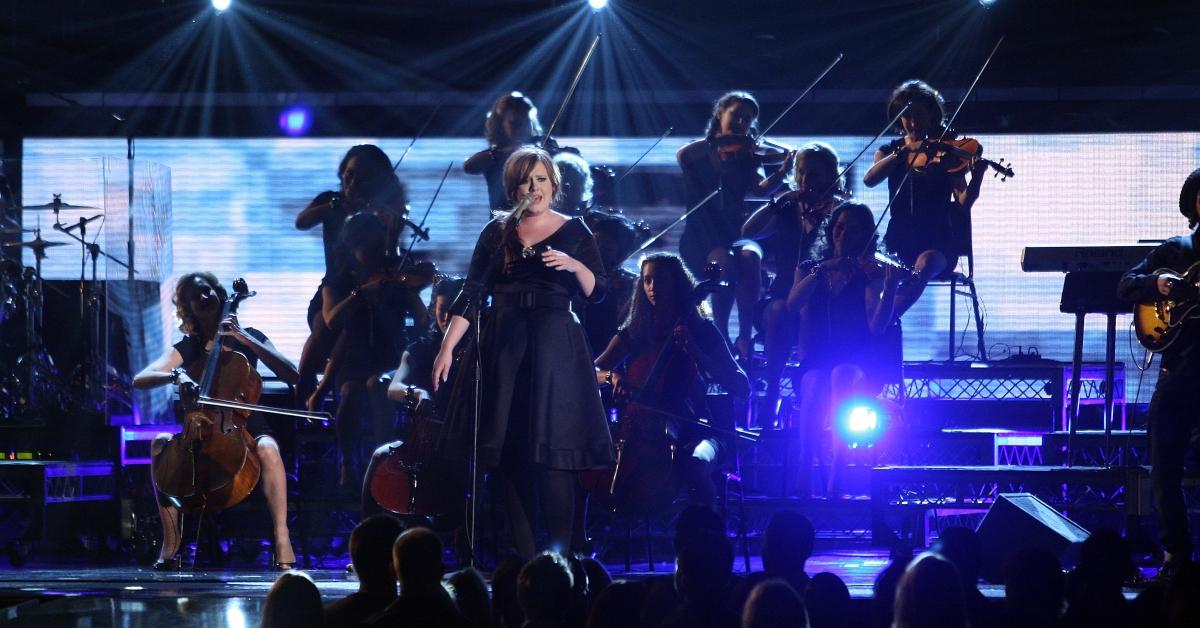 Article continues below advertisement
She released her debut album "19" in 2008.
After releasing her debut album "19" (named after her age at the time) in 2008, Adele seemingly became an overnight success with her singles "Chasing Pavements" and "Hometown Glory" propelling her to stardom.
That following year, Adele won her first (of many) Grammys (at the 51st award show), walking away with the "Best New Artist" and "Best Female Pop Vocal Performance."
Following the success of her first album, Adele released "21" in 2011. With songs like "Rolling in the Deep" and "Someone Like You," the singer's album was No.1 on the charts for 11 weeks in a row, breaking the record, which was previously held by Madonna.
Article continues below advertisement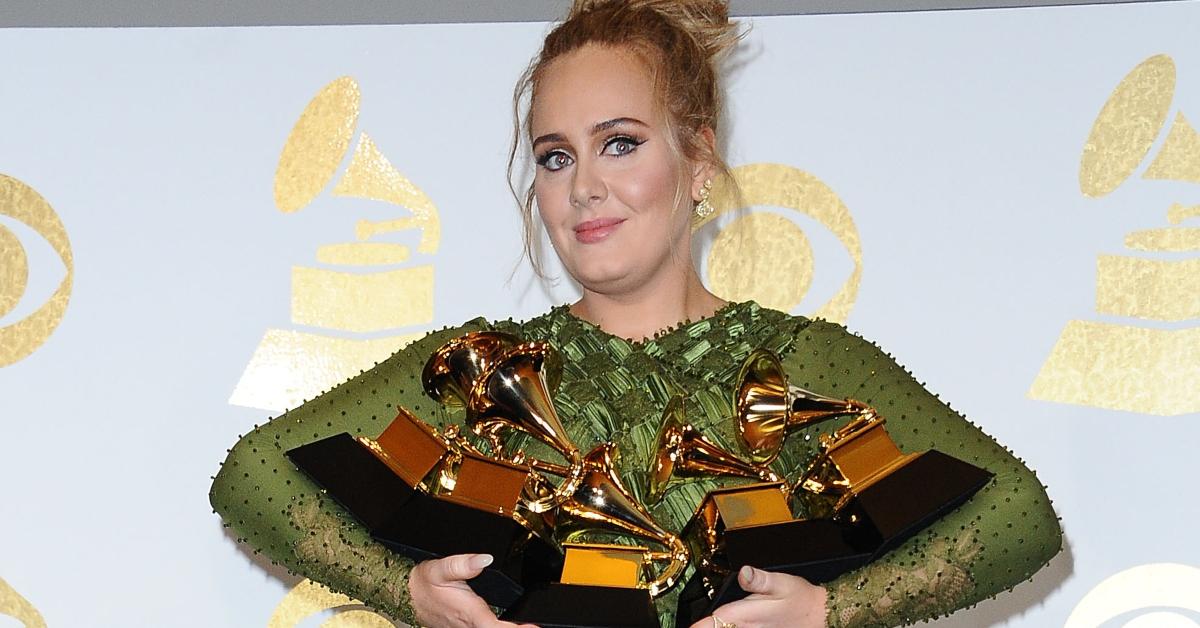 Not following many of today's chart-topping artists' formula, in which they continuously crank out new songs and albums every year, Adele went on an almost five-year hiatus before finally releasing her third studio album, "25" (2015).
At the Grammy Awards that year, the songstress swept in the major categories, even beating out Beyonce's iconic Lemonade album.
Seriously, who wasn't singing along to her powerful ballad, "Hello" ...?
Article continues below advertisement
She's private when it comes to her relationships and family.
Though the singer's music is extremely personal, Adele likes to keep her family out of the public eye, and that includes her adorable son Angelo, whom she shares with ex Simon Konecki. In September 2019, Adele reportedly filed for divorce citing irreconcilable differences after seven years together.
According to documents obtained by People, the pair wed in May 2018, but their date of separation had not been stated.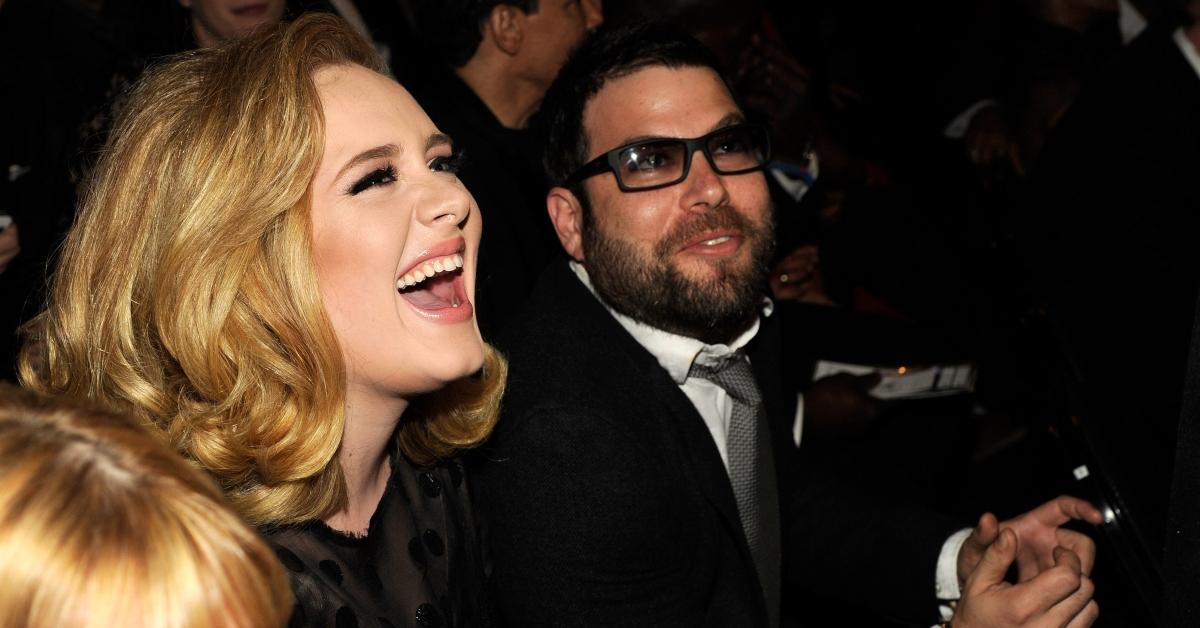 Article continues below advertisement
Adele gave birth to her son in 2012 and took a hiatus from the limelight to be a parent. "My entire life revolves around my child, so everything is timed, because he's on a routine," she previously told Vanity Fair in a 2016 feature. Adding, "I'd sue the f--kin' ass off anyone that comes anywhere near my child."
Fans can expect new music from Adele to be dropping soon.
Get ready, fans! According to Music Week, Adele's manager confirmed that the singer is working on releasing new music in 2020, saying, "the sooner [it comes out] the better."
Well, after five years we are so ready for more earworms!
Article continues below advertisement
Adele has also hinted to fans that she is currently working on a new record, posting a lengthy statement on Instagram in May 2019, writing: "30 tried me so hard but I'm owning it and trying my hardest to learn in to it all. No matter how long we're here for life is constant and complicated at times. I've changed drastically in the last couple years and I'm still changing and that's okay."
She added: "31 is going to be a big ol' year and I'm going to spend it all on myself. For the first time in a decade I'm ready to feel the world around me and look up for once. Be kind to yourself people we're only human, go slow, put your phone down and laugh out loud at every opportunity. ... 30 will be a drum n bass record to spite you. Chin up eh."
Yes, girl!