Saturn Was All Over Adele's 'One Night Only' Concert, but What Does It Mean?
Adele's 'One Night Only' concert performance featured several references to Saturn, leading some to wonder why she has a Saturn tattoo.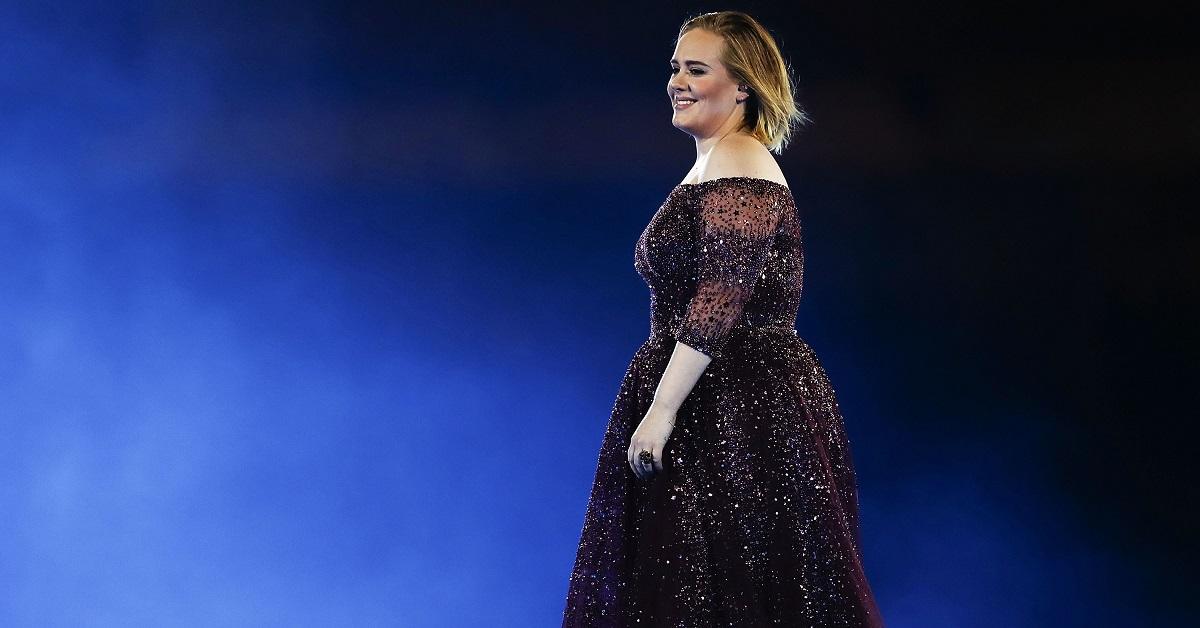 After an extended hiatus, Adele is back with a vengeance. The singer has already released the first single from her new album, and just recently, she performed for a live audience during her Adele: One Night Only concert special, which was packed to the brim with celebrity guests. The concert also featured several references to Saturn, leading some to wonder what the planet means to the singer.
Article continues below advertisement
Why does Adele have a Saturn tattoo?
One Night Only featured performances from Adele, including familiar favorites like "Hello" and "Make You Feel My Love" as well as new tracks from her upcoming album "30." The special also featured a sit-down interview between her and Oprah Winfrey in which the two addressed her time away from the spotlight. The interview didn't touch on the significance of Saturn, but Adele has discussed the planet and its meaning for her in the past.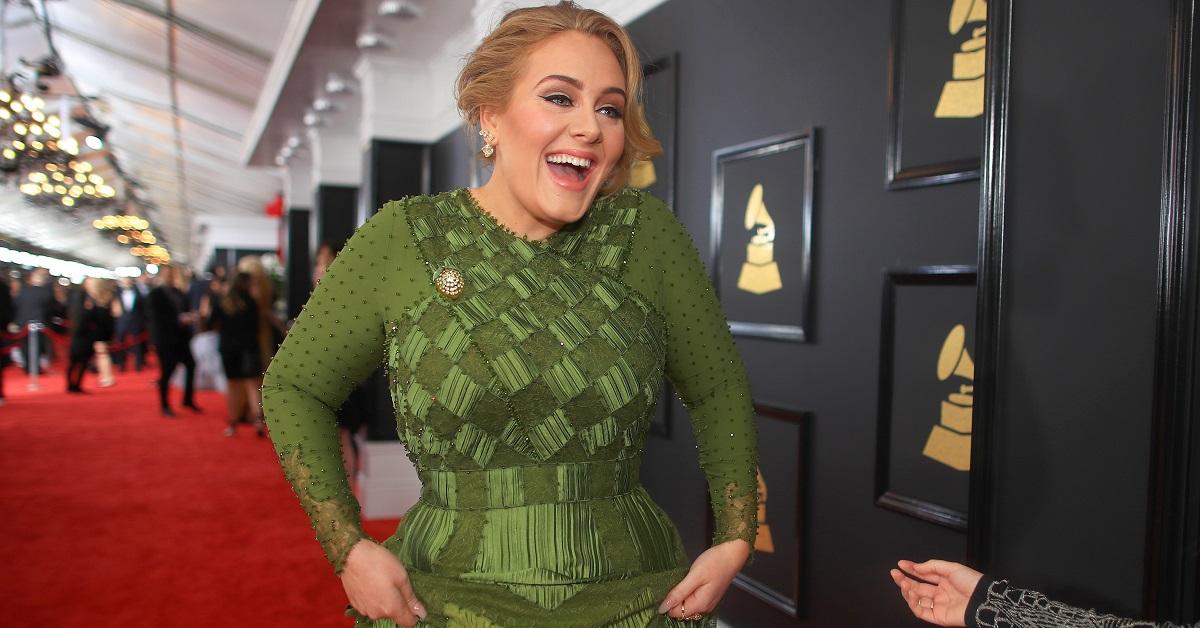 Article continues below advertisement
In addition to the tattoo of the planet she was seen sporting Adele was also wearing Saturn earrings throughout her performance. Fans spotted the allusions, and praised the singer for her deliberate wardrobe choices.
"I am loving all of the "Saturn Return" symbolism #Adele has going on: her earrings, tattoo, and performing at the Griffith Observatory," one user tweeted.
What does Saturn mean to Adele?
In an interview with Vogue, Adele explained that hitting her Saturn return led her to reevaluate her life. "It's where I lost the plot," Adele explained. "When that comes, it can rock your life. It shakes you up a bit: Who am I? What do I want to do? What makes me truly happy? All those things."
As it turns out, a Saturn return is a concept that those who dabble in astrology are quite familiar with.
Article continues below advertisement
Saturn returns happen roughly every 27 to 29 years, and are the moment when Saturn returns to the position it was in when you were born. The return of Saturn to that spot is meant to signify a change in your life as young people age into adulthood and are forced to fully take control of the direction that their lives are going in.
Article continues below advertisement
Adele offered other insights into her life in her interview with Oprah.
Although Oprah's sit-down with Adele didn't have the same jaw-dropping revelations as those featured during Harry and Meghan's interview with her, the singer did discuss topics ranging from her recent divorce to her weight loss. In speaking about her exercise routine, Adele said that she began working out to manage her anxiety.
"I'm not shocked or even fazed by (people's reactions to her body transformation)," Adele told Oprah. "Because my body has been objectified my entire career. I was body-positive then and I'm body-positive now. It's not my job to validate how people feel about their bodies."
Adele also said that she was "disappointed" by the end of her marriage, and that she had dreamt of being part of a nuclear family her entire life, and that she hoped it didn't affect her son's upbringing.