All of the Fantasy Suite Dates Happen in One Week on 'The Bachelorette'
Leads on 'The Bachelor' and 'The Bachelorette' get to spend the night with their contestants in the fantasy suites, but do they happen back-to-back?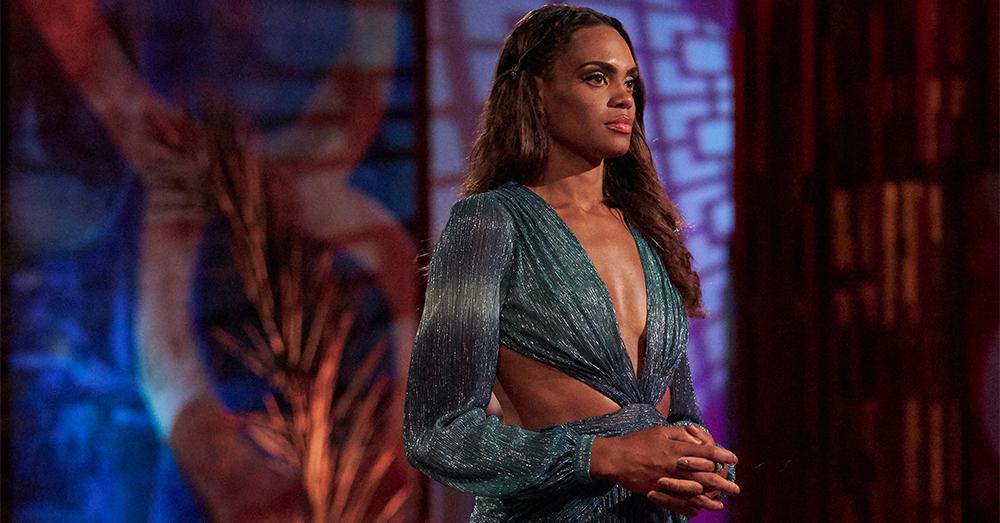 By the time the fantasy suites roll around on The Bachelorette, the lead is really beginning to fall for a couple of the contestants on their season. For Michelle Young, those three men are Nayte, Brandon, and Joe.
While many of us already know who receives Michelle's final rose, fans are still tuning in to see how these three finalists fare during fantasy suites. And a common question on people's minds while watching the episode is: Are the fantasy suites filmed back-to-back? Here's what the schedule looks like.
Article continues below advertisement
Are the fantasy suite dates filmed back-to-back?
It's no secret that every season of The Bachelor is filmed on a very tight schedule, with the young singles only having a manner of weeks to decide whether or not they've found their person. The fantasy suites are the only opportunity for the lead to spend a night alone with their top three contestants — but just how much of a time crunch is their connection under?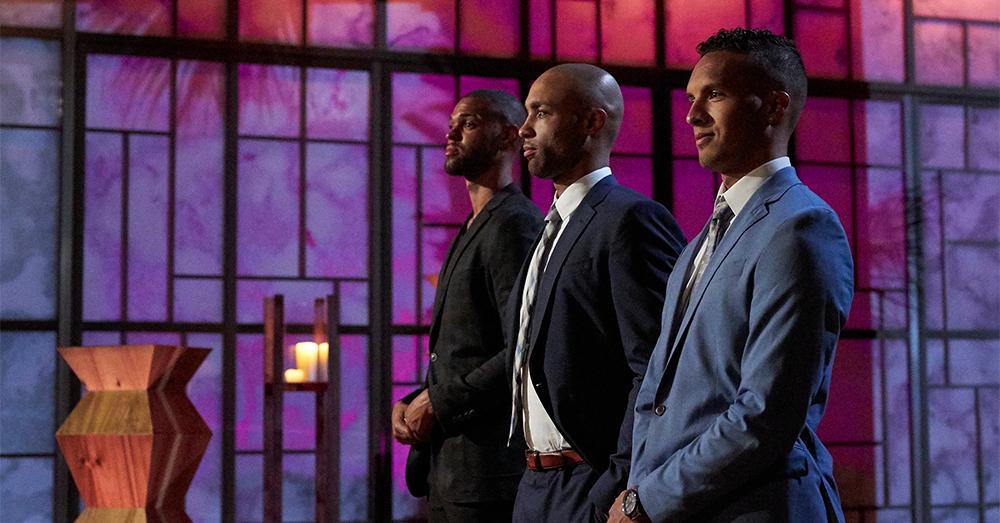 Article continues below advertisement
According to some former contestants and leads who have spilled the beans, all of the fantasy suites are filmed in the same week, but they don't happen one night after another.
"It's like one day, one off night … so it's every other night," Season 6 Bachelorette Ali Fedotowsky told Entertainment Tonight in 2017.
"You wake up kind of at your leisure [following the overnight date] around 8:00 or 9:00 a.m.," Season 19 Bachelor Chris Soules told the outlet. "The next morning you're preparing for your next date with the next girl."
But not everyone who makes it to fantasy suites week has the opportunity to spend the night with the lead — it all depends on their connection. In some instances, a lead has decided not to invite one of their final three to an overnight, but still had them advance to the finale.
Article continues below advertisement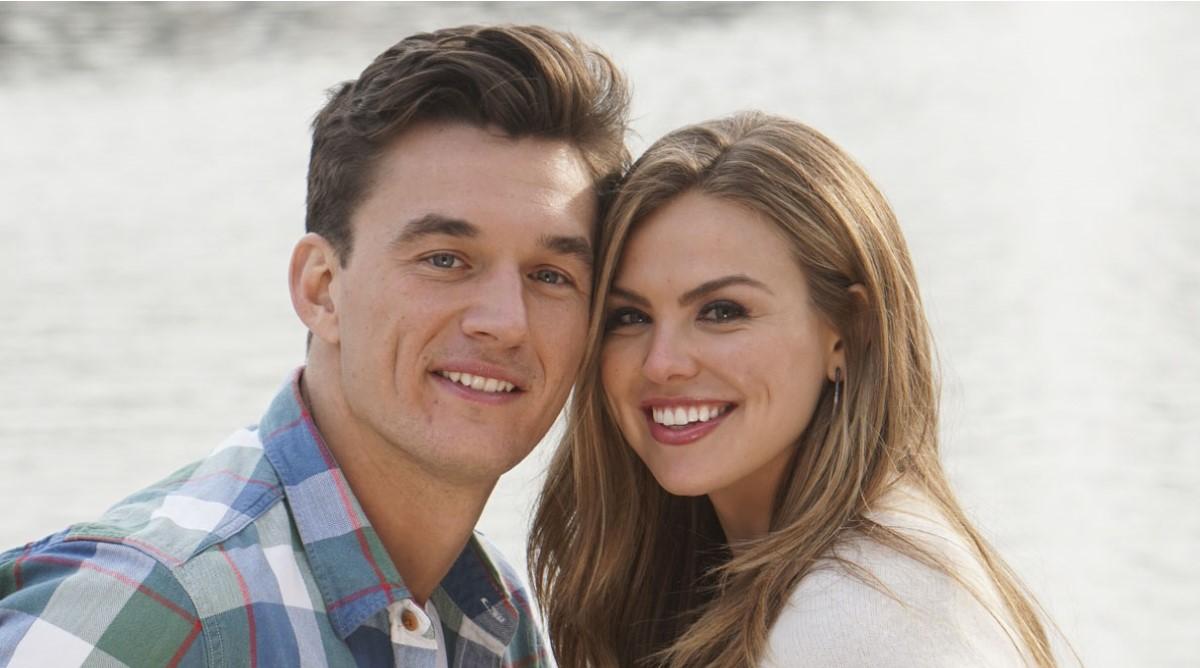 This happened on Hannah Brown's season of The Bachelorette. While she was feeling a connection with Tyler Cameron by the time fantasy suites came around, she didn't feel enough of a connection to invite him to the room.
But while Hannah didn't spend the night with Tyler, she did give him a rose at the rose ceremony, advancing him to the final two and the finale.
Article continues below advertisement
What happens at the fantasy suites?
It's pretty common knowledge that many of the Bachelor contestants and leads use the fantasy suites as an opportunity to get intimate with their partner before they decide whether or not they want to get engaged. But not every lead decides to take their relationship to a physical level during these overnights.
For many previous leads, they've said the overnight dates are an opportunity to really get to know the contestants without the cameras in their faces.
"I can't speak for anybody but myself, but I think the women appreciated [just talking]," Matt James said, according to People. "Because I did learn things about them that I hadn't gathered — that I don't think I would have learned if I hadn't used that time to really dive deeper into something that they might not have been comfortable talking about on camera."
See what happens on Michelle's fantasy suite dates when The Bachelorette airs on Tuesdays at 8 p.m. EST on ABC.