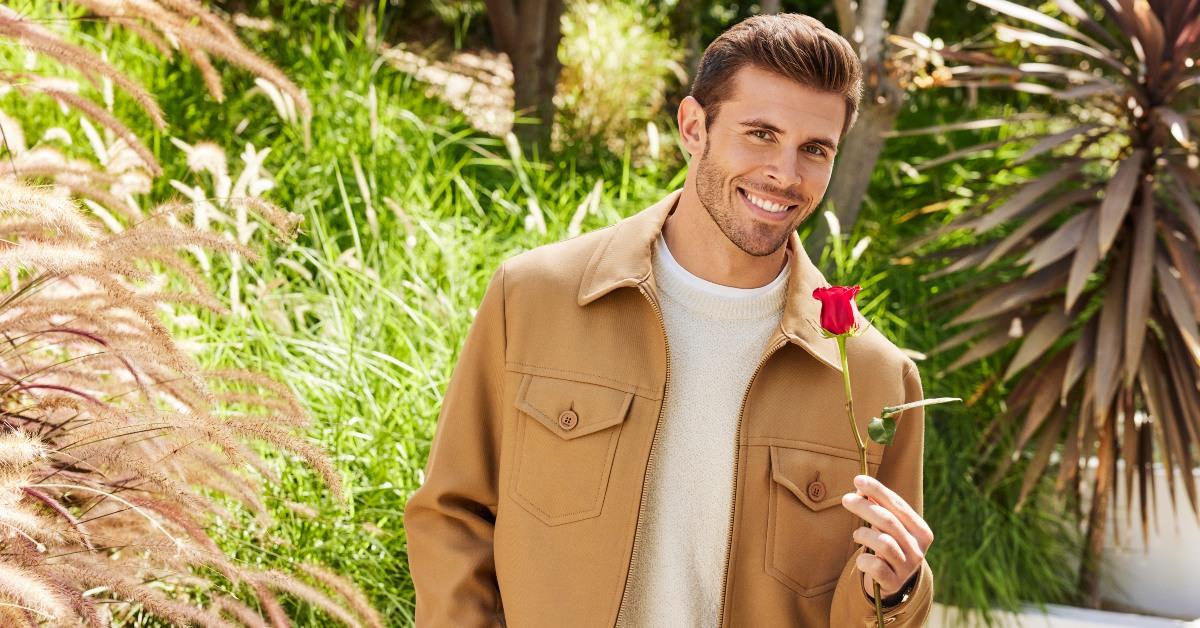 'The Bachelor' Fantasy Suite Dates Are Coming — What to Expect
Spoiler alert: This article contains spoilers for those not caught up on The Bachelor Season 27 — as well as potential spoilers for what's to come.
Time flies when you're having fun — and falling in love. Like, we truly mean it this time because it actually feels like Zach's season of The Bachelor flew by. Can you guys believe that Season 27 is almost over? And Zach definitely isn't playing around on finding his future wife because he has been eliminating ladies left and right.
Article continues below advertisement
During the March 13 episode (Week 8), Zach visited Gabi, Ariel, Charity, and Kaity's hometowns. At the end of the episode, he didn't give Charity a rose. "I hope you know from my heart this is the hardest decision I've had to make," he told her before she left. "I've been sick to my stomach all day."
Now that hometown dates are out of the way, when can we expect fantasy dates?
When are 'The Bachelor' fantasy suite dates?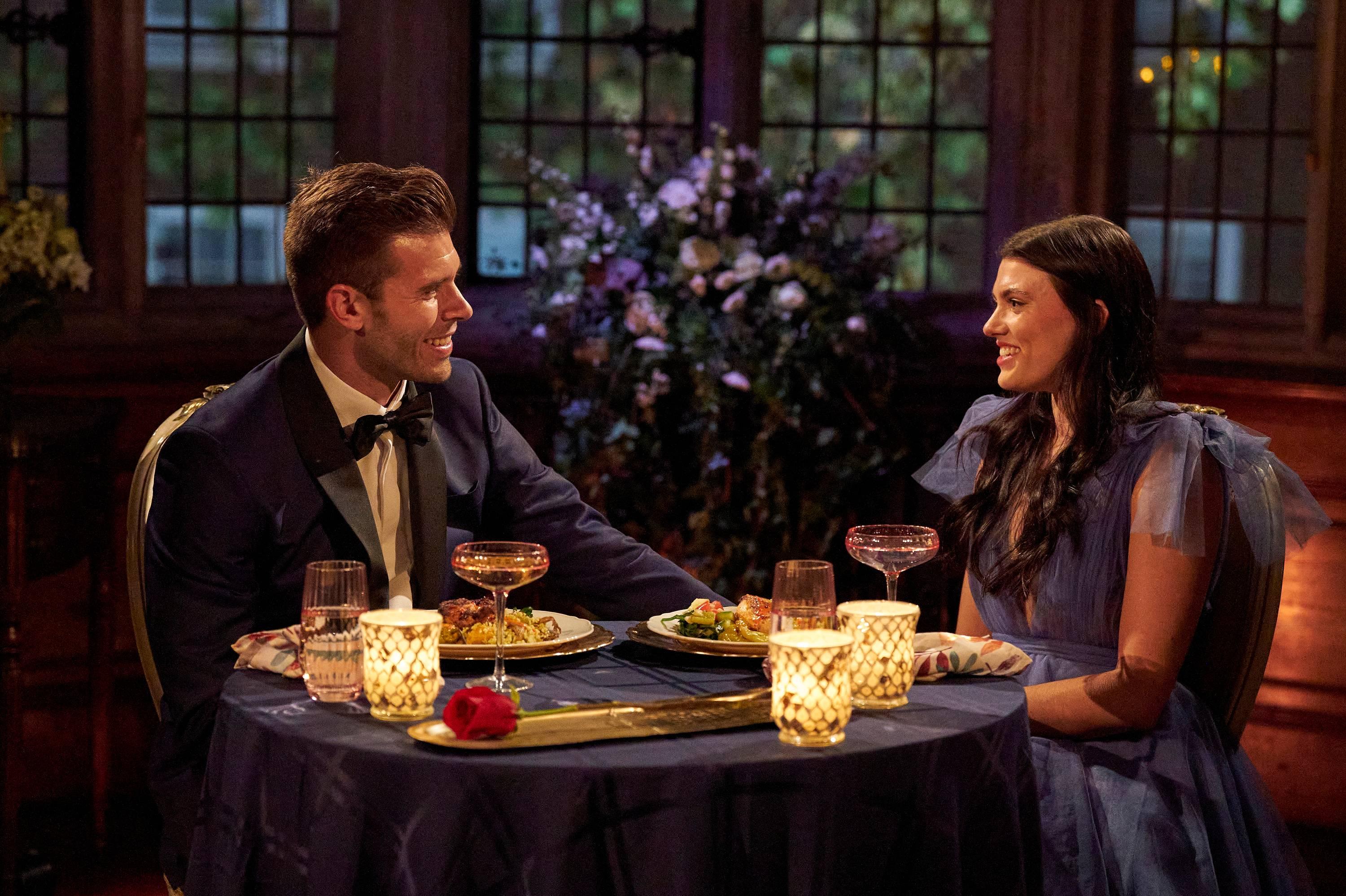 Historically, fantasy dates usually air a week after hometown dates. Since hometown dates aired on March 13, fantasy dates, which were filmed in Krabi, Thailand, are expected to be seen during the March 20 episode. The trailer below confirms this.
It also shares details of the annual special "Women Tell All," which will air on March 14. During the episode, we get to catch up with Season 27's eliminated contestants. This episode doesn't interfere with the competition.
Article continues below advertisement
During fantasy suites, Zach will get the chance to spend a night with each of the final three ladies sans cameras. However, Zach has set an interesting rule for himself. In the promo for next week's episode, he is heard saying, "I think to a lot of people, this week is viewed as sex week, but what feels right to me is not having sex."
Does he remain abstinent? It's unclear.
Article continues below advertisement
Ahead of the episode premiere, host Jesse Palmer told Parade, "Zach set some parameters for himself going into [the time with] the final three women, hoping to make the decision a little bit easier on himself and he's sort of predetermined that he's not going to sleep with any of the final three women in the fantasy suites. He's going to instead use that time to further his connection with these women in other ways."
However, Jesse added, "It doesn't all go according to plan! We're going to see what unfolds and transpires after that."
Who does Zach get engaged too? (SPOILERS)
According to resident Bachelor guru Reality Steve, Ariel is expected to be eliminated after the fantasy suites (see post above), which leaves Gabi and Kaity. And the winner is ... according to Reality Steve, of course ... Kaity!
However, there has actually been another rumor floating around that Zach and Gabi were engaged, but Reality Steve got different information and trusts his sources. I guess we'll all just have to tune into the finale, which will most likely be airing on March 27, to see who Zach gets engaged to ... not that we wouldn't already be tuning in.
Make sure to catch new episodes of The Bachelor airing Mondays on ABC at 8 p.m. EST. The "Women Tell All" special aires Tues., March 14, at 8 p.m. EST.