'The Golden Bachelor' Contestant Susan Noles Was Married to an Ex-MLB Star
Susan Noles is one of the gorgeous women vying for 'The Golden Bachelor' Gerry Turner's heart. Who is her ex-husband? Here's what we know.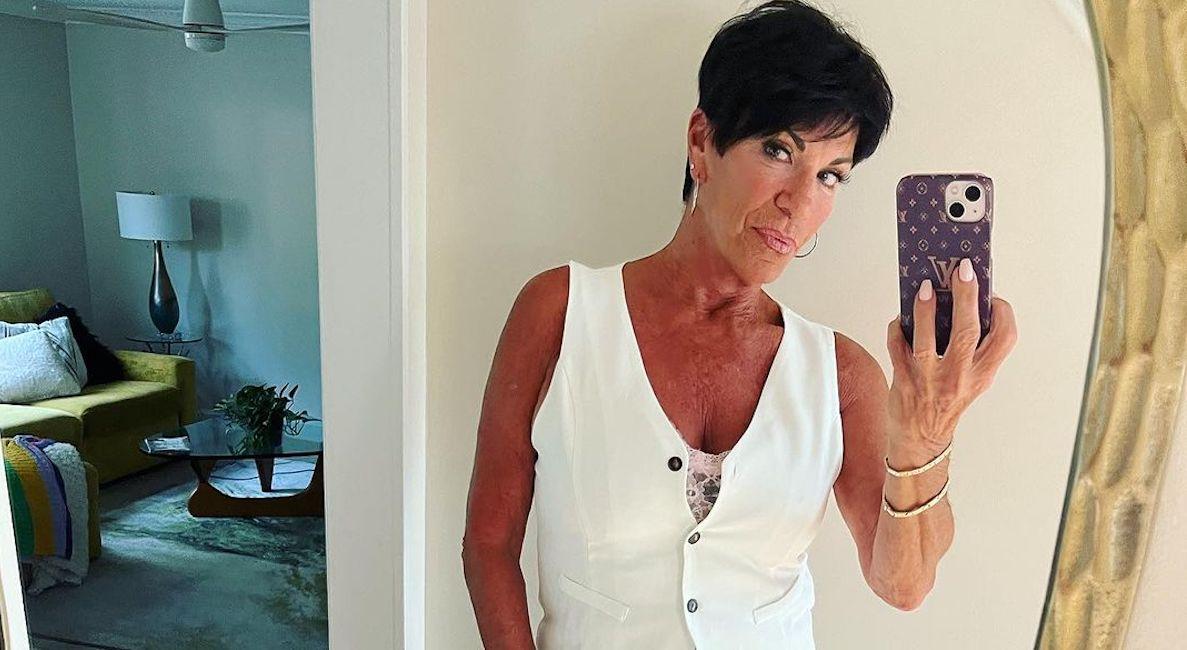 The Gist:
Susan Noles is the ex-wife of a famous MLB player
Susan has three kids and six grandkids.
Susan is also a professional wedding officiant.
Article continues below advertisement
The Golden Bachelor will follow 22 women as they compete for the heart of 71-year-old Gerry Turner.
To say we are excited about this is an understatement.
We think The Golden Bachelor will be a spin-off that revitalizes the franchise, and these women are truly radiant. One in particular, Susan Noles, especially caught our eye for her resemblance to another very famous mom, Kris Jenner.
Let's meet Susan and learn all about her ex-husband, kids, and more!
Article continues below advertisement
Susan Noles was previously married to her ex-husband, former MLB player Dickie Noles.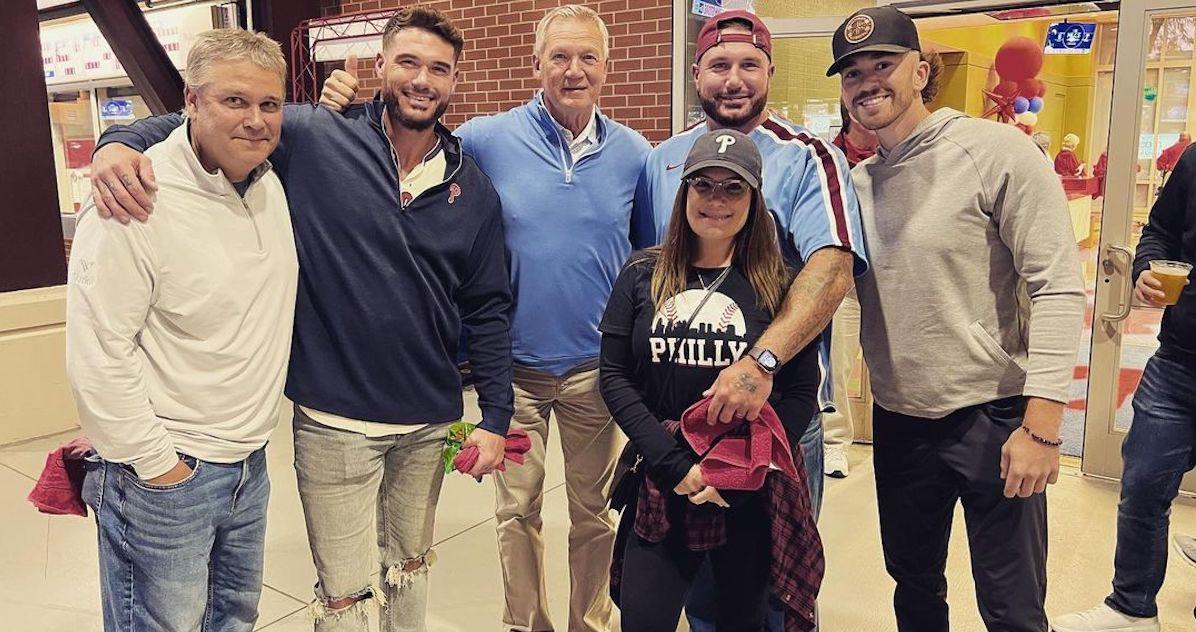 Susan's ex-husband, Dickie Noles's career spanned over a decade with him playing for multiple teams: Phillies, Cubs, Rangers, Indians, Tigers, and the Orioles.
He is best known for pitching in the 1980's World Series helping the Phillies to win the championship. His LinkedIn profile tells us that he currently works for the Phillies organization as well.
Susan and Dickie share three kids and six grandchildren.
According to her ABC bio, Susan, 66, is very close with her family, and "When Susan isn't on the golf course or working at the salon, she loves spending time with her kids and grandkids at the beach,"
Article continues below advertisement
Her son Nicky Noles posted an adorable picture of the pair of them golfing captioning, "Beautiful day enjoyed some Golfing with moms." The pair are looking at each other laughing with golf clubs in their hands.
Article continues below advertisement
In addition to golfing and spending time with her kids, "She also enjoys going to concerts, with two of her all-time favorite shows being The Rolling Stones and Pink Floyd," and "eating leftovers from the night before."
So, what is Susan's job? She is in the business of love.
Susan is from Aston, Pa., and she loves love so much that she has made it her career: she is a professional wedding officiant and has her own company, Nuptials by Noles.
The brides who have worked with her love her saying things like, "She made us feel as though we had known her for a long time," and, "She was so kind and put us at ease on the day."
Speaking of love, Susan is ready to find her "forever," as her bio tells us. In a promo for the Golden Bachelor, Susan also said that, "I am 66 and my heart is wide open."
Watch Susan on The Golden Bachelor on Thursdays at 9 p.m. EST on ABC.