'Golden Bachelor' Gerry Turner's New Love Interest Will Be a Very Lucky (and Maybe Wealthy) Woman
What is 'Golden Bachelor' Gerry Turner's net worth? He'll be the first senior citizen 'Bachelor' in the franchise's newest spinoff series.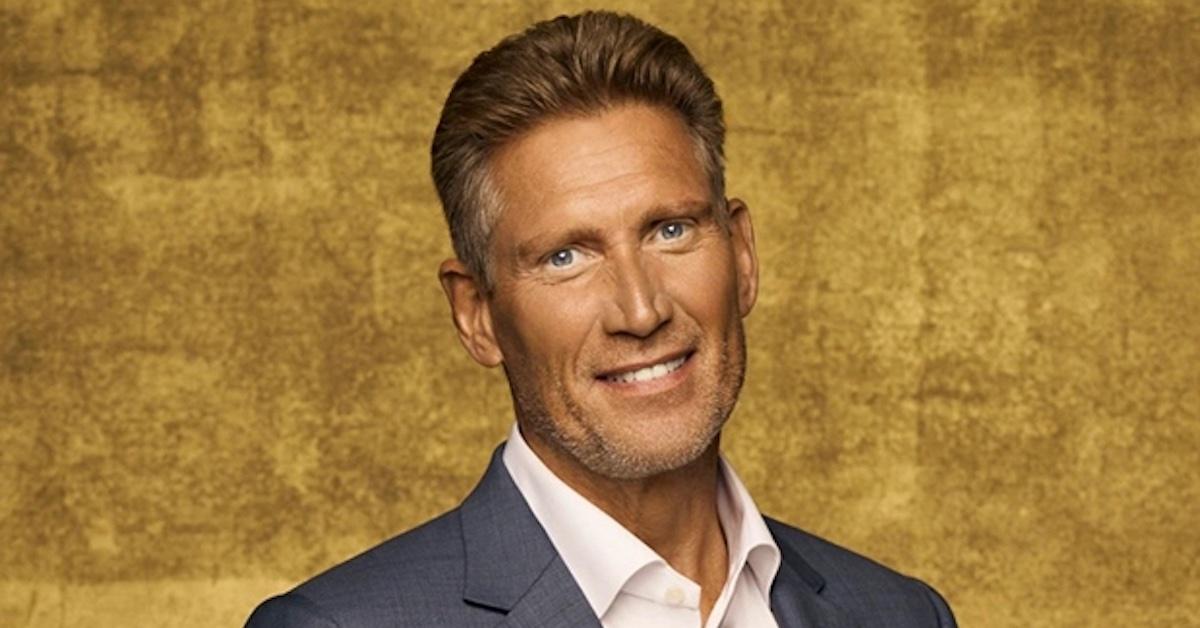 As it turns out, Charity Lawson's season of The Bachelorette is turning into one big promo for the newest Bachelor franchise spinoff series, The Golden Bachelor. And honestly, we're not complaining! The series' first-ever leading man, Gerry Turner, is a 71-year-old GILF ("Grandpa I'd Like to F … well, you know the word") and we can't wait for some genuine golden years connections.
Article continues below advertisement
Gerry is already turning heads — he's active, fit, lives in his "dream house," has an adorable family, and looks about 20 years younger than he actually is. But one major question is still on all our minds — how rich is the Golden Bachelor? What is Gerry Turner's net worth?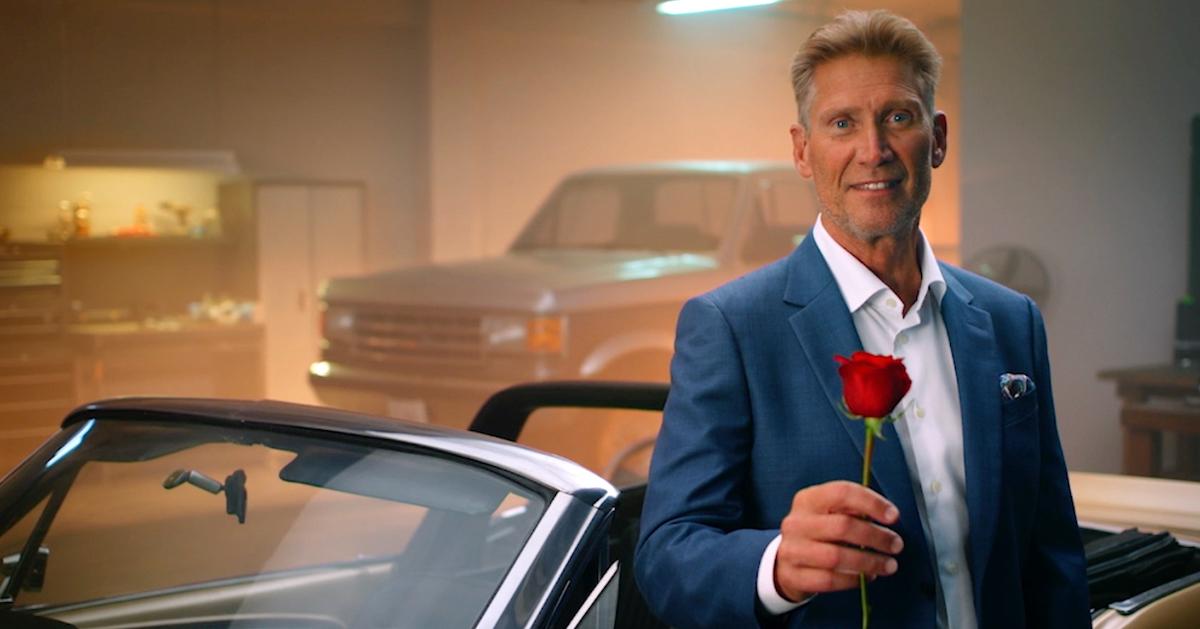 Article continues below advertisement
Gerry Turner's net worth has yet to be reported, but some sources estimate it's about $1.5 million.
Until Gerry's first wife, Toni Turner, passed away six years ago, he's had a pretty charmed life. With two daughters and two granddaughters, Gerry built a family unit that he's seemingly very proud of. According to his ABC bio, he's a retired restaurateur who lives in his dream house on a lake in Indiana.
Gerry Turner
Golden Bachelor, Retired Restaurateur
Gerry Turner is the first series lead for the new Bachelor franchise, The Golden Bachelor after a long life of building a family and restaurant empire.
Birthdate: August 1951
Hometown: Hudson, Ind.
Father: Wayne Turner
Mother: Peggy Turner
Marriages: Toni Turner (m. 1974–2017)
Children: Angie Turner (b. 1981) and Jenny Young (b. 1974)
Grandchildren: Charlee Young (b. 2007) and Payton Young
Education: Highland Secondary School in Comox, British Columbia
Article continues below advertisement
As we know, owning and managing restaurants, building a family, and living in one's dream house aren't exactly part of a cheap lifestyle. On top of that, Gerry enjoys playing golf and other sports, which can be pretty expensive hobbies. Add in Gerry's fresh look in the Golden Bachelor promo, and it's clear that he's sitting on some cash.
Some sites estimate that Gerry's net worth is around $1.5 million give or take, which sounds about right. After 70 years of life and likely making some decent investments, $1.5 million is a reasonable estimate for someone like Gerry. He could have much more in the bank, but we doubt he has less. So whoever he ends up with will be a very lucky lady.
The Golden Bachelor is set to premiere this fall at 10 p.m. EST on ABC.