'The Golden Bachelor' Star Gerry Turner Was a Restaurateur Before He Retired
Food, family, and fun define 'The Golden Bachelor' star Gerry Tuner's dynamic lifestyle. Before retirement, he had a successful career in restaurants.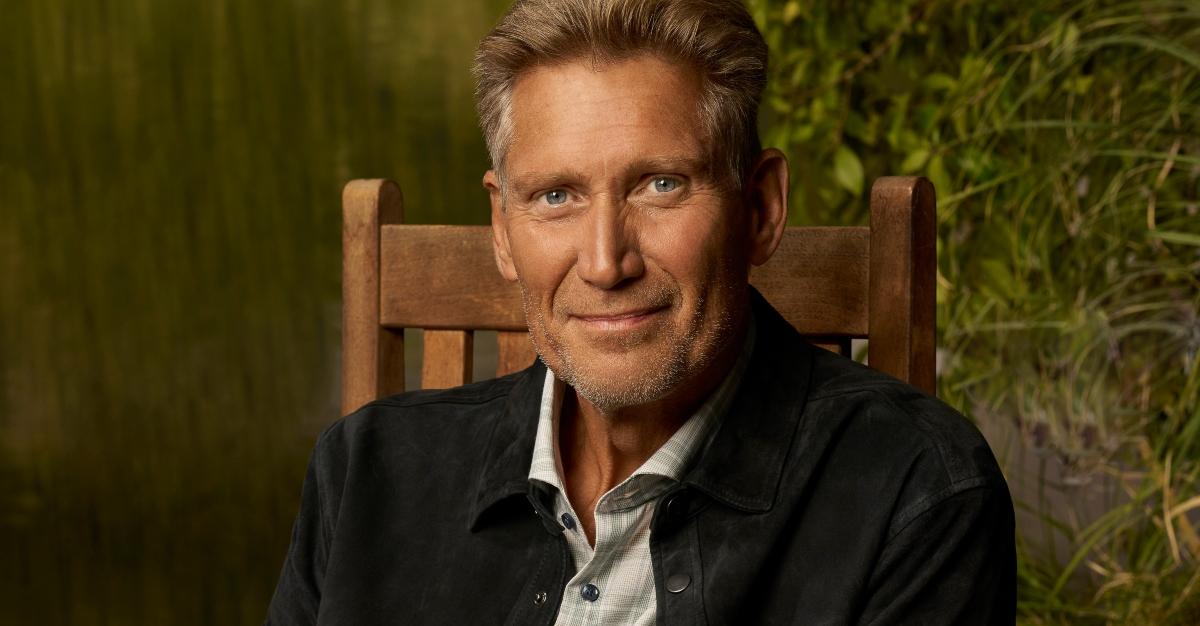 Food, family, and fun define the dynamic lifestyle of Gerry Turner, who was the star on The Golden Bachelor.
According to ABC, the leading man was a successful restaurateur during his long-standing career. And naturally, fans are curious to learn more about Gerry's restaurants and background in the food industry.
Article continues below advertisement
Although the reality star's digital footprint is minimal at best, we did some digging to discover more about Gerry's passion for cooking — alongside a few other fun facts about The Golden Bachelor star.
Here's the scoop.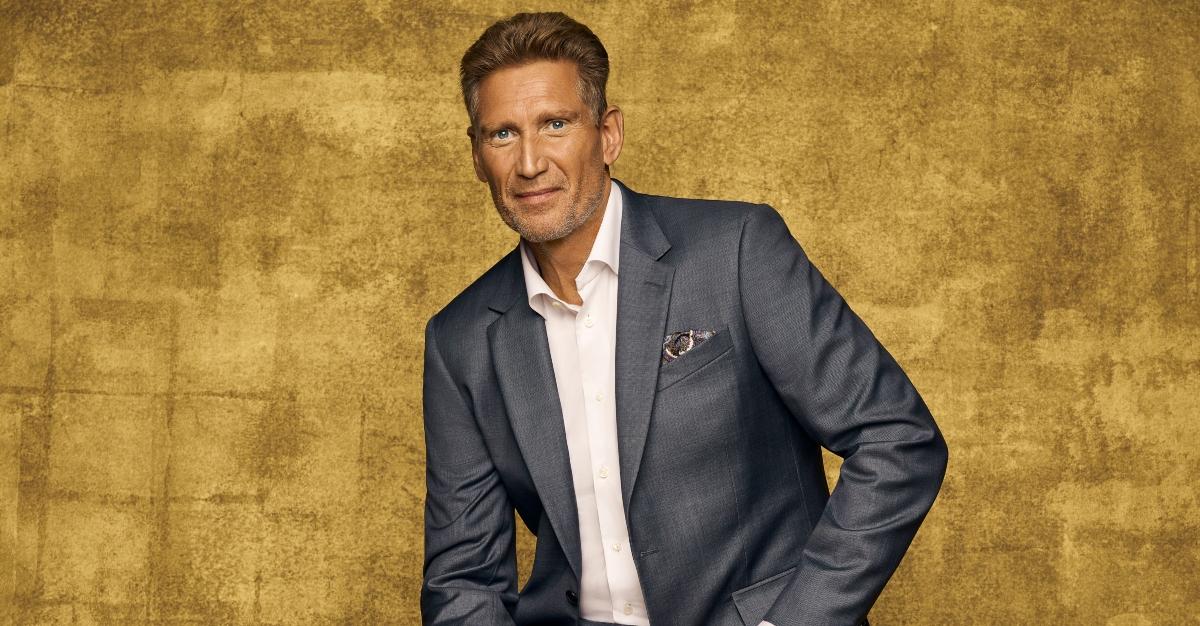 Article continues below advertisement
'The Golden Bachelor' star Gerry Turner owned restaurants before retiring.
While it is unclear which restaurant (or restaurants) the rising reality star owned before retiring, a passion for creating and eating delicious dishes still runs in Gerry's blood.
The "hopeless romantic" lives in a stunning lake house in Indiana and enjoys hosting barbecues and attending local restaurants with his friends and family.
However, food-centric activities aren't Gerry's only outlet. From four-wheeling to playing pickleball to "cheering on his favorite Chicago sports teams," The Golden Bachelor star lives an active life and hopes to find a special someone to enjoy it with.
Article continues below advertisement
What is Gerry Turner searching for on 'The Golden Bachelor'?
When speaking with Good Morning America on July 17, 2023, Gerry got candid about the qualities he hopes to find in a woman during his time as ABC's first Golden Bachelor.
"I'd love it if I found a partner who was high energy, someone who's fairly competitive, that they enjoy sports," the reality star explained. "Someone that maybe plays pickleball, someone that maybe plays golf."
Although in his 70s, Gerry is adamant that there's still ample time for a new romance. After tying the knot with his high school sweetheart, Toni, in 1974, the retired restaurateur spent a long, happy life alongside his partner.
Sadly, Gerry's wife passed away unexpectedly from an illness in 2017 after 43 years of marriage.
Article continues below advertisement
"For a while, it was like I was having a hard time figuring out if she would be OK [with me moving on]," The Golden Bachelor lead admitted. "But we always told each other when one of us goes, we want the other one to be happy."
After remaining single for six years, Gerry is finally ready to open himself up again and explore love with someone new. "It's never too late to fall in love again," the reality star exclaimed.
When does 'The Golden Bachelor' premiere?
While fans of The Bachelor franchise are currently invested in watching Charity Lawson's love story (ahem, love stories) unfold in Season 17 of The Bachelorette, they're already itching for information about when they can expect to see Gerry's journey unfold.
Fortunately, the wait won't be long.
ABC revealed that The Golden Bachelor premieres in the fall of 2023. And it will be unlike anything viewers have ever seen.
"The women arriving at the mansion have a lifetime of experience, living through love, loss, and laughter, hoping for a spark that ignites a future full of endless possibilities," the ABC press release stated.
"In the end, will our Golden man turn the page to start a new chapter with the woman of his dreams?"